Protect Your Family and Small Business: Home Security Systems Utah | 2022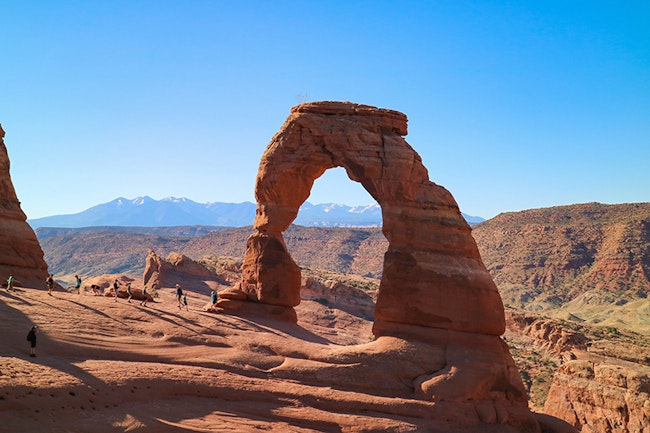 Today's world always seems to be increasing in danger and uncertainty. An earthquake rocked Salt Lake county, a pandemic hit our shores, and violent protests have resulted in businesses looted and people killed in some parts of the country. While the world appears to be spiraling out of control, the truth, according to reported statistics, is that most forms of violent and property crime have decreased significantly in the last two decades. And, as reported by many different polls, Utah consistently ranks in the top ten safest states in the country. This is in part thanks to the great advances in security technology and the service of dependable security and alarm companies that install security systems in both homes and businesses alike.
If you have thought that professional security systems are too expensive to consider. But companies such as Vivint Home Security, ADT, Protect America, and Brinks Security have become quite affordable to the average homeowner or small business owner. In addition, if you have the desire to set up your own custom system, resources like Cove Security offer complete DIY alarm equipment you can use to guard against home invasion, theft, and burglary.
In this article, we want to take a look at the latest advances in security technology as well as compare a few different security companies to help you choose the one that is right for you.
Dependable Security Equipment for 2022
Security items like CCTV cameras and door sensors used to belong only to companies, municipalities, and stores that could afford them, sometimes requiring them by law. Today, there are a multitude of ways to keep your business and home safe, with each piece of equipment made for a specific purpose. Customize your home security system with some of the best in DIY and professional monitoring. Such technology includes:
*** Outdoor and indoor security cameras**: Gone are the days when grainy and low resolution CCTV cameras could hardly make out any details of a criminal in action. Today's cameras are motion-activated, making them suitable to capture high-resolution video at equally high framerates. Cameras are your home or business's first line of defence. Whether they are visible and used as a deterrent or hidden to take their images unseen, cameras in the right locations at the right time will help you and law enforcement identify anyone who trespasses into your property.
Doorbell cameras. These ingenious devices connect to your exterior door, often replacing your door's main lock. This not only gives you the ability to lock your door from anywhere in the world with your smartphone, you can even answer the door in the same way. Two-way audio can allow you to communicate with anyone who comes to your door, be they your kids coming home from school, package deliveries, or door-to-door salespeople. There is no need to peer through the peephole of your front door when you have a security camera that can do that for you safely and easily.
Motion-sensitive lights and sensors: Ever wonder how a motion-sensitive light works? It is done through the use of infrared technology: invisible light activates its function whenever it senses movement within its line of sight. Motion-sensitive lights are a great way to keep your yard illuminated at night when you need to turn off your sprinklers, but they are also an excellent deterrent for anyone who might sneak into your backyard. Better yet, you will probably be able to see your lights turn on as well, giving you a heads-up that something might be wrong.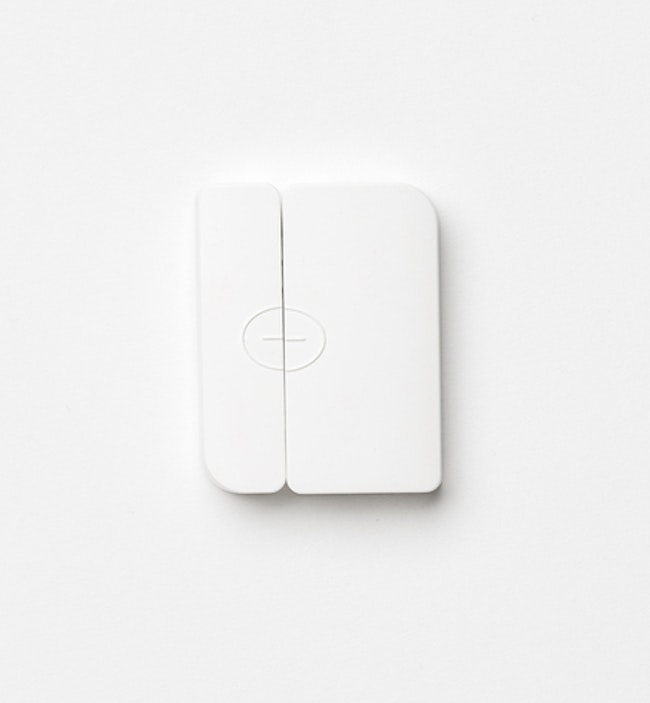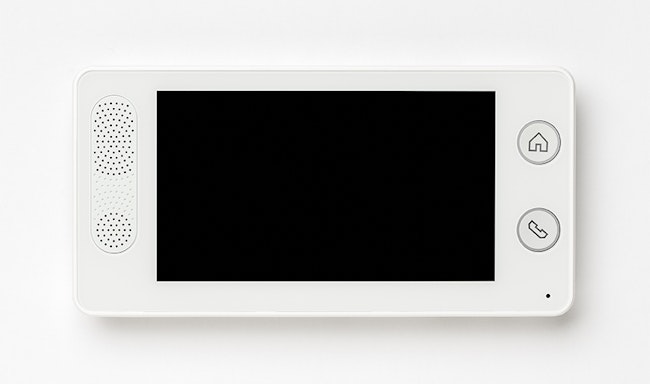 Dependable Security Companies in Utah
Choosing a security company to work with can be tricky if you do not understand the pricing available. Most companies will give an initial price estimate on their services, but will hide the real monthly costs of their services. It is a very important task to research the security businesses you wish to work with and search for reviews. Take advantage of the experience others have had and use this to make your decision. Remember, working with a professional monitoring company will often place you in a three or five-year contract that can come with severe penalties if you cancel early. If you want guaranteed safety and high-quality equipment, however, look no further than the companies listed below that have served Utahns for decades.
Vivint Security
Vivint Smart Home is a company founded in 1999 in Provo, Utah. With over 1.5 million customers, they have consistently grown every year since then. Vivint's strength is their salesforce, which goes door-to-door during the summer months to sign people up for their services. Some of the advantages and disadvantages of Vivint Security include:
Their equipment packages are excellent and their hardware is of higher-quality
Their prices are higher than the average security company
Hardware is rented and not owned if services are cancelled
Cancelling can be very difficult
You are locked into a 36 month contract that is costly to break
ADT Security
You may have seen their blue-and-white signs on the lawns of thousands of homes in all fifty states: ADT is a national leader in home and business security. The company was founded all the way back to 1863, so ADT certainly knows the trade. Some of the advantages and disadvantages are:
Reviews have been positive in part to their low pricing
Almost everyone recognizes their blue signs, which tends to keep criminals away
ADT hardware is not installed by the company, but by the customer
You are locked into a 36 month contract that is costly to break
Brinks Security
All the way back in 1859, Brinks began as an automotive security and private security company, serving logistics and transportation nationwide. Its home security, on the other hand, was started in 1983, growing to serve in almost 100 countries around the world. There are few companies that can say they know home and business security better than Brinks. Advantages and disadvantages are:
They rank high in yearly reviews compared to other security companies
They have a six-month money back guarantee
No equipment is free and must be purchased individually
Customer reviews have shared that their customer support leaves much to be desired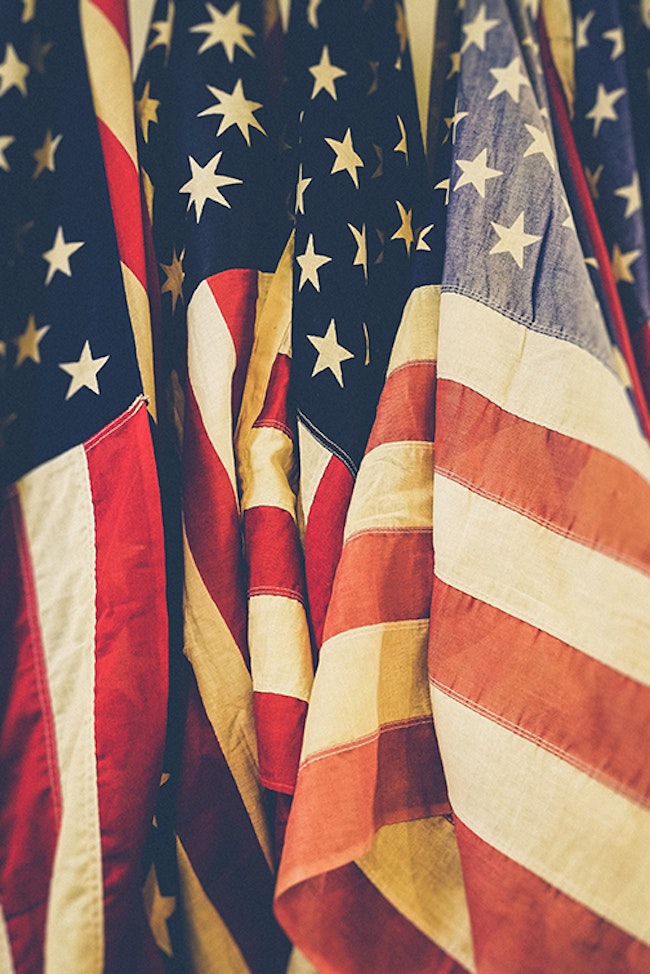 Protect America
Protect America began as a small company in Austin, Texas in 1992. Since then, Protect America has gone national, protecting tens of thousands of homes. They offer an excellent home automation package that provides security and protection at a lower price than larger security companies.
They are also known for their good customer service when their customers require assistance
Offers several packages to match their customers' budget
A long 36 month contract is required for their cellular backup system
Cove Security
As an up-and-coming security company, Cove is dedicated to serving their customers with the highest quality hardware and customer support in the industry. If you are a DIYer, you are going to love our custom cameras, sensors, and our easy-to-use Cove Touch Alarm Panel. You get a lifetime equipment and price-lock guarantee and upgrades for additional equipment as well. Learn more about how we can protect your home by visiting CoveSmart.com.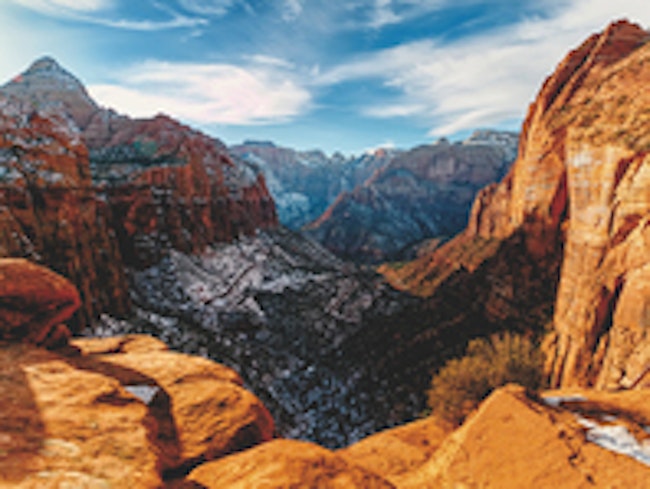 Crime and Fire Statistics in Different Areas of Utah
Although Utah consistently ranks among the safest states in the U.S., this does not mean that crime does not occur, or that there are not trouble spots around certain urban centers. Violent crime and property crime seem straightforward, but even when counted for crime reports by state and federal governments, there are thousands of cases that go unreported by victims. This is on top of the fact that, according to the Utah Department of Safety annual crime review, only 30% of all property stolen during burglaries is recovered by police (which is actually higher than the national average).
Northern Utah
Weber, Davis, Cache, and Box County account for a very small amount of the total crimes committed in Utah in 2018. It is traditionally a very safe place to live and work. Despite this, there were still 828 reported acts of burglary and 2,532 counts of property damage. Weber county was the worst with property damage and burglaries. To give a tragic example, this burglary was caught on camera of a small business called WYD Outfitters in Roy, Utah. The burglars knew exactly what to steal and were gone in minutes, meaning they had likely come into the store pretending to be customers.
Here is a video example showing how quickly an unwatered tree can catch fire.
Salt Lake County and Surrounding Areas
Salt Lake county and the surrounding cities represent the highest counts of burglary, property damage, and violent crime in Utah, with the Unified Police Department of Greater Salt Lake performing much of the arrests. Most are performed by desperate and untrained individuals, but every so often, very practiced burglars as demonstrated in this video have gone on burglary sprees that are difficult to predict and respond to in a rapid manner. The more they burglarize and steal, however, the closer and faster the police can respond, as they usually operate in the same areas and sometimes even repeatedly attack the same businesses.
Utah County
You may be surprised to know that Utah County is relatively peaceful despite its growing size. In fact, this is due in part to the strong ties the communities in Utah County have with one another. The right technology and a little bravery can go a long way to deter crime. For example, this burglar was chased off by a motion-sensitive camera and the screams of two kids. It is a very impressive video! Always remember that bright lights and loud noises will scare off anyone desperate enough to try robbing a home or vehicle.
Southern Utah
Southern Utah, especially Washington County and St. George, is a very safe place to live. The burglary rates and violent crime rates are very low, and have decreased much in just the last few years. Unfortunately, people take advantage of the peace. For instance, these young thieves in St. George stole money and belongings in a rash of vehicle burglaries thanks to vehicles that were not locked. Always remember to lock your cars at night, even if you think your neighborhood is safe. Also, always bring in any valuable items like cell phones and cash. While burglars might not be brazen enough to shatter windows, they will take advantage of any security weakness they can find. Turn on those bright lights and keep everything locked up tight!
Ready to get started?
Take this short quiz to build your customized system today!