10 Gift Ideas for Tech-Lovers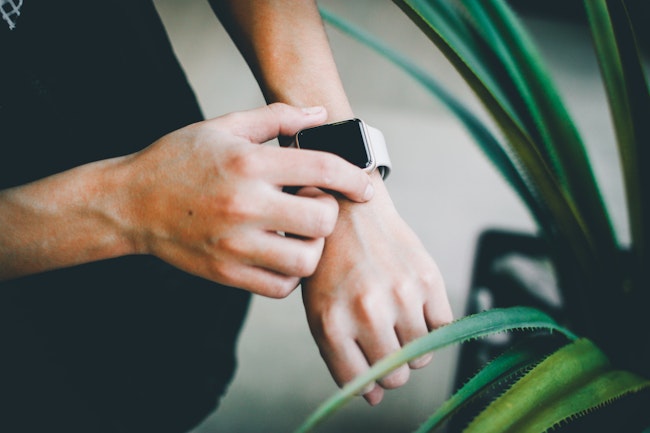 Phones collect a lot of germs throughout the day. Why not choose a wireless charger that also doubles as a UV cleaner for your phone? We promise the techie in your life will love this awesome charger!
How often does your techie friend wash their water bottle? This self-cleaning water bottle is an innovative way to kill germs and eliminate the need for constant water bottle-washing.
Possibly one of the coolest tech gifts we've ever seen, this notebook and writing set backs up handwritten notes to an app, using N-coded paper to track notes.
Smart glasses are becoming a more and more popular option. What Google Glass failed to do a few years ago, companies like Ray Ban are now launching. These glasses are sleek, cool, and intuitive.
Robot vacuums suck…but in a good way. These little devices are a great way to keep the floors clean without having to pull out the vacuum every day. For a holiday gift (especially for your pet-loving techie friends) this is a great choice.
A smart oven makes cooking easy, by cooking to the perfect amount of doneness, in whatever style you want, all by using some computer code!
Welcome to a world where you can answer the door without getting up, whether you're at home on your couch, or on the other side of the world. You'll be able to chat with visitors, check on packages, and even scare away potential
A digital picture frame is the perfect way to display multiple photos, without taking up a whole wall of space. These are great for offices and small apartments.
Even if your friend already has a set of wireless earbuds, they could probably use a backup. These little devices come in a variety of colors, styles, and price ranges.
Every techie has a smartwatch, it's basically a rite of passage. Bands are great ways to help your techie friend upgrade their look and match a variety of outfits. Plus, they're a cost-effective option in a category that can get a little pricey.
Ready to get started?
Take this short quiz to build your customized system today!