Security Basics
, Seasonal Security Tips
What You Need This Summer to Protect Your Home
Summertime is here, bringing warm weather and the joy of carefree days. Summer is the peak of pool parties and cookouts, but it's also the peak season for burglaries.
About 28 of every 1,000 homes falls victim to burglary each year per data from the U.S Bureau of Labor Statistics (BLS). During the summer, these property crimes increase 11 percent. Small actions make a big difference when it comes to preventing a burglary, so it's important that homeowners take action to protect themselves and their property. Here are some tips to help homeowners protect their homes, not just in the summer, but year-round.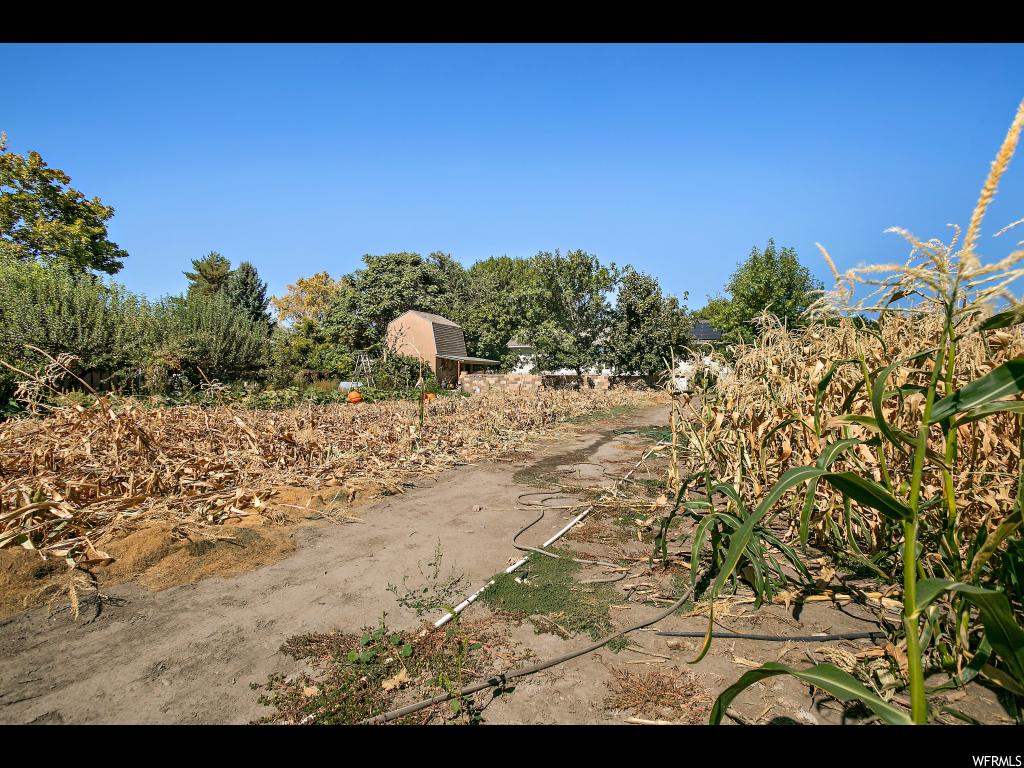 ##Protect your Home This Summer with these Tips: ###Lock Doors and Windows Open doors and windows are one of the most common points of entry for a criminal. Keep doors and windows locked at all times, even when visiting at your neighbors. Consider using window sensors to detect someone trying to open your windows.
###Use Specialty Locks Make sure the locks are a bit more complicated than the average lock. On average, burglars will spend less than a minute trying to break into a home, so using a lock that will frustrate thieves is an easy way to prevent a break-in.
###Lock and Label Large Items It's important to protect all personal property, including larger items stored in a garage or outside. Lock items such as lawn mowers, bikes and grills, and mark them so that you can identify your property in case it is stolen. You might also consider creating a video catalog of these items with your smartphone or tablet.
###Light Things Up Outdoor lights are a great deterrent to criminals who don't want to be seen. Focus especially on the rear and sides of your home.
###Be Aware of Neighborhood Activity You know your neighborhood better than most, so be sure to alert police to unusual activity. Most neighborhoods have a neighborhood watch program in place. If you're uncertain about yours, check with your homeowners' association or community social media page.
###Protect Yourself & Your Family Not only do you have to worry about your property, but you also have to worry about protecting yourself. Beware of con artists running scams and deception burglaries. Even if you compare your neighborhood to Mayberry, you never know who might come through for a visit.
Summer is a time to relax, but not to let down your guard in terms of safety. Be proactive in protecting your home and your summer.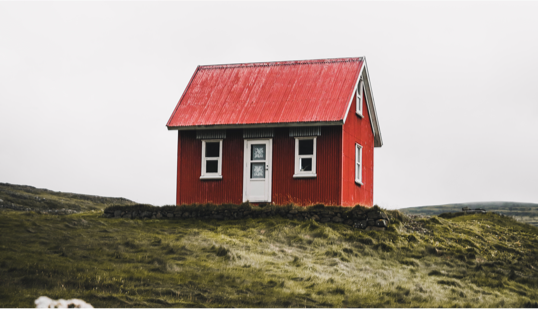 Ready to get started?
Take this short quiz to build your customized system today!