Why Is Cove Home Security so Affordable?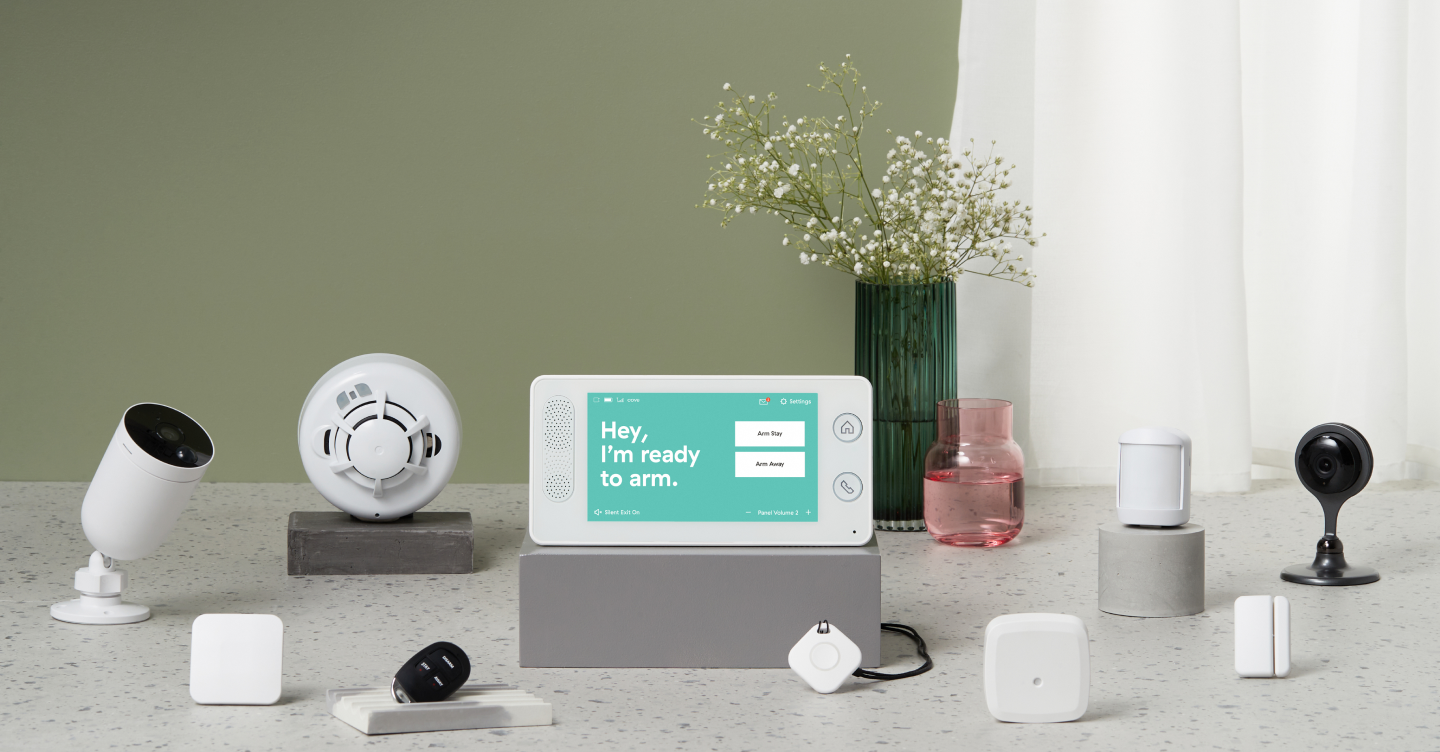 A lot of home security companies charge as much as $50 per month for a professionally monitored system. But at Cove, our plans start a lot lower. Why is that? At Cove, we made a few important decisions that helped us to reduce our costs, and we passed those savings on to you.
I want to take a moment to clarify that Cove is not like most "DIY" systems, nor is it a "cheap" home security system. Cove is a professionally-monitored security system, with high-quality equipment and 4G cellular connection (not Wi-Fi).
Cove's quality is the equivalent of (and often better than) the big-name security systems you're so familiar with. But we cost about half of what those other companies charge, and that's because we made some smart decisions to decrease our costs, without cutting corners on quality. So what makes Cove the most affordable security system?
We Got Rid of Salespeople
Most traditional home security systems rely on a network of salespeople You've seen them out during the summer months. You've probably had one knock on your door. For a long time, the only way you could get a security system was by signing a 5-year contract with one of these salespeople.
Cove was founded by a couple of former salespeople who realized that many people were actually less likely to purchase a security system from someone knocking on their door. They also realized that when a company gets rid of salespeople, they no longer have to pay sales commissions.
Without having to pay for salespeople, we can still sell awesome products. We just sell them through our website now. And let's be honest, that's where most people do their shopping anyway.
We Got Rid of Middlemen, and More Importantly, Contracts
Speaking of our website, selling our products straight to you means we don't have to pay for any middlemen. We design, program, and package our own equipment, meaning the money we would have spent on someone else gets saved and passed on to customers through our affordable price.
Another way we're able to save money is by getting rid of contracts. Let's face it, it can be a lot harder to commit to a purchase when you have to sign a contract for 3-5 years. But when you're paying for a subscription service with a monthly fee, as you do with your Netflix subscription, you're more likely to try a security system.
Plus, our system comes with a 60-day money-back guarantee, so you can send it back if you decide it's not working for you.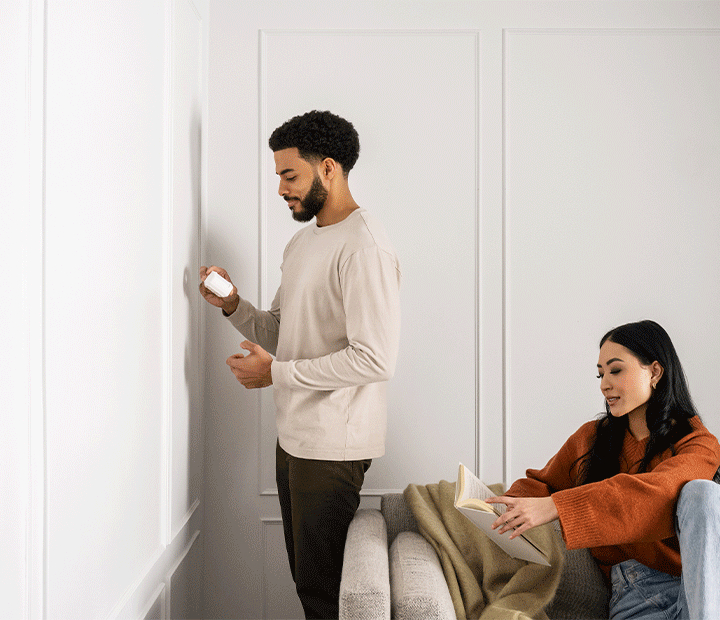 We Made Our System Easy to Install
Professional installation costs can get hefty for most traditional security systems. That's why we made our security system so easy to install, anyone could do it. We get that some customers might still want a technician, so we partnered with HelloTech to provide that option, but honestly, most customers set up their Cove systems in less than 30 minutes, by themselves.
We Believe Everyone Deserves to Feel Secure
Listen, this is why we do what we do at Cove. Peace of mind is for everyone, not just the people who can afford to drop thousands of dollars on home security. The age of security elitism is over. No one should feel like they can't afford to protect their home. So no matter where you live, get Cove today, for home security that's designed to fit your lifestyle.
Ready to get started?
Take this short quiz to build your customized system today!