Your Home Security Consultant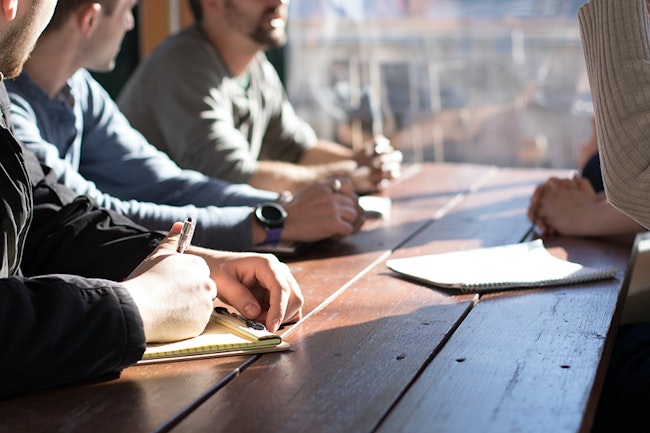 Have you been considering a home security system for a while now, but don't know exactly what you want? At Cove Home Security, we are happy to work with you to help you find the system that best meets your needs. If you'd like to talk to a consultant directly, please call us at 855-268-3669.
Our professionals will work with you to find the system that's exactly right for your home and your needs. Meanwhile, this post will provide you with some guidance on the best kind of security for your individual situation. Feel free to skip to the section that best fits your description.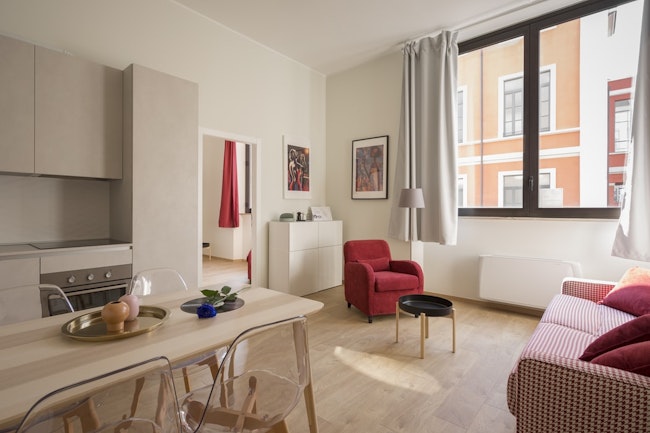 Home Security for Renters and Homeowners
If you are looking for the perfect system, whether you live in an apartment or a home, you'll probably want something that is wireless, easy to install, and contract-free. Does this sound like what you're looking for? Then Cove is for you.
Cove is a DIY-only home security company with home automation, incredibly competitive pricing, and great customer service. We ship all security system orders within 1 business day, and the security system usually arrives at your home between 3-5 days later. We also offer a 60-day money-back guarantee. If you find that you are dissatisfied with your security system, you can send it back for a full refund within 60 days of purchase.
Cove's packages are customizable. The set packages range in cost from $229-$389, with a $0 down option also available. If the provided packages don't seem right for your situation, no problem! You are able to build your own package. Cove's security systems incorporate the following elements:
Each sensor and camera is individually priced if you build your own package, which has the potential to save you a lot of money in the long run. Cove also frequently has sales on equipment, which can allow you to build your ideal system for an even lower price.
Cove's monthly monitoring costs range, depending on the level of professional monitoring you desire in your system. Cove can also be connected to Alexa and Google Assistant, so you can control your home security system using simple voice commands.
For a home security system that can be customized to fit every part of your home, visit covesmart.com and complete our online quiz.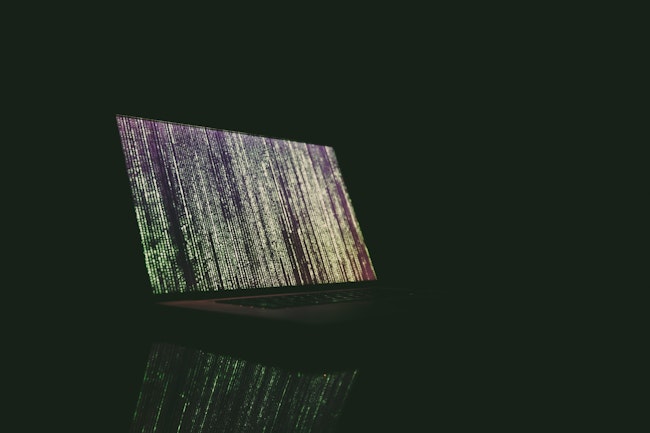 Cyber Security at Home
In today's world, just about everything we do is stored online: from our banking information to our work files, to our taxes, to our likes and dislikes on social media. We post updates about our lives, type away at work, and pay our bills and taxes all online.
This is why it is incredibly important for you to protect your personal information from security threats. Social media is one of the most common places where people unintentionally give up their personal information.
For instance, on a Facebook profile, while you are not required to list a social security number or even use your full legal name, you do have to link an email address, and often a phone number. Most people also post updates about their lives, such as where they work, who they're dating, and what music they are currently listening to. As such, social media can become an incredibly attractive target for marketing companies, and worse: spammers and hackers.
Luckily, most social media companies do update their security regularly to make sure that their customers' information is protected. Facebook requires password protection to access its pages, and users can set posts and profiles to "private" or "only me". While such security measures are helpful, however, they are not foolproof. You should always make sure to avoid posting any of the following sensitive personal information:
Specific medical records

Marriage licenses and birth certificates

Tax forms

Social Security cards

Driver's licenses
You should also keep your passwords private, and use different passwords for different online locations. Make sure your passwords are unique and memorable and write them down in a notebook or something similar. Avoid keeping your passwords online, and be sure to change them often to avoid security issues.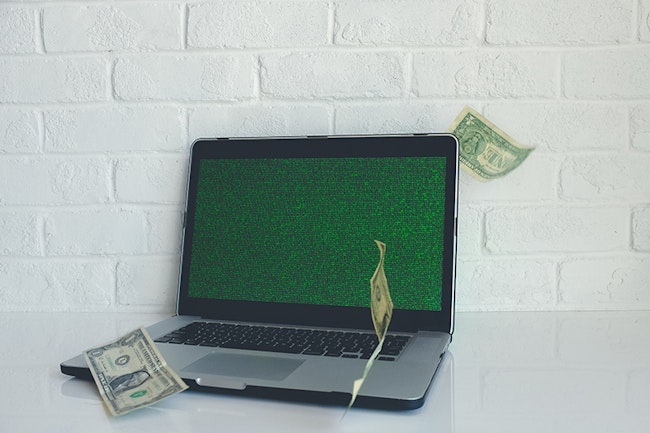 When it comes to more sensitive online information, like banking information or work accounts, there are a few new advances that are helpful to be aware of. One of the most common recent innovations is two-factor authentication. Websites that use two-factor authentication software require that users register a personal device, such as a phone, to confirm their identity upon signing into a certain website. For instance, to log in to US Bank's site now, you must first enter your password, and then US Bank will text you a passcode, which you enter in order to access your banking information.
This simple extra step keeps your information secure by ensuring that you are indeed trying to access your account. This extra five seconds, can significantly minimize your risk of identity theft.
Apps like Duo can reduce the time required for two-factor authentication even further by not even requiring a passcode. You can just download the app and hit a button instead.
Unfortunately, even the most reputable and secure websites can sometimes be subject to security breaches, compromising the personal information of hundreds of customers. Two-step authentication significantly reduces the likelihood of this happening to you. If your institution offers this kind of authentication, be sure to take advantage of it, as it will be great protection for you and your information. No one wants to be a victim of identity theft.
Okay, so, it's important to protect your social media profiles, and perhaps even more important to protect your personal and financial information, like banking and tax accounts. The most important source of personal information to protect can often be your home computer. Your hard drive will likely contain the most complete amount of information available to you and about you, and unfortunately, malware can easily pose a security risk.
There are many ways to prevent malware from attacking your home computer. Companies like McAfee and Norton Security offer services that screen your computer for viruses. Windows now even have a built-in security system called Windows defender.
You should always make sure to have some kind of anti-malware system installed on your computer. Tools like this will be essential in securing data that is specific to your individual computer, especially information that is not backed up to a cloud location.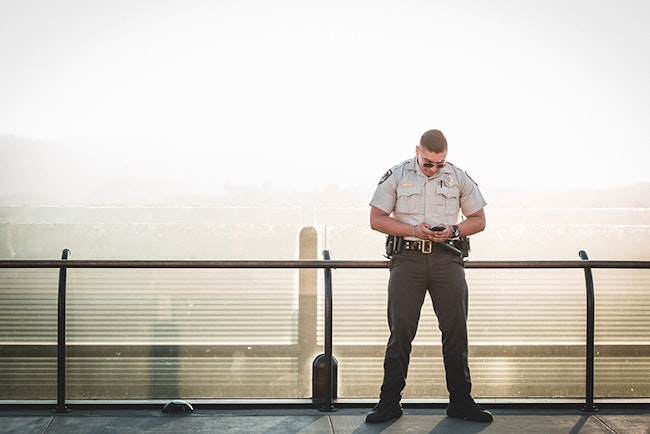 Personal Security and Bodyguards
If you are worried about your security beyond home security, you may consider hiring a personal security guard. There are several agencies to which you can turn to if you are looking for a bodyguard. Some of the most commonly known security companies include Fast Guard, AEGIS, and Security USA. Depending on your needs, you might choose a different company. Here's a little information on each of these companies.
Security USA works largely in the private sector, not taking government jobs, etc. The application process to work with Security USA is very intense. According to their website, "All of our officers are highly trained and qualified for the security needs set before them. All of our bodyguards, armed guards, unarmed guards, and security agents have worked in top units in the Israeli and US army and in various law enforcement branches of government, as well as having worked with European and American security experts and specialists."
Security USA: A large benefit of this company is their private sector specialization. This private security service has its headquarters in New York and has very thorough application processes. Their website states that With their special training, Security USA may be a good choice for personal security.
Fast Guard Security: you can receive personal guard services as well as guard services for construction sites, hospitals, large events. They have three categories of bodyguards. VIP Bodyguards, Executive Security, and Personal Security. They advertise themselves as the number one security service in the nation, but we'd recommend researching them before committing to a particular agency.
AEGIS Security: They, like Fast Guard provide security for a variety of locations, including synagogues, churches, hotels, and even online security. This security personnel service also provides consultations and private investigation services. Their bodyguards are well-trained and are trained for Executive Protection and normal Bodyguard services.
Whichever agency you decide to turn to, make sure to do careful research before hiring a specific guard from an agency. Most agencies will run thorough background checks on their employees, but you should always follow up about this before hiring a bodyguard.
Depending on the kind of personal security you are looking for, you could look into the following types of personal security guards.
Armed Guard: These are the personal guards that you want for high stakes jobs especially when there is an imminent threat on your life. These armed security guards are well-trained on how to use firearms and are armed with weapons while they are working. Armed security can be necessary for extremely high-risk situations.
Unarmed Security Guards: If you don't feel you'll be in immediate danger, you might consider hiring security guards without guns. These guards will still be effective deterrents and will have been trained in personal protection and defense.
Personal Bodyguards: Individual bodyguards can be hired for specific jobs, especially when you are trying to maintain a relatively low profile.
Executive Protection: This is specific type of private security is reserved for VIPs, and high profile individuals, and incorporates several different kinds of protection, reinforced cars to armed guards, and even security systems.
Keep Cove In Mind
As you are choosing the security measures that are best for you, keep Cove in mind. We're here to help you find exactly what you need from a home security system.
Ready to get started?
Take this short quiz to build your customized system today!