Your $25 referral discount has been applied!
Your $25 discount has been applied!
InstaText
Immediate notifications without the hassle
The first step in our three-factor communication process, Triple-Touch Alarm Response. Giving you more control, faster response, and better outcomes.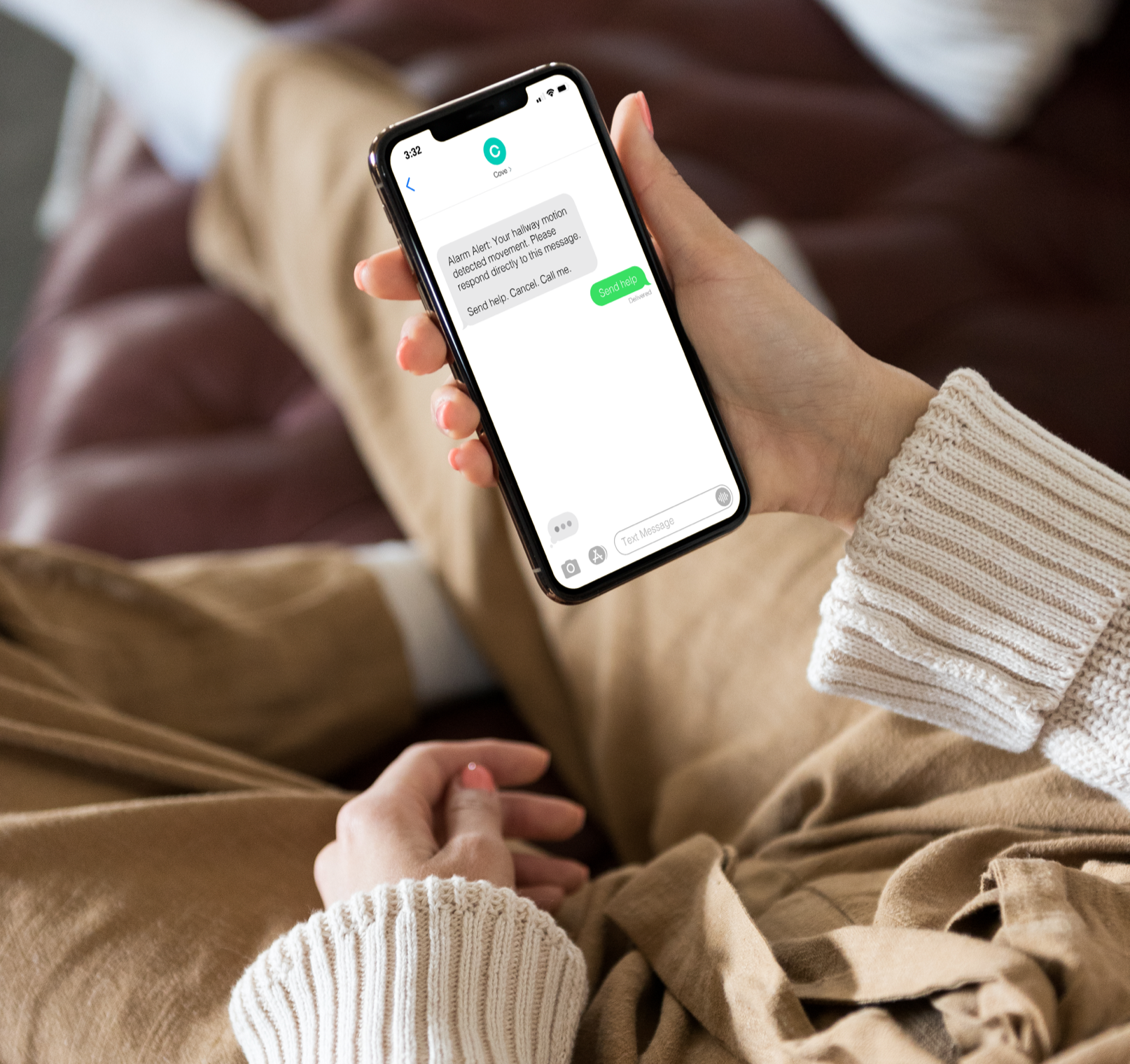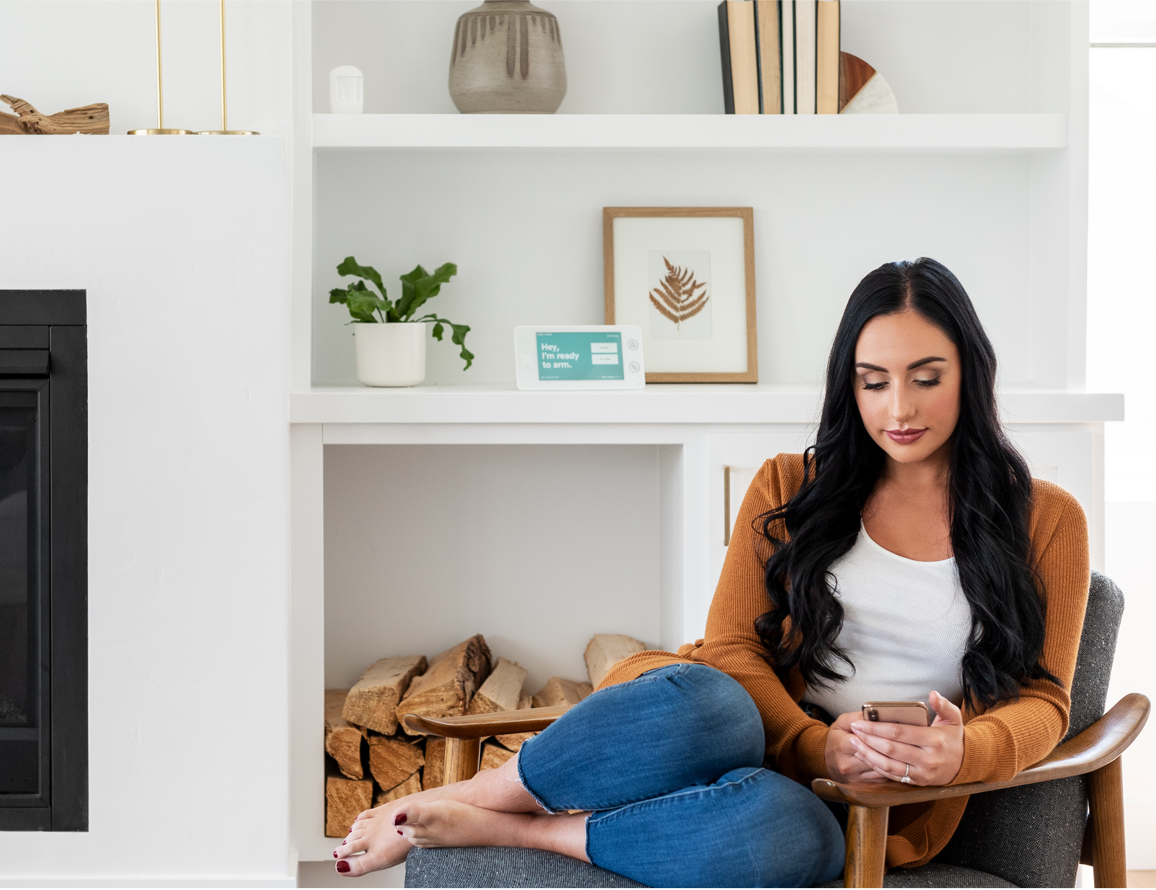 Alarm Alert: There was a burglary alarm detected. Cancel the alarm or dispatch authorities.
Cancel
Decreases False Alarms
Verifying your emergency is critical. While some alarm companies rely on a phone call to do this, we can't risk an unanswered call. Triple-Touch ensures you'll see and respond to our alerts.
Faster Response, Better Results
For confirmed emergencies, our system uses RapidSOS technology to digitally transfer key information faster. Opt-in to send household member medical information so emergency response shows up prepared for anything.
Learn more about RapidSOS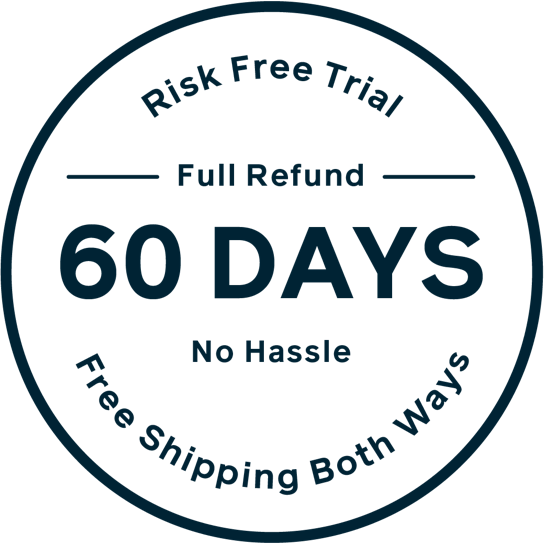 If you don't love everything about Cove, send it back within 60 days for a full refund. We'll even pay the return shipping.