Alarm Systems
, Am I Secure?
6 Things to Consider When Buying Motion Sensor Lights
Motion sensor lights are getting more and more popular as homeowners realize that anyone trying to break into their home is looking for an opportunity to hide. Darkness provides them with a prime opportunity to do so. However, leaving your outside lights on all night is a great way to rack up your electricity bill. So what's the solution? The answer is simple: motion sensor lights. As more and more homeowners invest in these, it's easier to see the benefits. You can switch them off during the day and turn them on at night. They save you money and keep you safe; all at the same time. What's not to love? If you're in the market for motion sensor lights, you've come to the right place. Here, we've listed the six top factors you should consider when you're picking which lights you want to install in your home. This should help you in your search for the perfect motion sensor lights.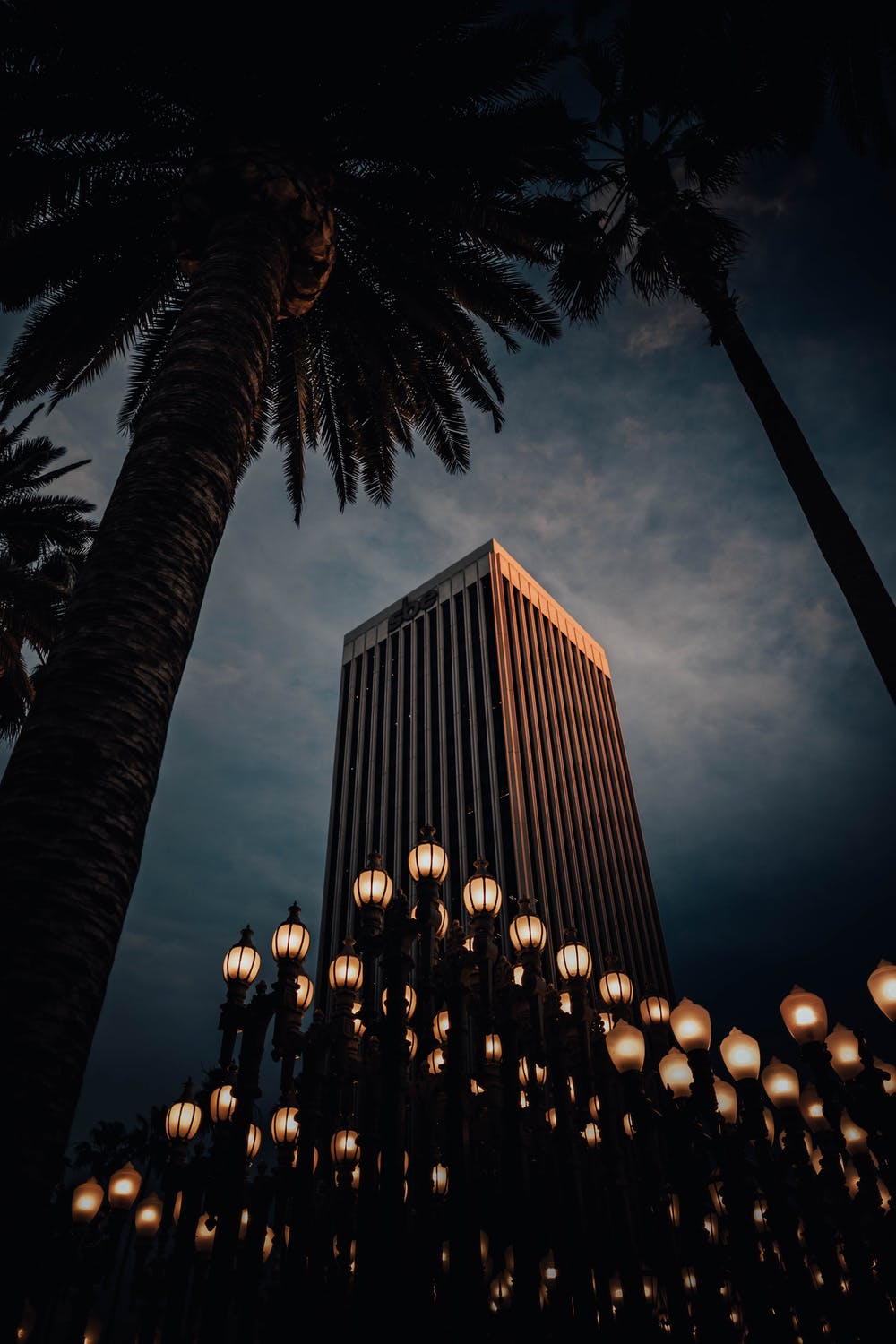 1. Light range
One of the first things you should do is take stock of your yard. Which areas do you want to be illuminated? From there, you'll need to see what the range is on the lights you're considering. How far will the light reach? How many Lumens do they put off? Will it be enough to deter someone who might break in to your home? Make sure you do the math so that you can acquire the right lights for your home situation. Once you install your lights, it's good to do a few test runs with them. You'll want to be sure that the light range covers areas of potential concern, including doors and window wells.
2. Placement
Closely related to the light range of your motion sensor lights is the placement you plan on using for them. You'll need to take measurements to ensure that wherever you decide to place your lights, you won't be leaving any blind spots for a potential intruder. Do you have the capability to install lights in the places you want? Making sure to install them near your doors and windows is ideal, because that's where potential intruders will try to strike.
3. Reactivity
How quickly do the lights react? Once they turn on, how long will they stay on for? How close does a person have to get for the motion sensor to kick in? Make sure you ask each of these questions regarding the reactiveness of the lights you're purchasing. The reactivity will determine whether or not the lights function the way you want them to. In an emergency, you want lights that will live up to your expectations and keep them safe. It's also good to be sure what the rate of false alarms is. How often will the lights react to a passing car or a squirrel roaming around in your yard? If your motion sensor is working properly, then you'll easily be able to avoid break-in scares.

4. Price
Price is always a good thing to take into consideration. Take careful note of your price range and the options it provides you. Try to find lights that are the most cost effective. You're looking for functionality and good pricing paired together. Keep in mind that while it may seem attractive to secure your entire home all at one time, you should carefully budget and plan for what works best with your financial situation.
5. Power source
Motion sensor lights come with a variety of different power sources to choose from. Some are solar powered, charging during the day. Others operate on batteries while others are hardwired into your system. Knowing your options and considering which is best for you is absolutely vital when you're choosing motion sensor lights for your home.
6. Durability
How long are the lights you're considering built to last? Will they function properly for several years? How soon will you need to replace them? Additionally, it's good to make sure that your lights are weather-proof and can withstand the various temperatures you'll find in your region. There are a variety of options and the durability of your lights is always worth considering along with the price.
If you carefully consider your options, we are confident that you'll find the perfect motion sensor lights for your home. Keep these six factors in mind when you're shopping and you're sure to be satisfied with your choice.
---
Ready to get started?
Take this short quiz to build your customized system today!
Takes less than a minute
---