Home Safety
, Your Home Environment
, Seasonal Security Tips
A Beautiful Day in Your Neighborhood: How to Be a Good Neighbor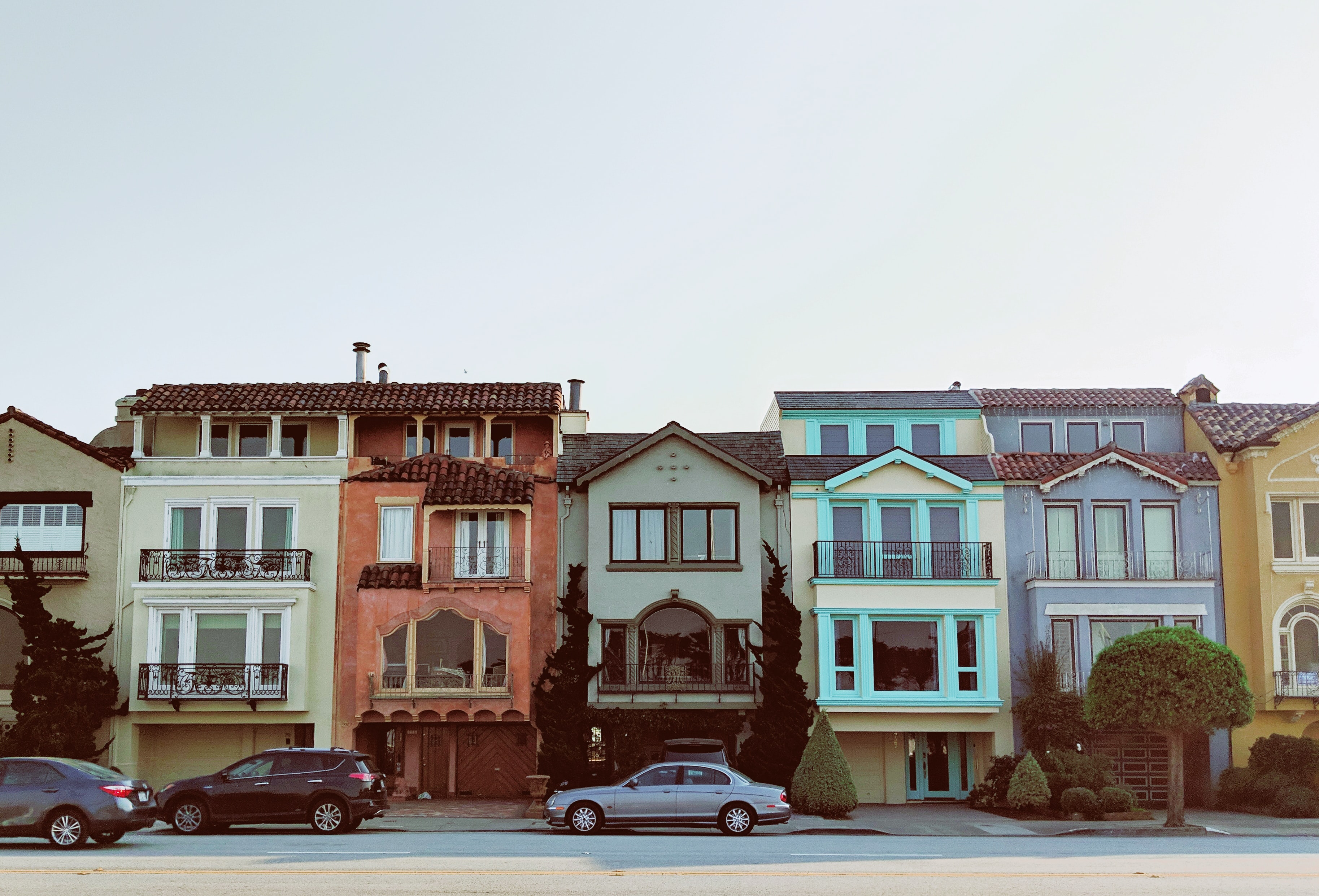 More than any other factor, crime has the potential to make homes and neighborhoods feel unsafe. If you live in a neighborhood with high crime rates, you're less likely to feel safe while going for a jog or walking alone, even in broad daylight. And if you live in a really unsafe neighborhood, it can be hard to want to get to know your neighbors.
But did you know that one of the best ways to prevent crime and make your home safer is to simply be a good neighbor? Maybe you aren't going to completely change the face of your neighborhood by being a better neighbor. But you can help to prevent your neighborhood from becoming more unsafe by being a good neighbor. That's why today we're giving you 5 tips on how to be a good neighbor.
Before we jump into these tips, one quick note: Obviously, being a good neighbor does not mean actively putting yourself in dangerous situations. You should always be aware of your surroundings, and be careful about the places you go, and when you go there.
Let's jump in and learn how to be a good neighbor to make our neighborhoods safer.
If You See Something, Say Something
This principle is essential to keep your neighborhood and the larger community safe and protect yourself and your neighbors from danger. If you notice something out of place in your neighborhood, don't hesitate to contact your local authorities. Your gut reaction may be to let things slide, but being brave enough to report suspicious behavior can save lives, protect victims, and help to make your neighborhood safer.
The Department of Homeland Security's site has many resources that you can use to help you protect your neighborhood. The "see something, say something" principle is usually used by the DHS to prevent terrorist attacks, but it is still a helpful principle for reporting other crimes as well.
Suspicious activity can include any of the following:
Threatening another person
Taking extensive pictures of another person or their property
Stealing
Testing the limits of a security system. This may mean they are casing the area.
Attempted intrusion
Stalking or following another person
Sketchy interactions between adults and children
Yelling, bruises, gunshots, and other indications of domestic abuse.
In any of these situations, you should inform your local authorities.
Take Good Care of Your Pets, Especially Dogs
This tip seems really basic, but it is so important to be a responsible pet owner. If you have dogs, cats, or other pets, you should take care of them. Make sure they are well-trained and won't poop on the neighbor's lawn. Feed them and give them enough water. Give them plenty of exercise. Be responsible and clean up after them. When going for walks with your dog, use a leash, even if your dog is the nicest dog in the world. There is always a small chance that your dog could bite someone, and that could end in tragedy for both the person bit and your dog.
Most neighborhoods have grassy areas, sidewalks, or other shared spaces that children, other people's pets, and bikers use. People are more likely to spend time using shared spaces when they are clean and well-kept. Cleaning up after your pets and keeping them on a leash can help to maintain a nicer atmosphere in your neighborhood.
Take Care of Your Home
Another way to make your neighborhood safer is to take pride in your home. Taking care of your home and yard can help to elevate the tone of your neighborhood, and your neighbors will appreciate it. Try to mow your lawn regularly and pick up any trash and toys that could end up in someone else's front yard. Get rid of weeds that could spread to your neighbors.
As an added bonus, when you know your neighbors will be out of town, you can offer to take care of things around their homes. Pick up their packages, water their flowers, and check on their pets. They'll appreciate it, and they'll be more likely to return the favor for you.
Get Involved
Spend time getting to know your neighbors, whether informally or formally. If you have a neighborhood association, consider getting involved and helping to plan block parties, barbecues, or other activities. Plant a community garden. Talk to your neighbors. Buy a cup of lemonade from the kids with the stand on the corner. Smile at your neighbors. Learn their names. Join the Facebook group.
Community is important, not just for physical safety, but for your and your neighbors' mental health. By simply reaching out, you could be helping to save lives.
Start a Neighborhood Watch Program
One way to be a good neighbor is to start a Neighborhood Watch Program. This is an effective tool in fighting crime because it puts your neighbors on the same page and helps you to effectively communicate with local police. Read our blog post to learn how to set up a Neighborhood Watch in your area.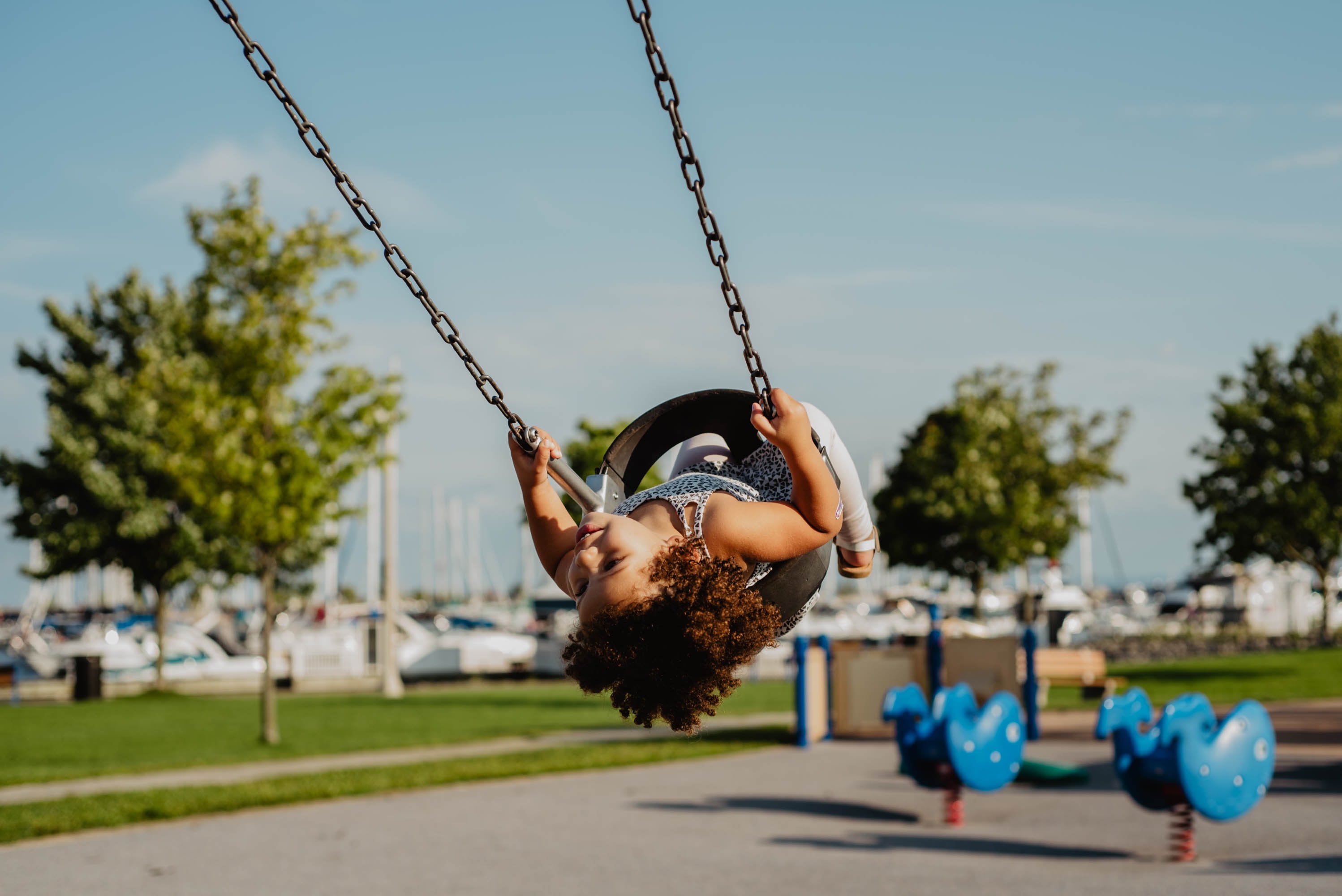 Give Back
There are many ways to give back to your community, and not all of them involve money. If you have a few extra dollars to donate to a neighborhood beautification project, that's great. But you can give back in other ways too: by volunteering at your local elementary or high school once a month, by picking up trash, or by participating in activities in your community. You can even give back by supporting local businesses, rather than going to big-name chains. You don't need to be wealthy to make your neighborhood safer.
The Bottom Line: Look Out for One Another
All of the tips I shared above have a few things in common. They involve being aware of others in your community, being considerate, and helping. Being a good neighbor doesn't mean you have to be nosy, overbearing, or unkind, it just means that you should do what you can to lift up the people around you. By being a good neighbor, you'll be making the world a safer place, and you might even make a few friends in the process. It's kind of like the golden rule: build your relationships with your neighbors by treating them the way you'd want to be treated.
---
Ready to get started?
Take this short quiz to build your customized system today!
Takes less than a minute
---