How to Use Old iPhone as Security Camera | 2022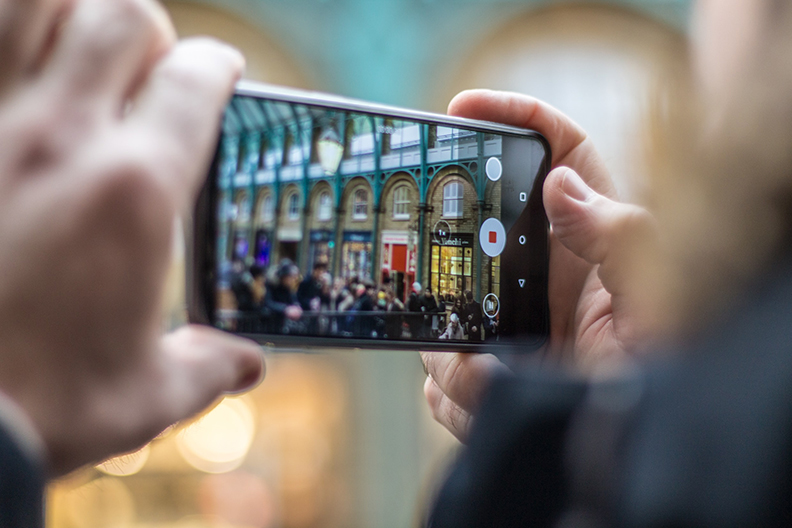 For the last fifteen years, mankind has asked itself an important question: "What should I do with my old phone when I've replaced it?" Should you recycle it? Give it to someone? Your more expensive phones can be hard to part with, especially iPhones, which can cost upwards of a thousand dollars for the newest model.
The great thing about Apple products is that they are famous for their high-quality cameras. In fact, this is a huge part of the reason that many people purchase an Apple iPhone. So, when you decide to upgrade your phone, why not find a use for that nice camera? In today's world, burglary and trespassing are unfortunately very common. If you don't have the money or the desire to purchase a professionally monitored security system, you can make your own surveillance system out of your old devices! In fact, turning your old iPhone into a security camera has never been easier. The simplest way to do so is to download one of the many apps that have been created for this purpose. In what follows, I will discuss some of these different apps and their basic features. I'll leave it up to you to decide what will work best for your specific situation. As a side note, I have been downloading and messing with these apps to see what works best for me, and you should feel free to do the same.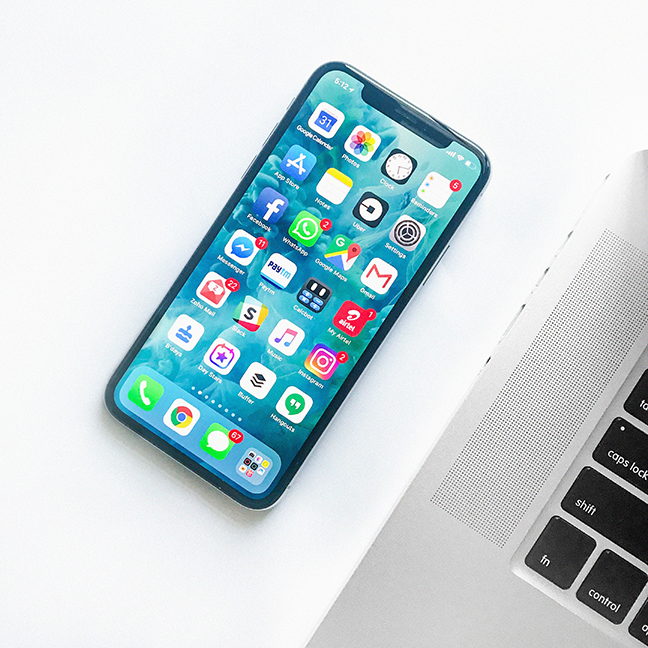 Manything
The name "Manything" stands for "monitor anything." Manything is its own security service but also provides an app to quickly set up old phones and tablets as security cameras. This limited service is free, but in order to get automatic recording to the cloud, you will need to pay a subscription fee. Cloud storage is very handy unless you are able to constantly watch the live feed of video.
To set up your iPhone as a security camera on Manything, you will first download the app on any and all devices you plan to use as cameras, as well as on your personal phone. You will go ahead and name each device and link it within the app. You can designate which devices you want to be cameras, and which you would rather not. The capability to set up multiple cameras is perhaps Manything's biggest selling point. Manything also offers the ability to only begin recording if the camera detects motion. You can block out areas of the camera's range in which you are not concerned about motion, and have the app only alert you if the camera detects movement where there shouldn't be movement. Nifty, right?
Manything's reviews on the google store are average, at around 3.2 stars. It seems that with this app, you'll either love it or hate it, especially if your old phone is an Android. It might be worth downloading this app along with some of the others below just to compare and contrast, and to figure out what you like. Manything is compatible not only with your phone, but also with your iPad and any other tablet.
Alfred
Alfred's google reviews are impressive. It touts itself for having a simple, three-minute setup, and accomplishing a similar purpose to Manything. Alfred focuses on three main kinds of cameras: security camera, baby monitor camera, and webcam. With Alfred, making a cell phone security camera seems to be really easy.
Alfred's setup is extremely straightforward. The first thing you see once you've downloaded the app is a walkthrough screen, letting you know what to do next. First, you'll sign into the app with your email address on your usual phone, then you'll do the same on your old phone. You'll set one camera as a "viewer" (this will probably be the phone that you usually carry) and one as a "camera," and starting right away you'll be able to monitor your home.
Like Manything, Alfred offers both motion detection and live video feed. A cool extra feature that Alfred has is its "walkie-talkie" capability, a two-way audio system from the camera to the live feed. This is especially useful if you are planning to use your phone as a baby monitor.
For me, swiping through the Alfred app was a bit more intuitive than the Manything app, but it is best to try them both out before you decide on one or the other.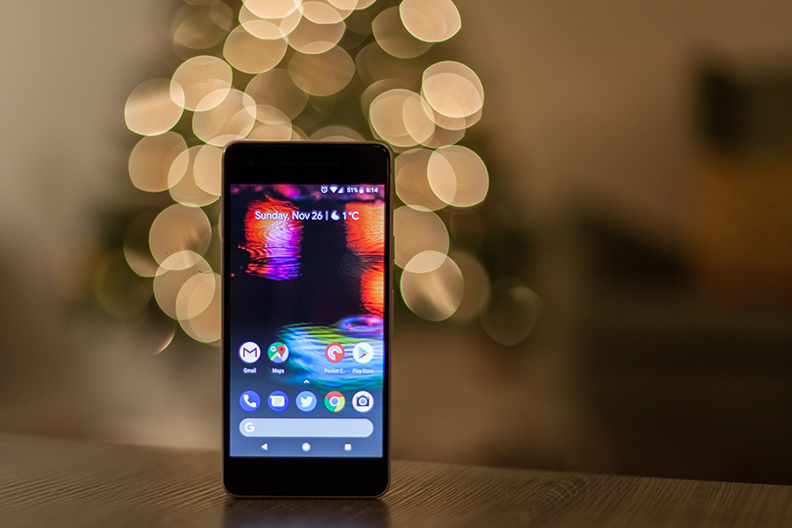 Want to Turn Old Android Phone Into Security Camera?
If you're like me, and you use an Android phone, it's still possible to turn your phone into a security camera, provided you haven't dropped it in the toilet (All four of my previous phones met their death in that watery tomb). If your screen still sort of works and your camera is still hanging in there, many of the same apps that you can use for iPhone are also compatible with android phones. Just make sure to download the correct app. There are also a few apps that are only compatible with Android.
BabyCam
If you are hoping to turn your phone into a baby monitor camera, then Alfred might work for you, or you could look into an app called BabyCam. BabyCam has both a free version with ads and a paid version.
Some of BabyCam's cool features include Chromecast compatibility (you can see a live feed on your TV screen), amplified microphone volume and notifications when there is noise in the baby's room, and two-way audio that will allow you to talk or even sing a lullaby to your baby through the BabyCam.
The downside of BabyCam for you iPhone users is that it is an Android system. The setup menu calls for two Android devices and a stable WiFi connection for both devices, although it seems that if you have at least one Android device, you can still get the system to work. You'll simply press the "baby" button on the device that you will be using as a camera, and the "parents" button on your personal phone.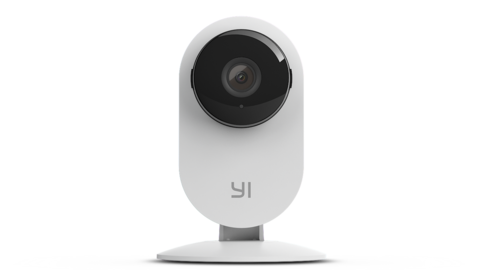 Summary
After trying out several of these different apps, I have to say that I am pretty amazed at the variety of surveillance app features that are available. It is easier than ever to monitor your home, family, or workspace from your smartphone. So next time you find yourself with an old device, be it an old smartphone, tablet, or computer, look into turning it into a security camera.
Now, since cell phones aren't built with the purpose of being security cameras it may be best to choose a camera and system that is. Cove Home Security provides reliable cameras designed specifically for this. Cove's Yi cameras are equipped with night vision, motion sensors, and two-way audio.
Along with the camera you'll have access to their simple DIY Home Security System run with a cellular connection, a ten minute system setup, no installation fee, and low equipment costs. This is perfect for renters and small homes, we are here to help you feel secure in our crazy world. If you're interested in learning more, please shoot us a quick chat and we'd be happy to answer any questions you might have.
Good luck setting up those security cameras!
Ready to get started?
Take this short quiz to build your customized system today!