Medical Alert Systems: Everything You Need to Know
Do you have a loved one who could be at risk of falling or serious injury? Are you getting older, but want to maintain your independence? We have good news--there's a way for you to both protect your loved ones and maintain your independence. Medical alert systems are designed to benefit those who might be at risk of an injury but would have a difficult time contacting emergency services unless the circumstances enabled it. That's why we decided to talk about what you need to know if you're in the market for a medical alert system. Or even how to know if a medical alert system is something you might be interested in.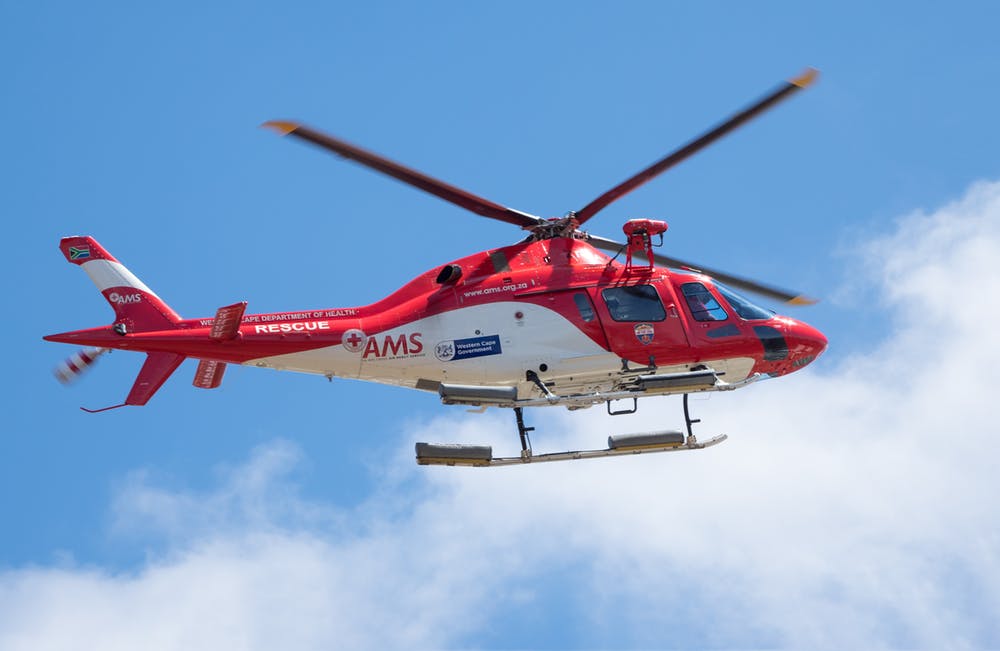 What is the purpose of a medical alert system?
Medical alert systems are devices that you keep on your person at all times. Often, they are connected to a base station in your home. The technology works to provide you with instant access to emergency services, whenever you need them. If you were to suffer a fall or another emergency and couldn't reach the phone, a medical alert system can help you. Medical alert systems are ideal for seniors who want to keep their independence for as long as possible but don't want to worry about unnecessary complications in the case of an emergency. It might be the time to start thinking about a medical alert system if you've previously suffered an injury from falling or if your balance is declining. It is also a good idea to look into one if you are taking medication that can make you dizzy. Oftentimes, your loved ones can help you know if investing in a medical alert system would be right for you.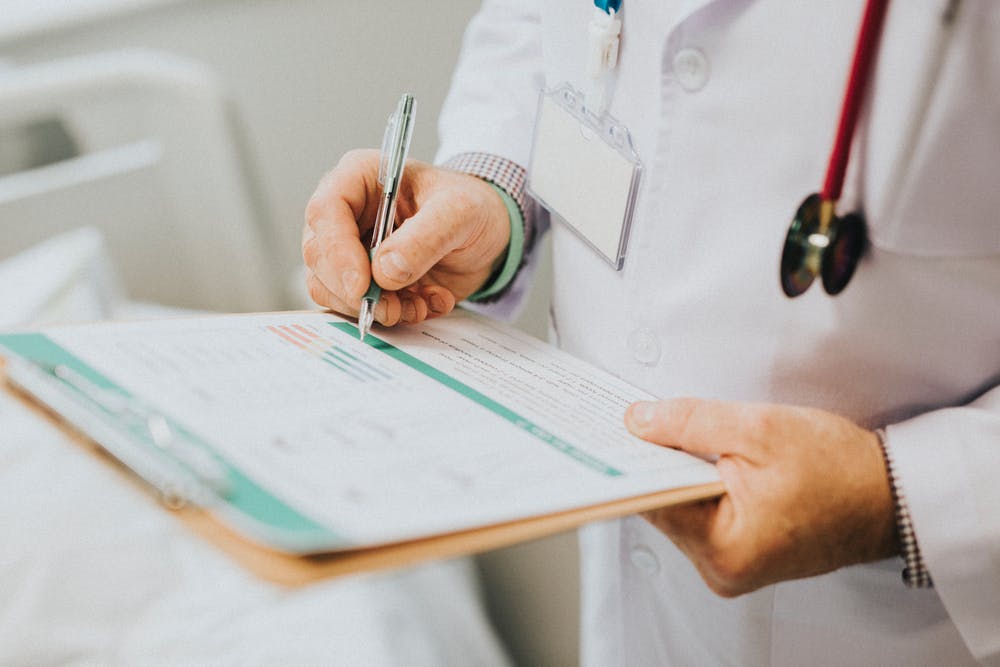 How do medical alert systems work?
There are a couple different varieties of medical alert systems, each with different features. We'll discuss those in the next section of this article. Essentially though, a medical alert system is worn on your person at all times and allows you to notify emergency services if you are injured and cannot move. Other varieties will call the numbers of close friends and family if you set it to do so. Either way, medical alert systems work to make sure you're in the safest possible environment so that you can feel confident no matter where you go.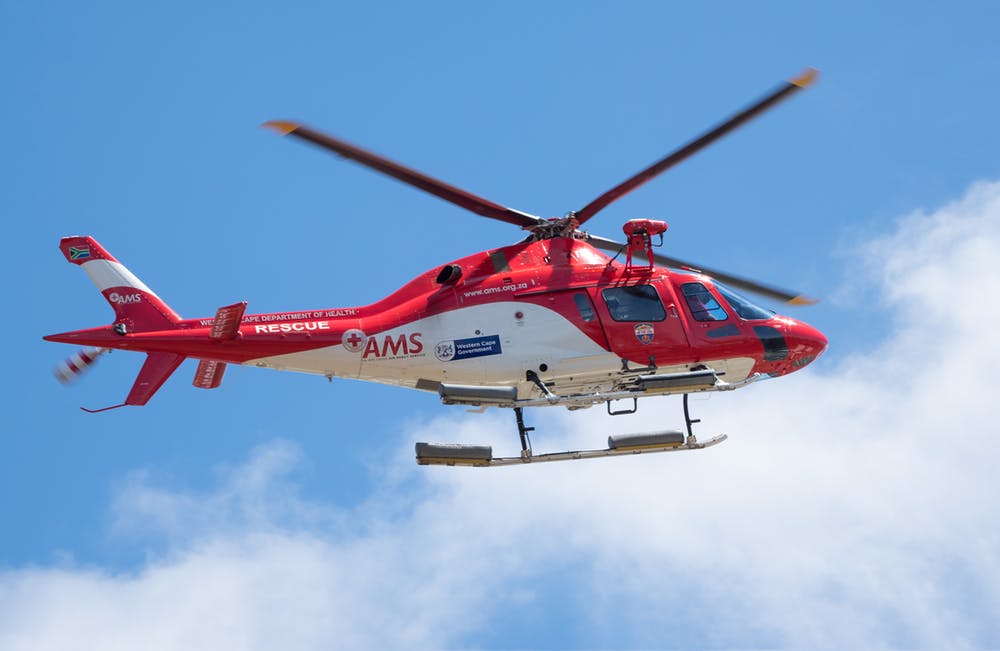 What are the different kinds of medical alert systems?
There are several variations you can find between types of medical alert systems. Here, we address some of the most common differences. Medical alert systems can be monitored or unmonitored. If your system is monitored, that means it works to contact emergency services whenever you press the button to call for help. You can often speak with someone through the base located in your home as well. A monitored medical alert system will often require a monthly contract fee to pay for these services. An unmonitored system will call a pre-programmed list of emergency contact numbers instead of connecting you to a dispatch line and doesn't require a contract fee. Some medical alert systems are programmed to use cellular data instead of your home electronic system. This allows the system to function outside your home as well as inside. This option is recommended for seniors who are more active on a regular basis and can drive or leave the house frequently. Often, these systems come with GPS tracking technology so that if you're somewhere unfamiliar, emergency services can still locate you. This feature is extremely useful and might be worth considering if you or your loved one likes to get out and about.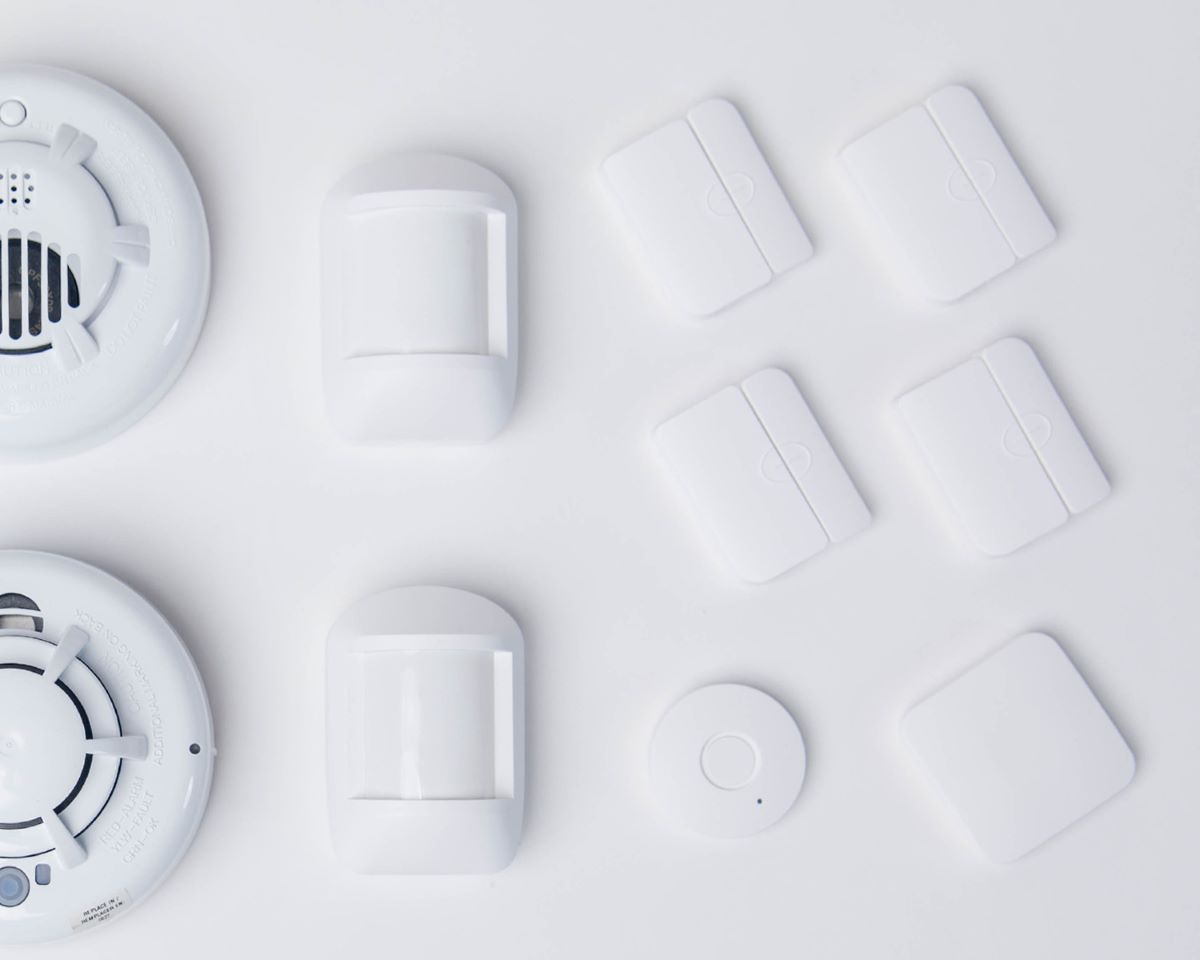 What should I look for when buying a medical alert system?
There are a few key questions you should ask when you're looking to invest in a medical alert system. One of the first: Is it waterproof? This will determine whether or not you can wear it in the shower, which often presents a lot of safety hazards to seniors. You'll definitely want to look for a variety that is waterproof. Do you prefer to wear the alert button as a watch or as a pendant? Often, both options are available and work equally well. You'll want to know which you would prefer so that you can find the perfect system for you. What is the battery life of the model you're looking at? You'll want one that lasts long enough to stay effective without needing a battery replacement every few days. Range is another important factor. How far away do you have to be before it will stop working? Is it effective throughout your entire home? Often, you won't be able to be certain about the working range until you have purchased your system and tested it. That's why it's also important to know what the return policy is for the models you're considering. Make sure that if you want to buy it, it can be returned in case it doesn't work. Lastly, if you decide you want to invest in a monitored system, check and see what options the company offers when it comes to monthly contracts. Beware of overly long contracts that suck you in and keep you from leaving when you want. The cost of a monthly contract can add up quickly, so be sure to consider it carefully.
When looking for a medical alert system, knowing everything you can is vital to making the right decision for you or your loved one.
Ready to get started?
Take this short quiz to build your customized system today!