Alarm Systems
, Security Basics
, Burglary and Intrusion
How Do Motion Sensors Work?
Motion sensors are a growing trend in home security today, especially when it comes to outside lights. It can save enormous amounts of energy to have your outside lights be motion sensor, because you won't waste energy on light when it isn't necessary. Motion detectors are also used in home security systems. Besides these uses though, you probably interact with a motion sensor on a daily basis. Whether you're going into the grocery store or working in an office with motion sensor lights, you're surrounded by this technology. As home security systems increase in popularity, it's important to know exactly how a motion sensor works and what some of the benefits and drawbacks can be to using them. That's why we put this article together. We want to help you stay informed so you can make the best decision for your home and family.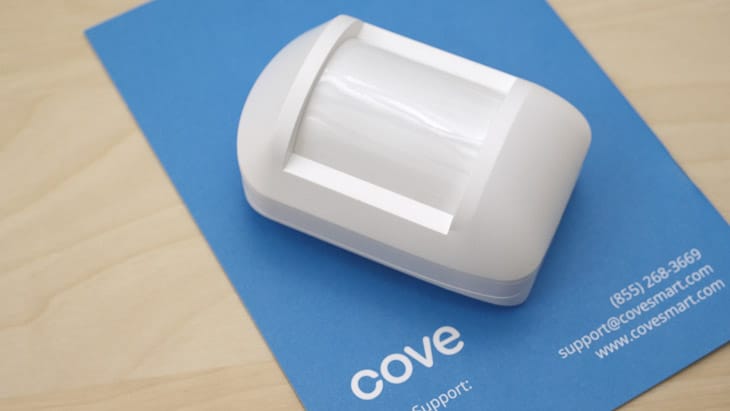 Active Motion Sensors
Active motion sensors come in a few different varieties, each using a variation of the same technology. They're called active motion sensors because they actively emit energy, often in the form of undetectable waves. If one of these waves is disturbed, the motion sensor will set off an alarm or alert you to the possibility of an intruder.
The first kind of active motion sensor is ultrasonic. When an expecting mother gets an ultrasound, they use this same technology to get an image of what the baby looks like. If you transfer that technology to a motion sensor, you get a sophisticated way to protect your home. The waves are bounced back and forth, creating a picture of your yard, until they are disrupted by something, like a person. When this happens, your motion sensor will set off your alarm to warn you that it detected something or someone in the yard outside your home.
Microwave motion sensors use the same kind of technology to detect intruders. The one downside to a detector that uses microwaves is that the waves often see through walls or other non-metal objects. The likelihood for false alarms is pretty high, which turns some people away from considering this option. However, they are still effective and may be worth considering to help protect your house.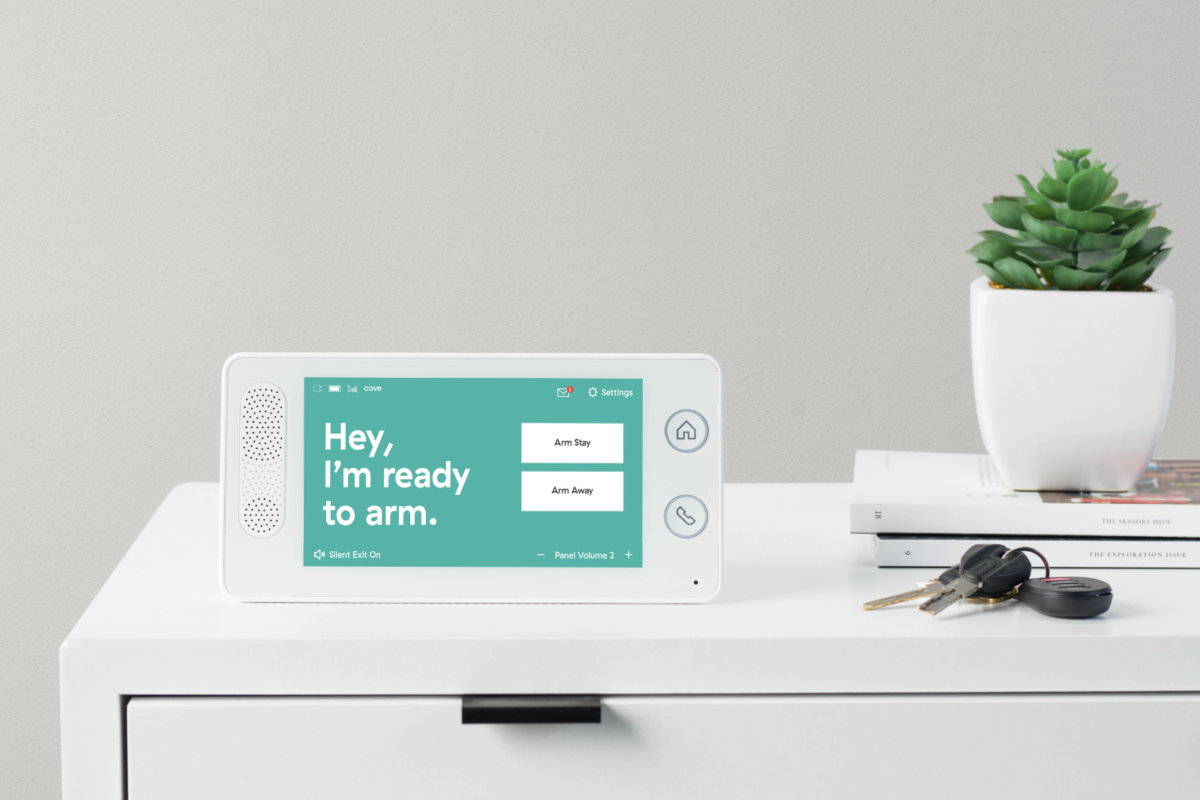 Passive Motion Sensors
Passive motion sensors work differently than active motion sensors, as one would expect. While active motion sensors are constantly emitting waves and waiting for them to be disrupted, passive motion sensors are waiting to notice anything that will tell them there is an intruder.
The most common passive motion sensors use infrared technology to detect any disturbances. Infrared waves show heat, which allows them to detect movement outside your home. To keep infrared motion sensors from setting off false alarms, they'll only react to quick, dramatic changes in infrared energy. This prevents the alarm from going off when things cool down in the evening. One of the benefits to a passive motion detector is that it uses much less energy than active motion sensors. This can make a passive motion sensor a more affordable option for some.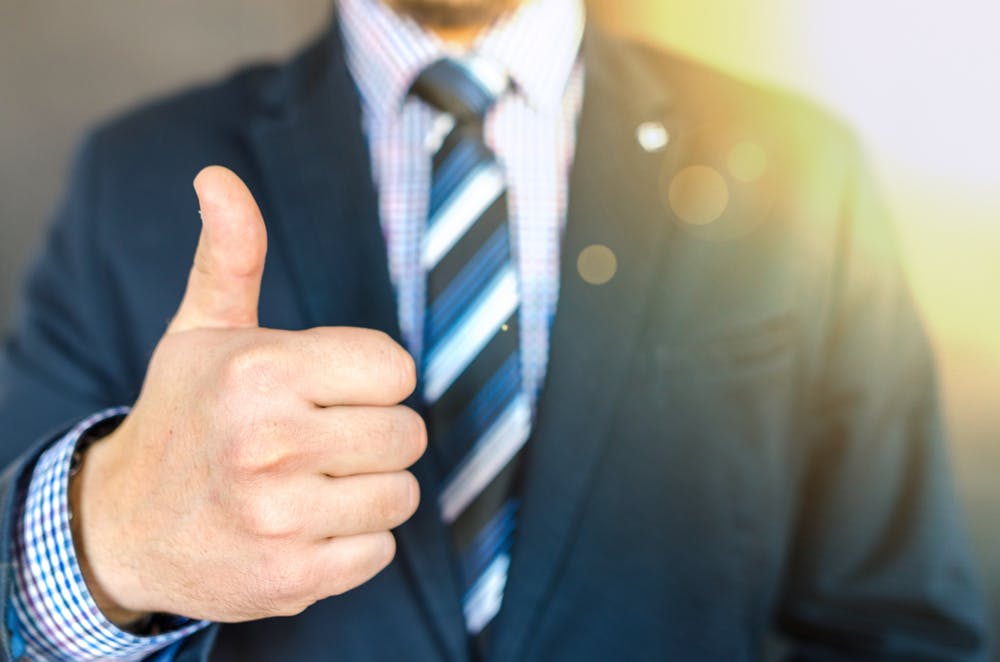 Dual Technology Sensors
The saying that, "two is better than one" can also apply to your home security. If you're looking for a motion detector that reduces the amount of false alarms and can provide two levels of safety for your home, you'll want to look for a sensor that uses both active and passive technology.
While these sensors can be more expensive, they're also known for being highly effective. Combining these technologies can offer increased security to your home and help your family stay safe at night.
Which of these motion sensors is best for your needs? The home security industry provides options that are fine tuned to help your home stay safe. With increasing technology, it only fits that home security systems would improve. Motion sensors are one of the best tools to keep your home secure at night.
---
Ready to get started?
Take this short quiz to build your customized system today!
Takes less than a minute
---