Alarm Systems
, Security Basics
, Technology and Innovation
The Difference Between Monitored and Unmonitored Security Systems
The Difference Between Monitored and Unmonitored Security Systems
Today's the day: you've decided to install a security system for your home! But when you go to purchase it, neighbors and friends begin to ask questions you don't know the answer to like "Do you want a monitored system or an unmonitored one?"
Yikes. The last thing you want to do is make an uninformed decision.
Here, we lay down the pros and cons of both monitored and unmonitored security systems to help you know what will be the best choice for you and your family. Both options are worth considering, and this comprehensive guide will help you understand both systems.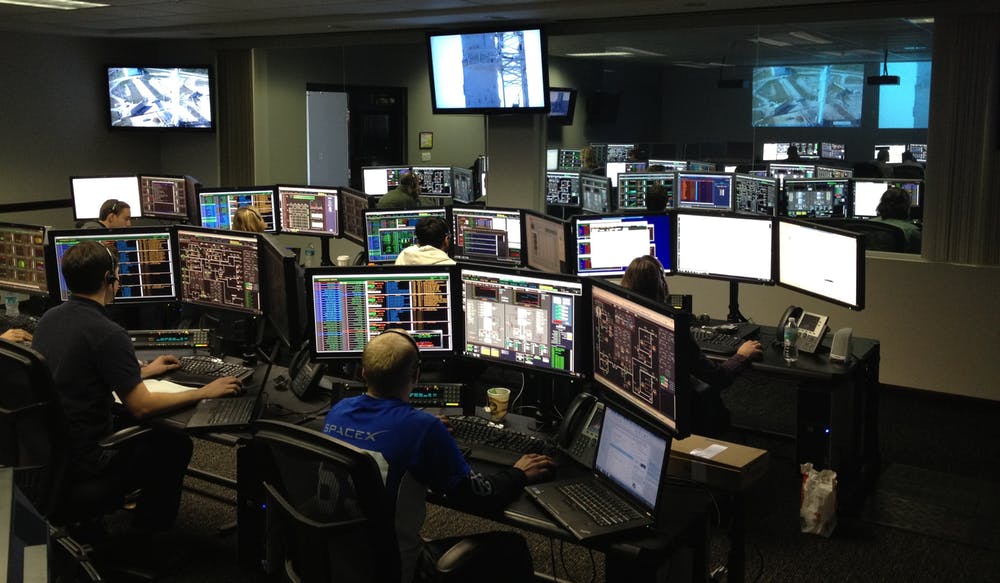 Monitored Systems: Convenient and Comprehensive
Monitored systems are the best option for many families, mostly because the pros far outweigh the cons. First and foremost, the convenience of a monitored security system is insurmountable. Once it's installed, you leave the rest up to the company it goes through. They take care of the rest!
Essentially, if any of your alarms go off, the company will be notified by your monitoring system. The professionals can assess the situation and, if necessary, send emergency services to your residence to help resolve the problem. You don't have to do a single thing! At night, you can sleep easy, knowing that your family and your home will be safe from intruders. That feeling of peace is irreplaceable. To top it off, there's a much smaller chance of a false alarm happening.
But what are the potential downsides to this option? Well, monitored systems can be pretty expensive. Most likely, the company who monitors your home will charge you a monthly fee for their service, which can add up to a lot. In the end though, you're paying more for a higher quality service. For many people concerned with their home security they feel that a monitored system is right investment to make. That being said there are certainly ways to save money even on a monitored system. Some monitored systems provide quality service for as little as $15 a month with just a month to month contract. Also, many insurance carriers offer home security incentives for monitored home security systems which can drop your monthly costs for a monitoring service to as low as $5 per month.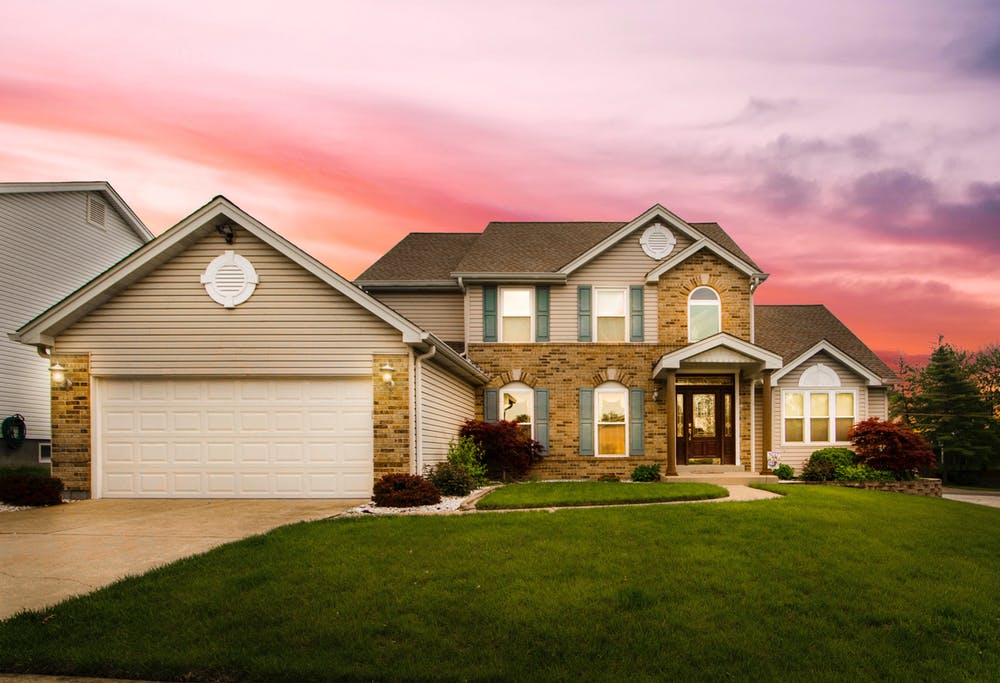 Unmonitored Systems: Economic and Adaptable
Maybe you can't afford a monitored system right now, or maybe you're not convinced it's worth the investment at the moment. That's okay! You still have options available to you to help protect your home and the people you love the most. Your answer: an unmonitored security system.
While monitored systems are more comprehensive and do most of the work for you, an unmonitored system relies on someone responsible (we're looking at you) to help do some of the work. You can usually install these systems on your own, and they are much, much less expensive. Also, there's no fear of getting into a contract you can't escape when you need to. The financial independence alone makes this option better for some families. Additionally, most unmonitored security systems will send alerts to your smartphone, making it easy to know if there's a threat to your property.
The downside? It's very easy to commit security mistakes that will leave your home vulnerable. The moment you drive out of signal range or turn your phone to airplane mode is the moment you've left your house open. This gaping hole in your security can prove to be a huge problem if you aren't careful. With a monitored system, that wouldn't be an issue. However, with an unmonitored system, it's up to you to contact the police or other emergency services if your home is in danger. Still, the unmonitored system is much less costly and therefore is still the better option for many who are only concerned about cost.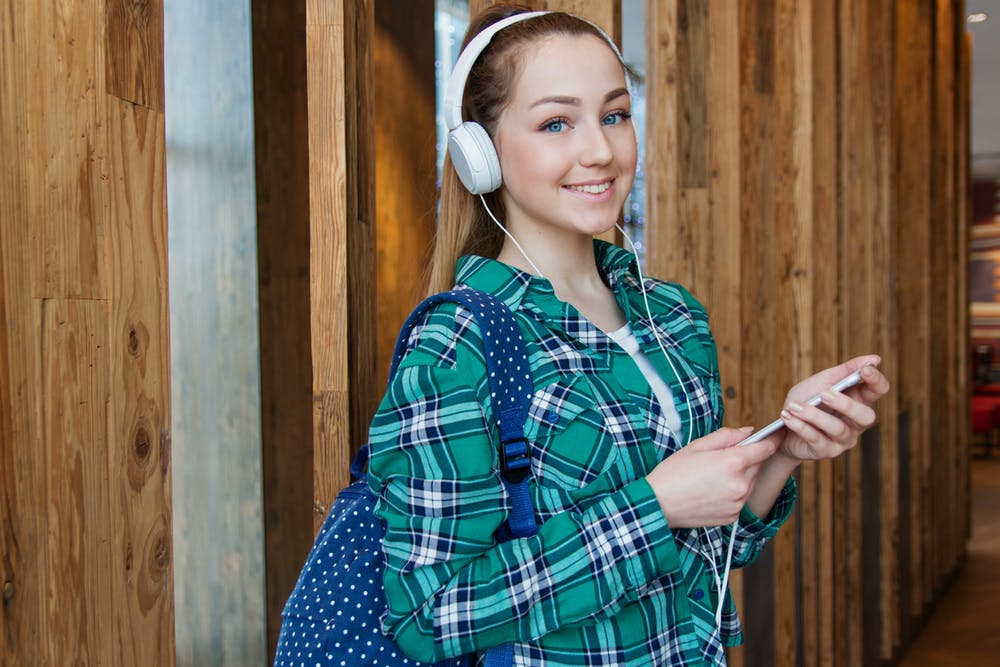 See For Yourself
Both monitored and unmonitored security systems have their flaws. They both have their advantages, too. Have you decided what qualities are most important to you in an alarm system? Once you've done that, you're ready to make a decision. Which of those options is best for you? Monitored and convenient, or unmonitored and economical? In the end, the choice is up to you. Either way, you're taking a step towards making your home a safer place to live.

---
Ready to get started?
Take this short quiz to build your customized system today!
Takes less than a minute
---