Alarm Systems
, Security Basics
What's a Mailbox Alarm?
A while back, a thief stole a package from the porch of a retired NASA engineer. The engineer, whose name was Mark Rober, decided to take his revenge on all package thieves everywhere by creating a "glitter bomb" in an effort to prank the thieves and make them think twice about stealing again. You've probably seen the video; it now has about 79 million views on YouTube. I remember watching it and laughing my head off. Justice felt so good.
Unfortunately, mail theft is becoming all too common, and people aren't just stealing packages from in front of your door, they also steal important mail straight from your mailbox. This kind of theft can result in further crimes including identity theft or a repeated offense of mail theft. About 30% of people will experience package theft at least once. That's a lot of stolen goods. In fact, mail theft may actually be the most common felony committed within the United States.
So what can you do to protect your mail? Well, mailbox alarm systems are becoming more and more common. Most of these systems are incredibly simple, incorporating a simple sensor that notifies you when your mailbox door is opened (whether by the mail carrier or by someone else. Other systems are even more simple, including everything from a mail chime to a mailbox camera.
What's Better, a Mailbox Sensor or a Locked Mailbox?
Like most home security sensors, a mailbox sensor consists of a simple system program to sense motion in the mailbox, and a transmitter that sends a message to a receiver, which can be an alarm or an alert, either on the mailbox itself, in your home, or on your phone. Most systems only incorporate one sensor, since your mailbox is so small, but a few systems incorporate multiple sensors that are placed all around your mailbox. Different sensors will be more or less complicated.
While having a sensor can help you to protect your mail, there are other ways to protect your mailbox. One of the most common is using an old-fashioned locked mailbox. This kind of mailbox has a slot for the mail carrier to put your mail through, and it incorporates a lock and key. This kind of box is much more difficult for thieves to reach into and steal your mail.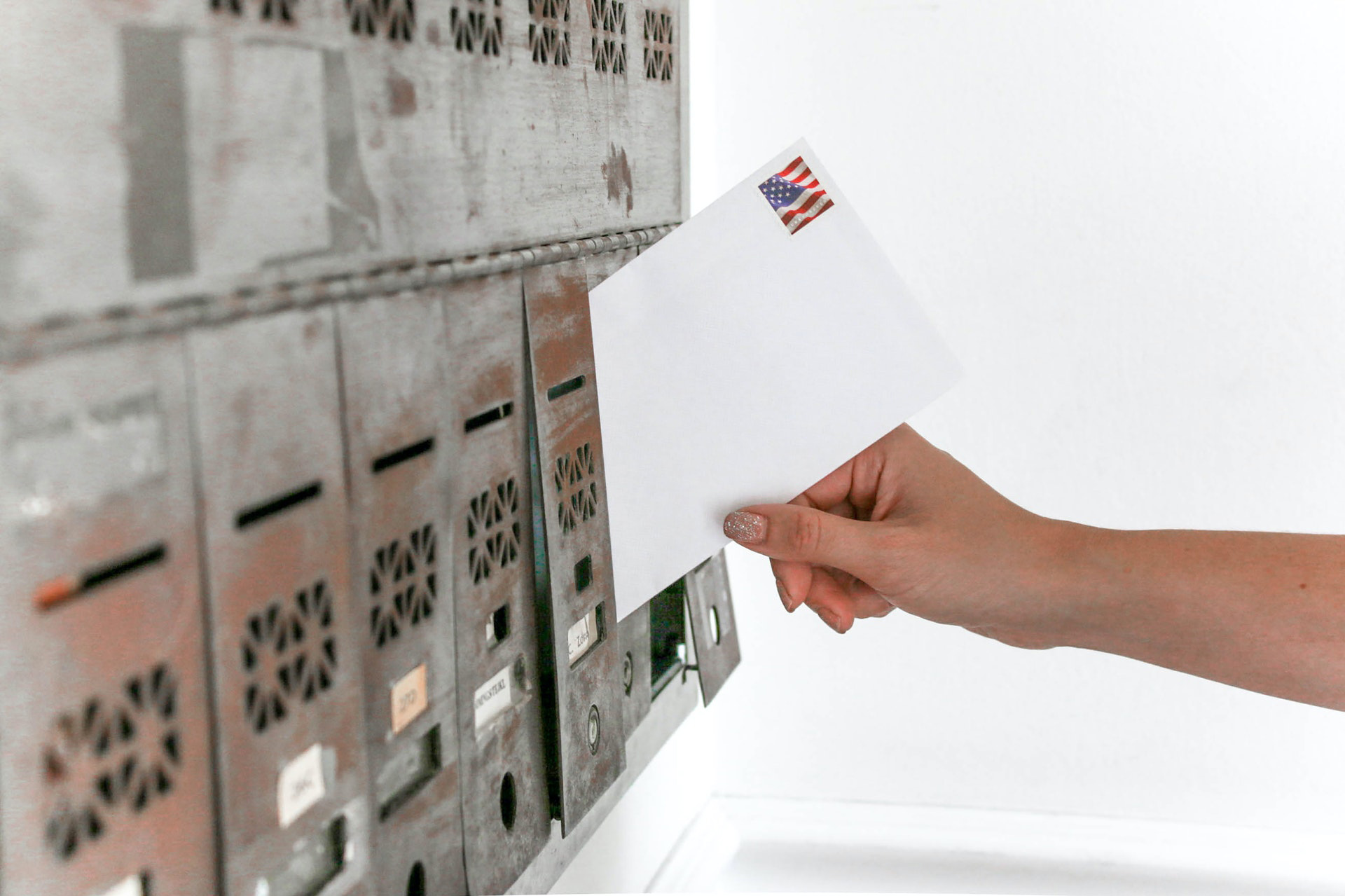 How Can Your Mailbox Alert You?
The MySpool mailbox alert system is perhaps the most common secure mailbox alarm. It incorporates one sensor that sends a signal when the mailbox is opened. This device serves two purposes: it can let you know when your mail has arrived, and it can let you know if someone is opening your mailbox for other reasons. The system works by sending you a text message or an email. It is wireless and uses your Wi Fi connection to send its notifications. This does mean that if your Wi Fi connection is broken, you will not receive any alerts from your mailbox, but other than this, the system works well. There is no monitoring fee or contract, and the system costs about fifty dollars.
Other mailbox alert systems include the Samsung Arrival Detector, several mail chime systems including one by Sharper Image, and multipurpose sensors.
If you decide to get a mailbox alarm system, you should make sure to research the different features you are looking for and find the system that works best for your needs.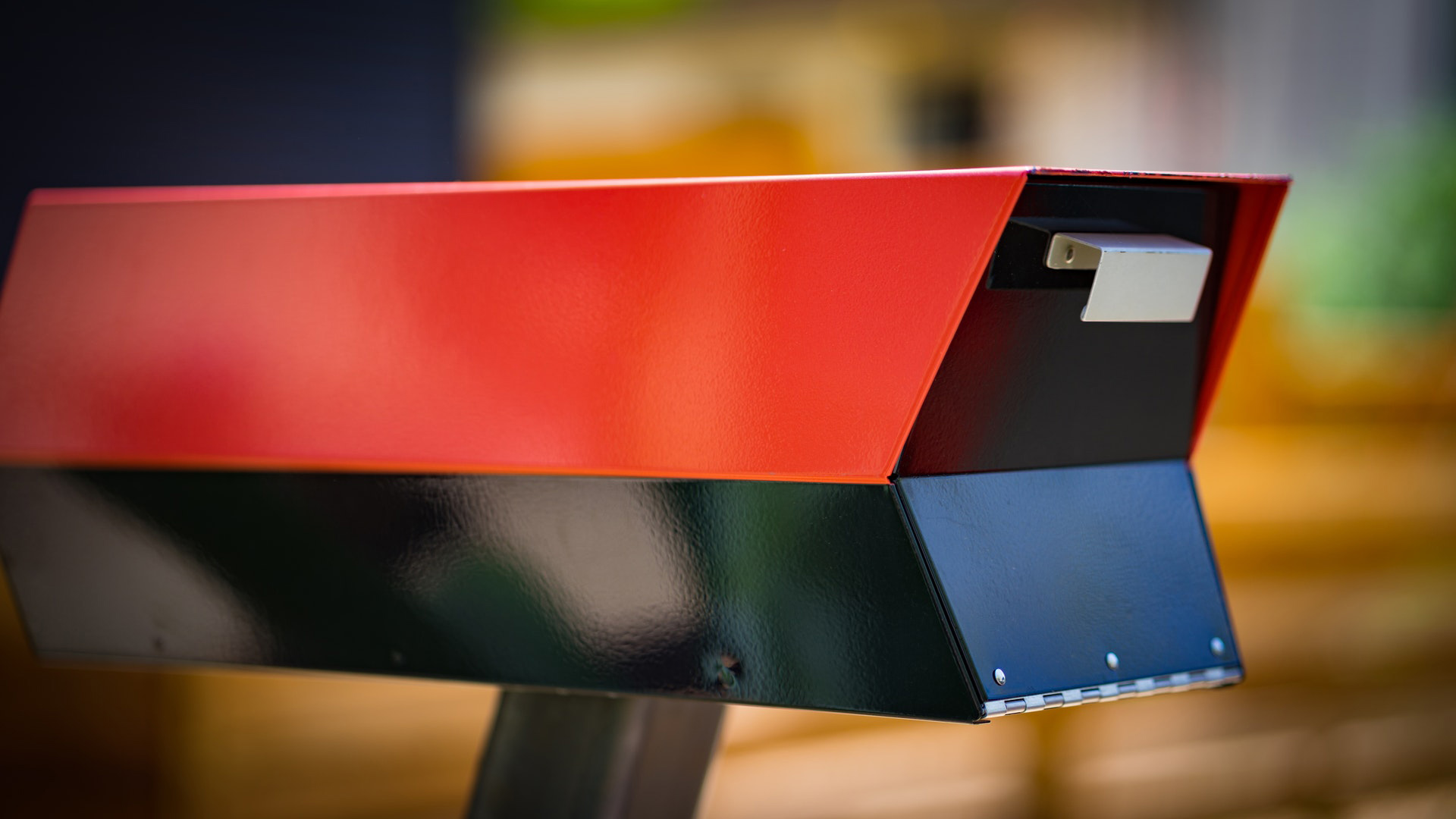 Can I Also Get a Mailbox Camera?
Most security systems involve cameras, but mailbox alert systems are usually much more simple, involving only one motion sensor, or two if it's a really fancy system. So are cameras even a viable or good option? Well, they might be, depending on who owns your mailbox and what you're trying to accomplish. If you are okay with simplicity and don't lose your keys very often, a locked mailbox could be totally sufficient. If this is a problem for you, a camera could be a great way to alert yourself when someone is dropping off or attempting to steal your mail.
It's important for you to know that in some situations it is actually illegal to place a camera in your mailbox. If you own your mailbox, then this is fine, but if your mailbox is USPS property, then you should not place a camera inside of your mailbox, although you may consider placing it adjacent to the mailbox.
If you can place a camera in or on your mailbox, the best option for most situations is a wireless camera with good battery life. There are a few companies that produce specific mailbox cameras, but honestly, just about any security camera will do, especially if it's an outdoor camera (this is important for weatherproofing). You'll definitely want a smaller camera, though, not a huge one. And for a mailbox camera, you probably don't need the best night vision ever, but you'll want some visibility at night.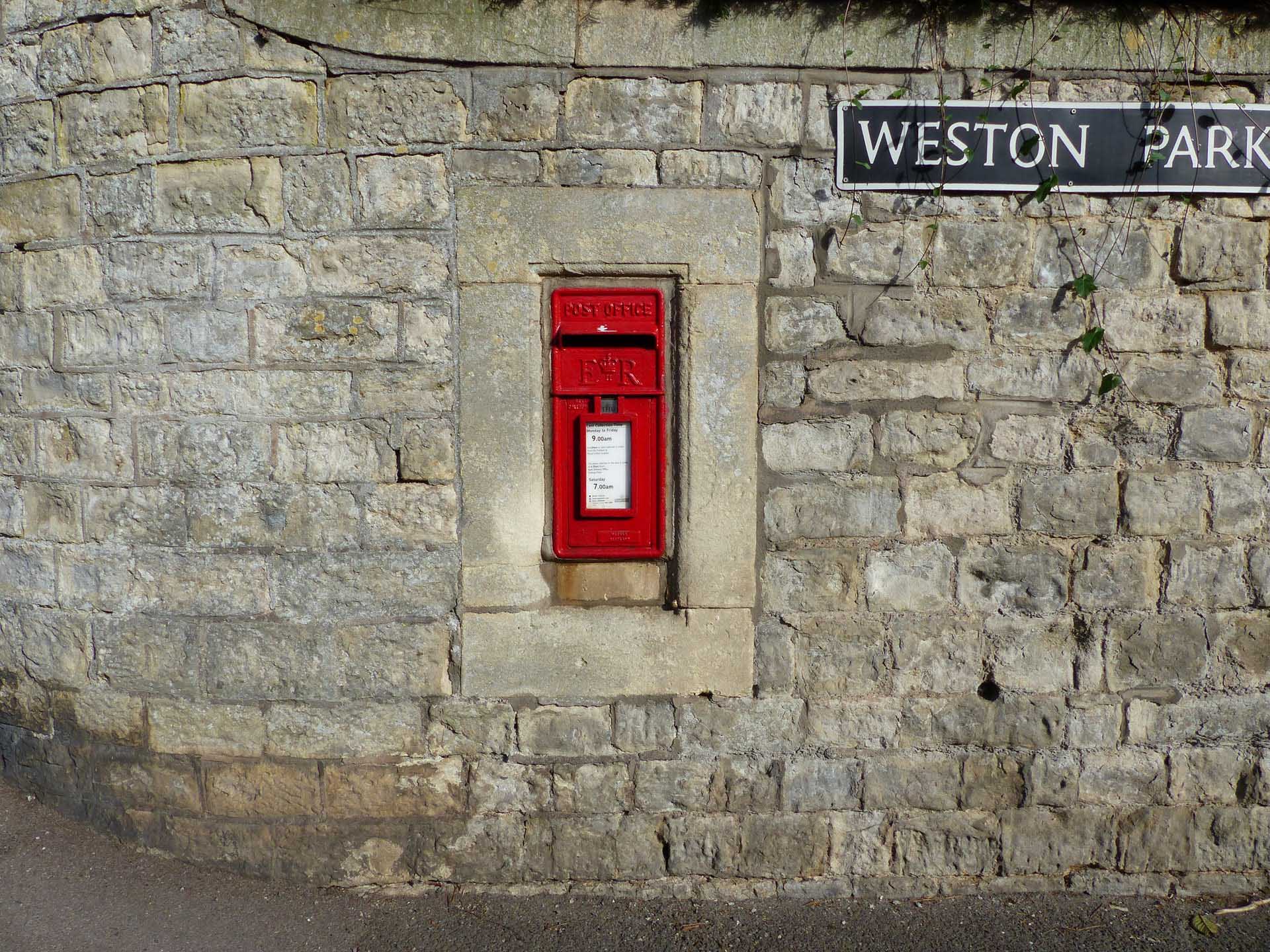 Your Secure Mailbox
So if you're ready to make your mailbox secure, here's a summary of the first few things you ought to do:
Consider a locked mail box (this is likely to be the most cost effective and simplest option)
Research several different systems to find out which incorporate the kinds of alert that you need.
Decide whether you'd like a more complicated system with a camera, or if a single sensor works for you.
If you can, try to choose a system with a good return policy so you can test your system before you settle.
Figure out what time your mail carrier usually comes, and set a reminder in your phone for that time.
Security is important, especially when it comes to your property. While mail theft may seem like a fairly small crime, it can be incredibly frustrating to have something stolen from you. At Cove, we understand this. Our products are designed to help you feel safe.
While you are researching sensors and cameras, feel free to hop on over to our Home Page. We specialize in DIY home security, we care about your safety and want you to feel protected in every aspect of your life.
---
Ready to get started?
Take this short quiz to build your customized system today!
Takes less than a minute
---