Alarm Systems
, Cost and Savings
What's No-Contract Home Security, and Why Should It Matter?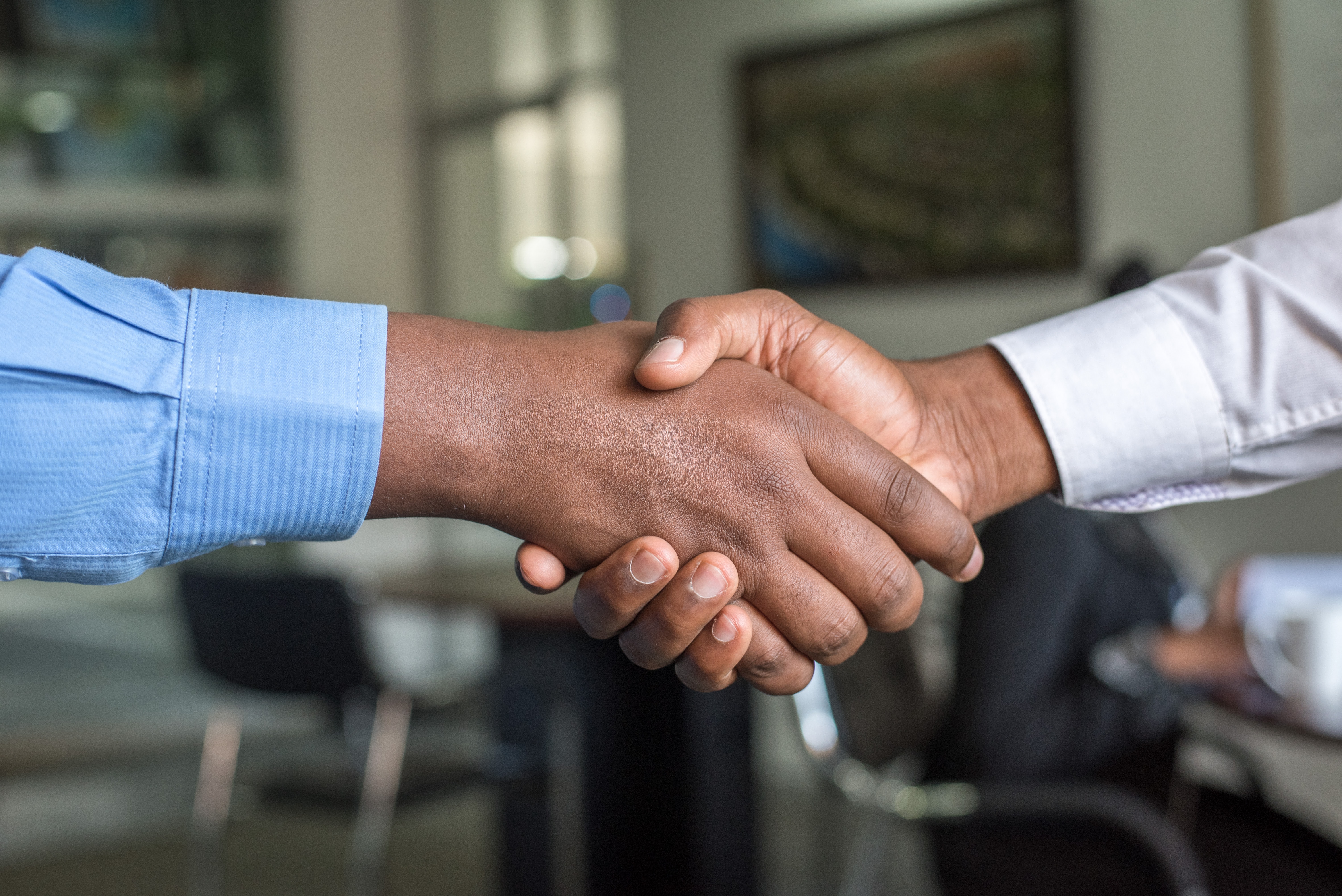 There are a lot of home security companies out there. If you're looking for a comprehensive array of features to keep your house and family protected, most home security systems companies have you covered: anti-intrusion door sensors and window sensors, motion detectors, security cameras, smartphone alarm apps, etc.
But a home security system also includes monitoring services. Unfortunately, many alarm systems on the market operates under a contract. This means you're forced to pay the prescribed monthly fee for a set-in-stone period of time, even if you no longer want their services. Many companies aggressively enforce contracts, which can last from two to five years.
Fortunately, a few alarm providers have started offering professional home security monitoring services you can cancel anytime. These are also known as no-contract home security services, which give customers an option that sidesteps the hassle without sacrificing the high-quality, professional-grade alarm systems.
In this article, we'll cover why security system contracts don't make sense and the benefits of a no-contract system.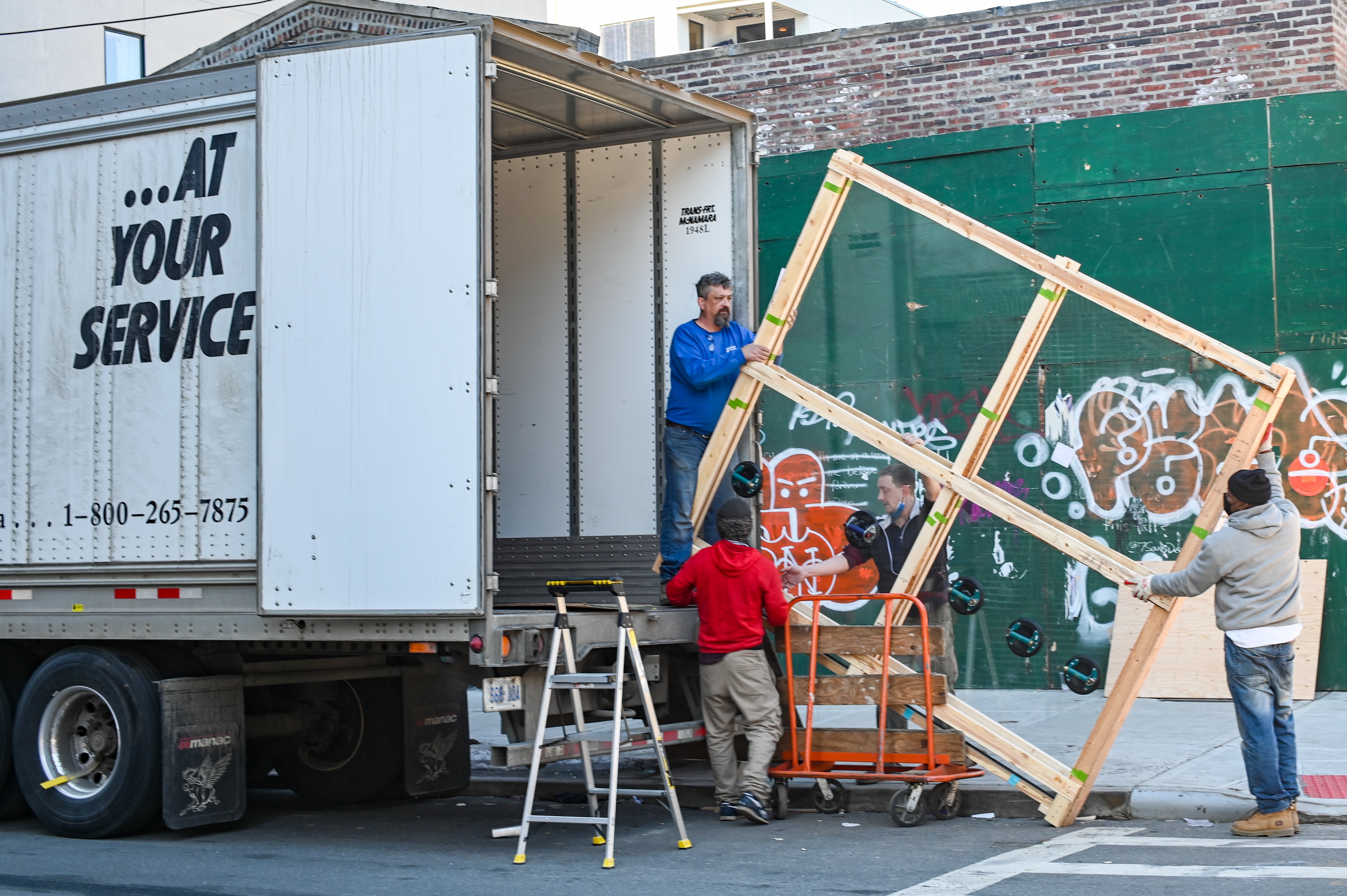 Why Security System Contracts Don't Make Sense
While contractual alarm services are the norm—and while they keep companies honest in providing professional installation and maintenance—many homeowners today prefer not to be locked into long-term agreements.
Rightfully, they question what might happen if they need to cancel their contract earlier than expected. They stress over early cancellation fees. They grow tired of arguing over the phone with customer service agents and don't know who to turn to. Here are some reasons why security system contracts don't make sense.
Moving
We are very mobile in the United States. A Gallup poll revealed that 24% of Americans moved within the last five years. Maybe you're one of them? Whether you move into a home or apartment, there is a lot to take care of. The last thing you want to worry about is a security system contract.
What if there are a few months where you're living with family? Or are traveling while your stuff is in storage? If you had signed a security system contract, you'd be required to pay those months, even if you weren't actually using the system. That's a big reason contracts don't make sense. You want the freedom to move as you need to and not worry about being tied down.
No Cancellations or Cancellation with Fees
Home security companies that require contracts will of course cover all the fine print in the contract itself. If you have a contract, locate it and read through it carefully. What does it say about cancelling? Some companies don't allow cancellations at all, or withing a very limited set of circumstances. Other companies do allow cancellations, but with fees. Another question--do you own the equipment or do you have eto give it back?
How No-Contract Home Security Systems Work
With no-contract security, regardless of what equipment you sign up for, you aren't obliged to keep it for years, and you're free to opt out at any time with no financial penalty.
This type of security solution usually involves easy to install do-it-yourself security systems. Do-it-yourself home security cuts out many of the middlemen involved in the process: alarm dealers, sales reps, technicians, and more.
A DIY system is designed to be installed quickly and independently, without the need for drills, screws, holes, and messes. This means that you control how and where you'd like to place the system—alarm panel, contact sensors, key fob, cameras, and everything else. If something unexpected happens to your life situation, you're able to cancel the alarm monitoring without a hefty fee and/or lengthy phone call.
Most of these no-contract security companies boast dependable over-the-phone technical support, low monthly rates, and effective cellular coverage. When choosing a no-contract provider, be sure to choose a company that offers professional, 24/7 monitoring, or one that has a long track record of success in the alarm industry.
Many DIY kits on the market today are not monitored by dedicated monitoring stations. Though the prices for these unmonitored systems may be lower, you probably won't get the best bang for your buck if you choose this type of service, since you will be the one responsible for keeping tabs on activity in and around your home.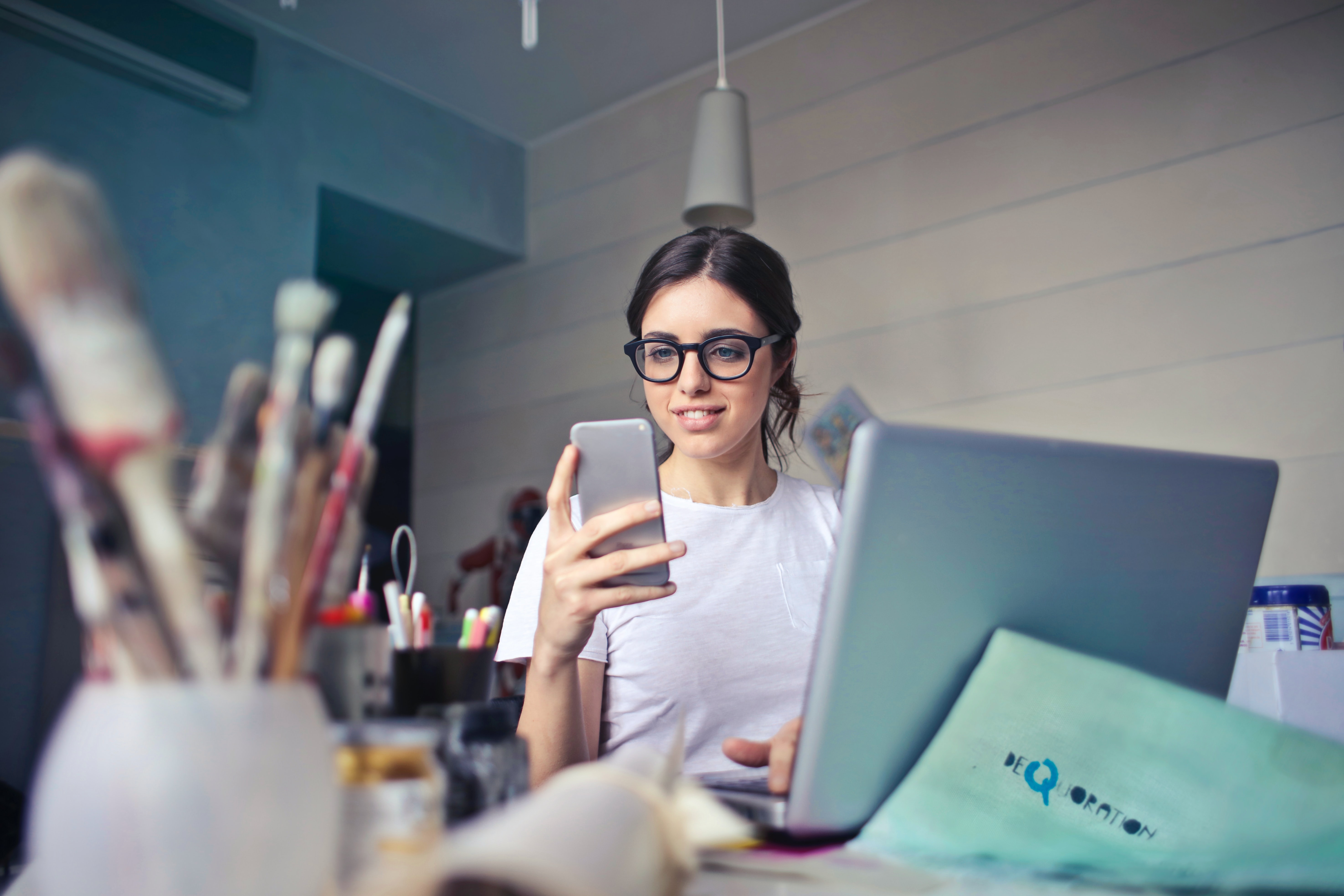 Pros and Cons of No-Contract Security Systems
There are so many benefits to using a no-contract security system. For one thing, you can try before you buy. Cove offers a 60-day money-back guarantee, which gives you time to test it out to see if it works for you. That way, you can change your system up if it's not quite right. At that point, you can also buy additional cameras or sensors, and the monitoring still costs the same.
Generally, many no-contract companies have you purchase the equipment upfront, which means if cancel professional monitoring, you get to keep the equipment.
If you ever cancel, whether it's in a few months or a year down the road, you don't have to worry about what the process will be like. No contracts means no prorblems. Simply call the company and they'll take care of removing the monitoring service.
There aren't too many cons of a no-contract security system. It's all about personal preference. If you don't like the idea of a DIY system, most companies offer third-party professional installation for a fee. If you know you are going to stay in your home a long time and don't mind singing a contract, that's totally up to you.
What to Look for in No-Contract Security Systems
If a no-contract security system sounds like it would be a good fit for you, there are still some things to consider. There are a few companies that offer a no-contract option, so make sure to shop around and compare prices and services.
Upfront Equipment Costs
If you are going the no-contract option, you're likely budget concious. So when you're shopping around for a no-contract home security company, you'll want to compare the upfront equipment costs.
With a contract company, typically the equipment cost is wrapped up in your monthly fee. Not so with a no-contract company.
Customer Service
Customer service is always important, but it's never more important than with a home security system. You are paying for a service because you want reliable, fast response. That only works when a company's customer service is on point.
Do your research and while you compare the various no-contract companies, check out their customer service reviews. Are the helpful? Do they go above and beyond? In times of emergency, that's when you need it the most. You'll want to have confience in that aspect of the company now as you get started.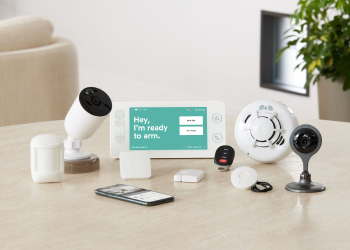 What's Included in a No-Contract Home Security System?
Depending on which company you choose, you'll have access to their equipment and services. At Cove, you can have the following equipment as part of your system: control panel, app, security cameras, video doorbell, door sensors, window sensors, motion sensors, smoke detector, CO detector, glass break sensor, flood sensor, FOB remote, yard sign and stickers, 24/7 monitoring and customer service, etc.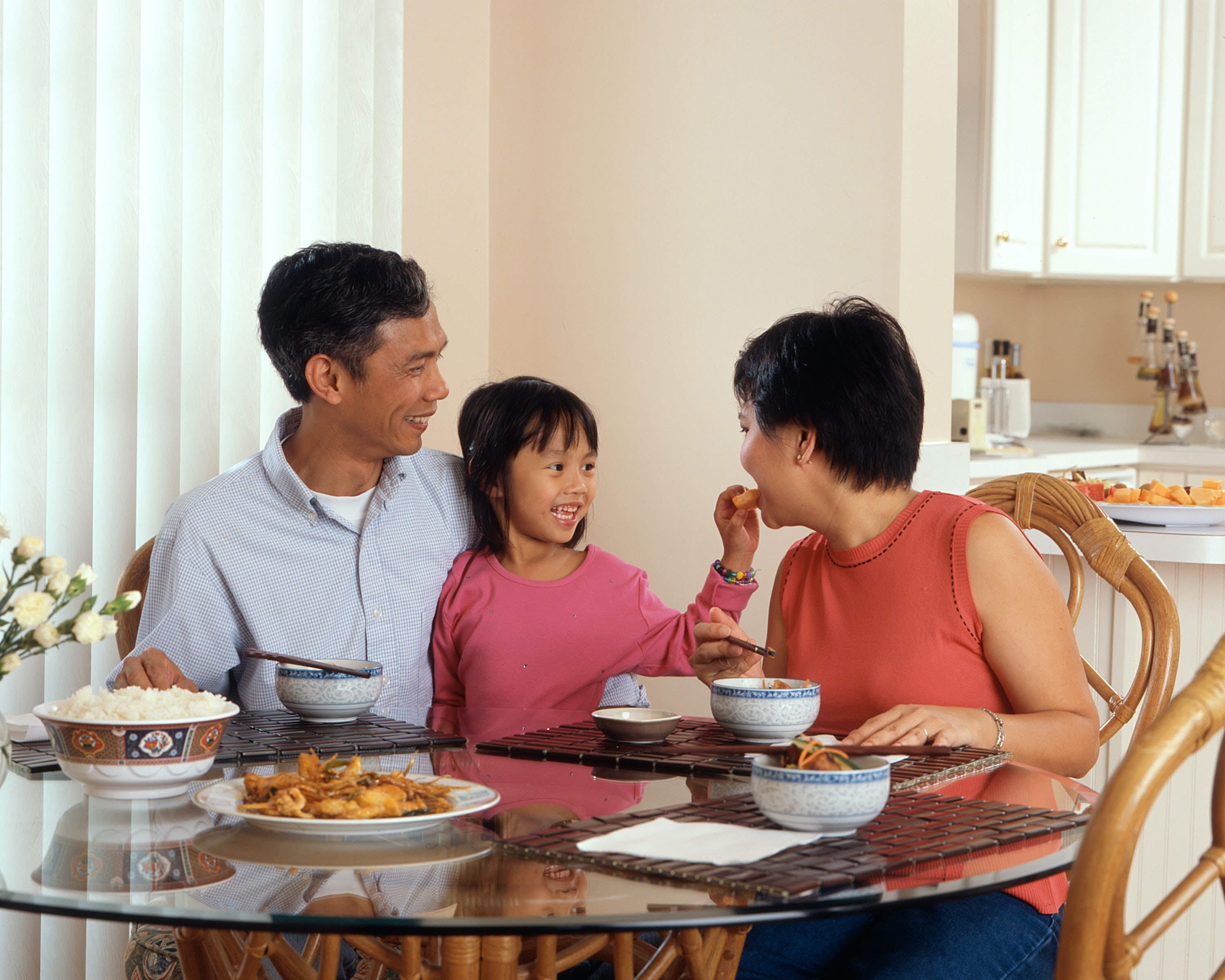 Choose to Do Away with Contracts
As a homeowner, you're the best judge when it comes to defending your house, family, and belongings but you never need to feel like your freedom to protect what matters most to you is restricted by a multi-year contract. You'll lose nothing in terms of quality and affordability when you choose a company that specializes in no contract home security.
Frequently Asked Questions
Still not sure if you should make the switch? Here are some frequently asked question. We encourage you to give us a call with any additional questions you may have.
Am I Limited in What Equipment I Can Purchase?
Nope! When you order with Cove, you can order whatever equipment you wish, then choose the monitoring plan that fits your needs. Here is a run-down of our no-contractmonitoring services and what it includes.
What Happens if I Do Not Have a Long-term Contract?
Then you're in the clear! If you are no longer bound by a long-term contract, you are free to let go of that company and try something else. The nice thing about Cove is you can try free for 60 days, so there's nothing to lose. If you don't like it, you can return the equipment at no cost.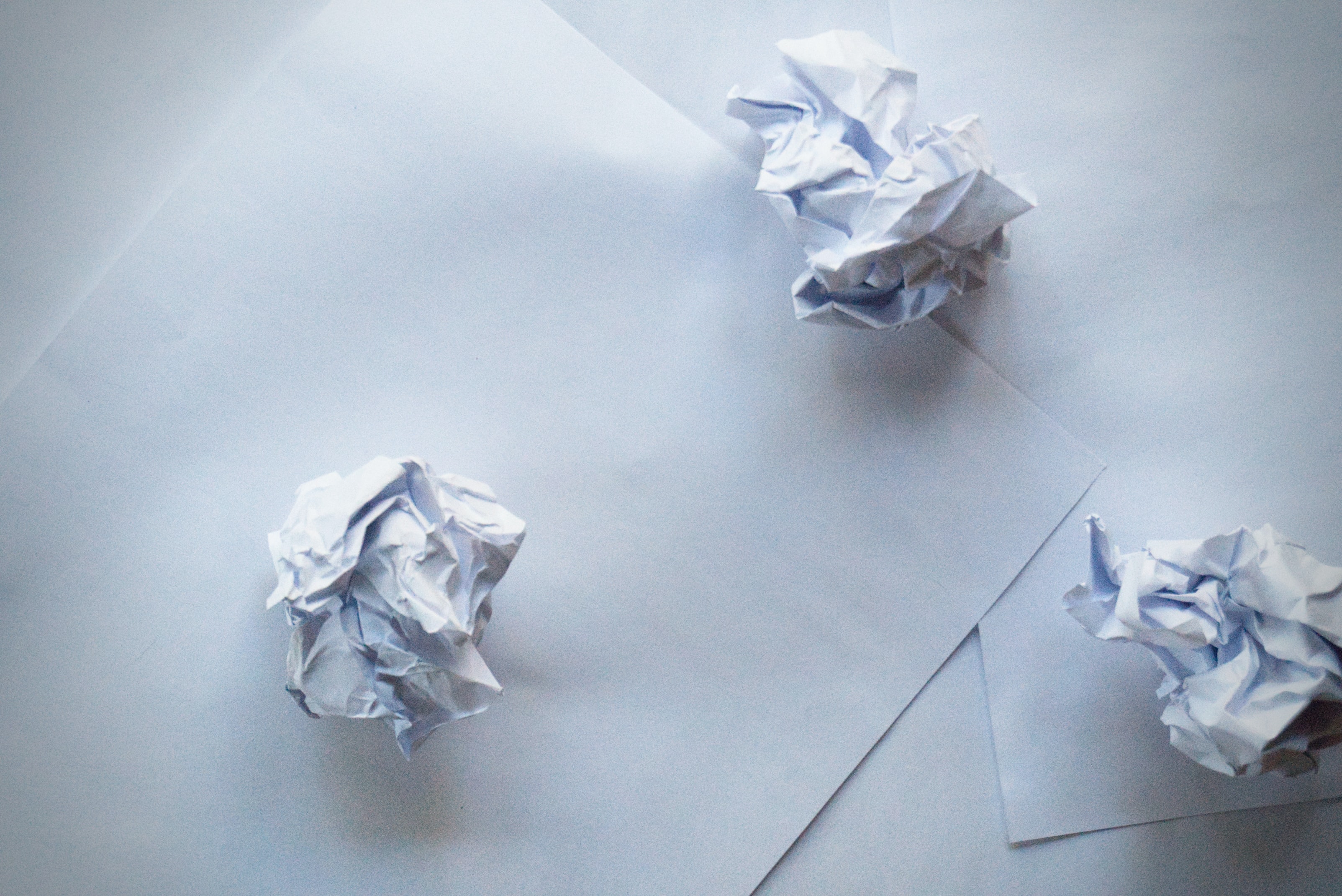 How to Cancel a Home Security Contract?
If you already have a contract with a home security system and are looking to cancel it, how you do it will depend on the company. Generally speaking, you should contact the company's customer service phone number and/or email address. Check your contract and read up on the fine print. Ask the customer service rep what your options are. There may be exceptions and hopefully in your case they'll allow you to cancel without fees.
However, some may require you to pay a portion of the contract in order to end it. If that's the case, get a cost estimate. If you went ahead and cancelled and paid the fee, then started using Cove, how long would it take until you recoup the cost? Click below to take our quiz and see what equipment we recommend for your home and get a cost estimate. You might be surprised how affordable it is.
Speaking of no-contract security providers, consider Cove. With years of alarm industry experience and prices as low as $15 a month, Cove understands that you want high-quality protection at a low cost. The security experts at Cove know that life happens to everyone, so a long-term contract shouldn't be a deterring factor in your quest for an alarm system that suits your needs.
Reach out now to a Cove representative by calling 855-268-3669 or visiting covesmart.com and enjoy the freedom and peace of mind that comes from no-strings-attached security.
---
Ready to get started?
Take this short quiz to build your customized system today!
Takes less than a minute
---