Security Cameras
, Cost and Savings
Solar Powered Security Cameras and Systems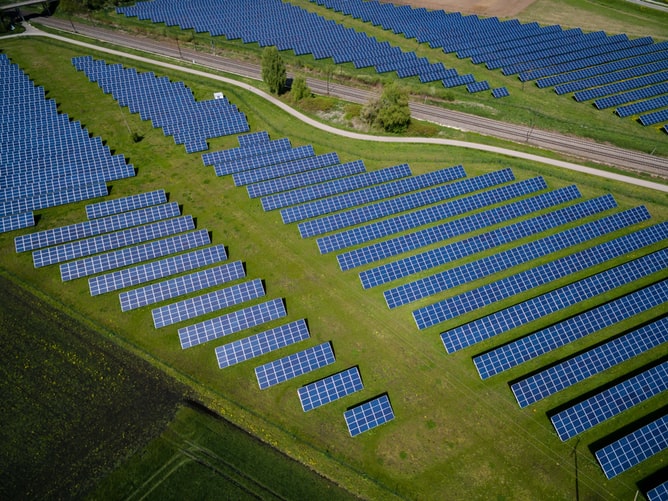 As time goes on, many households are being equipped with security systems. These safety measures are helpful in preventing crime in a neighborhood and helping keep a residence secure. However, a new trend in the market is solar powered home security systems. We decided to explore this new trend and discuss the potential benefits of going solar powered with your security system. Whether you've been wondering if solar powered is right for you or you're just hearing about it for the first time, this article will tell you everything you need to know about making the decision to switch to solar power.
Why go solar powered?
Solar powered systems are steadily increasing in popularity. One of the first questions we wanted to answer was why? What is making solar powered systems so popular? Are they really as convenient as people say they are? Costs are going down to get a solar powered home security system. Leaving behind subscriptions and monthly fees can be financially freeing for many. The environmental impacts of solar power are much lower than other, more traditional methods, which is important to a lot of people. Additionally, solar power is ideal for remote places. If living off the grid has always been your dream, solar power is definitely the best option for you.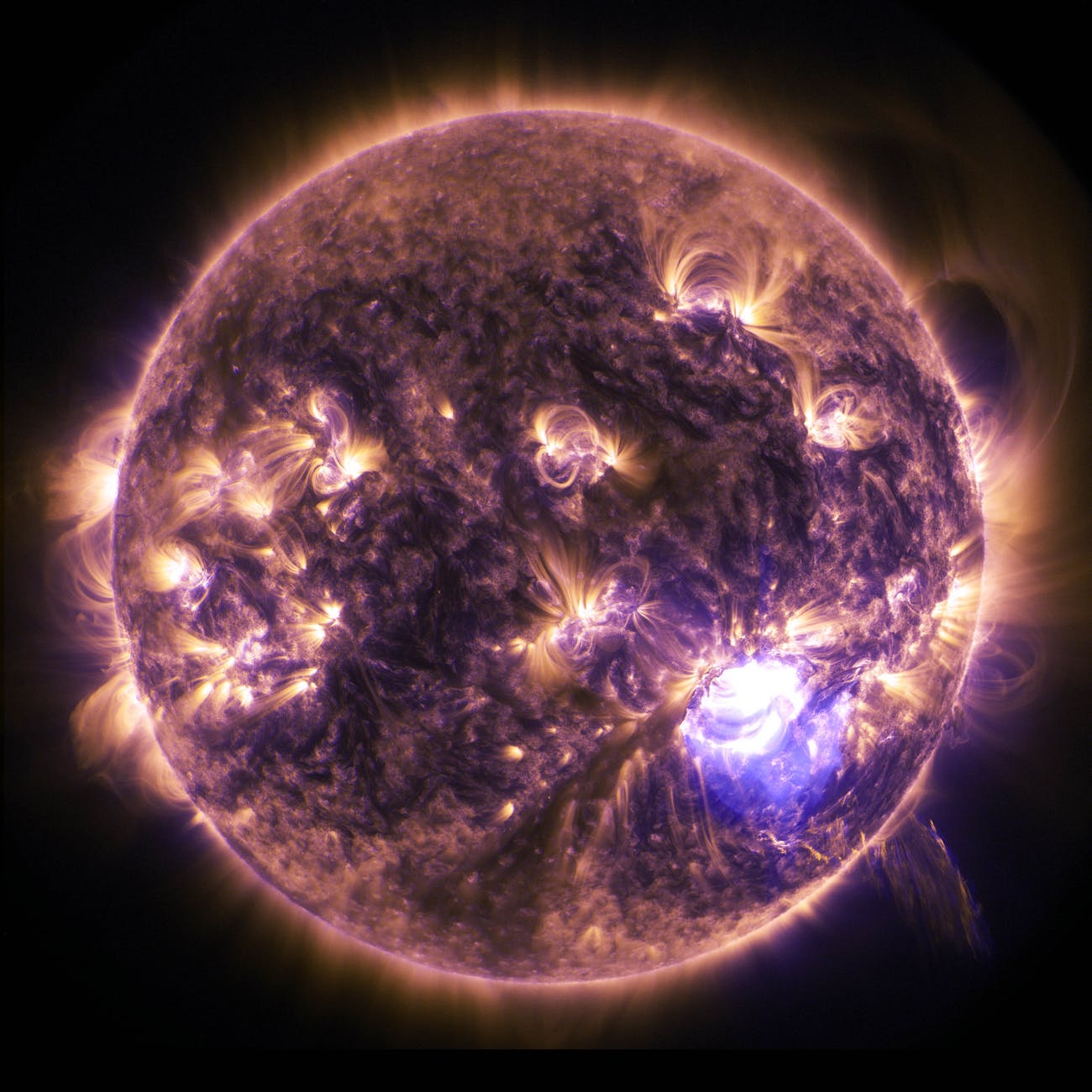 How does it work?
Thankfully, the technology behind solar powered security systems isn't too difficult to understand. Solar panels turn sunlight into direct current, or energy. This energy powers your electronics, including your home security system. Weatherproof designs on almost all security camera systems will protect your cameras and other equipment from the elements, a huge benefit for those who choose this option. One common question is what happens on days when the sun isn't shining. We looked into this and found answers for you. Most systems come equipped with backup batteries for days when the solar panels can't get enough energy. Also, invisible rays from the sun will often cut through the clouds and create energy even though you can't see them. One day of sunlight is often enough to power your solar panels for several days, so you can remain confident that you will not be without power as long as you are prepared.
When it comes to home security systems that are solar powered, you have two options. The first is to purchase a system that is already programmed to be solar powered. This is the easier of the two options. The second option is to program a security system you already own to be solar powered. This is a little more difficult and requires more effort on your part, but the internet is full of tutorials on how to accomplish this easily.
Every part of your security system can be solar powered if you purchase it that way or are willing to do the work to install it yourself. Solar powered outdoor lights are becoming increasingly common as well as security cameras powered by solar panels.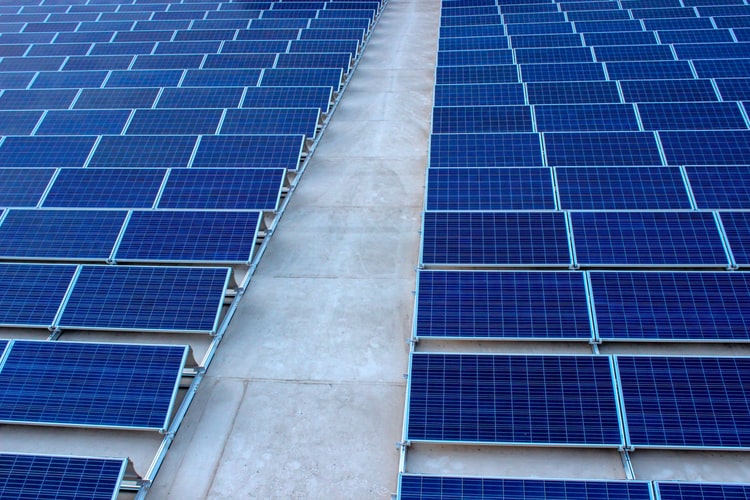 How do I know if a solar powered security system is a good option for me?
This is an extremely important question. How do you know if you're ready to switch to a solar powered system? If this is the first time you're installing a home security system, we'd advise you to carefully consider using a solar powered system. It is much easier to start with a solar powered system than switching to one at a later date. However, it isn't impossible. If you have a home security system installed already but you're tired of it raising your energy bill every month, switching to solar power may be a good decision for you. If you live in a remote area and traditional power methods aren't working for you, solar power is a great option. It can also be a great decision if you don't want to make as big of an environmental impact or if it would be more convenient for your family situation. Solar powered systems aren't for everyone, but they are the best option for some situations.
Deciding to switch to solar powered security is a big decision. These factors are all worth considering and can help you make the best choice for your family
---
Ready to get started?
Take this short quiz to build your customized system today!
Takes less than a minute
---