DIY Home Security
, Security Cameras
5 Cool Features of the Eufy Outdoor Security Camera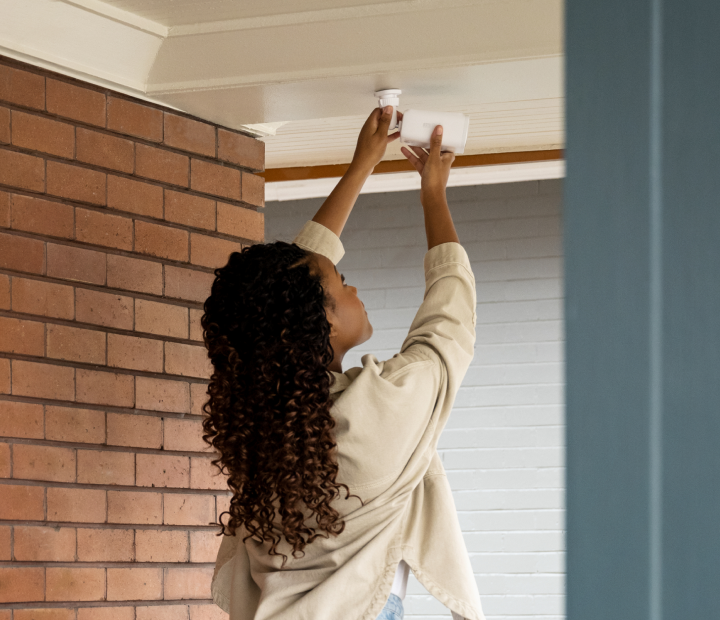 When it comes to securing your home, an outdoor camera is a must. An outdoor security camera is your first line of defense when it comes to protecting your home, apartment, or business from potential threats. But with so many on the market these days, it can be hard to choose the right one.
You want an outdoor camera that's easy to set up and easy to use—one you can count on. At Cove, we look to offer security equipment that is high quality, affordable, and a good fit with our whole home security system. That's why we've partnered with Eufy to offer their state-of-the-art cameras, including their outdoor camera. Essentially, it's everything you need in an outdoor security camera. Check out these five cool.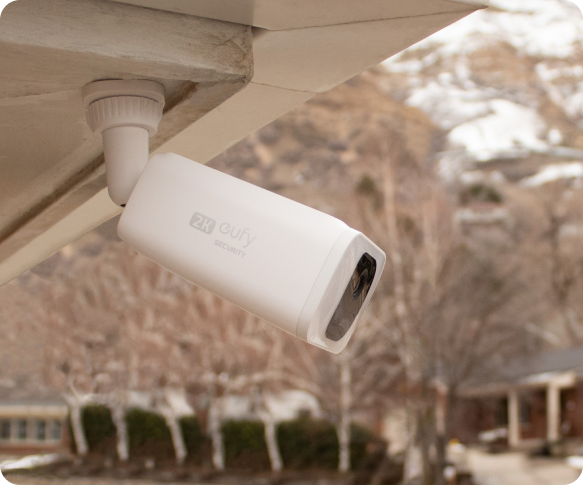 1. Solar-Powered with Battery Backup
All of the features of the Eufy outdoor camera are pretty cool, but this one takes convenience to a whole new level. When installing an outdoor camera, you have to consider the power source. Does it need to be hardwired? That takes some know-how to do it right. Wireless cameras are much more convenient, but not if you need to constantly recharge the battery.
The Eufy outdoor camera has the best of both worlds. Its main power source is solar, with a battery backup for cloudy days. The great thing about solar power is that you don't have to worry about taking down the camera to recharge it. As long as the sun shines for a couple hours a day, you won't have to worry–it'll have plenty of power.
If you end up having lots of dark days in a row, there is an option to take it down and recharge it, but that shouldn't happen very often.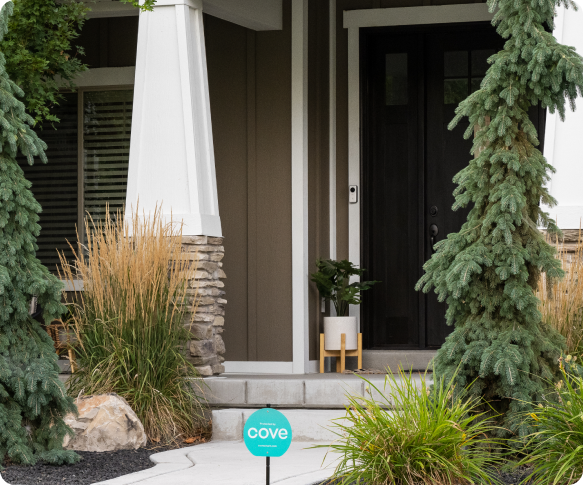 2. Motion-Activated
Another great feature of the Eufy outdoor camera is that it is motion-activated. Why is that important? Motion-activated cameras don't record when there's no movement, and that's better for home security for two main reasons.
Number one, only recording when there is movement saves valuable storage space. Number two, only recording when there is movement saves time when you need to review footage.
How does motion-activation work exactly? Several ways. Some cameras use a light image sensor technology to detect movement within their field of view. Another type compares pixels in images it captures, so when it detects a drastic enough change in lighting (for example, a person's shadow), it begins recording footage.
The Eufy outdoor camera uses AI motion detection to trigger notifications. A PIR motion sensor on the camera will trigger when a heat signature matching a human heat signature crosses the field of view. At that point, the camera can analyze if the shape appears to be human and will begin recording, and then send a snapshot of the person's face to the Eufy app.
Whenever your camera's sensor is activated, it will start recording video and send an alert to an app on your mobile device. This means you can get notifications in real-time from anywhere in the world as your indoor or outdoor security camera detects activity.
Even though the Eufy outdoor camera is motion-activated, you can even customize it to a degree. It has an adjustable recording length between 20–60 seconds after a motion event.
A note on your footage: we always protect your data and privacy by using technology that's designed to keep prying eyes away from your home. Military-grade AES-128 data encryption ensures your footage is kept private on transmission and storage.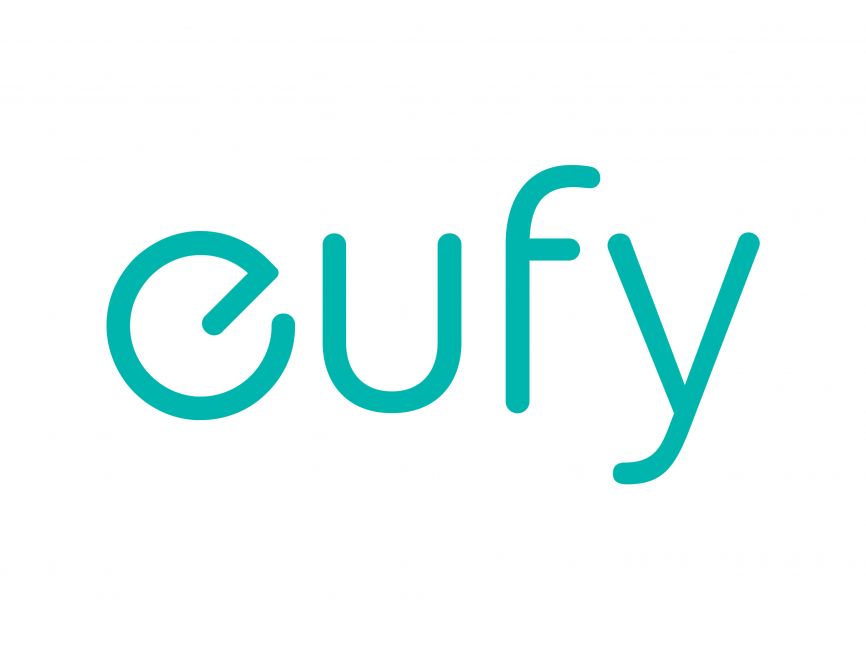 3. High-Resolution Video
The only thing worse than not having an outdoor security camera is having one that's bad quality. What good is a security camera where the footage is basically useless?
You want high-resolution video for your home security camera. That way, you get footage that can help you see who is lurking around your home.
The Eufy outdoor camera has 2k resolution, meaning everything that comes across the screen will be crystal clear. Its field of view is 135° allowing it to keep an eye on a considerable area outside your home.
And if you're worried about night vision, don't be. It's meant to be used day or night. Get clear footage and video recording, even at 3 a.m., with its advanced color night vision and infrared night vision capabilities up to 25 feet.
So when you get an alert that a human has been detected, you can easily tell if it's a friend or stranger. That way, you can react accordingly and keep your house and your family protected.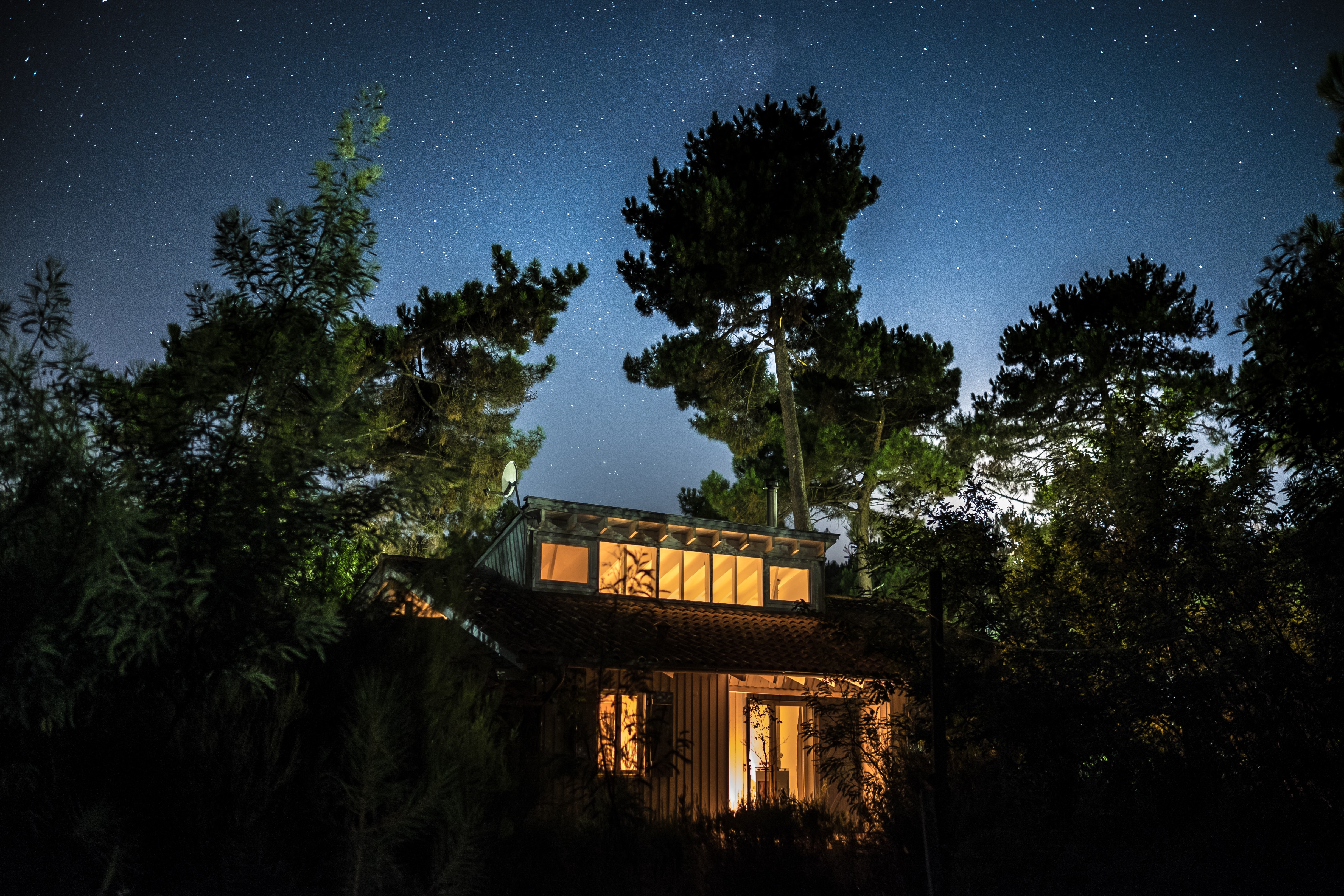 4. Built-In Spotlight and Siren
This camera does double duty: it's main function is a security camera, but it also has a built-in spotlight. So, not only can it capture great video footage with the help of extra light, the spotlight can shed some light on unwanted visitors.
Potential intruders look for ways to hide, including dark spots around your home. The Eufy outdoor security camera with built-in spotlight will help scare off people who might want to break into your home. When motion is detected, the ultra-bright spotlight will turn on, showcasing areas around your home and who might be in them.
There is also an added option to trigger a siren as an additional deterrent for intruders.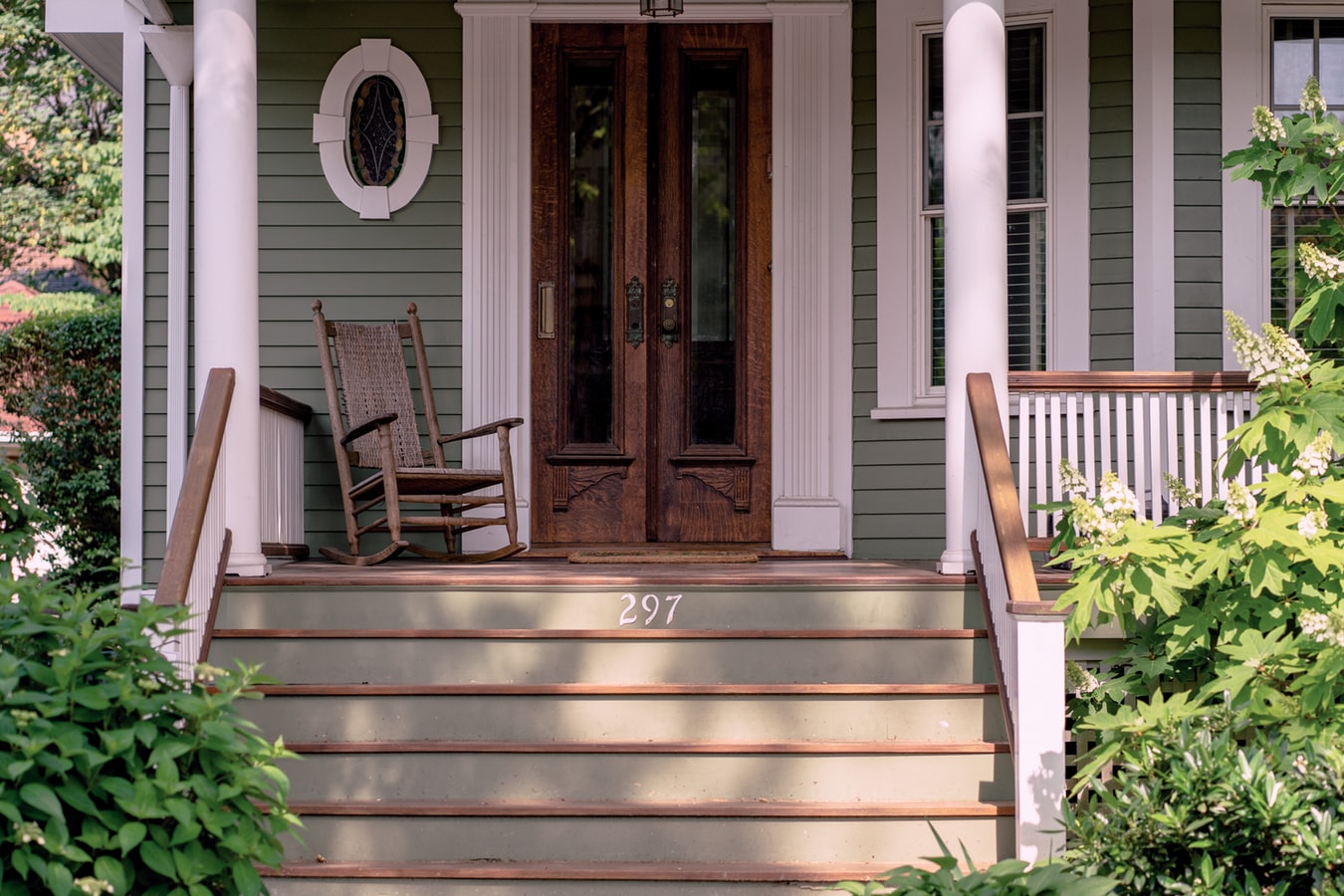 5. Two-Way Communication
Motion is detected on your Eufy outdoor camera. A person is outside your home, and they look like they might be safe. But you're not 100% sure. What can you do? Talk to them!
The Eufy outdoor camera comes equipped with 2-way audio communication, meaning that you will be able to speak through the app to your camera, and visitors can speak through the camera and be heard from the mobile app. This feature allows you to communicate, even if you are not at home.
So whether it's someone dropping off a package, a door-to-door salesperson, a maintenance worker, a neighbor, or an unwanted visitor, you can let them know you're aware of them, give them instructions, or warn them to get off your property.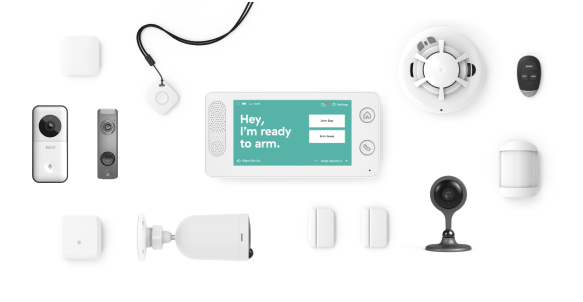 Ready to protect your home? Along with the Eufy outdoor camera, Cove offers everything you need for a safe home. Take our quiz today to see which cameras and sensors we recommend.
Customize your system, get it delivered, and your new control panel will walk you through the easy DIY set up. With professional monitoring at less than $1/day, you can rest easy knowing that whether you're home or away, your home and the people in it will be safe.
---
Ready to get started?
Take this short quiz to build your customized system today!
Takes less than a minute
---