Home Safety
, Am I Secure?
5 Reasons to Invest in Security Screen Doors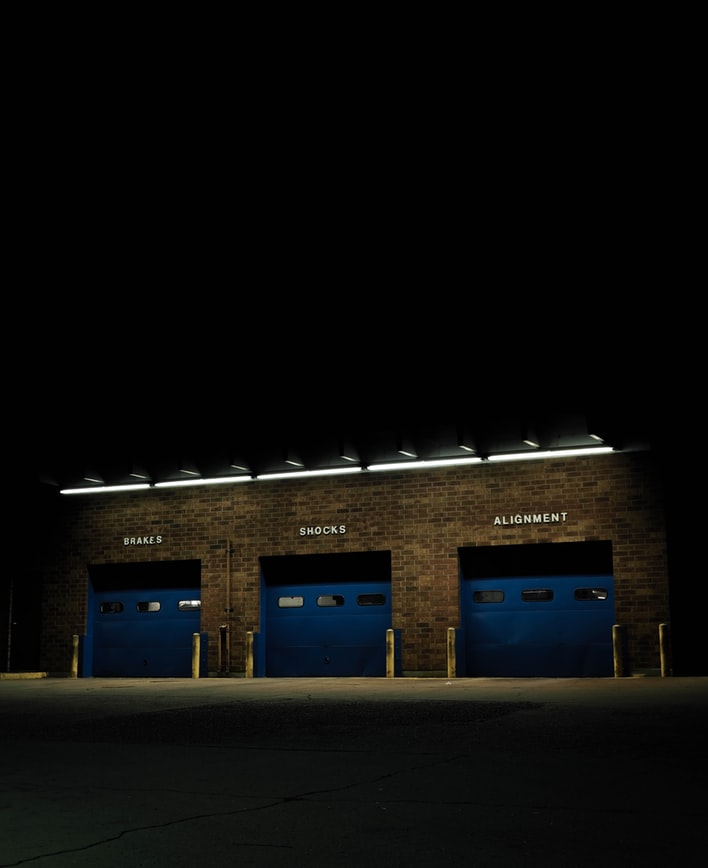 When people start thinking about investing in their home security, they often look to secure their windows first. Movies and other media often give off the impression that if an intruder wants to make their way into your home, they're most likely to target your windows. In actuality, the opposite is the case. If you want to put your hard earned money where the statistics say it should be, security for your doors should be your number one priority.
Thankfully, there are ways to protect these entrances to your home. Security screen doors are specially made to prevent anyone from taking advantage of your home through one of its main entrances. They're on the pricier end of things (a cheap one will cost about $700), but if you're looking to invest your money into a proven safeguard and solution, you'll want to take a look at your options. Here, are five things that make having a security screen door absolutely irresistible when you're looking at your home security plan.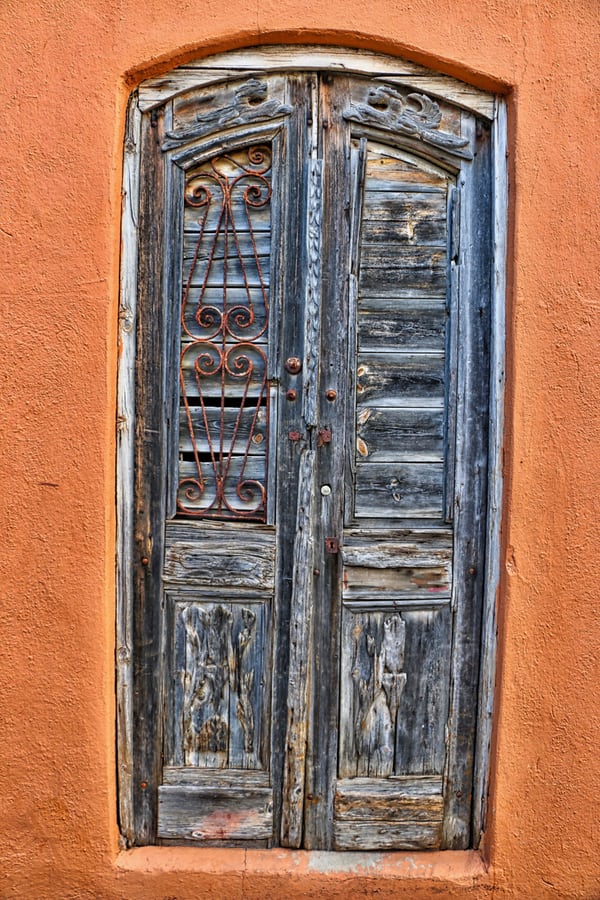 1. Non-removable hinges
One of the first things we love about security screen doors is that the hinges are non-removable. Whether you saw it in a movie or a television show, you've undoubtedly heard of someone removing the hinges from a door so they can break into a home. When you invest in a security screen door, you won't have to worry about that anymore. Security screen doors come with hinges that cannot be removed, making them some of the most secure products on the market.
2. Stronger frames than ordinary doors
In action movies, kicking down doors is a daily occurence. Have you ever wondered if your door could withstand that kind of a hit? You wouldn't have to wonder if you had a security screen door. The frames are much stronger on a security screen door than they are on any other kind of door. You'll have three options when it comes to the kind of material the doors are made from: steel, aluminum, or a metal alloy. Steel is usually the best option because you'll only need it to be 2-3 inches wide to secure your home. Because aluminum and metal alloys are weaker, doors made of those materials will need to be at least 6 inches thick. There are a lot of different things to consider when you're picking what you want your security door to be made from, but any of those options will hold up better than a wooden door.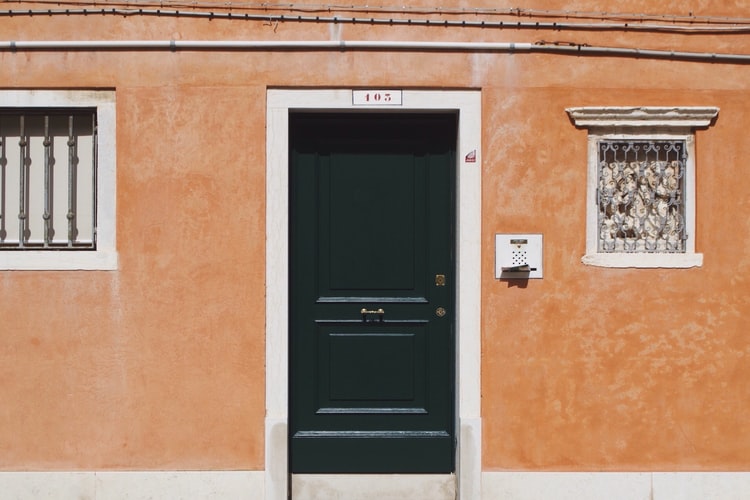 3. They don't have windows
Windows are equally an opportunity for thieves. That's why your security screen door won't have any. Any window poses an opportunity for someone to shatter the glass and then unlock your door from the inside. By having a security screen door in place, you've effectively eliminated that option for any potential thief. Since most people, even if they have a windowless security screen door still have other windows, we also recommend investing in a glass break sensor that will alert you if someone breaks through your window.
4. More than just your average lock
Security screen doors are protected with more than just an average lock. The locks on these doors are usually made of a stronger, heavy-duty material that prevents an intruder from breaking it. Doors that aren't made for security can't last long against brute strength, and neither can their locks. Make sure that when you're securing your doors, you aren't just opting for something sub-par. A security screen door will offer you all the reinforcement you need to protect you from intruders.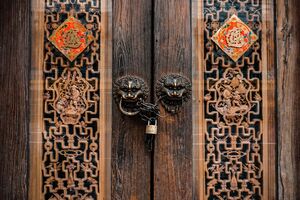 5. 70% of intruders enter through a door
Like we mentioned earlier, statistics show that window break ins are far less common than intruders entering through a door. Average doors aren't built to withstand brute force attacks or be sophisticated enough to thwart thieves. When you look at a security screen door though, you know you're getting everything you paid for and more. Investing in this security option will allow you to sleep peacefully at night, knowing that your family is safer.
Security screen doors are ideal for every family and homeowner situation. While they can be more expensive than other security measures, they live up to their price. They will last for many years and provide one layer of security for your home. Having one form of security is good but it is better to have many. If you buy a security screen door we also recommend purchasing a security system with door sensors which will give you another layer of protection and warning in case an intruder is able to get into your home.
---
Ready to get started?
Take this short quiz to build your customized system today!
Takes less than a minute
---