Home Safety
, Security Basics
Keep Your Alarm Battery Alive: Reliable Power for Your Personal Security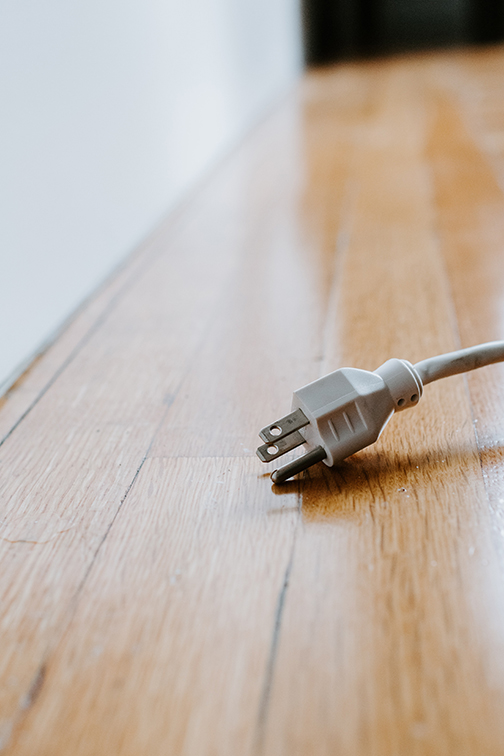 Perhaps one of the main concerns of owning an alarm system is whether or not it will be active and ready when you need it. This is a good question. Hundreds of different alarms available on the market means just as many levels of reliability. Technically speaking, there are two ways to power your alarm system: with a wireless system reliant on batteries, or a system connected directly into your home's power.
Hardwired security alarms are usually installed with help from a professional security company. This can vary in price, but they are generally quite expensive and require a monthly fee for continuous monitoring. At the very least, some of these wired alarms take up valuable outlet space for a system based around a single hub unit. Alarms that rely on batteries, on the other hand, are easy enough to maintain so long as you remember to keep track of their power.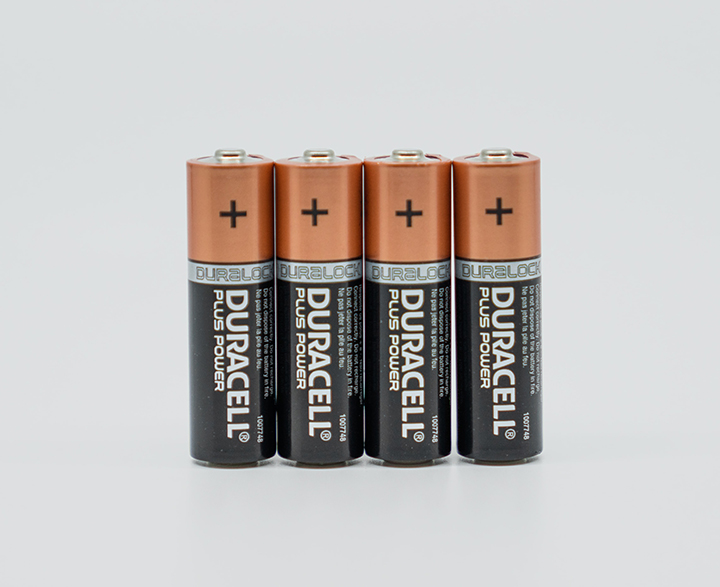 Batteries for Alarm Systems: Smoke, Carbon, and Break-Ins
The type of battery you purchase or replace depends on the system you intend to run. Arguably the three most important alarms you should run in your home are smoke detectors, a carbon monoxide (or CO) alarm, and a security alarm in case of break-in or crime. All three of these can be installed by hand. What kind of battery is necessary depends on the alarm. Typically:
A smoke detector relies on 8V or a lithium battery to function
A carbon monoxide alarm can run on V8 or AA batteries (batteries can be rechargeable)
A security alarm runs on lead acid battery packs for a longer lifespan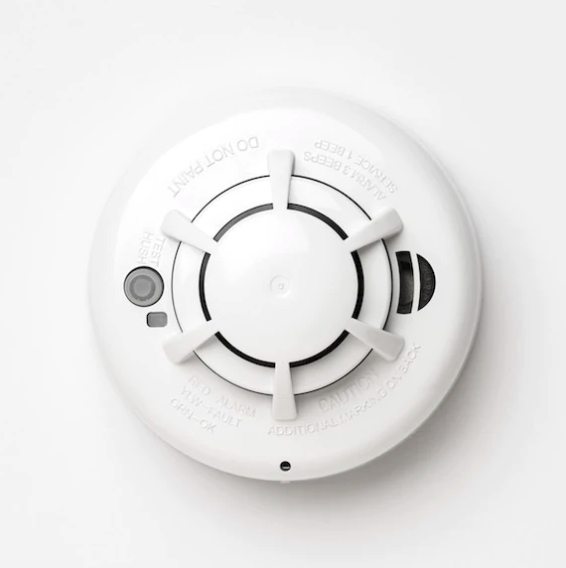 Smoke Detector
The Federal Emergency Management Agency (or FEMA) records the odds of individuals experiencing the terrible consequences of fires and burglaries. The risk of being killed by a fire in your home is thirty times higher than being killed in a burglary, although it is also true that: being injured during a violent break-in is much higher than being injured in a fire. Burglars usually want nothing more than the stuff inside your home or business. Fire, on the other hand, spreads without remorse and can catch you and your family off guard. For example, if the fire starts in a confined space during the evening or night hours, it can become uncontrolled the moment it reaches a sufficient source of oxygen.
FEMA also states that 38% of all home fire deaths happened because of a lack of smoke alarms in the home. Prepare for a fire before it happens! Smoke detectors should be placed on the ceilings of your home or business in as many places as you believe a fire would start. Basements, furnace rooms and kitchens are good places for them. Smoke detector batteries should be changed about once a year, especially when you start to hear the loud tell-tale beep from the alarm.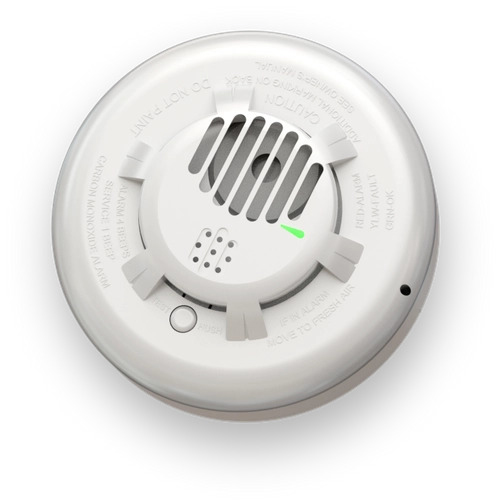 Carbon Monoxide Detector
Carbon Monoxide (CO) is a gas that is odorless, tasteless, colorless, and very dangerous. According to FEMA, even low amounts can lead to flu-like symptoms. At higher doses, CO is deadly. Produced from car exhaust, furnaces, heaters, and stoves, the gas is especially dangerous in small and sealed environments with little ventilation. The particles are small enough that they can permeate through drywall, and mix with the atmosphere in your home over time.
Making sure you are alerted to CO is very important, as some of the most tragic stories are those of whole families that perished due to the gas. Install the alarm in a kitchen or near bedrooms where it can alert you and your family when levels have gotten high. It may also be wise to install these detectors in garages or near doors where cars park to monitor carbon monoxide levels. Remember to never use propane-appliances like heaters and grills indoors. For more information on Carbon Monoxide check out our article.
Finding the Right Alarm System Battery
Your security systems monitors many different areas of your home. Doors, windows, and motion detection outside will give you all the information you need to make decisions about your property and alert the authorities if necessary. But your alarm can't do the job if it runs out of power.
The longest lasting battery for a security system is a sealed battery. This large battery resembles a car battery for good reason: the lead acid that generates electricity is identical. Hooked up to your system, a reliable battery will last up to three to ten years depending on the size of battery you purchase. Always remember to stay safe when installing batteries!
If you're looking to invest in security devices try Cove's smoke detetector as well as Cove's carbon monoxide alarm.
---
Ready to get started?
Take this short quiz to build your customized system today!
Takes less than a minute
---