Home Safety
, Am I Secure?
Personal Security Guards: Keeping You Safe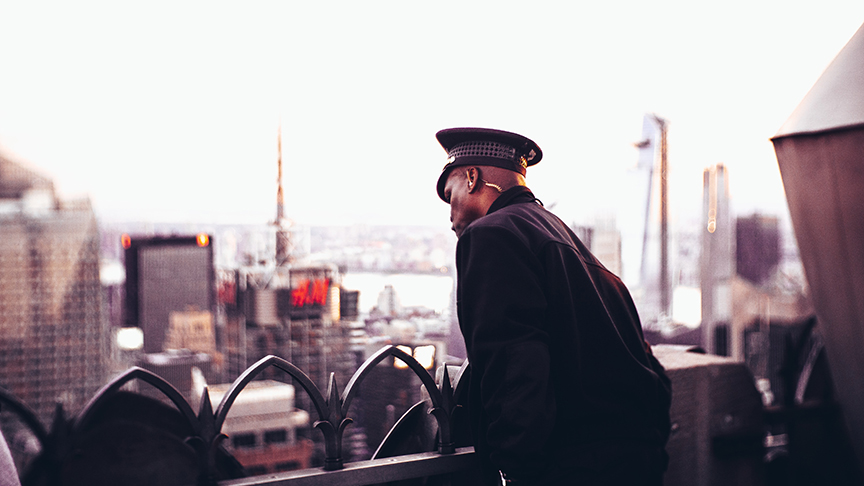 As a huge fan of Parks and Recreation, The Office, Brooklynn 99, and just about every similar sitcom, I've noticed a common theme throughout the shows. These shows tend to always incorporate at least one character who has some kind of obsession with security. From Michael Scarn to Burt Macklin, it's clear that the security industry holds a clear fascination for the American public. Bodyguards just seem cool, don't they? The dark glasses, crew cuts, big muscles, and unsmiling faces all contribute to this interest.
Have you ever wondered how a real-life bodyguard is trained and paid? How do they find out about good security jobs? What kind of experience do you need to have in order to be a bodyguard? How much does a private guard cost? In this post, I will answer these questions and more!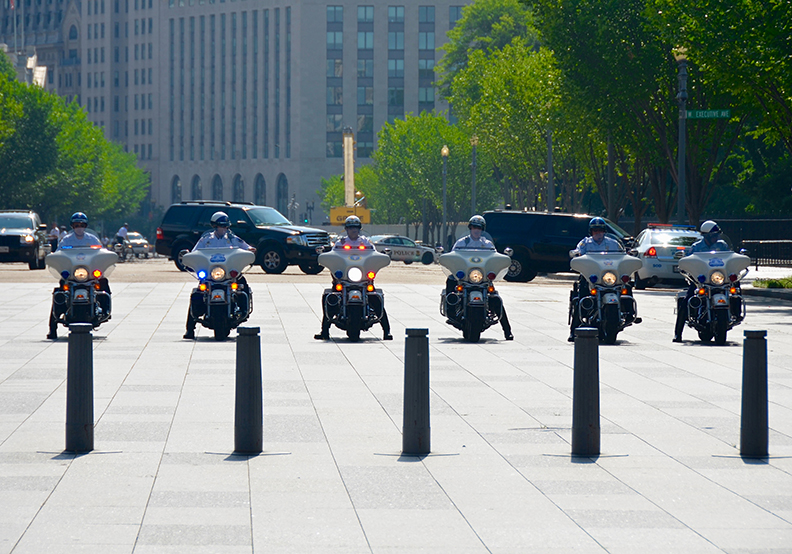 What Does it Mean to be a Bodyguard?
The loose definition of a bodyguard is an attendant or group of attendants who are trained to protect a high-profile individual. Most personal security guards are armed and trained in several defense techniques.
In the movies, bodyguards are usually huge men in suits with sunglasses and Bluetooth devices in their ears. While some bodyguards do fit this stereotype, by no means is it totally necessary for a bodyguard to be six foot four and 300 pounds of pure muscle. Private security guards do need to be in shape, though, and they do need to be willing to place their own lives on the line in order to protect the people they are hired to defend.
Training to Become a Bodyguard
In order to become a bodyguard, an individual must usually have a high school diploma or GED. Private security positions often require resourcefulness and a basic understanding of math, science, and literacy. Both men and women can become bodyguards, as long as they are able to complete the physical requirements for bodyguard training.
Bodyguards must also prepare their bodies. Agility, strength, and hand-eye coordination are key parts of a private security job. Regular gym attendance with personal trainers can help potential guards to build up muscle, strength, and endurance.
Potential personal security guards should also complete either a degree in security or a similar field, or complete a bodyguard training program. These programs incorporate classes on defensive driving, training on firearm use, protection techniques, and general defense classes. Programs range from a few days to several weeks long, depending on the state. If a potential bodyguard has experience with the military or law enforcement, such experience can help with certification.
Many technical schools and community colleges offer bodyguard certification programs. If you are interested in learning about such programs, start with your local schools.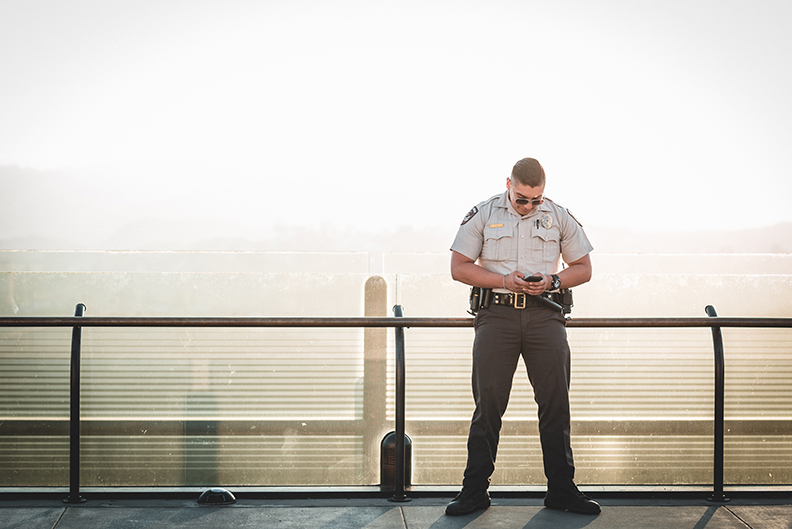 Salary and Pay Information
Salary for personal security positions ranges from 40,000 to upwards of 100,000 dollars, depending on the security agency a guard works for, their experience, and their skill level. For example, a former Navy Seal is likely to have much more training and experience and skill than someone who just got their certification, although both people are likely to provide more than adequate protection for your needs.
The cost of hiring a private security guard is usually between 20-75 dollars an hour, once again depending on the experience of the bodyguard. Some agencies require day-to-day payments of around 150 dollars a day rather than an hourly rate.
Popular Security Agencies
Some of the most well-known private security agencies are Fast Guard, AEGIS Security, and Security USA. It's important to find a security guard company that matches your needs, so here is a little information about these companies.
Security USA specializes in working with the private sector. This private security service is headquartered in New York and has very stringent application processes. Their website states that "All of our officers are highly trained and qualified for the security needs set before them. All of our body guards, armed guards, unarmed guards and security agents have worked in top units in the Israeli and US army and in various law enforcement branches of government, as well as having worked with European and American security experts and specialists." With their specialized training, Security USA is a great option for personal security.
Fast Guard Security is an agency that specializes not just in personal protection, but it provides guard services for construction sites, hospitals, large events, in addition to three categories of bodyguard service: VIP Bodyguards, Executive Security, and Personal Security. They advertise themselves as the number one security service in the nation, but I'd recommend doing your research before you commit to a particular agency.
AEGIS Security is similar to Fast Guard in that their agency provides security to a variety of locations, including synagogues, churches, hotels, and even online security. Their service also provides consultation services and private investigation services. Their bodyguards are well-trained and fall into one of two categories: Executive Protection or normal Bodyguard services.
Whichever agency you decide to turn to, make sure to do careful research before hiring a specific guard from an agency. Most agencies will run thorough background checks on their employees, but you should always follow up about this before hiring a bodyguard.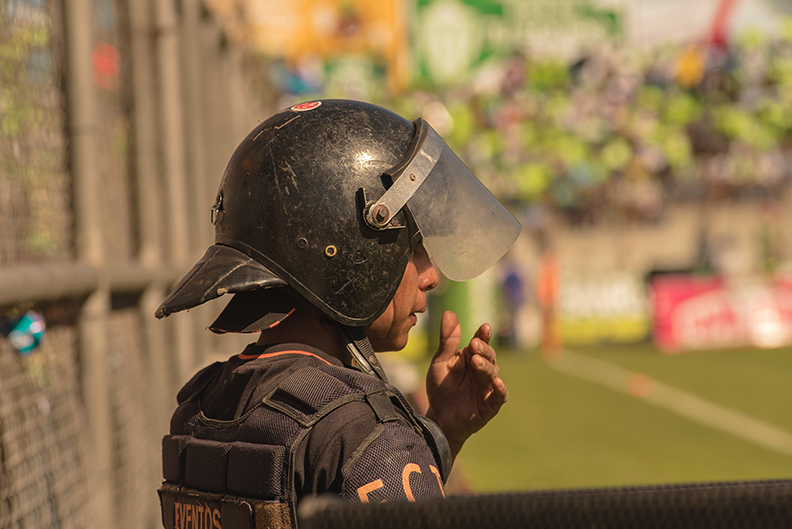 Personal Security Positions
Depending on the kind of personal security you are looking for, you could look into the following kinds of personal security guards.
Armed Guard: As the name implies, an armed security guard is well-trained on firearm use and is armed with firearms while they are working. Armed security can be necessary for extremely high-risk situations.
Unarmed Security Guards: For less high-stakes jobs, you might consider an unarmed security guard. These guards will still be effective deterrents and will have been trained in personal protection and defense.
Personal Bodyguards: Individual bodyguards can be hired for specific jobs, especially when you are trying to maintain a relatively low profile.
Executive Protection: Executive protection is a specific kind of private security for VIPs, and high profile individuals, and can incorporate several different kinds of close protection, from home security to reinforced vehicles and armed bodyguards. The whole package is thus referred to as executive protection.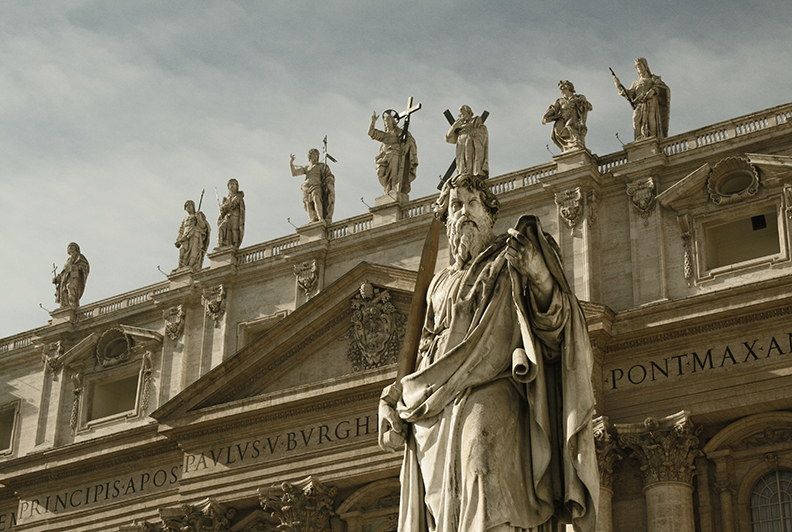 Famous Bodyguards
Bodyguards have been around for thousands of years. I thought I'd conclude this post by mentioning a few famous bodyguards from history and popular culture.
Sempronius Densus: Sempronius Densus was a Roman centurion who served as a bodyguard to Piso Licinianus in the first century CE. Piso Licinianus had been named as the successor to the emperor Galbo, and another contestant for the throne worked hard to try and assassinate Piso. Sempronius was the only bodyguard of the whole company of guards who worked to protect his charge. The rest of his men turned on their charges and killed them, but Sempronius stood firm and protected them to the best of his ability. He fought off several assassins single-handedly but was eventually killed. His valor and bravery have stood the test of millennia.
Clint Hill: In more recent history, Clint Hill was Jackie Kennedy's security officer during the John F. Kennedy assassination. Hill is well-known for having jumped into the president's car to shield the shot president and first lady from any further bullets. While President Kennedy did die from his wounds, Jackie was saved in the short term by Hill's heroic actions. Hill continued to serve under several subsequent US Presidents.
Timothy McCarthy: McCarthy is another notable presidential bodyguard, famous for having taken a bullet to the chest in his efforts to protect Ronald Reagan from being shot by John Hinckley in 1981. He has since received several awards for the remarkable fulfillment of his duties as a personal security guard.
Mr. T: Mr. T is best-known as an actor and professional wrestler, but also worked as a bodyguard. Before becoming a bodyguard, he was in the Army, then a bouncer at a club. Eventually, he became a private security officer for Muhammad Ali and Michael Jackson, among other celebrities.
Sheamus: Another professional wrestler, Sheamus, from Ireland, currently wrestles with the WWE. He previously worked as a security guard and then became a bodyguard for Bono and Denise Van Outen before transitioning to wrestling.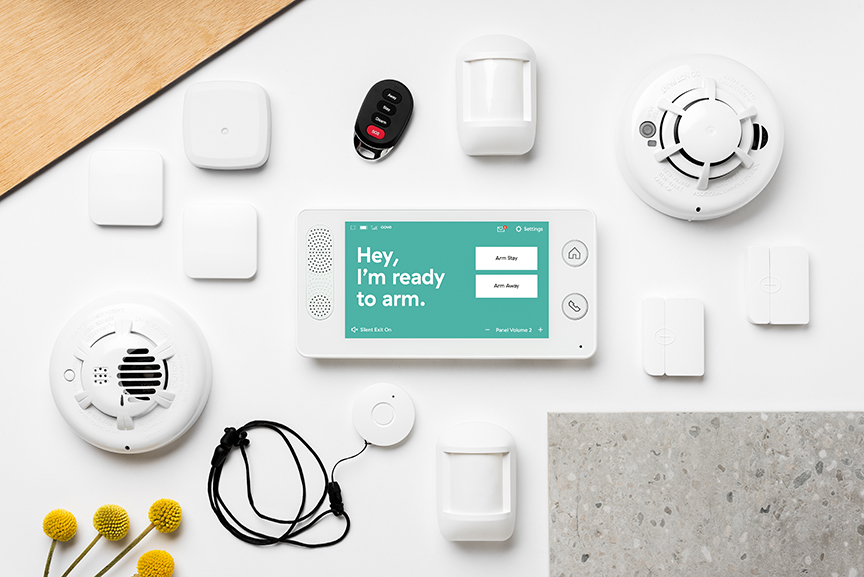 Heroes and Other Kinds of Security
As you can see, bodyguards are a huge part of history and can be heroes. They work hard to protect their employers and should be respected for their incredible fortitude. If you are interested in hiring your own hero, feel free to learn more about personal security guards.
If you are interested in supplementing your personal security with other kinds of security, including home security, you should check out Cove. Your personal security guards can't have their eyes and ears everywhere at once but with a security system they can be alerted to where an intruder is and even watch live or recorded feed of your property so that they can better protect you. We are a DIY security company, specializing in full-life home automated security. We might not be quite as cool as a guard, but our security system services are less expensive than paying for a 24/7 guard. We will make sure that your home or property and all of the stuff that comes with it are protected. We want you to feel safe in your own home. Check us out at Covesmart.com.
---
Ready to get started?
Take this short quiz to build your customized system today!
Takes less than a minute
---