Home Safety
, Am I Secure?
Webcam Security: Protect Your Privacy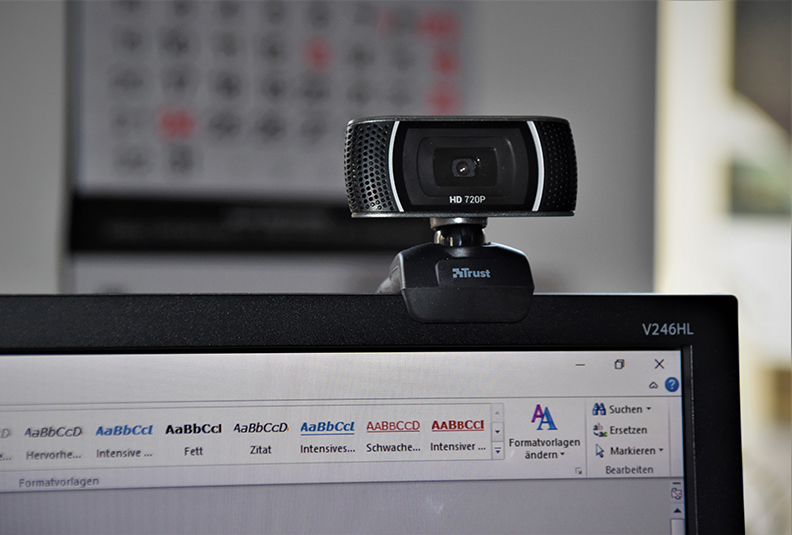 In recent years, webcam security has become more important. Many important figures of large companies have revealed they always cover the webcam while using a laptop. Although webcams are somewhat difficult to hack, it's possible. Here's everything you need to know about keeping a webcam secure.
Are Webcams Vulnerable to Hackers?
Answer: Yes. Webcams are incredibly easy to hack.
On June 21st, 2016, Mark Zuckerburg, the founder of Facebook, posted an update on his Facebook page saying, "This is a tribute to Kevin Systrom and Mike Krieger's vision, and to people everywhere who have opened a window into their world – from big events to everyday moments. Thanks for making Instagram such a beautiful place." The message didn't seem to be anything out of the ordinary. However, Zuckerburg posted a picture alongside the sweet message. In the background of the picture was Zuckeburg's laptop. The laptop's webcam and audio jack were covered with thick black tape. The picture caused online confusion and panic. So, what did it mean?
The webcam on your phone, smart TV, or laptop gives a snapshot of your life. If a person was to hack into the camera, they could watch your life and hear your conversations. But, why would someone want to hack into a web camera of the average person? For the most part, it would make sense that a person would hack into the web camera of Mark Zuckerburg. However, for the average person, it's fairly unlikely that a hacker will access your web cam, meaning that you shouldn't panic.
Although it's uncommon, it's not unheard of. In one news story, a family's Ring indoor security camera in their daughter's room was hacked four days after installing it. According to the news report, "mysterious music started playing from the Ring." The news report also obtained the video of the instance. In the video, a voice comes from the security camera, saying, "Hello there." Later in the video, the voice tells the child, "I'm your best friend. I'm Santa Claus." The video also records the voice telling the girl to destroy her room. "You can do whatever you want right now," the man says through the security camera. "You can mess up your room. You can break your TV." As soon as the parents noticed the camera's voice, the parents disabled the camera and removed it from the room. Not all indoor cameras are easy to hack, which is why it's important to find a quality camera with the proper updates and malware.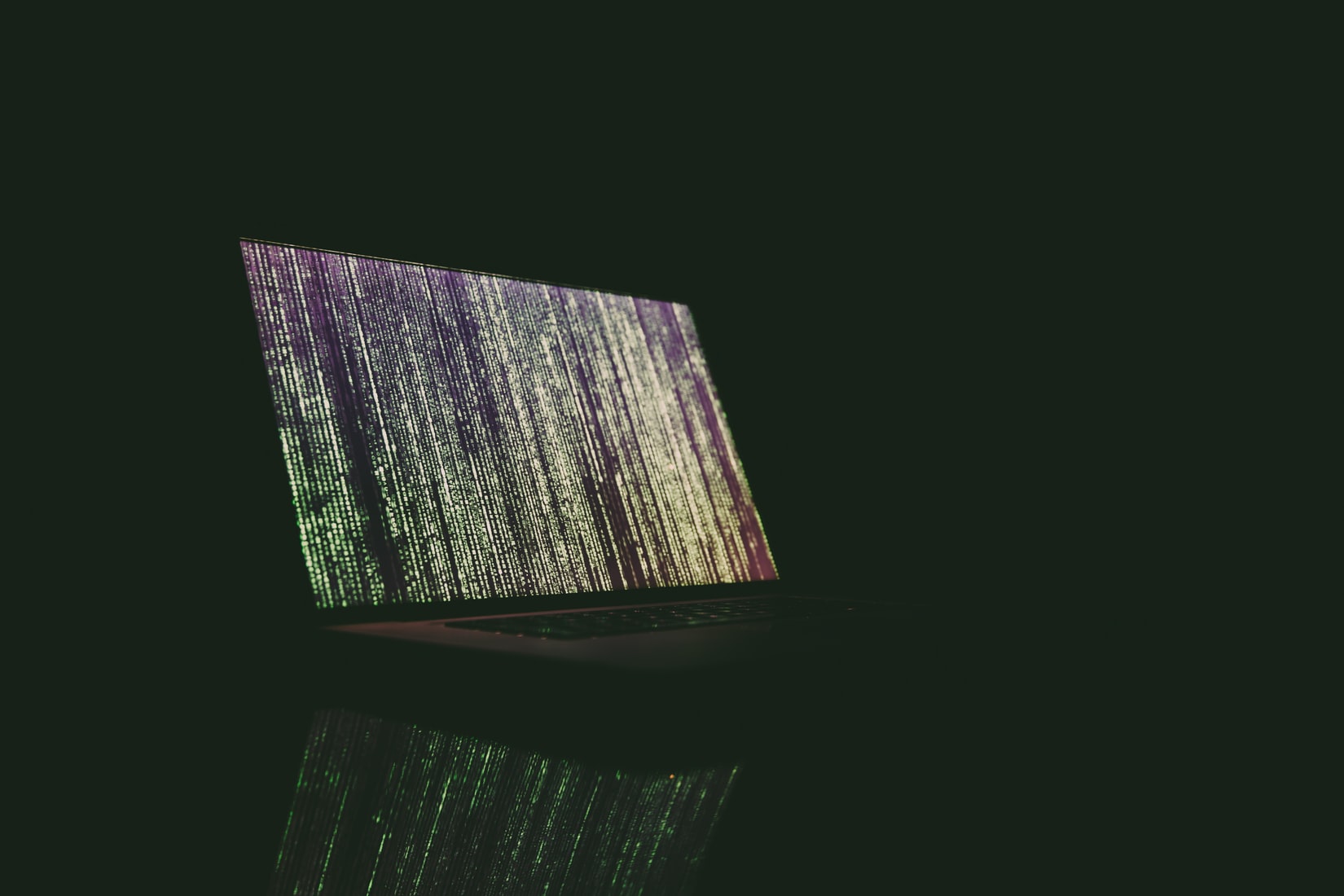 This terrifying and creepy instance of a hacked camera shows that it's possible for the average person's camera to be hacked. This story is repeated again and again in the news, starring laptops, phones, and portable webcams. In another instance, an Ohio man was charged with fraud, identity theft, and violations of the federal Wiretap Act for spying through people's laptops and computer webcams. The man had spied on thousands of people for more than 13 years. The man stole data, controlled their devices remotely, and spied on private moments. He spied on companies, schools, law enforcement agencies, and the U.S. Department of Energy.
Why did he do it? The man revealed that he had spied in order to gather passwords, medical documents, photographs, tax statements, check information, bank statements, social security numbers, and other personal and private information.
When a person decides to spy through a webcam or decides to access another person's computer, they typically do it in order to gain information. Some people might hack for fun. Others might hack because they are bored and want to cause destruction (in the case of the girl's "Santa Claus" hacker).
Webcams are vulnerable to hackers because they rely on the internet. Anything that is connected to the internet can be hacked if the device isn't properly protected.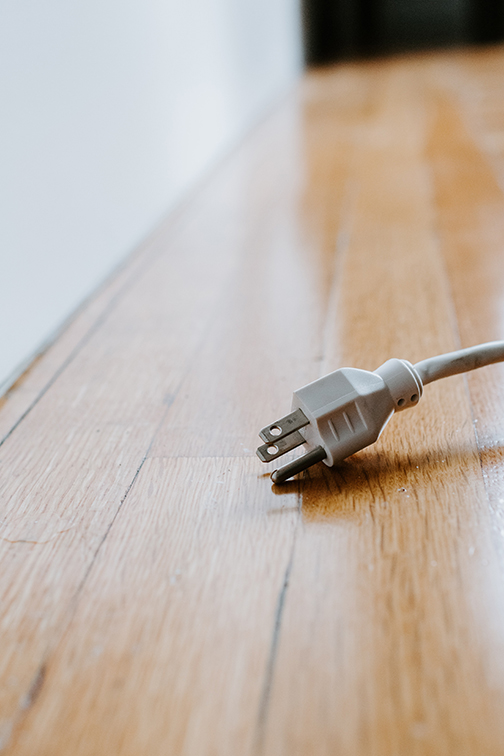 How Can You Protect Your Privacy With a Webcam?
Answer: Those using electronic devices should take precautions such as downloading security software.
Protecting your webcam from hackers is vitally important. Luckily, there are ten ways you can prevent hackers from accessing your webcam or computer. Here are ten things you can do today to protect your camera.
1. Unplug or Cover-Up
When a hacker accesses your camera, they can watch you from a remote location. Hackers look for those who leave their cameras open and vulnerable to viruses. One easy way you can prevent your camera from becoming a target is by unplugging the camera or covering the camera up.
If your webcam is plugged in separately from your computer, you should unplug the camera when it isn't being used. If the camera is unplugged, you can be 100 percent sure that no one is using the camera to watch you. If you use a laptop or computer with a camera, cover the camera with a back piece of tape. By covering the camera, you stop hackers from watching you.
2. Use Anti-Malware Software
Hackers are able to access computers, cameras, and webcams by installing "malware" or virus software on your computer. Malware is a type of software that can damage another person's computer, download private information, or give another person control over the computer. Often, malware is installed on computers when the user clicks on a suspicious link (which we will talk more about in another section). A person can also get malware by using risky sites. To protect your device, set up anti-malware and antivirus software.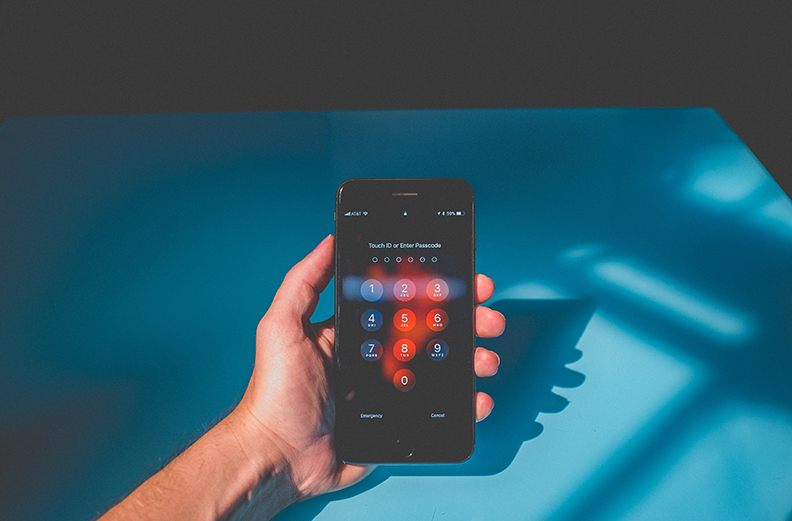 3. Choose Strong Passwords
Choosing a strong password to protect your information is vitally important. Passwords are separated into three categories: weak, medium, and strong. A weak password is typically a one-word password that uses a combination of letters under eight letters. An example of a weak password is "password" or "dogsrule." These passwords can be found and guessed by simple hacking algorithms. A medium password is typically longer and/or uses a combination of letters and numbers. However, the password might be "password1" or "dogsrule2." The password is still too easy to guess. A strong password is longer than ten characters and uses a combination of letters, numbers, and characters. An example of a strong password is "Xty8gI0-D3nQ1." Strong passwords are highly recommended.
4. Only Use Trusted Repair Shops
Untrustworthy repair shops could potentially install malware on your computer while fixing the issue you hired the shop for. Although this isn't common, the issue has become more prevalent in recent years. The repair shop will install spyware that steals passwords and private information from your laptop or computer. When you need a device fixed, always take the device to a trusted repair shop.
5. Secure Your Wifi
Devices in your home are vulnerable to wifi hackers. Some hackers can gain access to video cameras and web cameras by first hacking into your wifi. Homeowners can prevent this from happening by securing their wifi. Wifi can be protected by updating and installing anti-theft software. To update your wifi, simply conduct a firmware update.
6. Avoid Suspicious Links
Suspicious links can often lead to suspicious activity. Suspicious links can be found in messages, websites, and deal offers. You should never click on an unknown link on an unknown website. These links may download malware onto your device, embed spyware, and compromise your computer and webcam safety.
7. Don't Open Spam Mail
When you enter your email into a site online, you could start to receive junk mail. Junk mail will usually filter into the "junk mail" folder on your email page. Junk mail is almost always a scam, offering free vacations, free gift cards, and other irresistible offers. However, these unreal offers are typically scams, tricking you into downloading dangerous spyware onto your computer. This will give the scammer access to your computer's webcam and IP camera.
8. Protect Your Personal Information From Strangers
While online, you will have many opportunities to talk to strangers. Some sites, such as Omegle, allow strangers to connect through their laptop's webcam. Using the webcam, strangers can chat face-to-face. Other online chat rooms allow strangers to communicate without showing their faces. These chat rooms can be valuable for some and dangerous for others.
If you are using a chat room, you should never share your private information. Don't share your name or last name, and hide where you live. Never share passwords, email addresses, or other private information. Additionally, never download links sent to you anonymously or through an online chat room. Giving out your private information could compromise the security of your software.
9. Watch for the Camera's Indication Light
If you believe that your webcam security is at risk, watch the light on your webcam closely. Most webcams, including laptop webcams, computer webcams, and external webcams, use a small monitoring light to indicate that the camera is recording. If your camera light activates without prompting. Immediately cover the camera, turn off your computer, and take the necessary precautions to clear your computer. This means to reset your passwords, delete all unknown files, and set up an appointment with a tested repair shop.
10. Use a VPN
VPNs have become more popular as the world has become more aware of web security. Using a VPN blocks online hackers from tracking your computer or laptop. The VPN helps to protect you, granting your security while using the internet.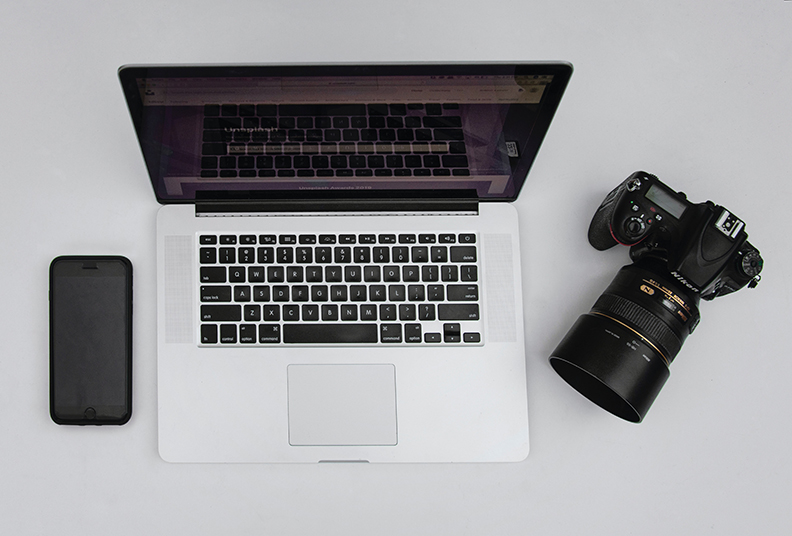 Can You Use a Webcam as a Security Camera?
Answer: Yes. However, it's less effective and not recommended.
Indoor security cameras have quickly become vital tools for modern homeowners. Homeowners across the United States have installed indoor and outdoor cameras to increase their security level. Security cameras can cost anywhere between $20 and $200, depending on the features and quality that you are investing in.
A common question is: can you use a webcam as a security camera? Most homes already have some form of webcam, whether it's an old phone, laptop webcam, or external webcam. In short, a webcam can be used as a security camera. However, using a webcam instead of a security camera can leave your home vulnerable to threats that a webcam is unable to predict. Here are several drawbacks to webcam security cameras.
No Motion Detection When using a webcam, you won't have access to important security features such as motion detection. Motion detection ensures that the camera catches every important moment without wasting battery power.
More Susceptible to Hacking Webcams are more likely to be hacked than security cameras because they rely solely on the internet and wifi. A laptop's webcam is the most likely camera to be hacked.
Poor Quality Surveillance Most webcams don't offer the same video quality as a traditional security camera. This means that the homeowner will only have a subpar, grainy video as evidence.
Drains Batteries A webcam uses more battery than a security camera. A home security camera is created for filming for long periods of time, meaning that they can sustain quality recordings for long periods of time. Webcams are created to film for an hour or two, but nothing more.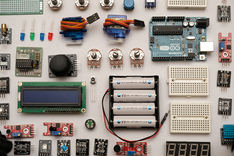 Less Cloud Storage When using a webcam, you won't be able to store video footage in the cloud. A surveillance camera using the cloud allows homeowners to store suspicious video footage while a webcam doesn't have the same abilities.
Using a webcam for security purposes is not recommended. Webcams aren't created for security or protection, meaning they fall short in many categories. Because they fall short, they can make your home less secure and less protected. Home security professionals recommend using an indoor security camera for all home security needs. Additionally, because webcam hacking is so prevalent, webcams are unreliable for protecting your home.
What Should I Use Instead of a Webcam?
Answer: Instead of a webcam for security, homeowners should always use a professional indoor security camera.
Webcams are too unreliable to be tasked with protecting your home. Your home is your most valuable asset. Your home protects your belongings, your family, and everything you love. Using a webcam might give you peace of mind, but it will do little to actually protect against home invasions.
Homeowners should install a full home security system to enjoy the full benefits of home protection. Home security systems have been shown to deter crime and increase the likelihood of catching a criminal after an invasion. A home security surveillance camera offers night vision, motion detection, HD video quality, updated antivirus software, and flexibility.
The best indoor security camera is offered by Cove Security. Cove allows homeowners to have complete control over their home security systems without both remote monitoring and professional monitoring. To learn more about Cove Security, talk to a representative today.
---
Ready to get started?
Take this short quiz to build your customized system today!
Takes less than a minute
---