Security Cameras
, Am I Secure?
Installing Hidden Cameras for Home Security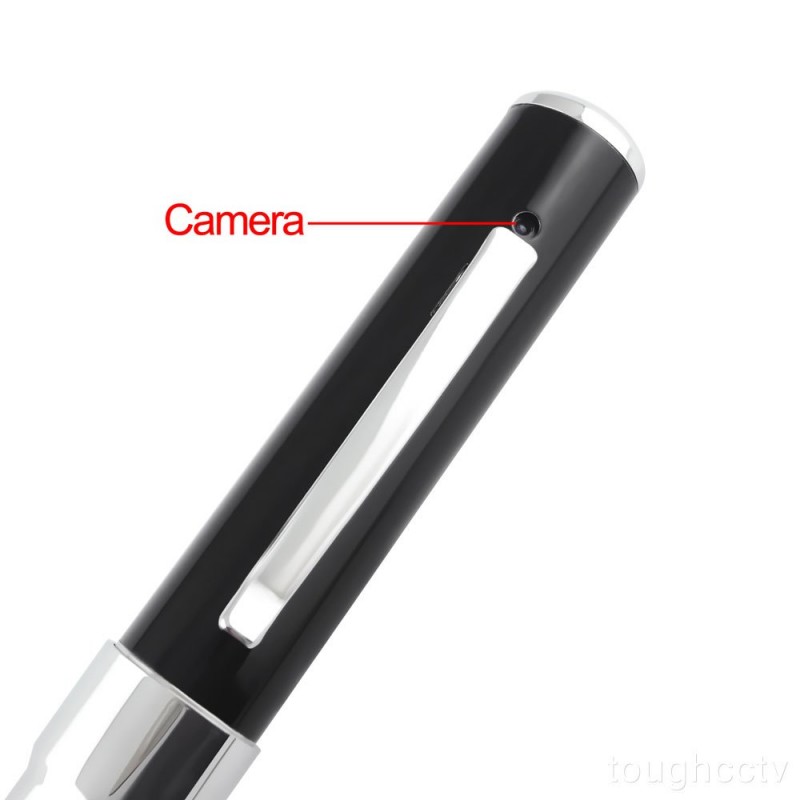 6 Things to Know About Installing Hidden Cameras for Your Home
There are success stories all over the internet about homeowners who were able to catch a thief or prevent a burglary by installing hidden security cameras in addition to the ones that are located in plain sight. If the idea of hidden cameras appeals to you or you're in the process of buying them as we speak, then this article can help you know some of the ins and outs of hidden cameras.
Not sure if adding hidden cameras to your home security would be a good move for you? This article can be helpful in discovering whether or not hidden cameras would be convenient, helpful, or worthwhile.
1. They add an extra layer of security
This one might seem obvious, but doesn't any security feature add another layer of security? What is it that makes a hidden camera an extra advantage? While hidden cameras aren't ideal for every household, you might consider installing them if you've had a bad experience with break-ins in the past, or if you're concerned that your regular security cameras won't do the trick. Overall, the purpose of a hidden security camera is to catch a recording of someone who has already made it past your other security measures. If you're confident that your preventative measures are enough to keep your home safe and secure, hidden cameras might not be right for you. However, keep in mind that if someone is really determined to break into your home, they will often come prepared to destroy or disrupt your security cameras. Random break-ins are often not that strategized; the burglar is typically looking for the easiest target. Regardless of that fact, considering hidden cameras can help prevent a break in that manages to outwit all layers of your security.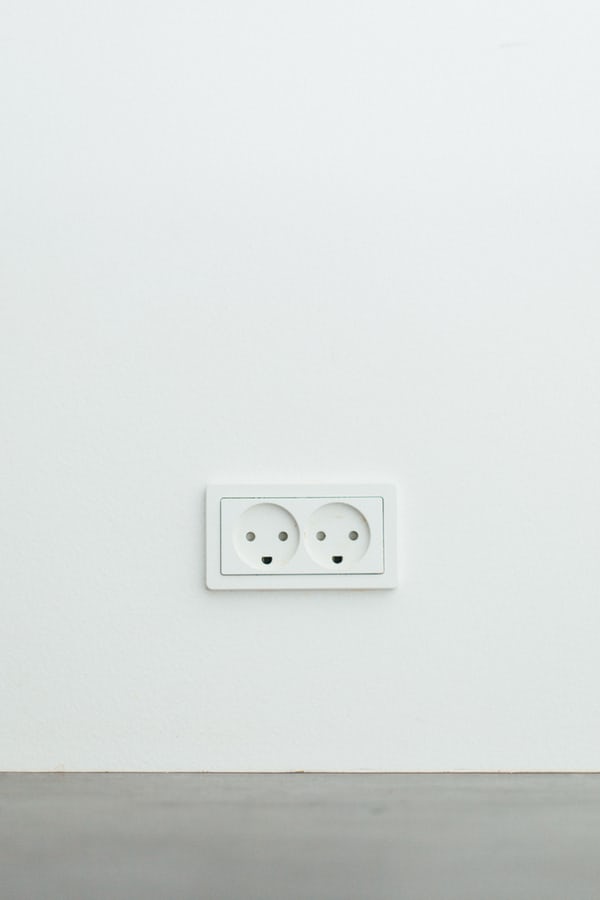 2.They're easier to install inside than outside.
Hidden cameras aren't ideal to install in your yard. Why? Well, for starters, there are less convenient places to hide them. This article will later discuss different kinds of hidden cameras, many of which are ideal for indoor use. While a hidden outside camera might be what you're looking for, be absolutely positive that if you place one, it will be effective. Often, corners and tricky angles make it hard for a hidden outdoor camera to be the most effective security measure.
3. Having hidden cameras in your home is perfectly legal.
In today's world, the legality of your home security is an important factor to take into consideration. Thankfully, having hidden cameras in your home is perfectly legal. In most cases, you don't even have to worry about it. However, you should let any guests in your home know that they are being recorded. This can often be held against you in a court of law if anything bad were to happen. Feel free to discuss this with visitors in whatever way you deem best.
4. Recording audio can sometimes be illegal.
Just in case things couldn't get any more complicated, we feel it's also important to let you know that there are instances where recording audio through a hidden camera can be illegal. Thankfully, most cameras are dependent on their video feed to pick up clues and an audio recording would just be a bonus. If you do feel that you need audio installed, make sure to consult your local and federal privacy laws so that you aren't held liable for any unfortunate circumstances. Remember too that most of the time, you don't need to record audio to have an effective hidden camera.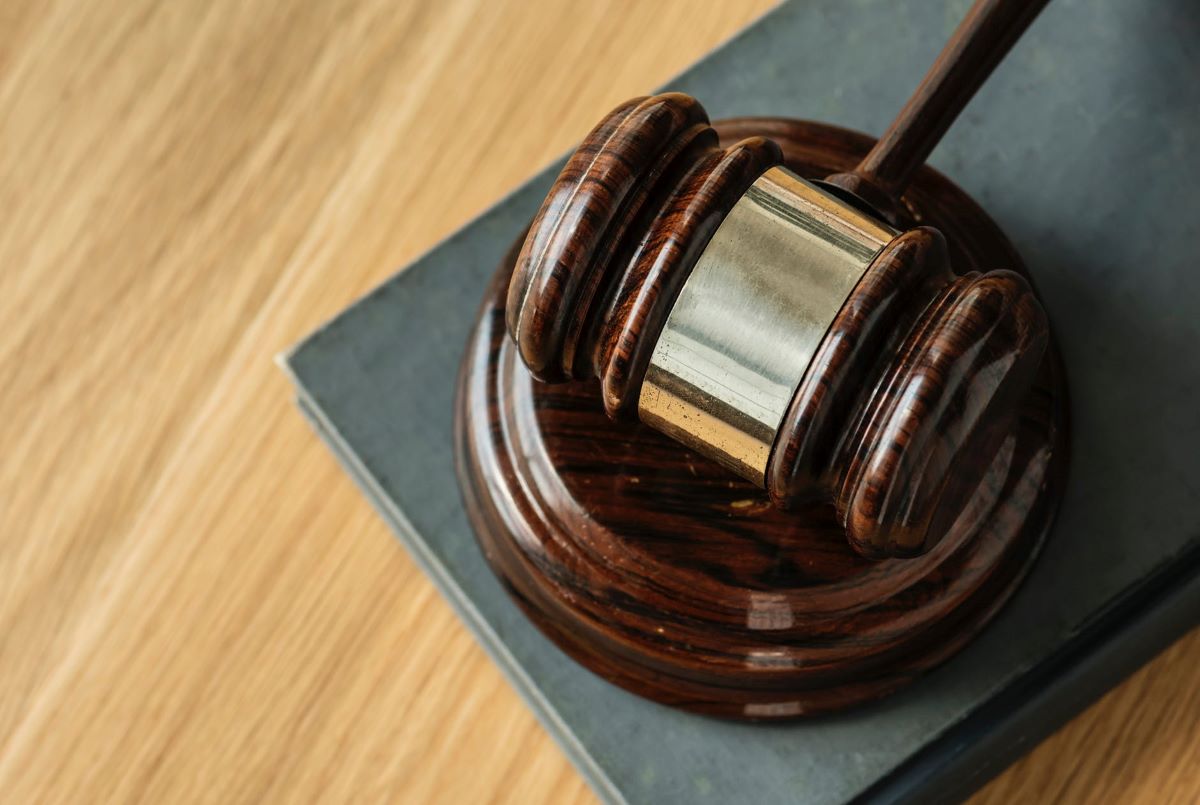 5.There are several types of hidden home security cameras
Learning about the different types of hidden cameras can help you know which, if any, is ideal for your situation. There are several different options to choose from. The first, and most commonly known, is the nanny cam. The nanny cam is ideal for keeping an eye on any babysitters you trust with your kids. However, it can function well in case of an emergency as a hidden security camera. Nanny cams store the footage on a local device that you can review once you're home. If you're interested in keeping an eye on your valuables when you're away from home for an hour or two.
Another great option is a smoke detector camera. Smoke detector cameras are either built into your smoke detector or can be installed in your smoke detector. These are ideal for home security as they are very easily hidden. Some even come with multiple cameras to keep an eye on different angles.
If that sounds close to what you need but doesn't exactly fit the bill, you should look into a spy clock. Spy clocks have cameras installed in them, but they look like an ordinary wall clock, so they blend right in to the rest of your home decor. That way, you can have security cameras in any room of your house without it seeming odd or out of place.
Standalone cameras will require you to pick the location. They come in small enough sizes to be undetectable, but you can place them wherever in your home you'd like. Whether it's on appliances or hidden in a doorway, you can make sure that you have complete control over what exactly is being monitored.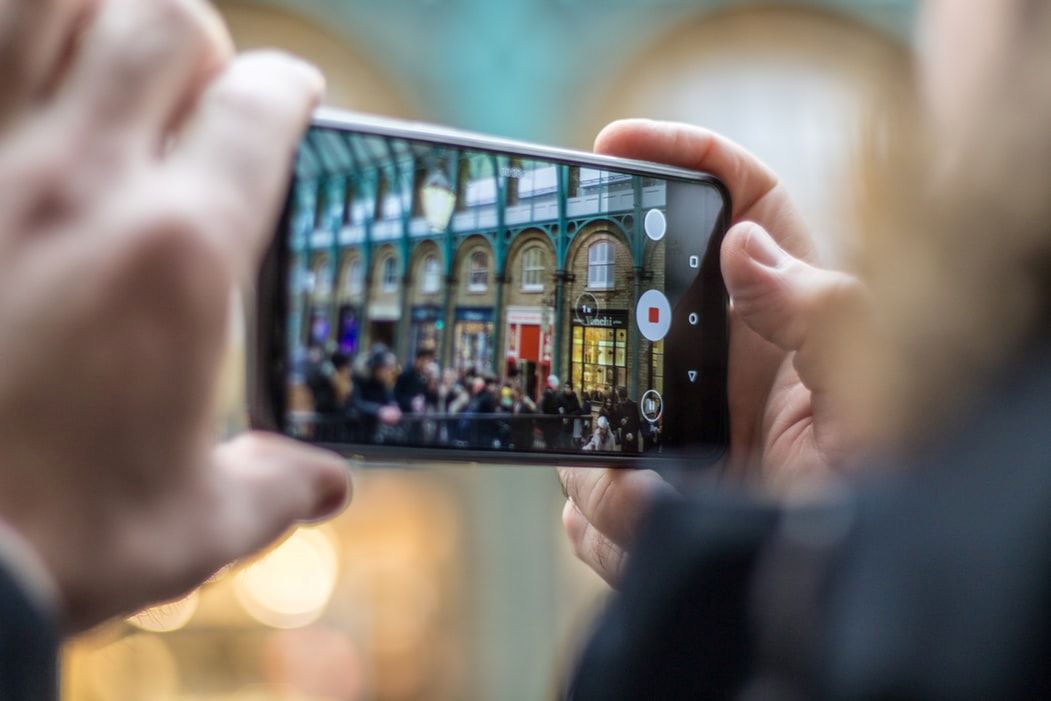 6. Recording live video is more complicated than it looks.
Those in search of live video, beware. It's a lot harder to come by than other kinds of video feed. For starters, you'll need an IP camera. IP cameras can be a bit more expensive than your average security camera, especially if you're in the market for one of high quality. Then, you'll need to make sure your network is equipped to handle live video feed. Overall, it requires more technological know-how, so make sure you're prepared for that if you decide it's a good option for you.
Hidden security cameras are a great option for many homeowners. When you keep these six tips in mind, you'll be more than prepared to decide if they're a good option for you.
---
Ready to get started?
Take this short quiz to build your customized system today!
Takes less than a minute
---