Why Cove
, Seasonal Security Tips
Celebrate Teacher Appreciation Week With Cove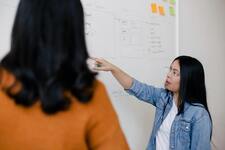 There's no way around it, teachers are heroes. H-E-R-O-E-S. We learned this during quarantine, when all of a sudden, our children were stuck at home with us. Many of us called our children's teachers, sobbing, apologizing for our ignorance, begging them to take our children back. We became embarrassingly attached to our secret bottles of red wine, our stashes of chocolate, and our coffeemakers. And our children became much too familiar with HBO and Showtime.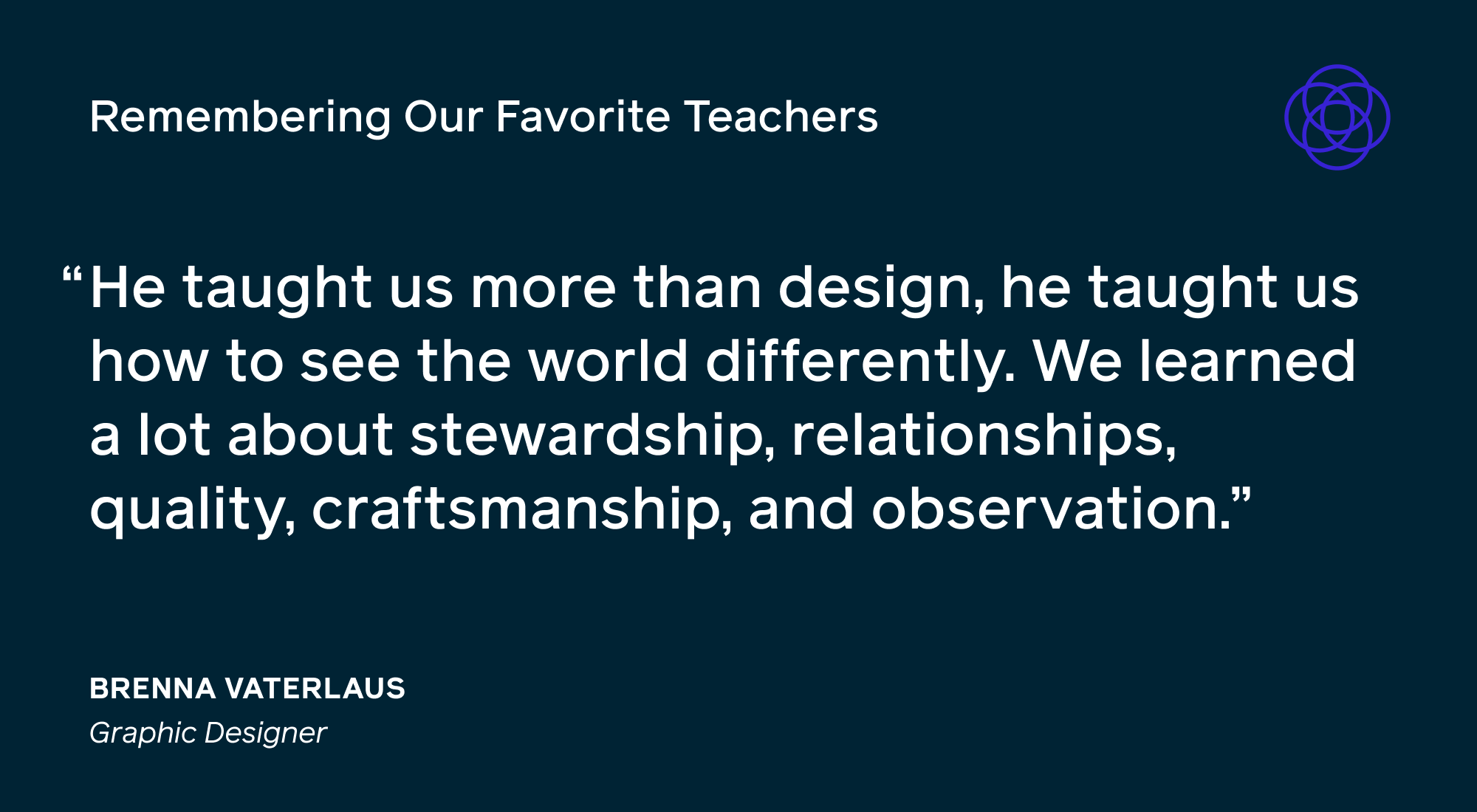 Teachers are our most valuable assets as parents, and they deserve to be protected at all costs. At Cove, we recognize this. That's why we offer our "Thank You Very Much" discount program.
The Thank You Very Much Program
This program was designed to say thank you to all the teachers, military, nurses, and first responders out there. These heroes are out protecting and educating our families every day, and they deserve to be protected as well.
If you're a teacher, here's how you can take advantage of this program:
Get your VerifyPass code following these instructions.
Put as much equipment (up to $475 worth) as you want into your shopping cart.
Choose your monitoring plan.
At checkout, your code will be applied to your cart, and you'll receive 6 months of monitoring, plus $475 of equipment for just $150.
Any additional equipment you order, you'll be able to get for the current sale price.
This program is amazing, and we want our customers to take advantage of it as much as possible. If you know a teacher that you think would benefit from this program, reach out to them and let them know!
Who Qualifies
Our educator discount applies to all teachers, whether homeschool, public school, or charter/private school. You just need to provide verification of your registration as a homeschool teacher, public school teacher, or another teacher. All kinds of education are extremely important, and we respect everyone who is working to educate the next generation.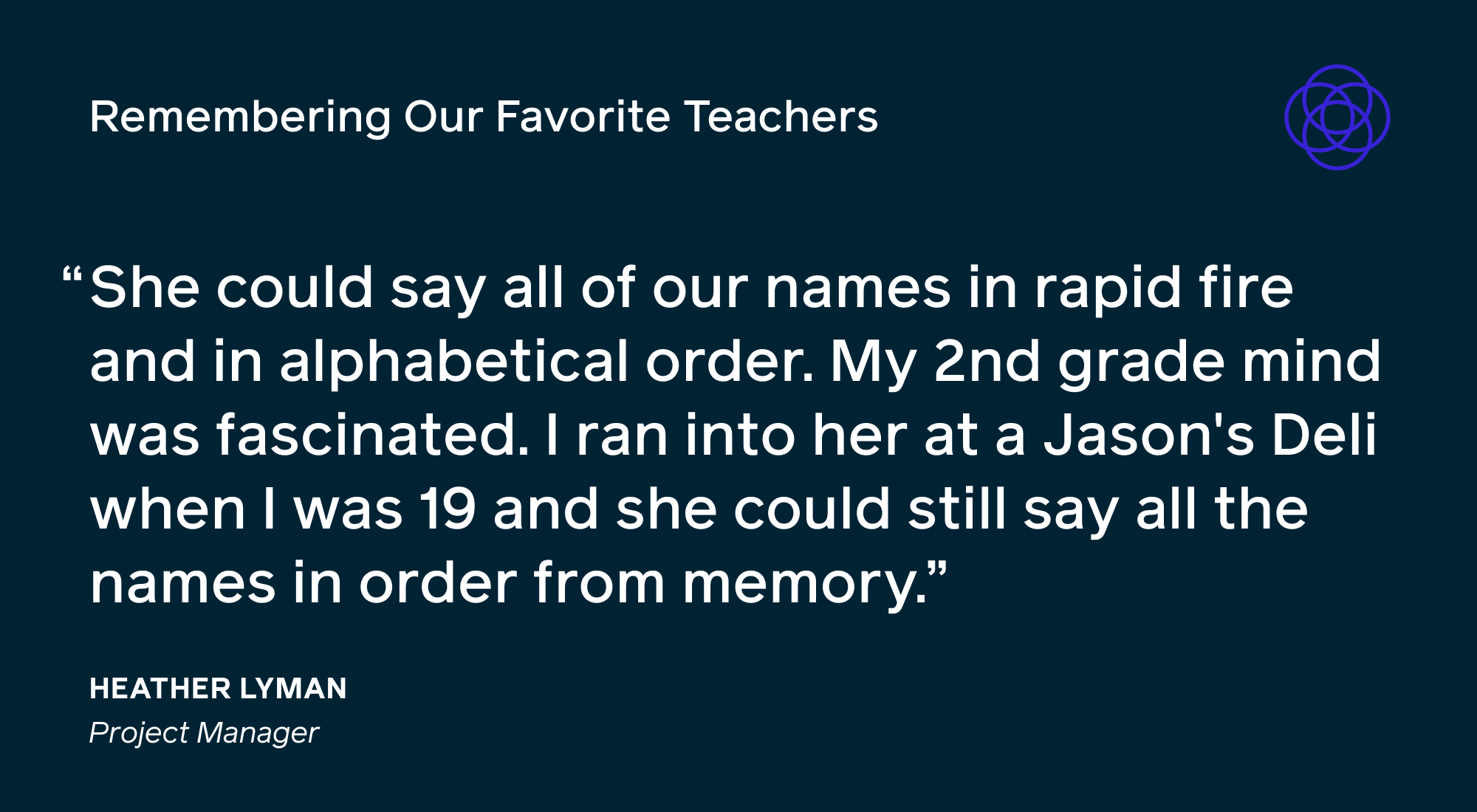 Why We Started the Program
The Thank You Very Much program started in the fall of 2019, as part of a campaign to reward the people who are doing so much to lift up our communities. Teachers aren't paid nearly enough for the work that they do, and this program is a small way for us to give back to them.
What We Provide
Almost all of Cove's equipment qualifies for the Thank You Very Much program. You can choose from an assortment of indoor and outdoor cameras, environmental sensors, medical remotes, anti-burglary equipment, and more!
Our Invitation
We would invite any teachers out there to take advantage of our program. Let us say thank you! If you decide you hate having a security system, we'll at least know that we tried. And you'll be able to get your 150 bucks back easily if you return your system within 60 days.
We want you to know that we appreciate your hard work, your adaptability, and most importantly, your love for our children. We need you. So thank you.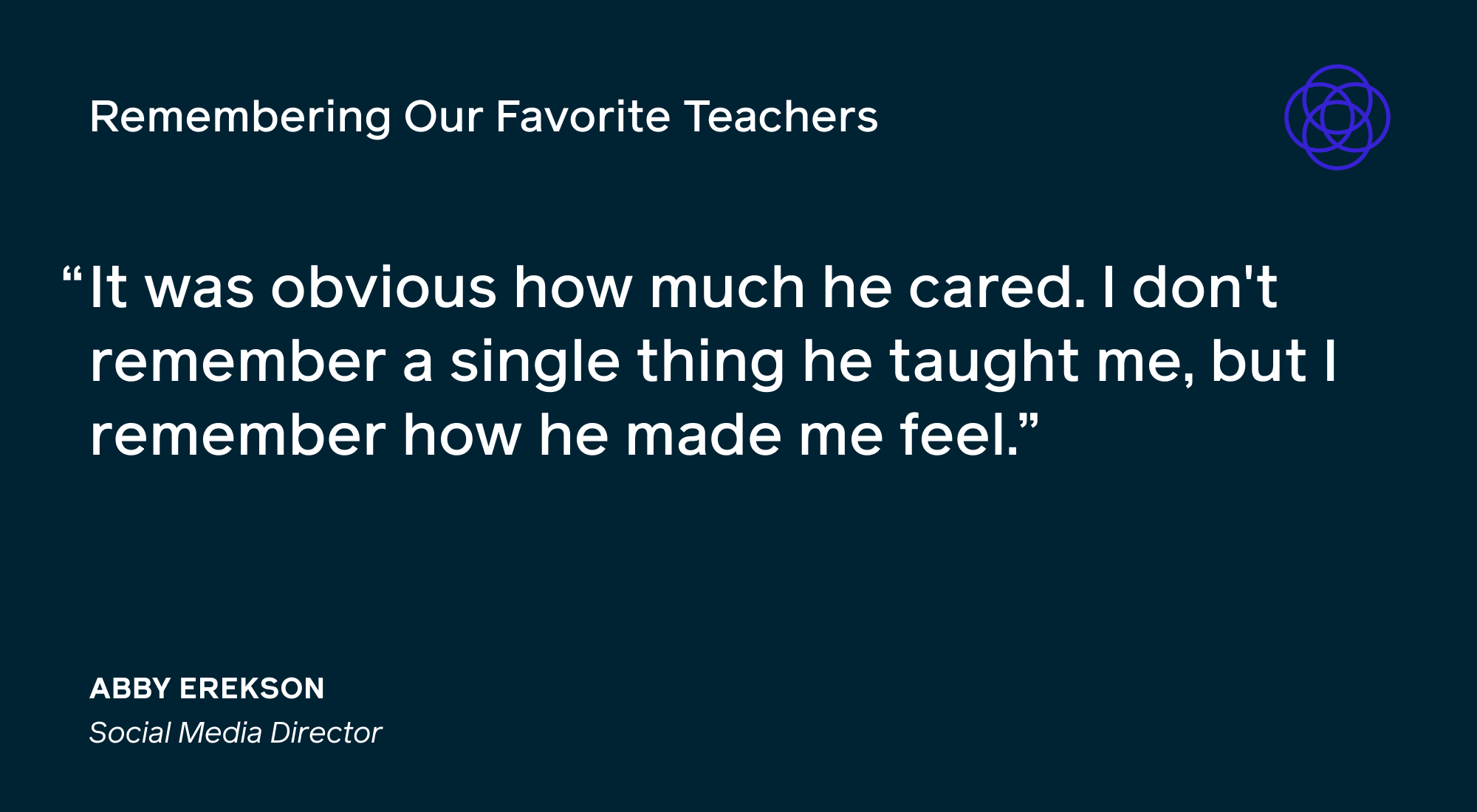 ---
Ready to get started?
Take this short quiz to build your customized system today!
Takes less than a minute
---