Custom Security: From Home to Cyber Security | 2022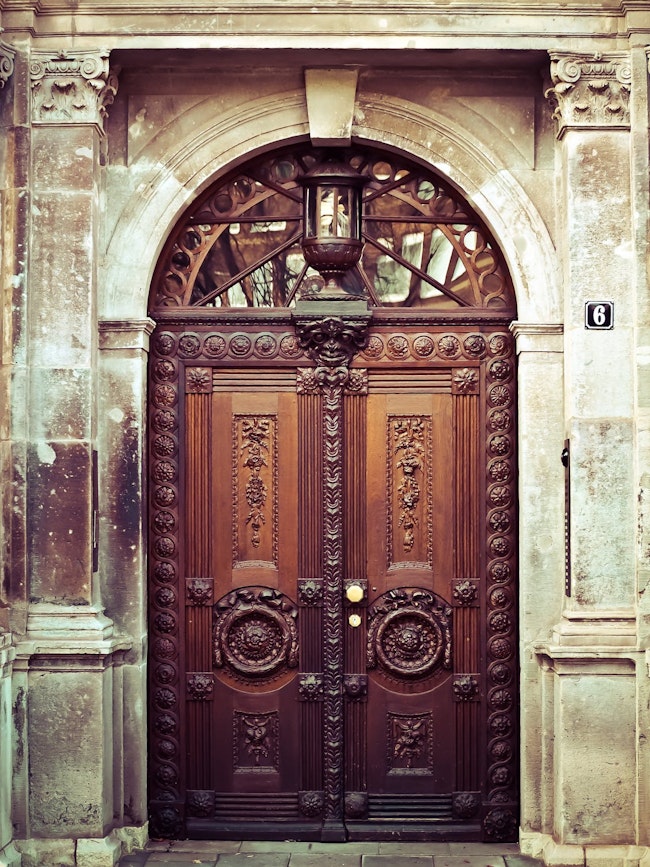 Not everyone's needs are the same. We are all unique and so we each have unique needs. This doesn't just apply to things like love languages and how much alone time we need, it also applies to security systems. Depending on the size of your residence or business, the amount of motion sensors, cameras, and monitors you need will vary. Fortunately the number of custom security services have risen significantly in recent years. It is now easier than ever before to create your own personalized monitoring system.
Questions to ask About Custom Security
When choosing your custom security provider, and even when you are comparing security companies, in general you'll want to find the answers to the following questions:
If you choose this custom security company will your security alarm's response time be slower or faster than other companies? Some alarm systems allow you to customize how soon the emergency response service is notified but others aren't as flexible.
Does this custom security company offer a mobile application that will allow you to arm or disarm your alarm systems remotely? Most of the large security companies offer an app that allows you to arm or disarm your alarm from anywhere that you have cell reception. With some security apps and systems you can even configure your alarm monitoring system to send you text alerts when your alarm goes off such as with Cove's Instatext feature.
How easy is it to change the setup of your custom security system? If you know you're going to be moving soon or are the type of person that likes to change things around every so often you likely will want a custom security system that is wireless so that you don't have to worry about the hassle of rewiring your alarm system in your new pad or patching up holes in the walls where wires for your security system previously ran through.
Is the user interface on the alarm monitor simple and intuitive? Fortunately most security monitors are easy to navigate so don't spend too much time worrying about needing to request assistance for how to use the alarm monitor.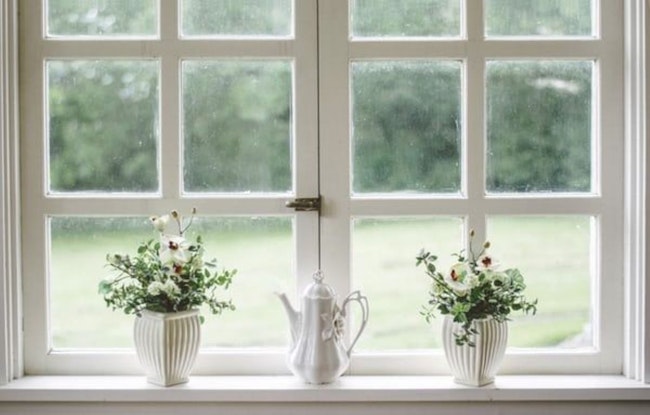 How long will it take to configure your security system? If you want to get your system set up in a short amount of time, then you'll want to look for something that's simple and user-friendly to set up and install. If you want something that allows you more customization it's possible that it may be a more complex system and therefore take more time to set up so remember to take that into consideration when deciding upon a security system.
Are the additional gadgets I want to add compatible with my existing security system? More often than not you'll need a professional to hook up cameras or sensors from two different systems but make sure to check beforehand. You could save yourself some time and money.
(If your custom security service is one of the do-it-yourself systems) does this service come with a guide that outlines the installation steps and security policies? Many security companies have support pages on their website that provide answers to frequently asked questions about installing their products and the policies of the company.
What is their customer service like? One way you can find out a lot about how a company treats its customers is from reviews left by past or current customers. If a company has significantly more negative reviews than positive ones you are probably better off choosing a different company for your customizable security solutions.
An easy way to get answers to many of these questions is by using the chat or dialog box that most companies have in the bottom corner of the screen on their site. These chat boxes are meant for a customer or potential customer to be able to easily ask questions and get help.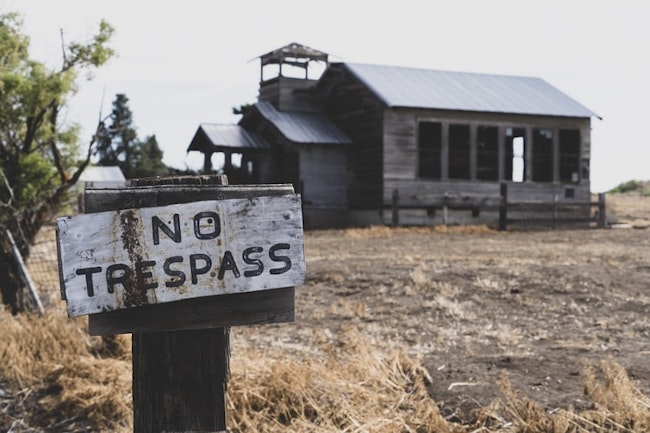 Security Signs
Another way you can customize your security is with security signs. Most security companies will provide you with a sign that has their logo on it so that thieves and miscreants know that you're paying for security services. If you don't feel this is sufficient you can look into purchasing custom security signs. For a modest fee you can get a sign that says whatever you want, from alerting people that they are under video surveillance to the classic "trespassers will be shot" sign. These literal signs and other signs of security may discourage these unsavory characters from making your home or property their target.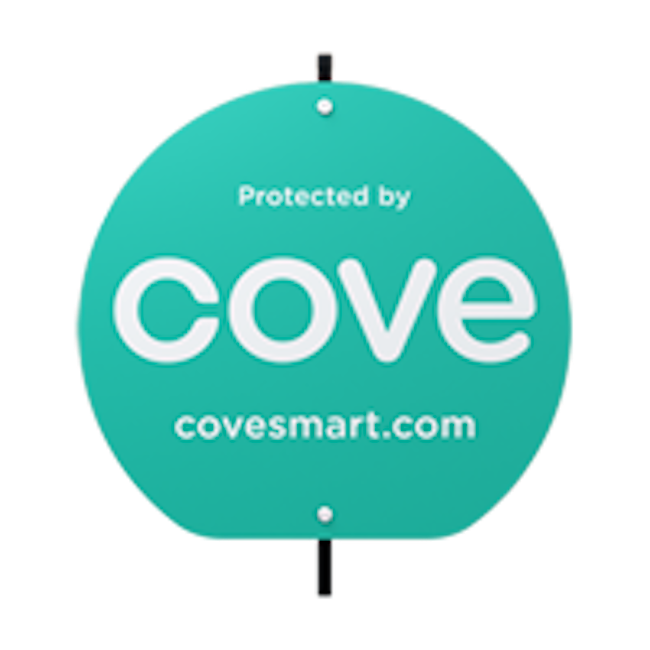 Custom Cyber Security
Another important type of security is cyber security. No one wants their personal journal or confidential business documents stolen from them or have someone delete them. In order to prevent this from happening you'll want to implement some form of authentication software. There are several companies that you can choose for an authentication provider that will help to keep your information from getting stolen. Some will allow you to customize how you want to authenticate that it is indeed you trying to access a secure server or file. Two-factor authentication can be annoying sometimes but if the server, domain, or file you are securing is critically important then it may be worth implementing.
You can learn more about how to implement authentication software into your domains and sites at the asp net site which is an open source website. This means it's not owned and operated by any one person which means anyone can use it. This will allow you to get more than a default authentication configuration.
Although not all of these security solutions and features are necessary to keep your home or property secure we've included them here so that you can select which ones you feel give you sufficient protection for your family. Whatever method, solution, or security configuration you choose, what's most important is that you invest the time and resources necessary to keep what's most important to you safe.
Ready to get started?
Take this short quiz to build your customized system today!