Alarm Systems
, Security Basics
Registering Your Alarm Program: State Laws and False Alarms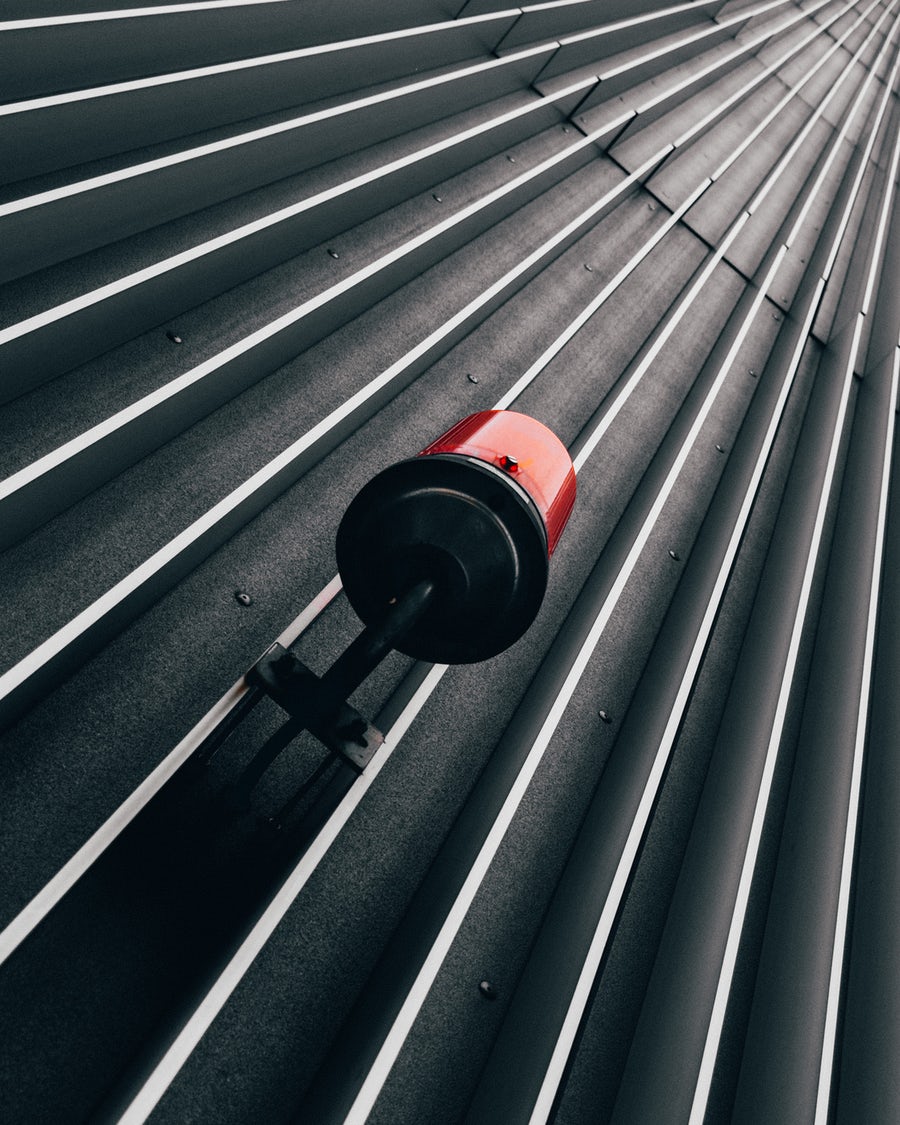 The value of a constant 24/7 security alarm in any home or business is fantastic in today's modern world. Although state and county laws may differ on the requirements for obtaining an alarm permit, this is true in every single case: every alarm monitoring company and every alarm system they install must be registered with the county in which they reside. Two types of alarm permits exist. The first is a permit allowing the security company to do business. And the second is a permit for every residence and business when installing. Not only does this allow each security company the right to do business, each residential or commercial permit provides the automatic connection to local authorities in the midst of an emergency.
Besides registration with your county and state for fire, police, and medical services, permits are required because of one very important aspect of automatic alarm systems: false alarms. Depending on your state and county, different penalties exist for multiple false alarms. Find out how you can discover the laws in your area before you have an alarm installed.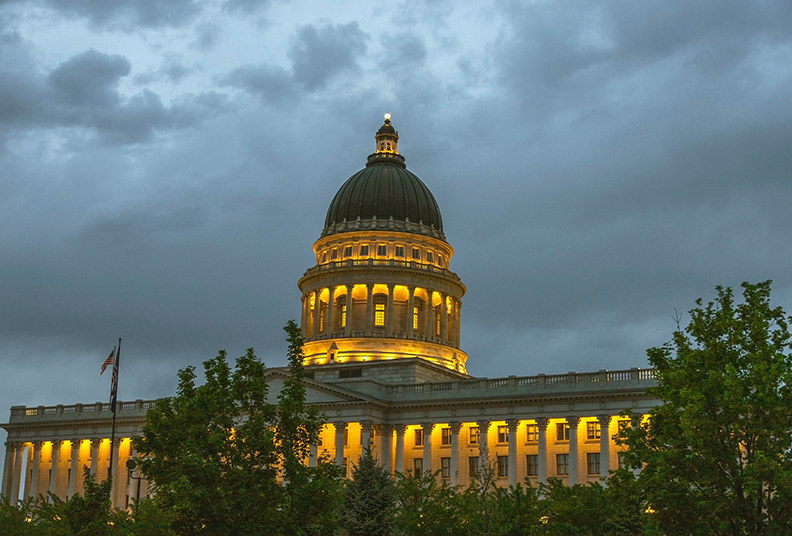 County State Ordinance and Alarm Registration
Depending on the type of alarm system installed in a home or office building, you may or may not be required to apply for an alarm permit. For most alarms, this is not necessary. But for 24/7 monitoring alarms that directly contact authorities when the alarm goes off, registration is required by law. Your state and your county will have rules regarding costs and timeframes to apply. These requirements also apply to the security company installing your system, as they are also registered and most likely certified by the state in which they operate. Here is some information you may find useful as you consider purchasing a new alarm system for your property.
Security Company Requirements for An Alarm Permit
Not every state has direct oversight on security companies. This does not mean they have free reign on sales and installation, as oversight is usually delegated by county or city laws. In [California](home security camera laws california), for instance, the state does control security companies through the Bureau of Security and Investigative Services (or BSIS), dictating to the letter what security companies can and cannot put on their contacts. Central monitoring stations that security companies use to respond to alarms are also overseen to a degree to match the standards set in place by organizations like UL, or Underwriters Laboratories. After all, if the monitoring stations did not do their job, an alarm system would prove worthless; stations are yearly inspected to ensure compliance.
It may be a good idea to do a bit of homework to see if the security company you wish to work with has been licensed with your state or county, and never hesitate to ask to see credentials and registration. LicenseLogix.com notes that security alarm companies often have to acquire several different licenses to operate (a separate permit for fire and burglary, for instance). At the same time, however, if you discover that your state or county does not give as much regulation over security companies as you think they should, do not let that dissuade you from purchasing an alarm system. Check out local reviews based on registration. You can even request up-to-date registration information from your local municipal building as well.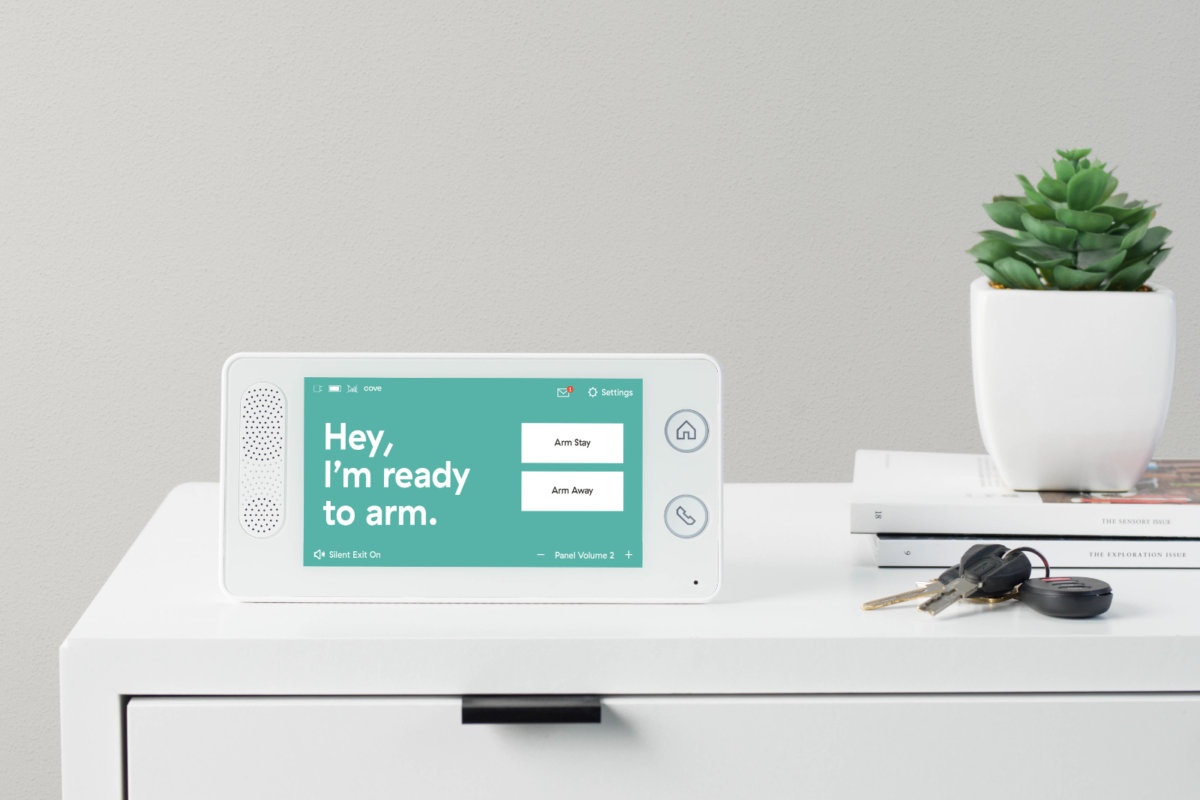 Alarm Activation: Requirements for a Home or Business Alarm Permit
In order to register your alarm system before it gets installed, you will need to go to your local municipal building for your county (or your city, depending on your location) to fill out an alarm permit application. You can often fill out an online application as well. A one-time fee for applying can vary from state to state, and even from county to county, but they often range from $20 to $50.
Before you apply, review the laws regarding false alarm fines and additional fees for reapplication at the end of the year (reapplication fees are usually very low). Within ten business days, your application should be received and approved, assuming you are working with a good alarm business and apply according to the proper time frame. If there are any issues with your information or the information available in the government's database about your address or home information, the process can take a lot longer. If you have any concerns, contact your county or city office, or talk to your security company sales team to see if they can spot any trouble before it heads your way. An alarm system permit must be received before an alarm system can be activated.
State False Alarm Program
The purpose behind alarm registration is a simple one: to reduce the amount of false alarms that authorities receive over a given year. False alarms happen when alarm systems go off when there is no emergency on your property. This can happen in a couple of different ways. Any window or door sensors attached to your home's central alarm can be triggered if someone tries to enter or if you or your family try to enter your home when the alarm system is still active. Faulty equipment or low batteries can cause false alarms, insects and pets moving around, and even basic human error. Unfortunately, police response occurs to both false alarms and real ones, and if a police officer finds no emergency, you are liable for the mistake. False alarms make up almost 90% of all 911 calls in the United States, and that puts the public safety at risk.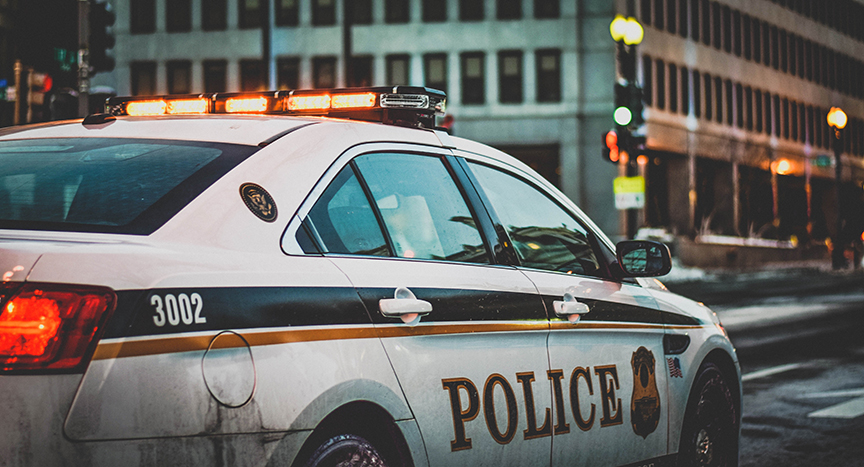 False Alarm Ordinance and Consequences of Excessive False Alarms
The penalties for false alarms vary depending on the state and county in which you live. As a general rule, counties usually give one or two false alarms for accidents or human error. After these free errors, however, the fines can become severe. According to the Salt Lake Police Department's website, for example: "False duress, panic or hold up alarms which are determined to be false shall result in an assessment of a $100 penalty for the first, $150 for the second, $250 for the third, $350 for the fourth, and $450 for the fifth within a 365 day calendar." Additionally, you may notice that even the security company is fined for the false alarm. Not only do they have a responsibility to ensure their equipment is in fine working order, the alarm owner also bears a great deal of responsibility to learn how to operate their alarm safely.
Security alarms with 24-hour monitoring (like Cove's) are a great way to ensure you, your family, and your business are protected from fire and crime. Do your homework on the pricing and reviews of your local security alarm businesses, fill out your paperwork on time, and learn the ins and outs of your system. You will be glad you did when your alarm system saves you from the worst experiences life can throw your way.
---
Ready to get started?
Take this short quiz to build your customized system today!
Takes less than a minute
---