DIY Home Security
, Security Cameras
, Home Safety
Airbnb Hosts: How to Keep Your Vacation Rental Home Secure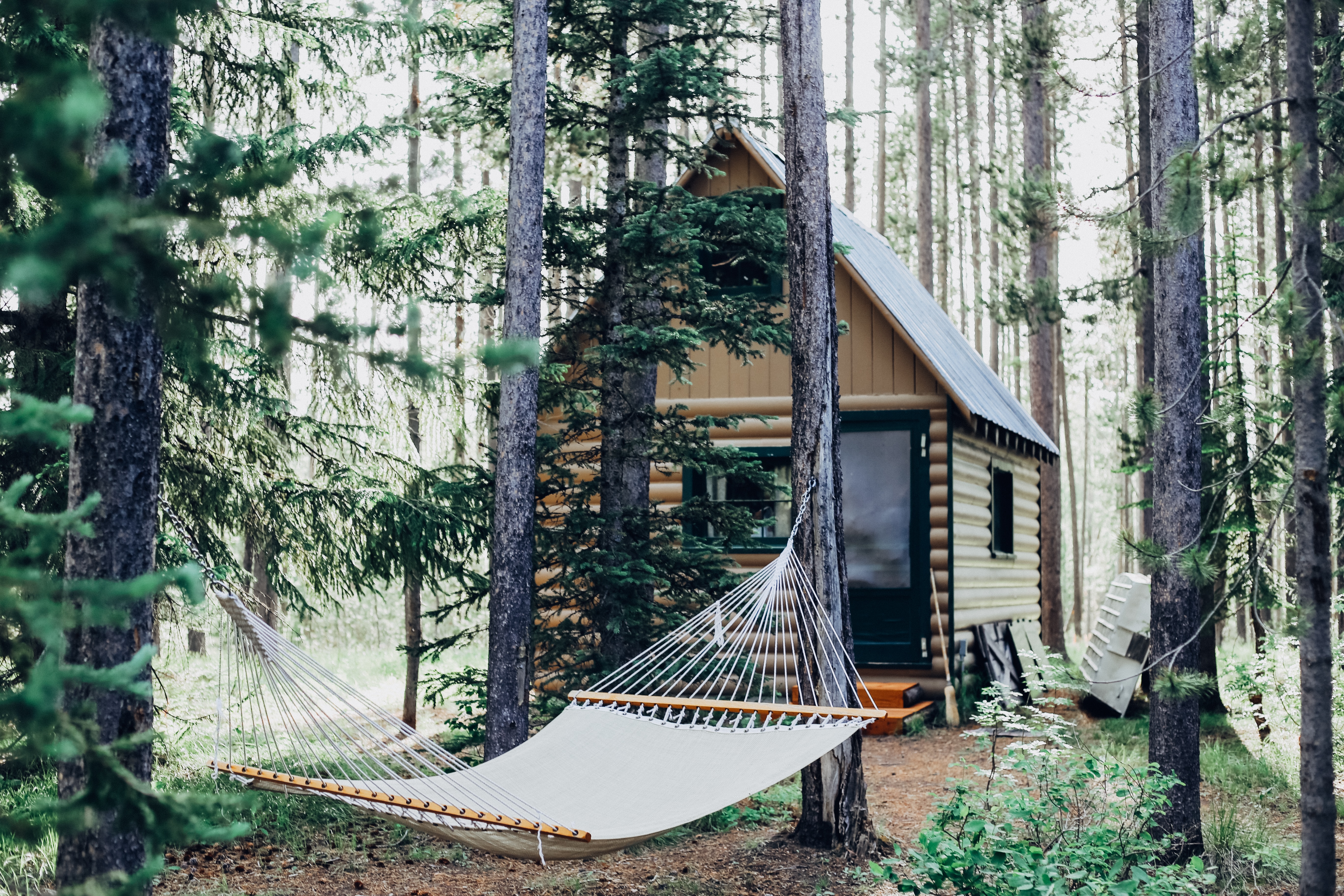 In an ideal world, guests staying at your vacation rental home will respect your property and follow the house rules; plus, there will be no natural disasters or other issues that could damage your Airbnb or anything in it.
Unfortunately, things happen. Guests let things get out of control, or a criminal breaks in, or even a natural disaster or animal wreaks havoc. Keeping your Airbnb safe is an important part of protecting your investment, so you need to be proactive. In this article, we'll cover how to keep your vacation rental home secure.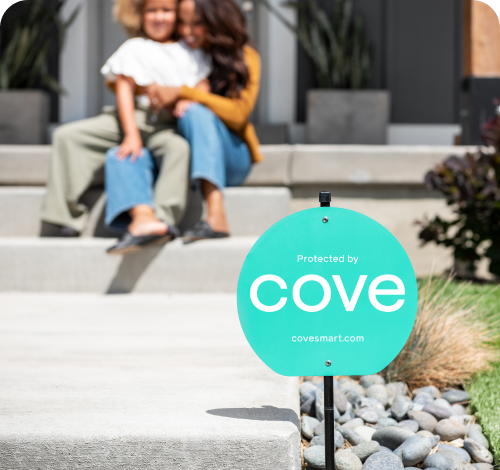 Install a Home Security System
The most vital thing you can do for your Airbnb property is to keep eyes on it. Most hosts don't live near their vacation homes, so the best way to do this is with a home security system.
A home security system consists of security cameras, window/door sensors, and environmental detectors that help you detect issues before they get out of control. Here are some big benefits hosts will find using a home security system:
Peace of mind for you and your guests. When guests read on your Airbnb listing that the home has a security system, they know you care about safety. That gives them peace of mind as they are booking the property, plus it makes them feel safe as they are staying there. It also helps you because you can stay in the know on what's happening with your vacation home.

Deterrent against potential intruders. Whether you have guests currently staying or your vacation home is unoccupied, a security system will let potential intruders know that you're watching. According to FBI statistics, burglars are 300% less likely to break into a home that has a security system. Those are great odds.

Helps you to keep an eye on things. Even if you can't stop by your Airbnb in person, a home security system allows you to take a peek as needed. Of course, there are rules where you can place cameras (see below), but you'll get a good sense of what's going on.

Provides professional monitoring for emergencies. When you install a home security system that includes professional monitoring, your vacation home will have an extra layer of protection for your property and your guests. With a Cove system, you'll be notified when someone enters the property, if a window breaks, if smoke or carbon monoxide is detected, or if there is a water leak. In the event of an emergency such as a break-in or fire, our monitoring team will quickly dispatch authorities, helping your occupants to stay safe and minimizing the damage to your property.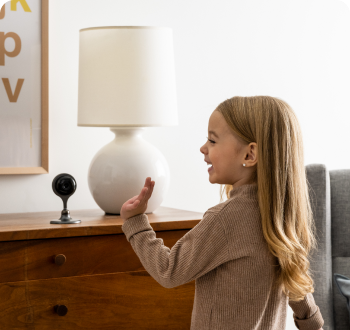 Guest Privacy: Airbnb's Rules on Security Cameras
As an Airbnb host, make sure to abide by Airbnb's guidelines when it comes to using any security device. In your Airbnb listing, you must disclose that the home has a security system installed and what it includes.
All security cameras must be visible to guests. Cameras may only be located in common spaces such as the front door, living space, etc. You must never have cameras in bedrooms or bathrooms or any other areas used for sleeping.
Be sure you're familiar with Airbnb's rules regarding security cameras to ensure the safety and privacy of your guests.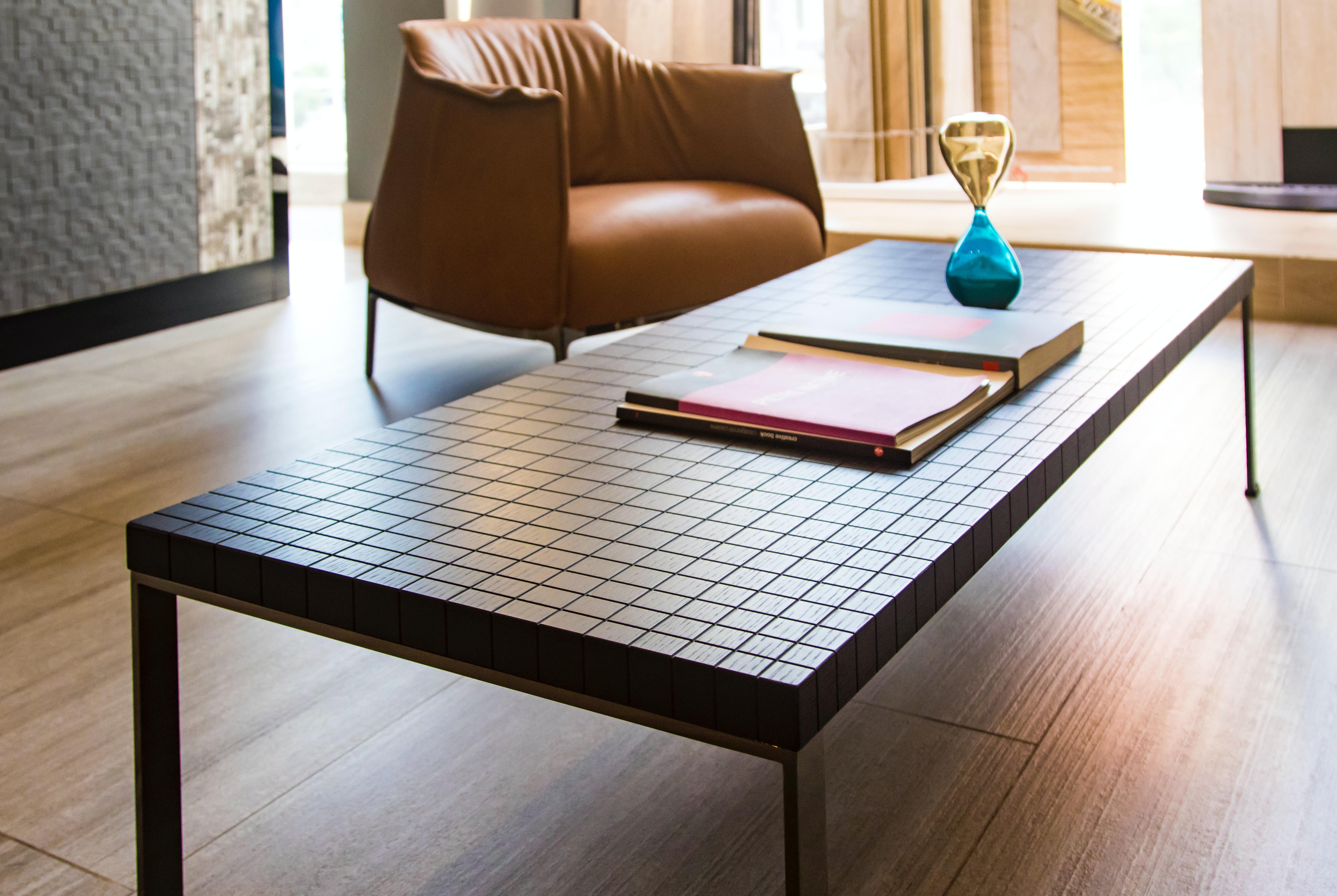 Communicate the House Rules
Anyone who has stayed at an Airbnb knows to look for "the binder" with all the info in it. Mostly they want the WiFi password, but they also want to know the checkout instructions.
While you've got their attention, be sure to communicate the house rules very clearly. You can also include house rules and safety information on the Airbnb listing, as well as post them on the fridge or other common area where you know it'll be seen.
What should you include? Contact information in case of an emergency, how to lock up the property if they leave, how to use the security system, etc. There are plenty of templates out there, so do some searching and make sure your house rules are clearly communicated to guests every step of the way. Airbnb has some tips on its website as well.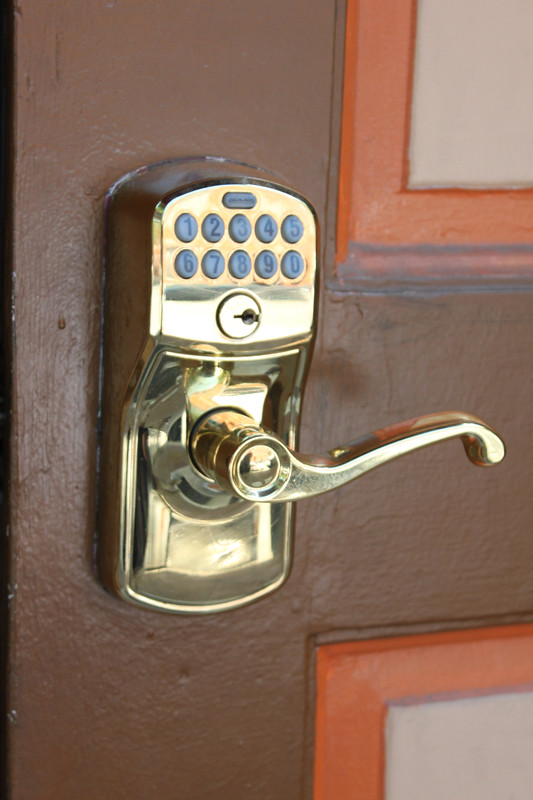 Lockbox vs. Keypad vs. Smart Locks
Guests want house check-in to be easy and seamless–and to do it themselves. Many times, Airbnb guests arrive stressed from traveling. They just want to find the vacation rental, get in, and relax.
Obviously, guests want a home that's securely locked, so that leaves you to figure out how to let them in without too much fuss. Here are the three best ways to keep your vacation home safe while making it easy for guests to get in:
Lockbox. Realtors use these for a reason–they work. A lockbox can be a simple yet effective way for guests to get the keys upon arrival, then put them back when they leave. A lockbox has a code on it that you give to the guest, who then opens the lockbox. Generally, lockboxes are placed out of sight so passers-by don't notice them. You'll just need to let the guest know where it's located so they can find it. After the guest leaves, you can change the code for the next guest.

Keypad. Some Airbnb hosts elect to ditch keys altogether and have a keypad installed on the front door of the vacation home. This allows you to keep the home locked up but also easily accessible for guests when you give them the code. You can also change the code as needed. This is a great option if you never want to deal with anyone handling keys. It does require some set up fees and trouble shooting from time to time.

Smart Locks. This takes security a step further by using the latest technology to keep your vacation home secure while allowing guests to easily get in. Guests can open the door using a mobile app or keypad–check out the details on your specific smart lock to see which options are available. Hosts may also be able to sync the smart lock allowing for automation and also letting you know when they've come and gone.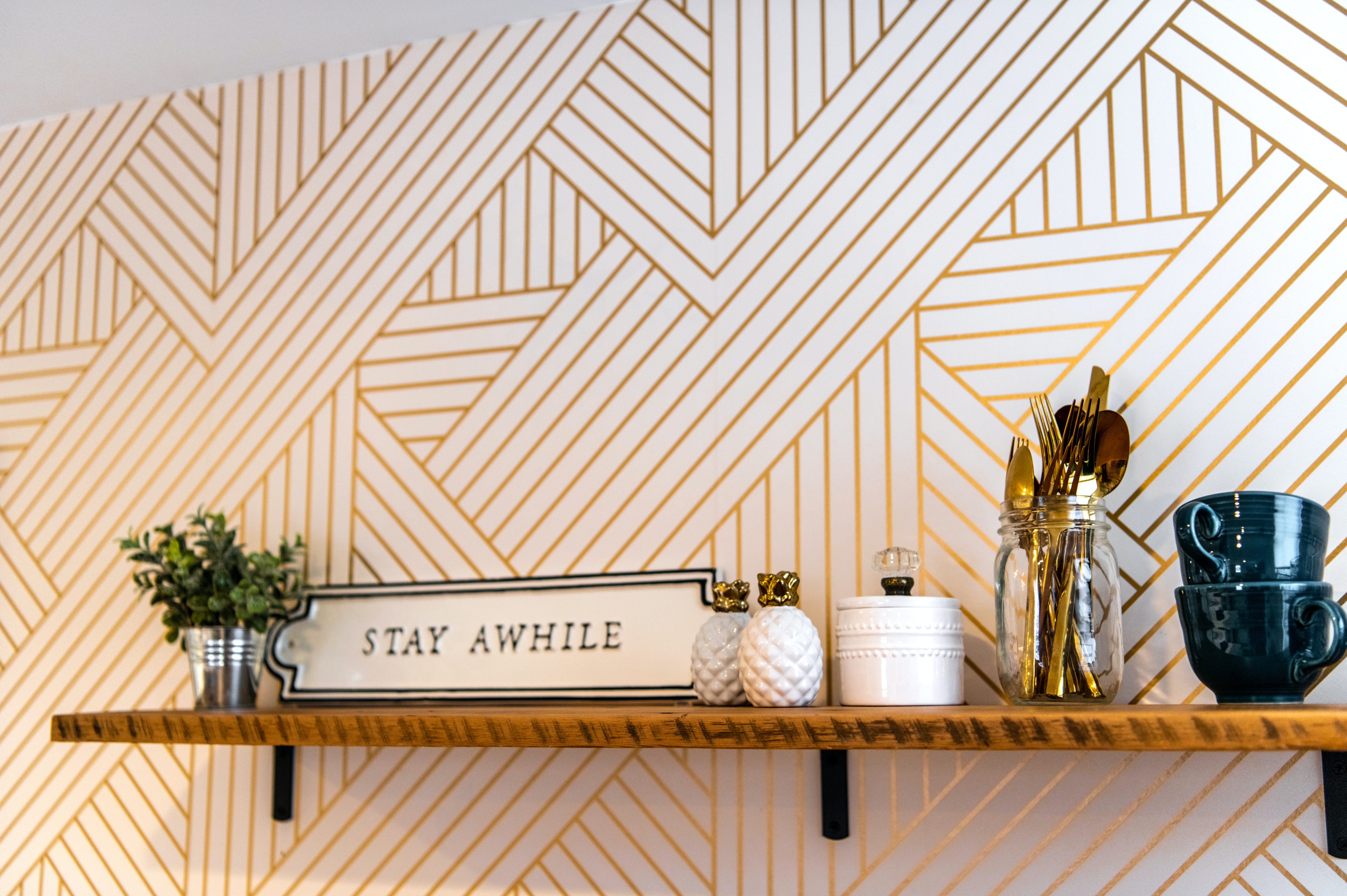 Address Onsite Valuables
Items like TVs or other electronic devices could be targets for theft, so address them on a case by case basis. Perhaps install a locking mechanism to keep the TV attached to the wall.
If you like to block out dates to spend time at your own vacation home, also consider keeping a small closet locked for any pantry items you don't want guests to access, and clearly mark that the closet is not for guest use.
You may also consider including a lockbox for guest use so they can store valuables. This extra security measure will help guests feel safer at your vacation home.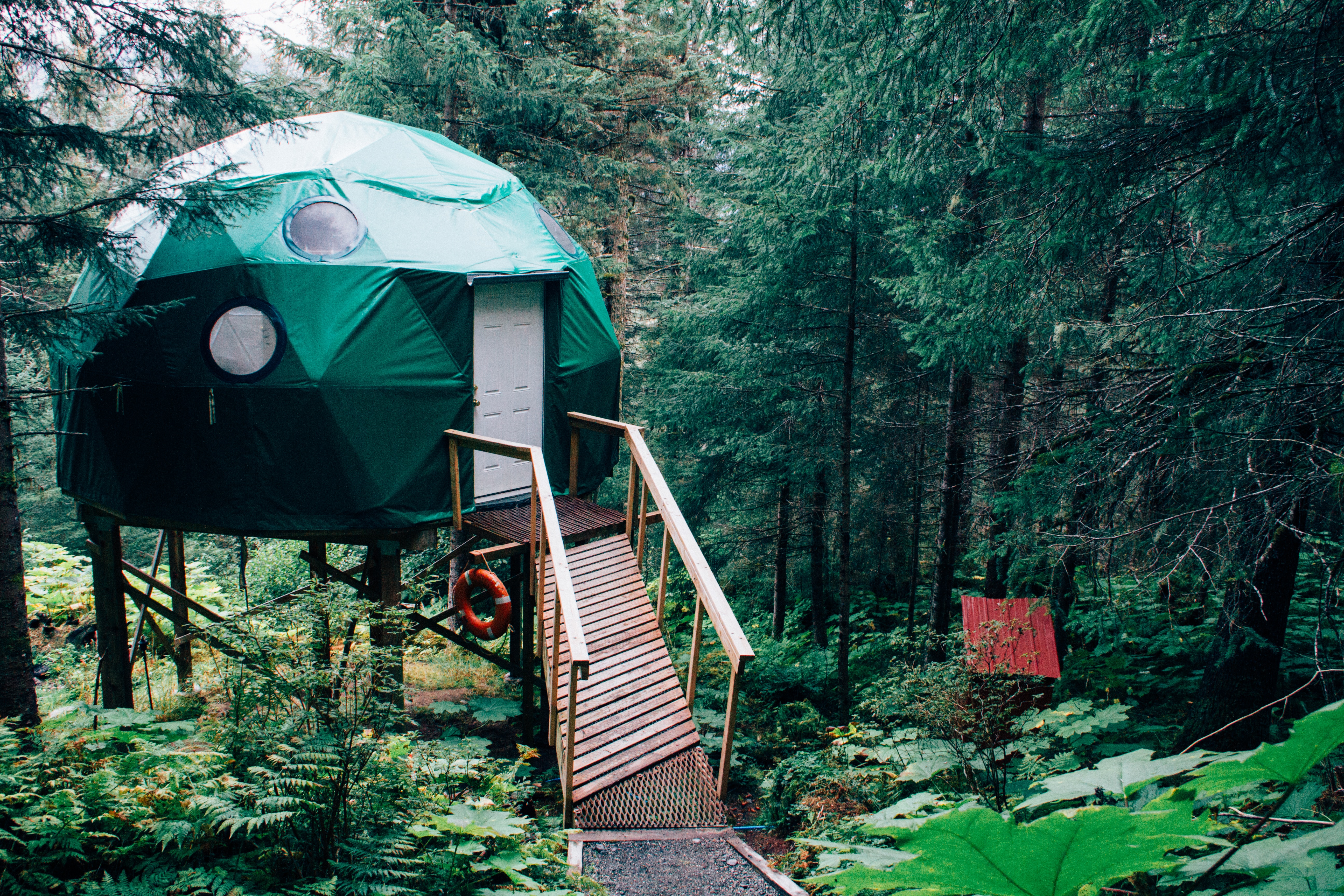 Make It Look Occupied
There will be times when your Airbnb is not occupied. If it's obvious no one is home, that makes it more attractive to potential break ins. Make sure your Airbnb always looks like it's occupied.
Install plenty of outdoor lighting that comes on when it gets dark out. Always keep the landscaping trimmed. Collect any mail or packages.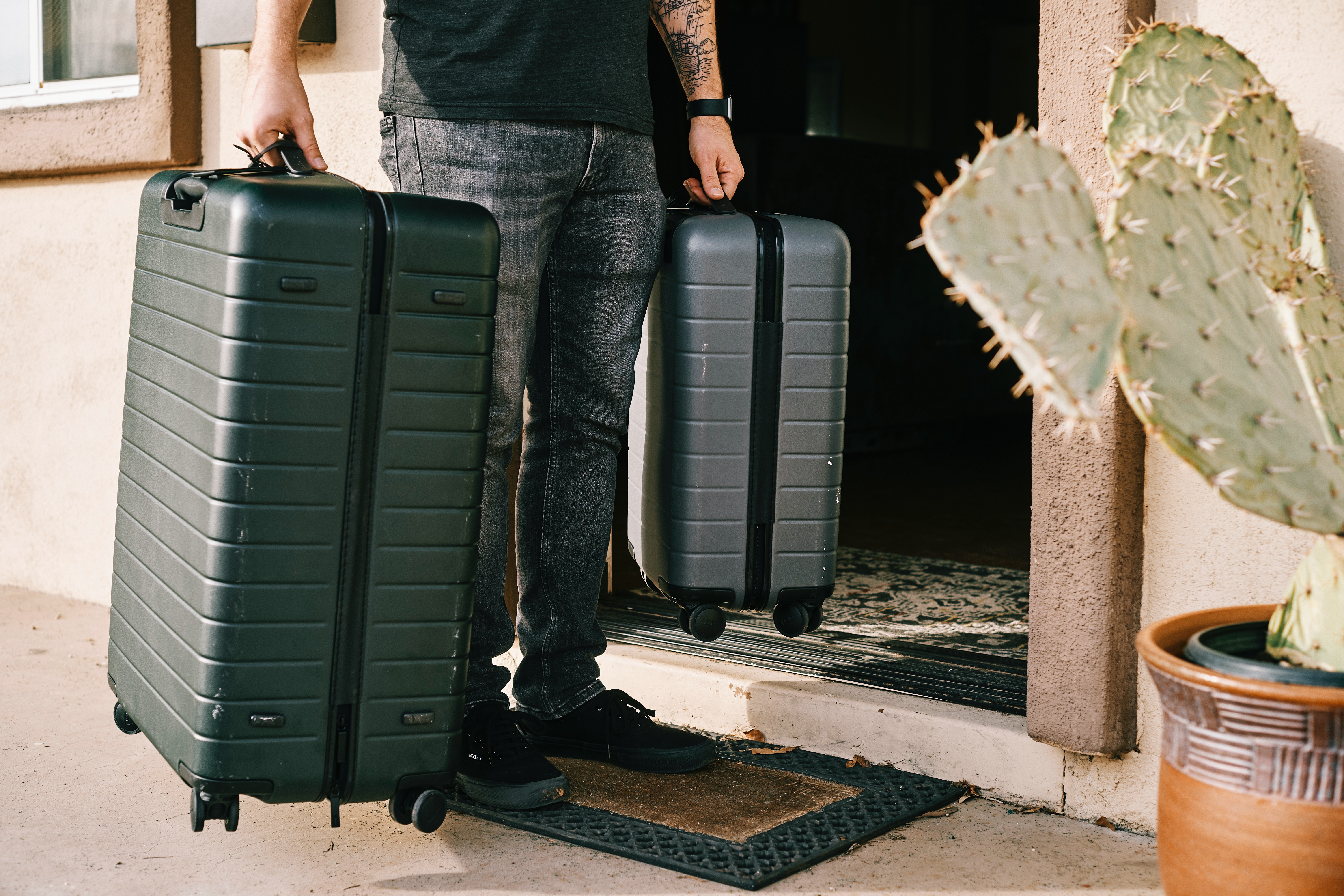 Your vacation home is an important investment. By being proactive, you can keep it safe. Ready to take the first step? Order a Cove home security system today. Simply take our quiz, fill in your vacation home's information, and give us a try. We never require contracts, and we have a 60-day money back guarantee.
---
Ready to get started?
Take this short quiz to build your customized system today!
Takes less than a minute
---