Home Safety
, Security Basics
Everything You Need to Know About Home Safes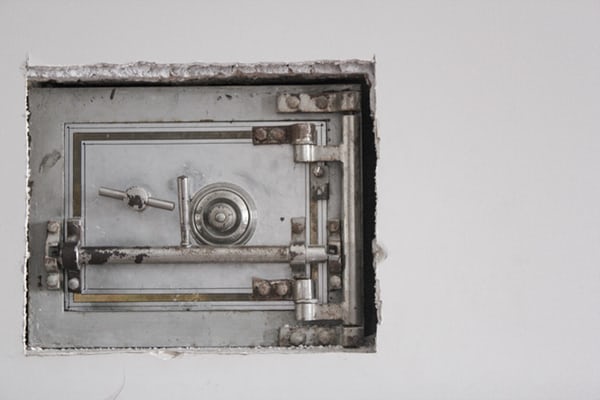 The peace of mind that comes from knowing that your belongings are safe inside of your home is invaluable. Home safes are the perfect way to protect your valuables from theft, water damage, fire damage, and more. But with so many options out there, how can you know that you are choosing the best safe for you? Home safes are as diverse as the families that own them, so whether you have your eye on a solid steel safe with biometric locking to safeguard your expensive jewelry or a simple, water-resistant safe to protect important documents, there is a home safe that will meet your needs. Here, we will discuss the different types of safes, what you should look at before making your home safe purchase, and why home safes are an important asset in any home.
Types of Safes
Home safes fall into four main categories: Fireproof safes Burglar-proof safes Gun safes Waterproof safes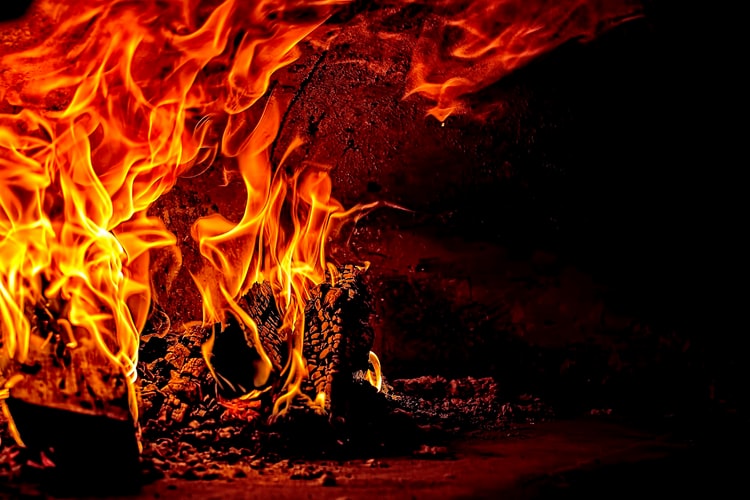 1. Fireproof Safes
House fires can burn at temperatures higher than 1,000 degrees Fahrenheit, but, thanks to local fire departments, these fires do not usually burn for long. Fire-resistant safes guarantee that the items stored inside will remain at a secure temperature for a set amount of time up to a certain temperature. For example, a fireproof home safe that is rated for 60 minutes at 1,000 degrees Fahrenheit would keep its contents at a secure temperature for up to 60 minutes in a 1,000 degree fire. Steel is an ideal material for this type of safe because it is a non-combustible material. When looking for a fire-resistant safe, be sure to find one that has a rating of one hour or more, and that is made of a good fire resistant material. Depending on the monetary or sentimental value of what you will be putting inside of it, you may want to find a steel fireproof home safe that offers longer protection for your peace of mind. These fireproof home safes are often referred to as jewelry safes. They come in a variety of sizes and offer a safe storage space for valuables.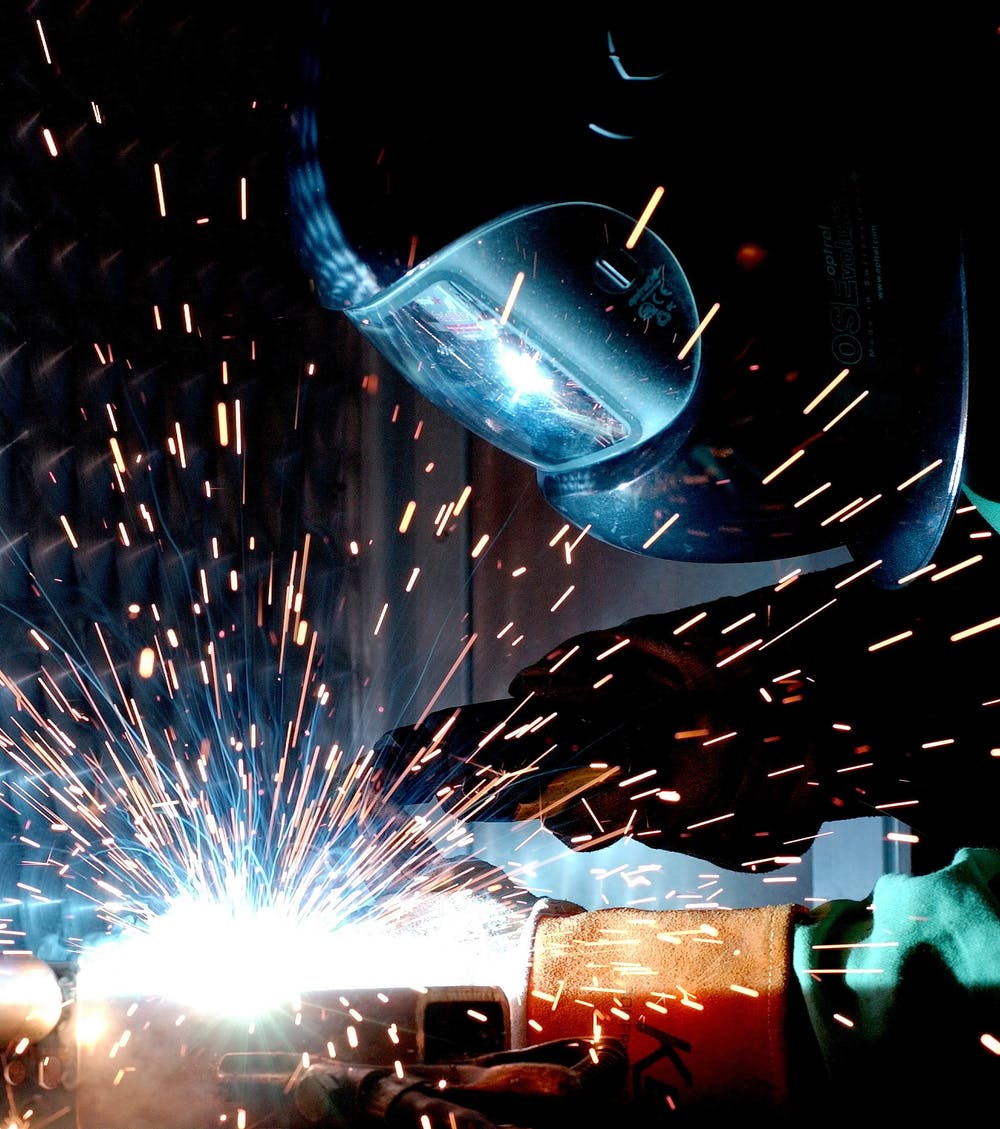 2. Burglar-proof Safe
Burglar-proof safes are made to serve an important purpose: they offer your belongings protection from thieves. It is wise to have a plan for the security of your valuables even in the safest neighborhoods. Burglar-proof safes come in varying levels of complexity and often take on the form of wall safes or floor safes so that they cannot be picked up and carried away in the event of a break-in. Even when they are not bolted into the wall or floor, safes are frequently made of solid steel. This makes them very heavy and difficult to steal. Burglars with relatively little experience can break into a home, but they would need to have experience picking secure key locks or forging a fingerprint to access your valuables if they are protected with a burglar-proof safe. If thieves cannot open the safe you have in your home, chances are that they will move on and leave the valuables you placed inside alone. These security home safes offer theft protection for the items you most want to keep safe. It is important to note that a burglar-proof safe isn't always the same thing as a fireproof home safe. Safes designed to prevent theft are not always designed to be fireproof, but there are hybrid models available that offer both types of security. Make sure your security safe offers both fire and theft protection before making a purchase if you want both types of coverage.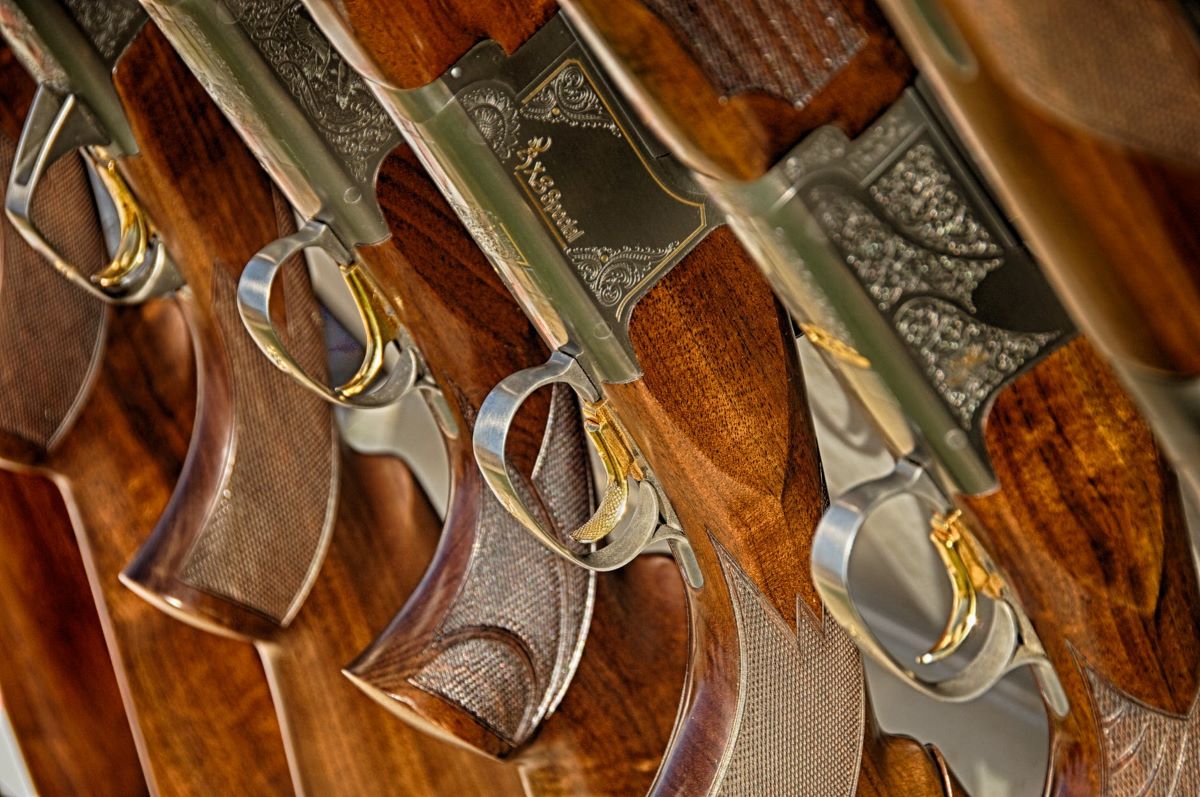 3. Gun Safes
Essential for any gun owner, gun safes keep weapons locked away when they are not in use. The gun safe locking mechanism can range anywhere from a traditional lock dial, to a keypad, to a fingerprint gun safe. Gun safes can prevent deadly accidents, theft, and damages to your weapons. Many gun safes are also water and fire-resistant. The size of your guns will determine the size of safe you need to purchase as and where you should store it.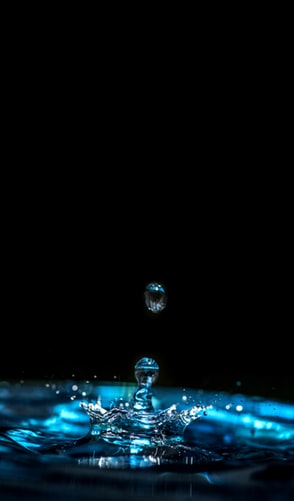 4. Waterproof Safes
Waterproof safes are made of durable steel and can be submerged entirely in water without compromising the valuables stored inside. This water resistance is the perfect precautionary measure for floods. Water damage is detrimental to paper documents and tarnishes valuable silver. A UL classified waterproof safe will keep all of your valuables safe and dry. Water resistance is a common feature of fireproof safes. It would be impractical for a safe to protect from fire damage only to have its contents be destroyed by water damage when a fire hose extinguishes the flames. It is ideal to find a safe that offers both water resistance and fire protection.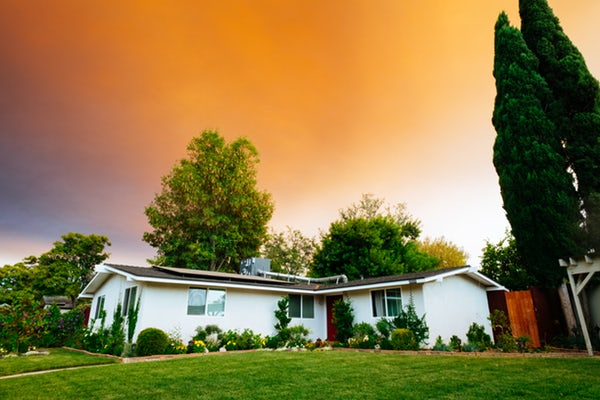 What Type of Home Safe is Best for Your Space?
Now that you are familiar with the various types of safes, it is time to decide what safe is right for you. When deciding on the best safe to purchase for your home, it is important to take a look at the items you want to secure. This will tell you the type of protection you need and set you in the right direction to make a wise purchase. Other important considerations include how you would like to access your safe and how large you would like your safe to be. Accessibility involves both placement and the type of lock used to open the safe door. Smaller safes, like gun safes used to hold handguns, are frequently stored in the master bedroom of a home where they are easily accessible to the owners but are not in a place of high traffic for visitors and guests. Larger safes, like wall or floor safes, can be placed anywhere in the home but are typically found in a basement near a storage room or a less-trafficked area of the home. Some safes are even hidden in the walls behind pictures. The ways to open a safe door are almost as varied as safes themselves. More traditional models offer lock-and-key access or ask for the input of a special code. More sophisticated models offer biometric security and that can be accessed by fingerprint scanner. You should take your personality into consideration when determining which type of lock you would like your safe to have. If you are the type of person who frequently loses things, a security safe with a key lock might not be the best choice. If you know that you will not remember to replace the batteries in your battery-powered safe, it would be wise to consider a different way to open your safe's door. If you want to eliminate more worry by making your safe extremely hard to break into, fingerprint access may offer the most peace of mind. The size of home safe that you purchase will depend on the items that you want to store inside. After determining the type of security safe that fits your needs, it is good to decide the size of safe that you will purchase. A large safe can cost a lot of money, but you don't want to purchase a safe that is too small for the belongings you wish to secure. It can be beneficial to plan for growth and purchase a safe that is a bit larger than your current needs.
Do I Really Need a Safe in My Home?
Safeguarding your valuables will always be a smart idea. Between break-ins, floods, and fires, there are so many accidents that could damage belongings that would be hard or impossible to replace. Taking a couple of precautionary steps to secure the things that are important to you is easier than ever. A simple home flood sensor, a smart smoke detector, and a home safe are all examples of small things that can make all the difference in securing your house and belongings. Whether you are looking to protect old photos, guns, jewelry, important documents, or objects of sentimental value, a home safe is the solution to keeping the things that are important to you safe and sound.
---
Ready to get started?
Take this short quiz to build your customized system today!
Takes less than a minute
---