DIY Home Security
, Security Basics
, Burglary and Intrusion
How to Burglar Proof Windows
Windows are a common point of access for burglars. With the glass being fairly easy to shatter, you have probably wondered how to keep your home and family safe without eliminating all natural light in your home. This article lists our six top tips to help keep your windows burglar-proof; the way they should be.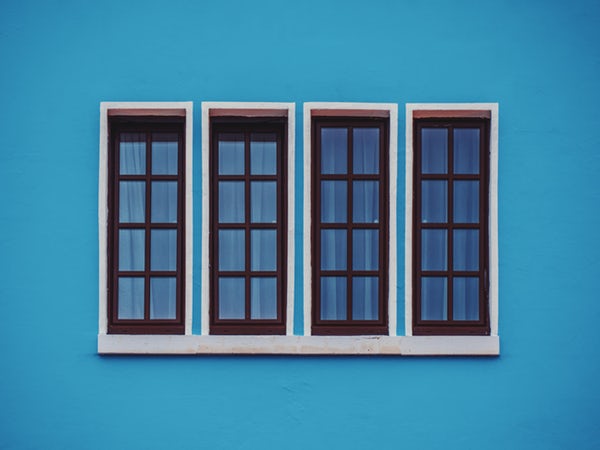 1. Keep your windows locked & use a good quality lock
Now that spring has arrived, opening your windows to let in a cool, fresh breeze seems like a great idea! However, burglars are known to take advantage of that during this time of year. Since many people open their windows during the day, it's a lot easier to find a window that may have accidentally been left unlocked when it was closed.
While we aren't discouraging anyone from letting in some fresh air, we do want to remind you that sometimes even the most simple things can help protect your home. Additionally, installing better quality locks can have a positive effect on your home's safety as well. If a burglar comes by and notices that you have installed a lock that is highly visible and would be difficult to get through, he or she will often be deterred and move on to the next house.
Regardless of whether or not you choose to change the locks on your windows, remembering to lock them every time you close them can help keep your home safe from burglary.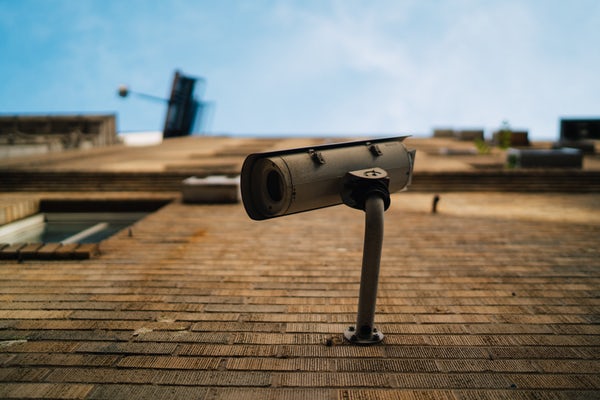 2.Window security cameras
Installing security cameras around your windows is an easy way to make sure that if a burglar does cross your path, you'll have substantial evidence and may even be able to identify who attempted to rob you.
There are some key rules for placing security cameras around your windows. First and foremost, it's important to make sure you aren't leaving any convenient blind spots for a burglar to take advantage of. Another good tip is to make the most of this security opportunity by using more than one camera. If you have one camera in an obvious place, it can either deter a burglar, or just seem like an obvious reminder that they need to be extra careful. Clearly visible cameras can become quick targets for a determined burglar. However, if you have an obviously placed camera paired with another one in a more hidden location, your chances of catching your assailant more than double. This extra step can be all you need to keep your windows secure. Moreover, all the alarm systems and cameras can be covered with a single warranty.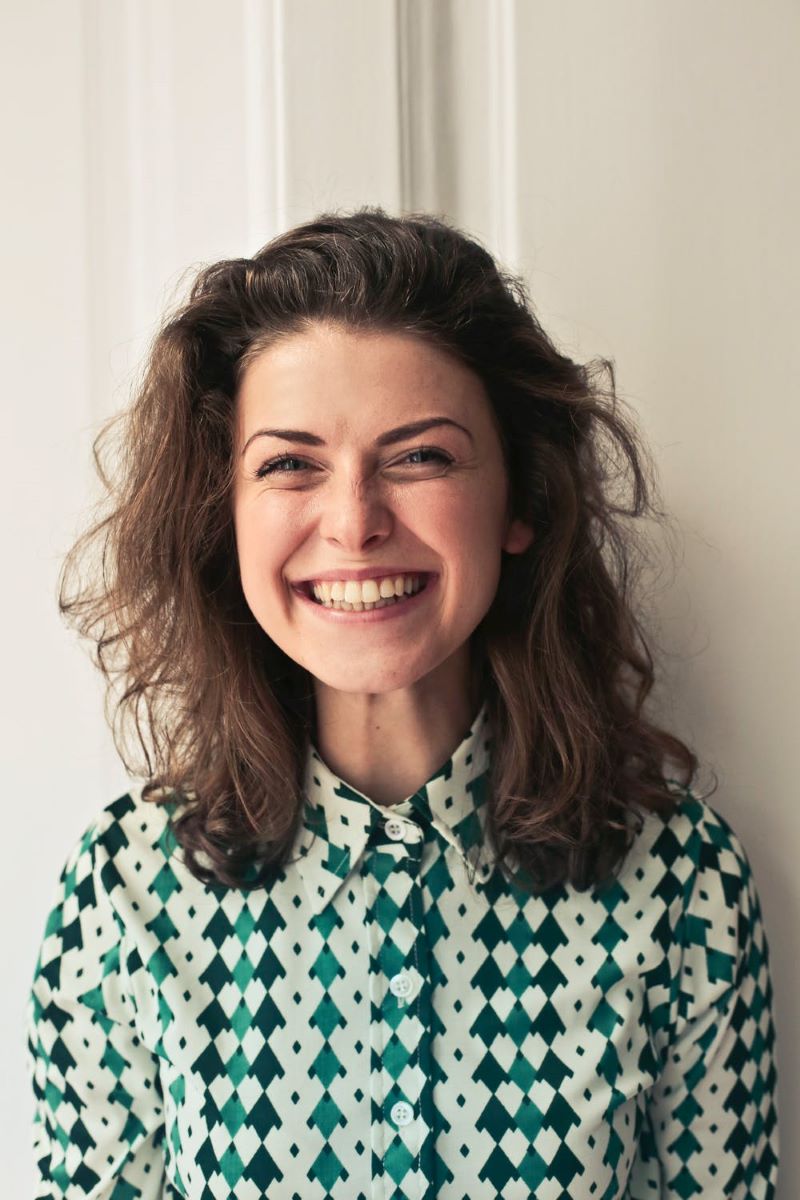 3. Use window film
What is window film and how can it help you? Those are both important questions to answer before you work on installing it. Window film can be placed on the inside of your windows to help prevent shattering and to regulate the internal temperature of your home. That means that if a burglar tries to shatter your window, they won't be able to do it on the first try. In order for them to break in successfully, they would have to make an obscene amount of noise, most likely awakening someone in the house.
In addition to being a burglar repellent, it can help decrease the amount of money you spend on cooling and heating your house each day. Window film can also protect your family in the case of some natural disasters. While high winds would normally cause window damage, you can prevent that by installing window film.
Keeping burglars out can be expensive; sometimes so much so that it might not seem worth it to invest. While replacing your window glass with something stronger can often be expensive, window film is a more affordable option for families looking to secure their homes.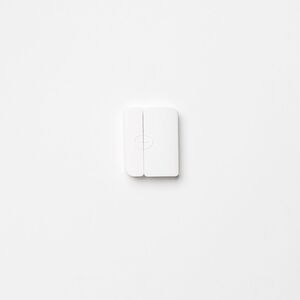 4. Install window alarms
Maybe you've considered installing window alarms, but you aren't sure if it would be worthwhile. There are many ways that window alarms can help prevent burglary. Depending on what alarm you purchase or have installed, you can achieve different results. This is one of the benefits of a window alarm. Each one will let you know if your home is at risk of being burgled, but you have a variety of options so that you can make sure you get exactly what you want from a window alarm.
Some ideal features of a window alarm start with its ability to let you know when any window in your house is opened and to send you a clear signal if one of your windows has been shattered or broken. Other, more advanced window alarms are even equipped with motion detectors to help you know when a burglar may be observing your house or even just looking to see if there is a potential way in.
In an emergency situation, seconds mean everything. Window alarms that will alert the police for you are a valuable investment that can help the authorities catch a burglar and ultimately make your neighborhood safer.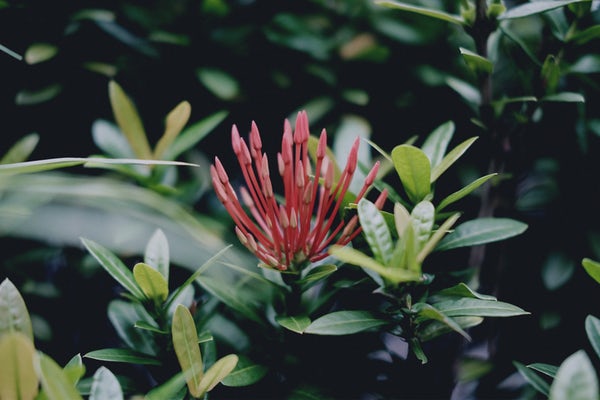 5. Plan your landscaping accordingly
This tip is especially relevant to those who have basement windows. If you're looking for a simple way to keep your basement windows safe from burglars, look no further than the greenery that surrounds your windows. Intentionally planting bushes with thorns provides security from burglars and is an inexpensive way to protect your home.
However, be careful that you don't shield your basement windows too much with foliage. It can provide cover for potential burglars, making it more difficult to identify and catch them in the act. Take caution while landscaping your house while around your windows; your choices can have big consequences.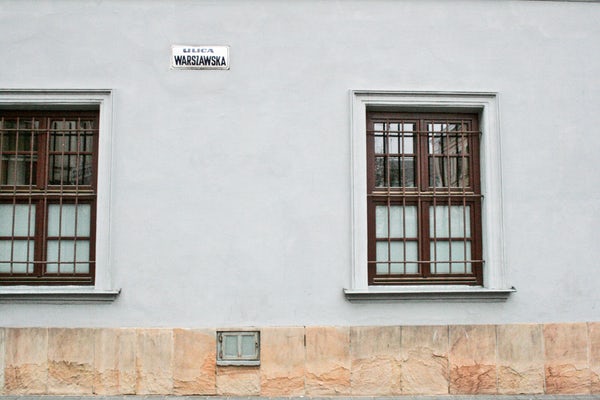 6. Window bars
Maybe none of these options seem like enough for your home. One almost foolproof option is to install window bars outside of your windows. This barrier is so noticeable that it turns almost all burglars away from attempting to get into your home via window. For those who live in more dangerous areas, this can be an ideal option.
Some feel that adding window bars to their home makes it feel less like a home. While this may be true, it is important to consider which security option will be best for your home. If you plan on installing window bars, make sure you check your local fire code to make sure you don't prevent any escape routes that may be necessary during an emergency.
These six ways of protecting your home can be just the thing to prevent burglary. By keeping your windows safe, you are protecting your home, your family, and your possessions.
---
Ready to get started?
Take this short quiz to build your customized system today!
Takes less than a minute
---