DIY Home Security
, Alarm Systems
5 Creative Ways the Community Is Saying 'Thank You' to Teachers
May 2nd is National Teacher Appreciation Day. No doubt students across the country are gifting their teachers with gift cards, school supplies, treats, homemade cards, and of course, apples.
Many of us in the community definitely don't want to be left out of saying a huge "thank you" as well. Teachers are the backbone of our communities. They selflessly give their all in helping our children learn and grow into strong people.
Here are five creative ways the community is saying "thank you" to teachers. Be sure to pass this list along to your favorite teachers so they can benefit from these programs made especially for them.
1. Free/Discounted Books
Random House Children's Books has a great Summer Reading Giveaway that gives back to educators. Teachers can enter to win 10 copies of 10 books (that's 100 books!) so they can build their classroom libraries or pass them along to students.
The books are geared toward elementary and middle school students, who can also read them as they participate in the Random House Summer Reading Challenge.
First Book Marketplace is a nonprofit that receives donations from publishers and then offers them to educators. Search for books by age range—you just pay shipping. This organization also offers other free resources for teachers.
National chain Books-A-Million offers an educator's discount of 20% off in-store purchases, and Half Price Books gives 10% off.
Local booksellers, like Bookman's in Arizona, also offer teacher discounts. Search for bookstores in your area to see what they offer. Bookman's offers 20% off for teachers.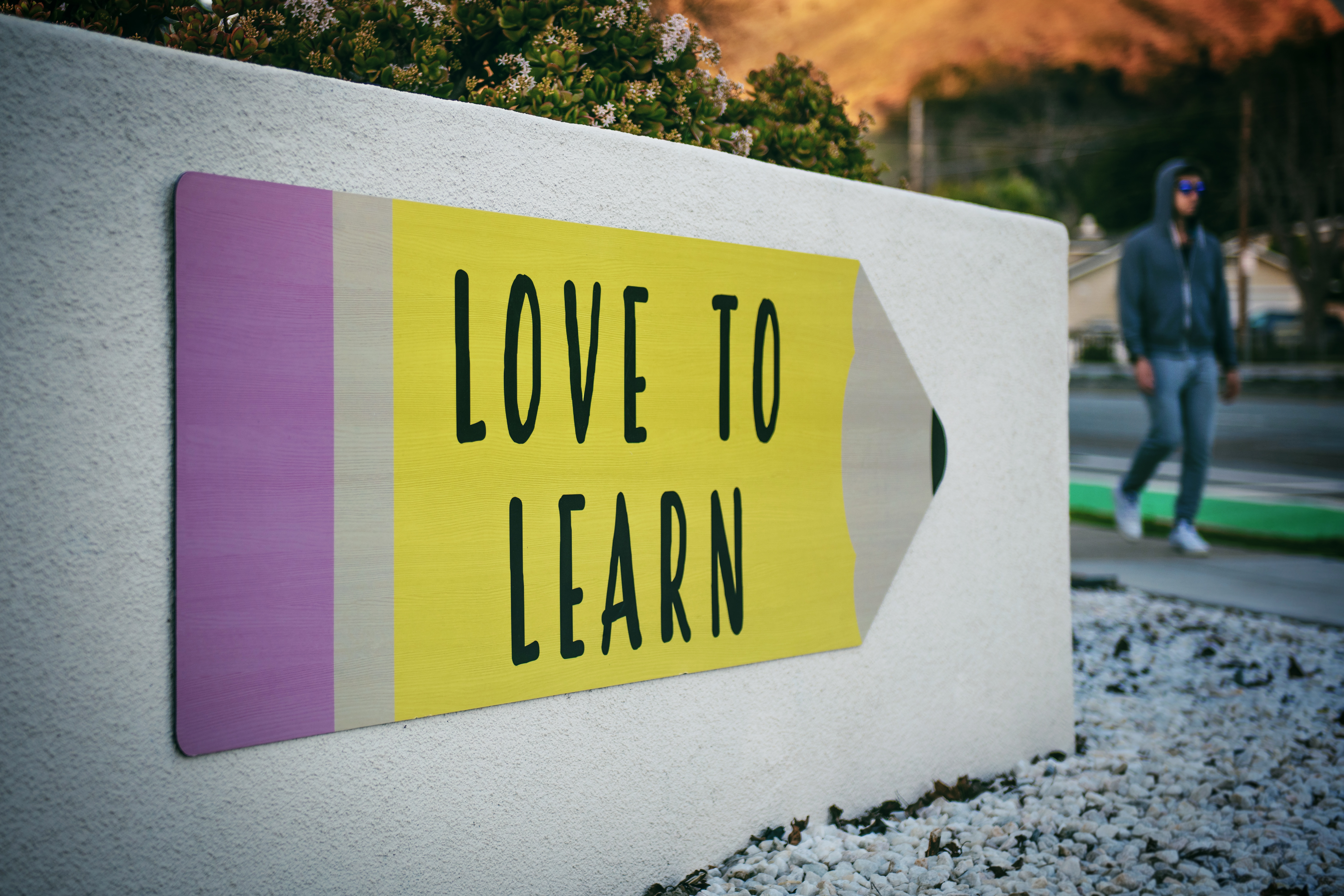 2. Retail Rewards and Deals
Teachers are often found shopping in office supply stores getting things they need for the classroom. These retailers are giving back by offering discounts. Office Depot and Office Max offers rewards for its Star Teacher Program and 5% Back to Schools Program, and the Staples's Teacher Reward Program lets any shopper enroll a teacher to get 5% of their rewards. (Teachers, be sure to enroll so parents can find you, and then let parents know about it.)
More supplies, especially craft supplies, are always something teachers need. The JoAnn Fabrics Teacher Rewards Program and Michaels Teacher Discount each offer a 15% off for teachers.
3. Technology Discounts
Today's classrooms require technology, and these companies want to help out by offering discounts on devices or software.
Teachers wanting to purchase Apple products should check out what's included in its Apple Education Pricing. For educators, Microsoft offers 10% off Surface devices plus free upgrades. The Lenovo Student & Teacher Discount saves you 5% online. If you'd like to have Adobe products for your classroom, teachers can get 60% off their Creative Cloud All Apps subscription.
Several cell phone companies like AT&T, T-Mobile, and Verizon also want to say "thank you" to teachers through various discounts.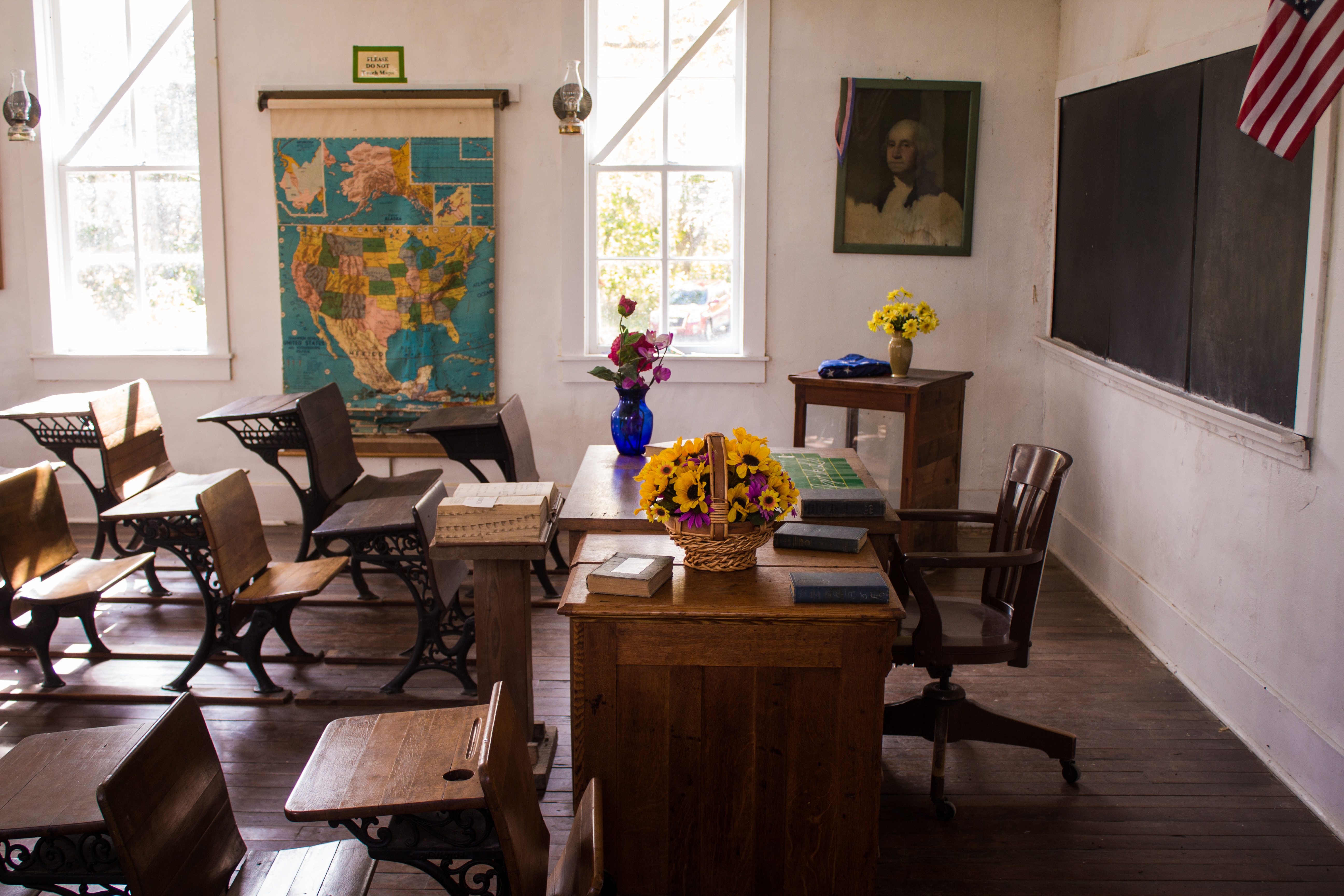 4. Free/Discounted Museum Tickets
Who better to give free museum tickets to than teachers? These enriching experiences help teachers learn and grow and pass their knowledge on to their students. Teachers, be sure to check out local museums for any educator deals, or if you're traveling, make sure to get passes if they're available.
Here are just a few to check out: Arizona Science Center, The Art Institute of Chicago, Boston Museum of Science, The Crayola Experience, Kennedy Space Center, Milwaukee Art Museum, Orlando Science Center, The Tech Museum of Innovation, Thanksgiving Point Teacher Sneak Peek, and Theater Development Fund.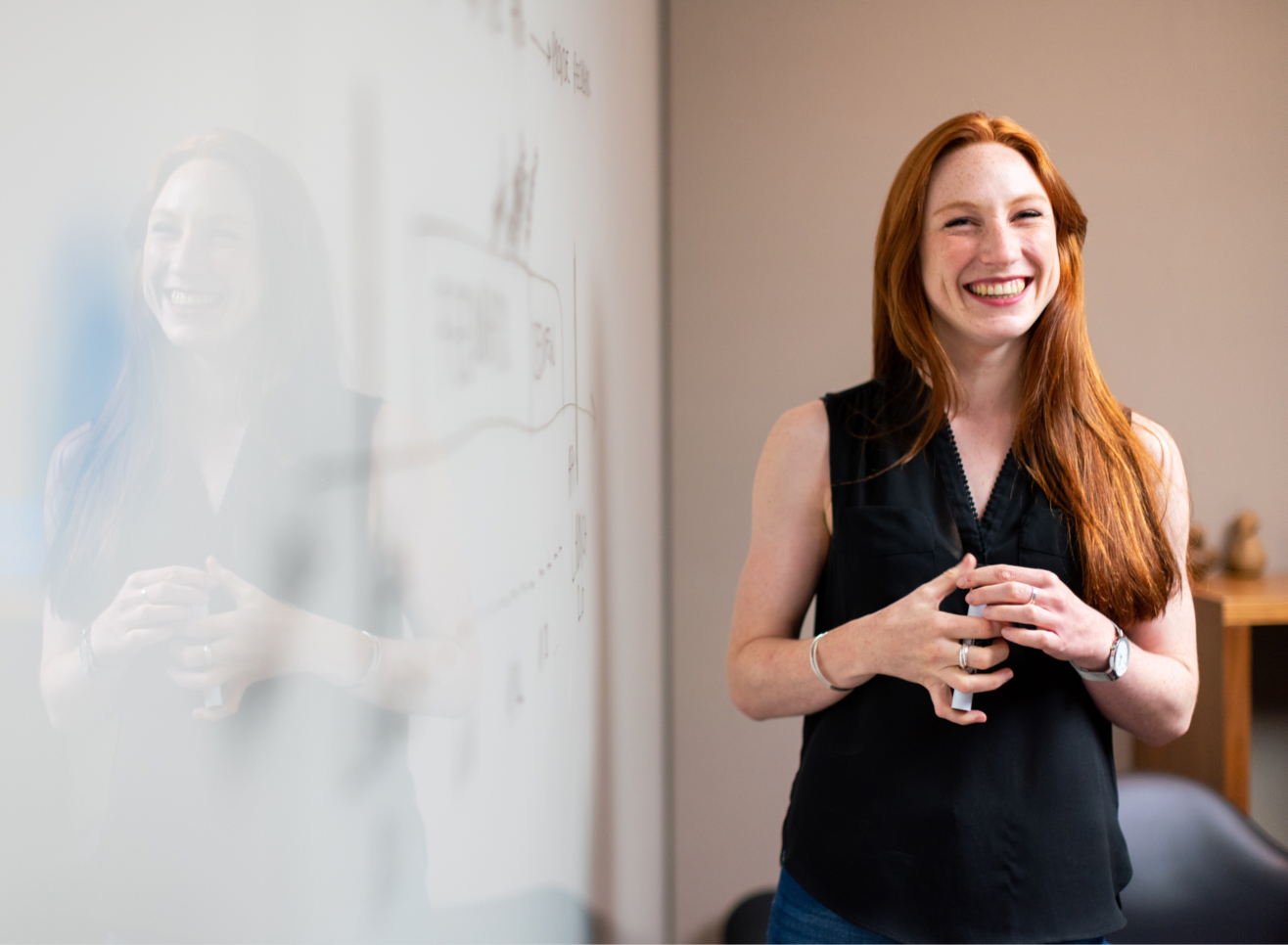 5. Discounted Home Security System & Monitoring
Cove Home Security wants to say a huge thank you to teachers by helping them feel safe at home. With its Hometown Heroes program, which includes teachers, first responders, and military, Cove offers deep discounts on home security equipment plus professional monitoring.
To get the discount, click on Cove's teacher page for instructions. As part of this program, educators can get $475 worth of equipment (retail price) plus six months of 24/7 professional monitoring (Cove Basic is $17.99/month and Cove Plus is $27.99/month) all for just $150.
Be sure to click on the teacher discount link, register and get your VerifyPass code, then take our quiz to see what equipment we recommend for your home (cameras, sensors, control panel, etc).
Teachers, we love you!
---
Ready to get started?
Take this short quiz to build your customized system today!
Takes less than a minute
---