DIY Home Security
, Security Basics
, Burglary and Intrusion
Five Tips to Secure Basement Windows
Ever worry about the security of your basement windows? We're here to help you know what you can do to keep your basement windows safer. These tips are mostly DIY, meaning anyone can do them. It's also a good way to check and see if you're doing enough to keep your home away from burglar's eyes. Here's our top five tips for keeping your basement windows secure.
1. Increase window visibility
When you keep your basement windows highly visible, it lowers the chance that they'll be targeted. Many people make the mistake of hiding their basement windows with big bushes. These can provide cover for people trying to get into your house through those basement windows. There are lots of options for attractive landscaping that is small and keeps your basement windows exposed. While landscaping choices may seem like an odd factor to consider when it comes to burglaries, it is nonetheless an important factor in securing your basement windows.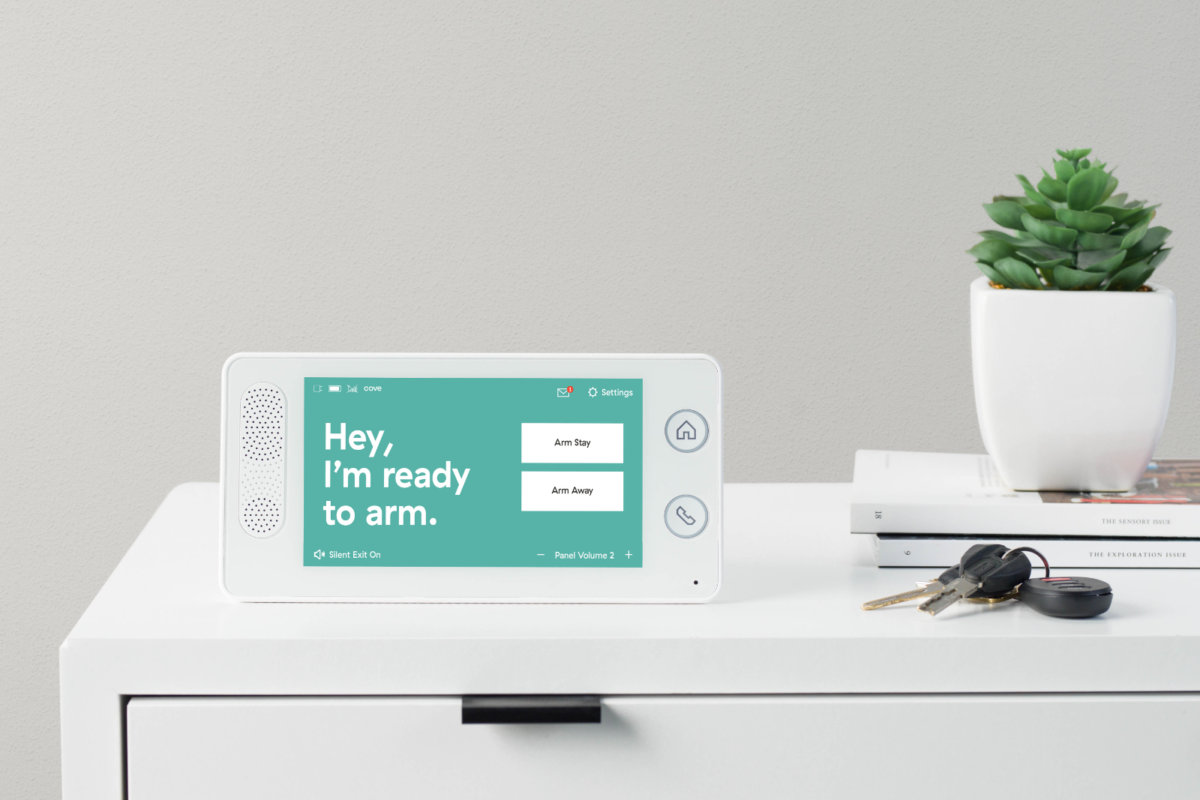 2. Use a monitoring system
A lot of people think the overexposure to a surge of home monitoring systems makes them cliche. But don't let this mentality get in the way of increasing your safety. A home monitoring system, such as cameras or window alarms, can add a lot of safety to the vulnerable parts of your home. There are tons of options for everyone. From expensive and functional to top security coverage, there's a monitoring system out there for you. Basements are easy targets for burglars, and keeping your home and family safe should be a top priority when you buy an alarm system.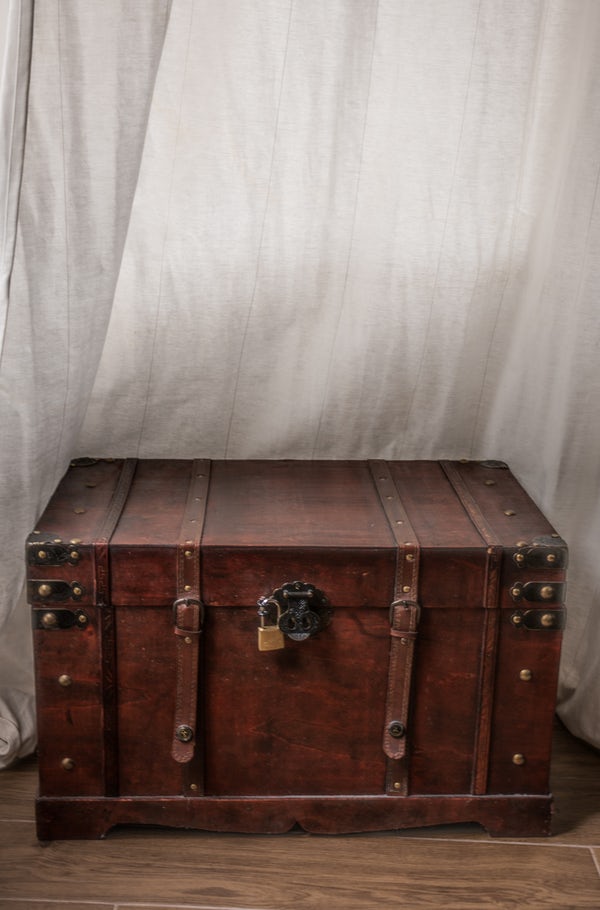 3. Hide your valuables
Maybe this one seems a bit obvious, but you'd be surprised how many people simply forget to store their valuables away from windows. Installing blinds can help with this. Many burglars will try to get a sense of whether or not there's anything valuable in your home before they attempt a break-in. By keeping your valuables out of sight, you can help prevent a burglary to your own home. It can be tempting to keep the items you're proud of out in the open. If you still want to do that, take precautions. Do a check to make sure your valuables aren't visible from your basement windows.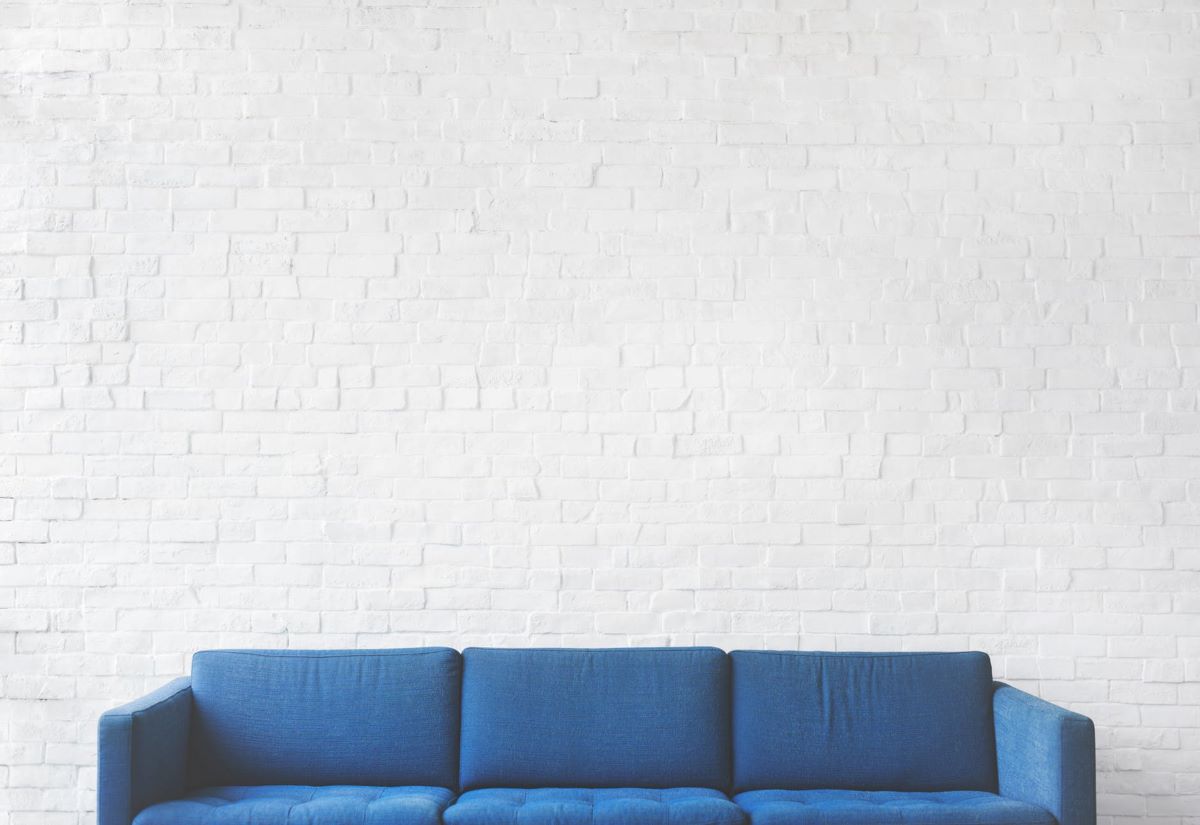 4. Move furniture away from the windows
Don't help out burglars by providing a plush way down from their window entry. Make sure your furniture isn't close enough to your basement windows to allow them an easy way down. If a burglar suffers a fall that injures them severely enough, that can give you enough time to call the police. Encourage your family to redecorate and rearrange your furniture to help make your home a safer place. This can be fun and even present a good challenge to work with your space in a way that keeps your home more protected.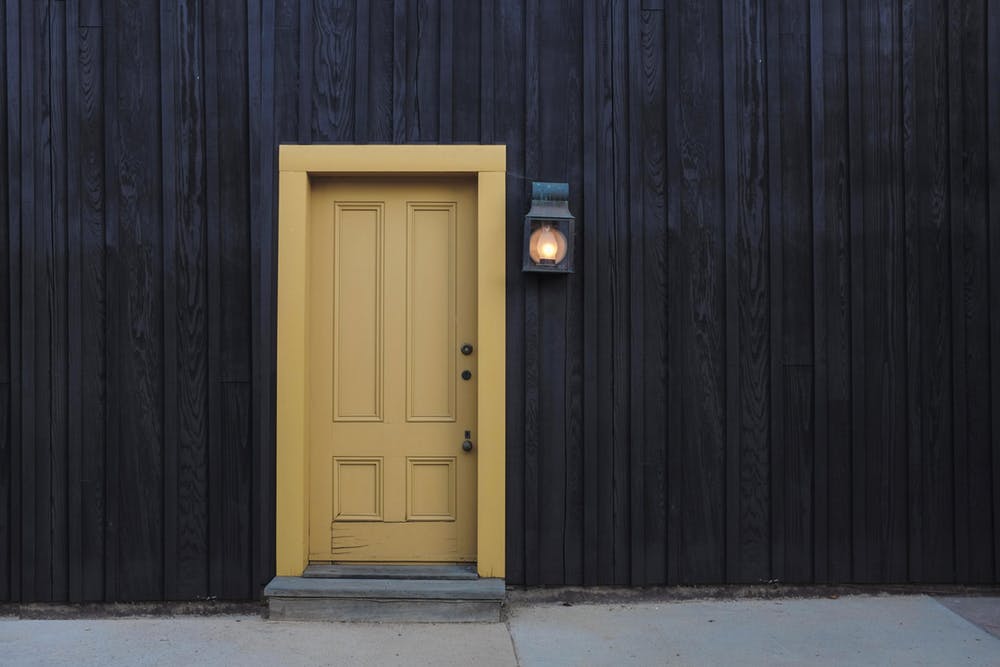 5. Light up the outside of your house
Darkness is a security blanket for those committing crimes. Especially those who want to take your possessions. A simple outside light above your windows can help make your home less of a target and prevent burglars from even trying to touch your basement. Lights with motion sensors are common on homes today and can be purchased and installed by yourself or by an experienced electrician. Even this small use of energy can protect you and your home.
What are you doing to keep your basement windows safe? Is the security of your home and family a top priority in your life? These easy tips have already helped people stay secure in their neighborhoods. The last thing you want is to be an open target for a burglar. By following these steps, you can help make your house secure and sleep easier at night.
---
Ready to get started?
Take this short quiz to build your customized system today!
Takes less than a minute
---