DIY Home Security
, Burglary and Intrusion
5 Sliding Glass Door Weaknesses and How to Secure Them
Sliding glass doors are gorgeous and can be just the thing to make your home more beautiful. However, these doors present easy opportunities for thieves to take your valuables. Why are glass doors so vulnerable and what can you do to make them more secure? Thankfully, the answers are simple and we have provided them for you right here.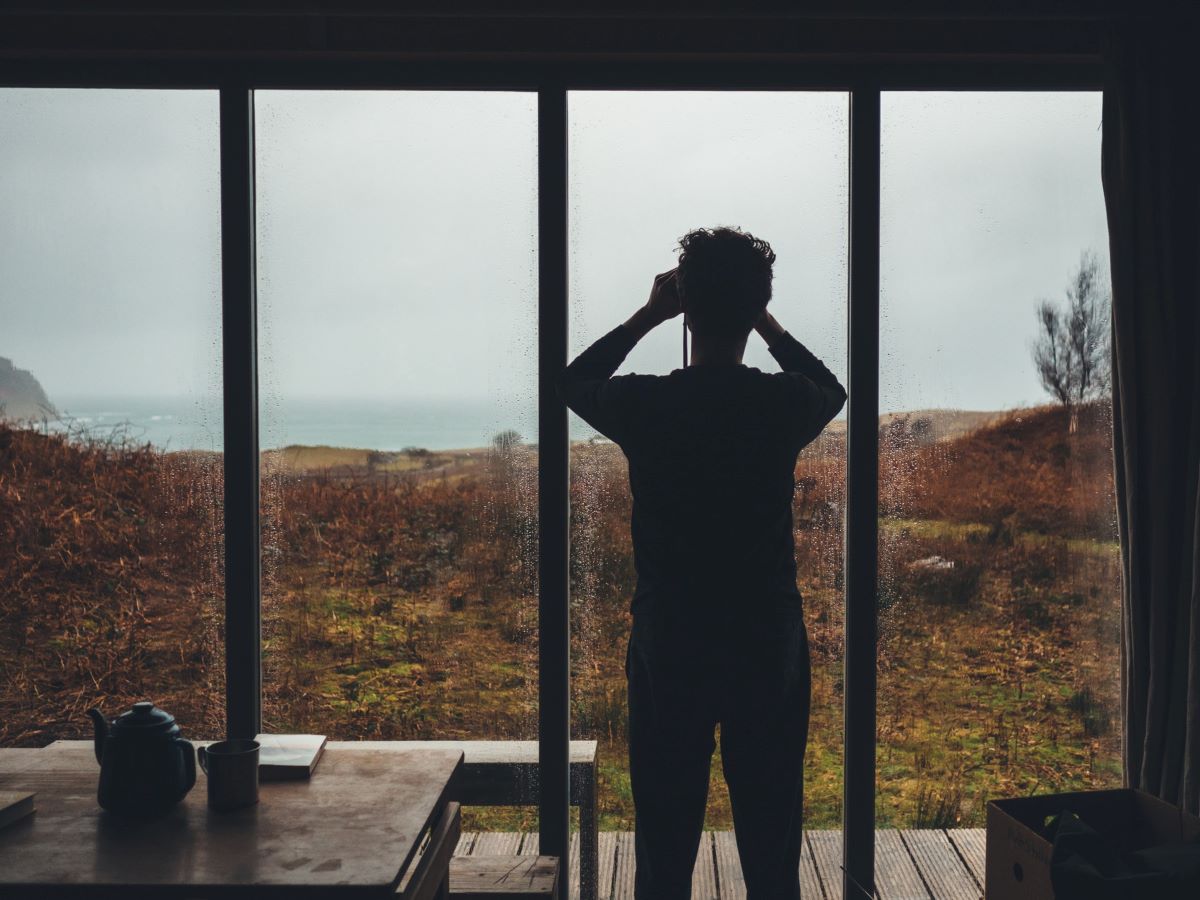 Problem: Easy-to-break latches
Most sliding glass doors have locks made of thin, brittle material. What does that mean? Well, it means that a direct strike from a hammer or a similar tool can render your 'security latch' useless.
Solution: Add an extra, more durable lock.
Luckily, there are simple steps you can take to help reinforce your sliding glass door locks. The easiest one? To add another, more durable lock to your doors. While they may not come with the strongest locks, many companies have come out with more secure designs that can help reinforce your sliding glass doors. Adding an extra lock is simple and a one-time expense, making it a great option for many families. The easy placement of another lock can be just enough to deter a thief from burglaring your home.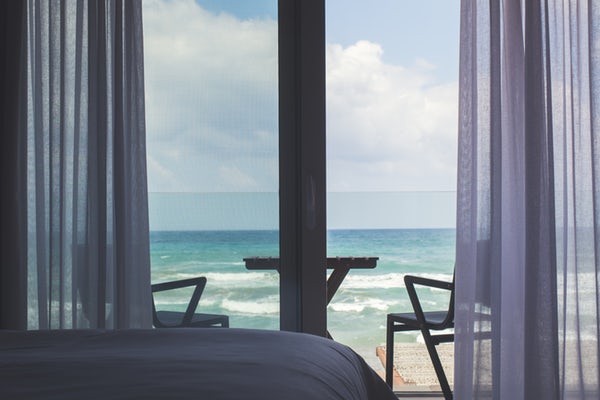 Problem: Sliding glass doors aren't just doors…
...they're windows, too. Yep, that's right: many burglars will use sliding glass doors to take stock of what's worth snatching inside your home. A single lapse in security can be enough for a burglar to find it worthwhile to break into your home. We want you, your family, and your possessions to be safe and protected. So what should you do?
Solution: Shades, window privacy film
Thankfully, the answer is simple. And you even have a few different options. We would recommend two in particular. The first is to install shades that you pull down at night. This is also a one-time expense and can help make your home a less likely target. Additionally, if you're worried about making your sliding glass doors an eyesore, this solution can keep your home looking just as classy as before.
If adding shades is an absolute no for you, rest assured that you have another option. Installing privacy window film can be just as effective. It's easy to place, doesn't block out the sun, and works almost as well as shades or curtains.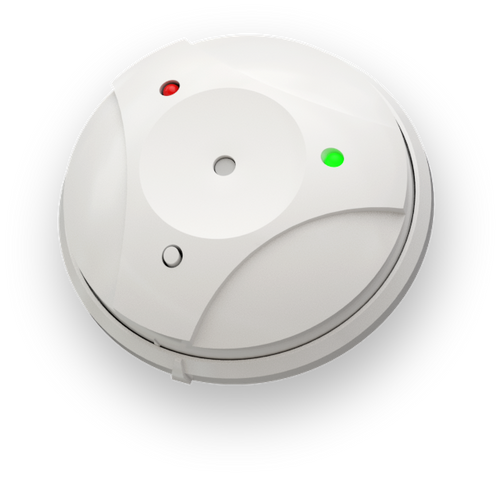 Problem: Hidden from sight
Most sliding glass doors aren't on the front of your home. They're used as side or back doors, often leading out into your yard. Why is this a problem? It provides extra cover to burglars, giving them opportunities to sneak around unnoticed. With no witnesses, they can often be careful enough to make a clean getaway.
Solution: Install a motion sensor alarm or a vibration/glass break sensor
You shouldn't have to be everywhere at once. That's why installing an extra set of eyes is particularly useful on sliding glass doors like a glass break sensor. There are low cost, easy to install motion sensors that can alert you if anyone attempts to break into your home via the sliding glass doors. These sensors can alert you on your smartphone, meaning you can keep your home safe even from far away.
If a motion sensor isn't going to do the trick, there are other options. There are sensors that will detect vibrations or door sensors and others that will go off if someone shatters the glass of your doors. These sensors are reliable and can help you know your home is secure without the need for constant vigilance on your part. Installing one of these sensors can definitely help take some of the weight of home security off of your shoulders.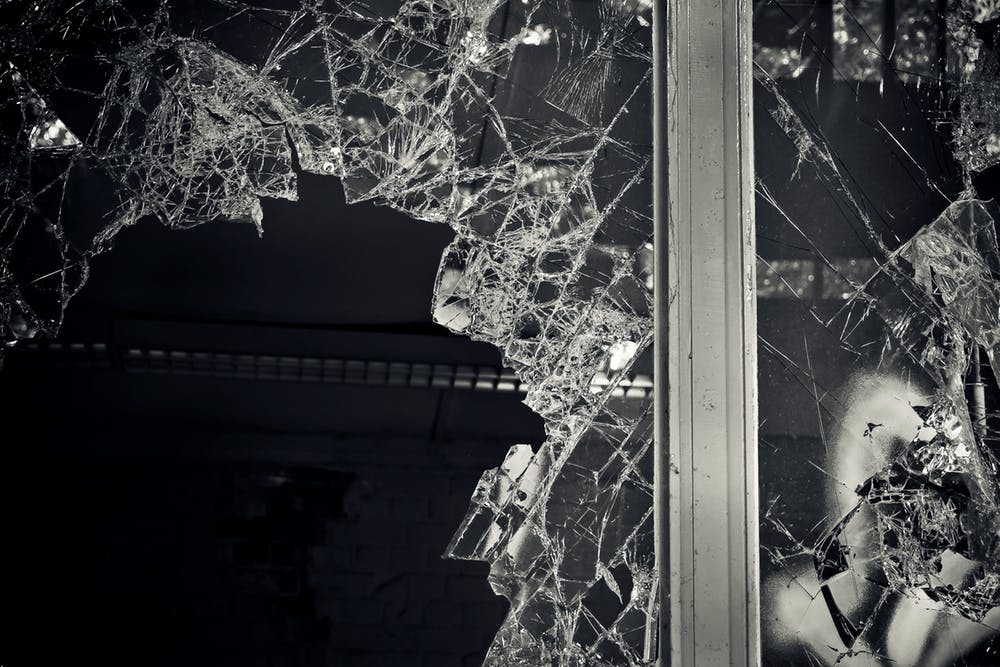 Problem: Glass is easy to break
This problem is pretty self explanatory. While most burglars won't take the risk of breaking glass when they enter (it risks injury and detection from too much noise), there's no such thing as being too safe. Plus, there's an easy way to take care of this problem.
Solution: Window film
Window film is a cost-effective, multipurpose solution to this problem. While it can't guarantee that your glass won't break, it will make it much more difficult. A thief will need to make a significant amount of noise to break through the window film. Window film can help secure all of your windows, not just your sliding glass doors. Read about it on this post.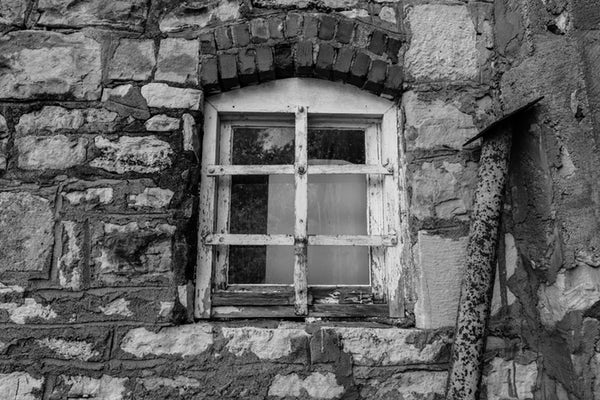 Problem: They can be dislocated easily
Sliding glass doors are held in place by tracks that keep the door aligned and capable of sliding back and forth. Unfortunately, it's really easy for the doors to be jarred off of their tracks. This provides an easy access point for thieves. What's the best way to secure this flaw?
Solution: A wooden dowel
Out of all the solutions we've presented thus far, this simple security tip is probably the least expensive and easiest to find. By purchasing a wooden dowel, cutting it to the right size, and placing it on the track, you've increased the security of your glass doors tenfold. Placing a dowel acts as a second lock and makes it almost impossible for a burglar to wiggle the door out of its track. If a wooden dowel feels like a cramp in your style, don't worry. There are tons of products made to function the exact same way, but made out of different, more stylish looking materials.
What will you choose to do to secure your sliding glass doors? Each of these options is simple, but can help protect your home and your loved ones from burglars.
---
Ready to get started?
Take this short quiz to build your customized system today!
Takes less than a minute
---