Seasonal Security Tips
, Security Basics
, Am I secure?
Will My Home Security System Still Work When the Power Goes Out? | 2022
If you have a Cove Home Security System, yes! For other security companies, maybe. All of our sensors rely on battery power, so they all will stay up and running when the power goes out. Our cameras rely on WiFi internet connection, so they will stop transmitting during a power outage, but all other sensors will continue working.
Additionally, our Touch Screen Panel includes a 24-hour backup battery. So for at least 24 hours, your entire system will remain up and will communicate with the monitoring station. This is long enough to get you through the vast majority of power outages, as long as you keep your panel plugged in at all times. Once power is restored, your panel will recharge.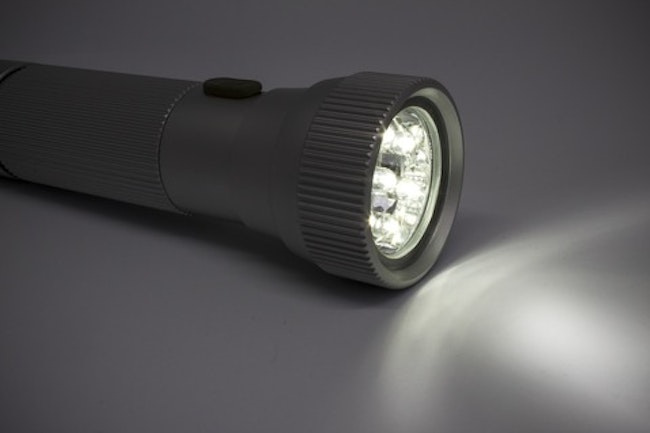 Home Security and Power Outages
Have you ever wondered what your alarm system would do in the event of a power outage? Well, it will depend on the type of system you have, but if you have a Cove system, it should stay up and running for at least 24 hours. Wireless systems do not rely on phone lines, so there is no way for communication to stop because of a phone line failure either.
Loss of power can be inconvenient for a variety of reasons, from the food in the fridge going bad, to having no light during the night. According to one Popular Science article by Ula Chrobak, the US actually experiences more power outages annually than any other developed country (Chrobak, 2020).
Since much of the American power grid has been around since the 1950s, and has not been updated as much as it needs to be. Chrobak asserts that major outages have increased by more than ten times since the 1980s.
Unfortunately, power outages can sometimes lead to looting, robberies and other property crimes. They can also lead to problems in the home, like pipes bursting, overheating, and fires.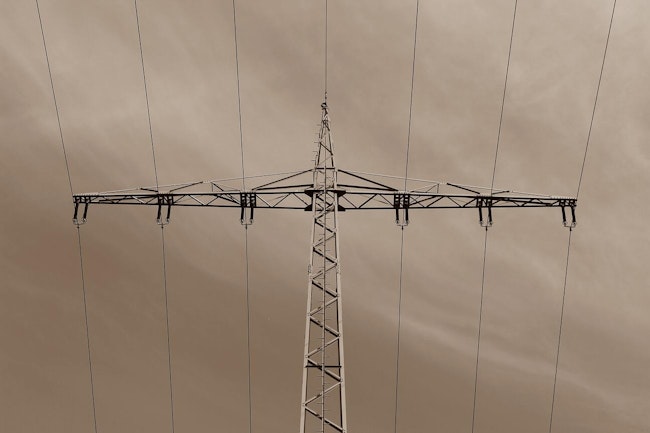 What Causes Power Outages?
Power outages will occur for a variety of reasons. Usually, power outages are caused by environmental factors such as extreme heat, extreme cold, or large storms. Unfortunately, there aren't very many places in the United States that don't experience at least one of these environmental extremes.
Power outages can also occur as a result of human error, or an overloaded grid. One energy provider says that "any interruption between power generation and the supply of electricity to homes can cause a power outage" (Tara Energy, 2022).
Trees cause most of the damage to power lines that lead to blackouts. Extreme weather causes them to lose branches and fall over, crushing power lines. Sometimes, lightning strikes a power line or transformer, and this can also cause power outages that require a good amount of time to correct.
How Long Do Power Outages Last?
Power outages can last anywhere from a few seconds to several days.
One of the most devastating power outages in recent history occurred in Texas during February of 2021. A huge winter storm swept through Texas, knocking out the outdated power grid and sending millions of families into darkness. This power outage lasted about a week and a half, and more than 100 people died as a result of the power loss (American Oversight, 2021).
Texas is the exception more than the rule. Usually power outages last only a few minutes to a few hours. However, it's important to be prepared when the power goes out, in case it stays out.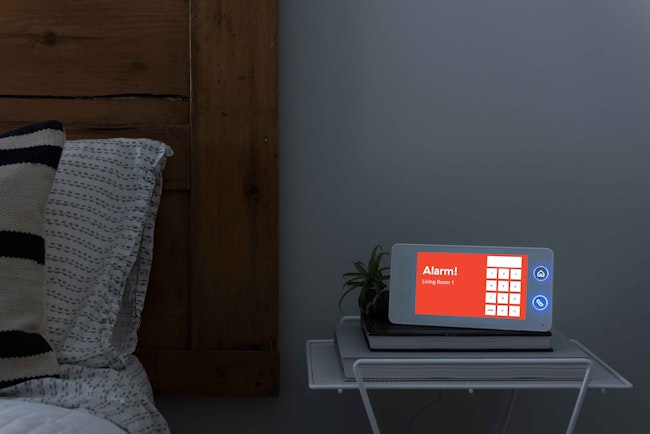 How to Prepare Your Security System For an Outage
So what can you do to prepare your Cove Home Security System for a power outage? There are two things that you should make sure to do regularly:
Run sensor signal tests at least once a month. Sensor signal tests ensure that all parts of your system are working properly and connect to the panel and the monitoring centers. Sensor signal tests can fail for a variety of reasons, including dead batteries, a problem with the radio transmitter on the sensor.
Make sure your alarm panel is connected to an outlet. If your panel comes unplugged, it will default to the 24-hour backup battery. You want to save that battery for an actual power outage, so make sure your panel is plugged in at all times to keep the battery fully charged.
These simple steps can keep your security system up and running properly well into a period of power failure.
Other Ways to Prepare Your Home for Power Outages
There are many other things you should do to prepare yourself and your home for when the power goes out. Here are just a few of them:
It's a good idea to purchase some candles and flashlights to use.
Stock up on batteries for any appliances that can operate on battery power.
Make sure you have enough blankets and coats to keep you warm.
If you live in a warm environment, get some battery-powered fans to keep your family from overheating.
Purchase a small gas stove.
Make sure your home's locks are all intact. If you have smart locks, you should still keep the keys on your keychain.
Purchase a backup power supply, like a generator.
There is always more you can do to be prepared for an emergency. But these steps should get you started.
Ready to get started?
Take this short quiz to build your customized system today!