5 Simple Resolutions You Can Stick To This Year
There's that word again–resolutions. As the calendar year ends and another begins, you can always count on getting more gym membership offers in the mail or weight-loss programs in your email inbox. Maybe in the past you've even set some goals for yourself: save money, get healthy, travel more, and on and on.
All of these are great dreams to aspire to. But many times, we go overboard. "I'm going to run a marathon!" or "I'm going to backpack around Europe!" or "I'm going to follow a strict budget!" While those can be attainable, they are not easy. They are BIG goals that require a lot of discipline and focus. Life tends to get in the way, derailing our good intentions.
If sticking to these kinds of resolutions haven't worked out in the past, maybe a simpler approach is the best path to success. We've come up with five simple resolutions you can stick to this year. Setting a simple goal makes it easier to keep them. And once you achieve them, you feel great! The momentum of that little victory can give you a sense of accomplishment that propels you to stick to another resolution.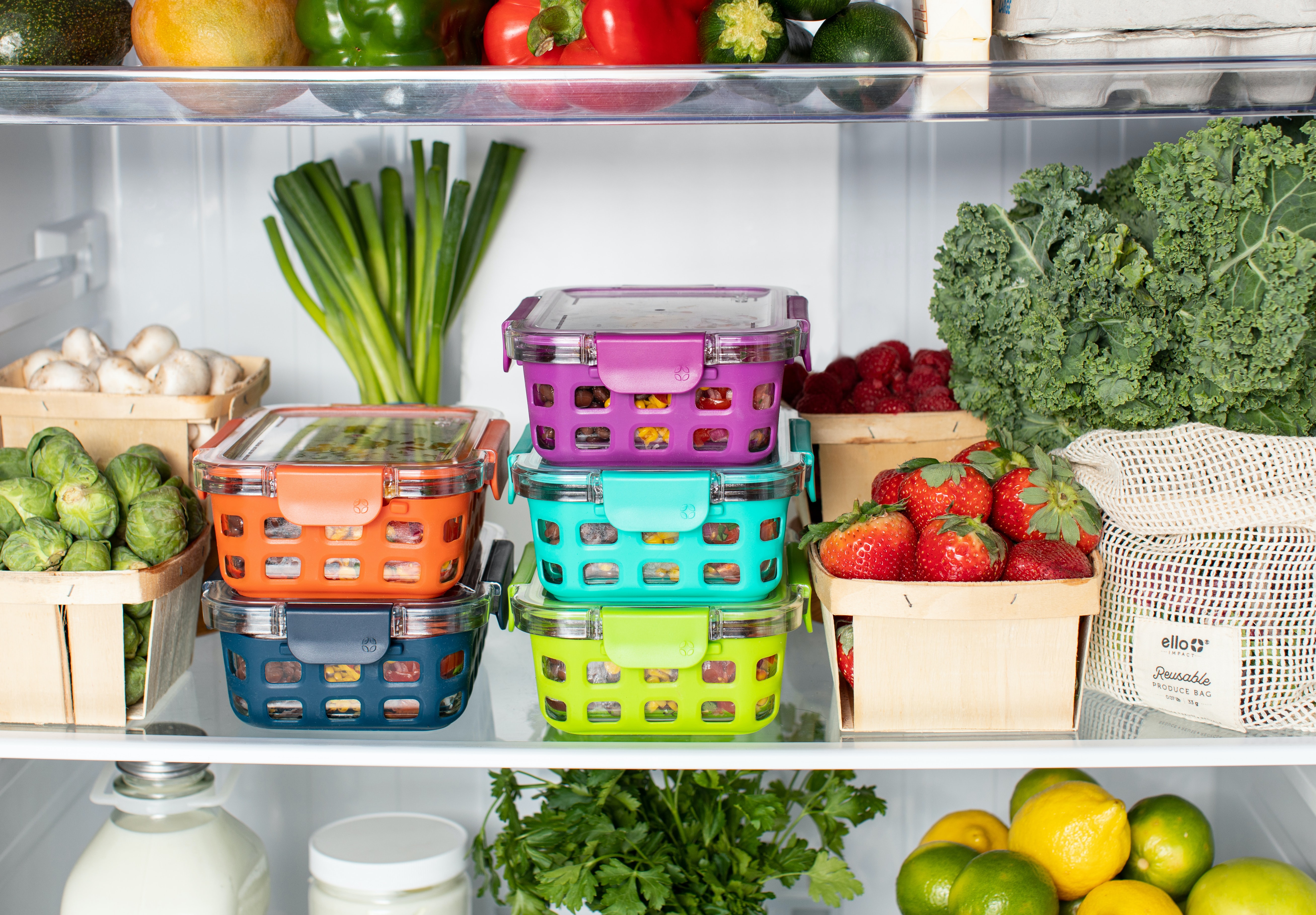 Keep Your Three Favorite Veggies on Hand
Eating healthy or sticking to a diet are popular resolutions on everyone's lists, but they aren't easy in the long-run. That's why we suggest breaking down eating healthy into something attainable, like keeping your favorite vegetables on hand.
When you shop for groceries, pick up your three favorite veggies, like baby carrots, cucumbers, and snap peas. When you get home, chop up those cucumbers and put them in a container, and put the baby carrots and snap peas in containers as well. Place them in the fridge within easy reach. Now, when you want a snack, the veggies are ready to go. Eating veggies more often has become that much easier!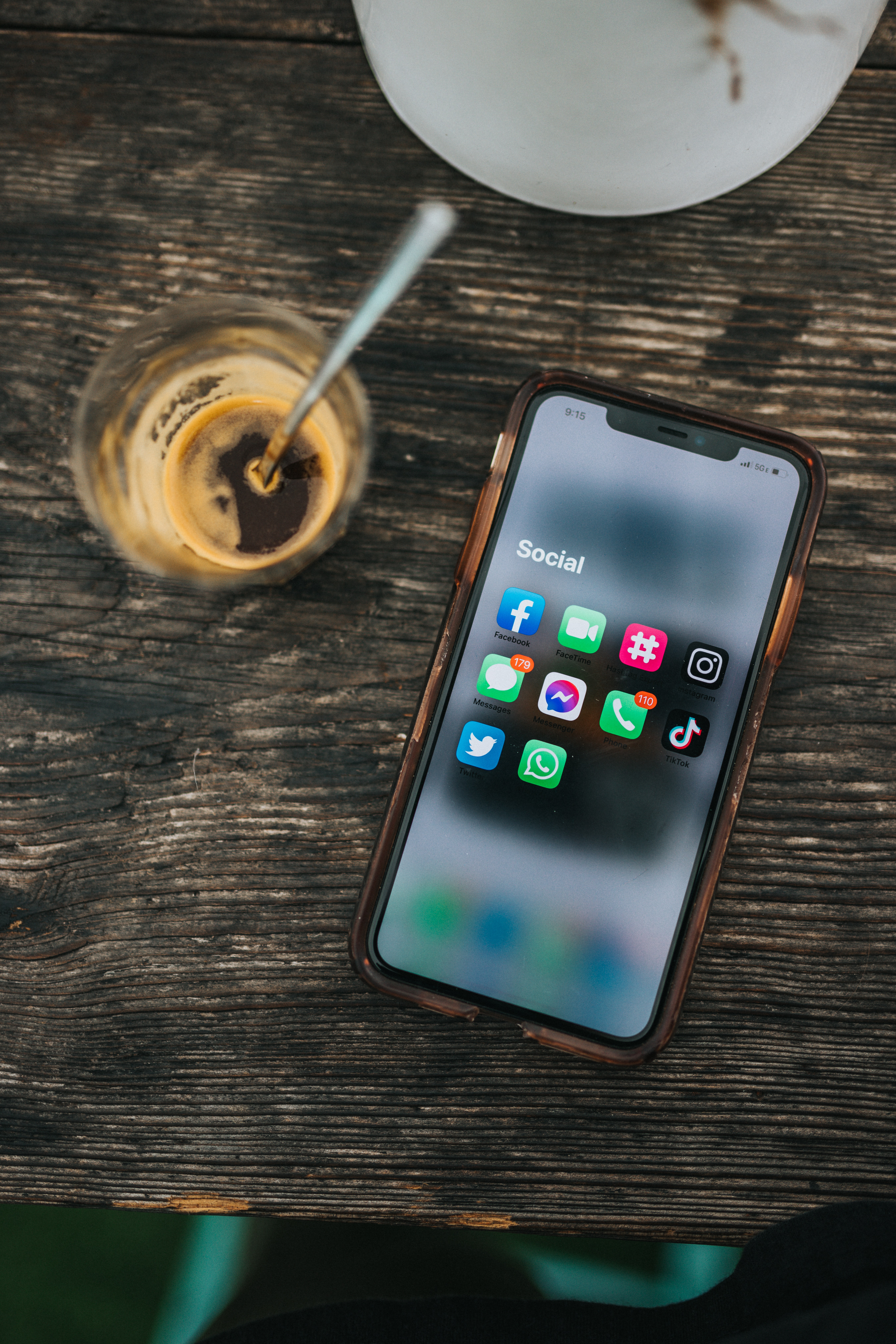 Set Time Limits on Social Media Apps
Spending less time scrolling social media is a common goal of cell phone users everywhere. It's easy to just sit down to relax for a "minute" on Facebook, Instagram, TikTok, etc., only to look up at the clock an hour later and think, "Where did the time go?" That's why we suggest setting a time limit on social media apps.
The great thing is, your phone already has this option. Go into Settings, then turn on Screen Time. Tap App Limits, then Add Limit. Select all the apps you want to limit and tap Next. This is where you can set the amount of time each of these apps receive. We suggest giving your favorite social media app the most time, and the rest just 15 minutes each. When the time limit window pops up, don't dismiss it! Close that social media app for the day.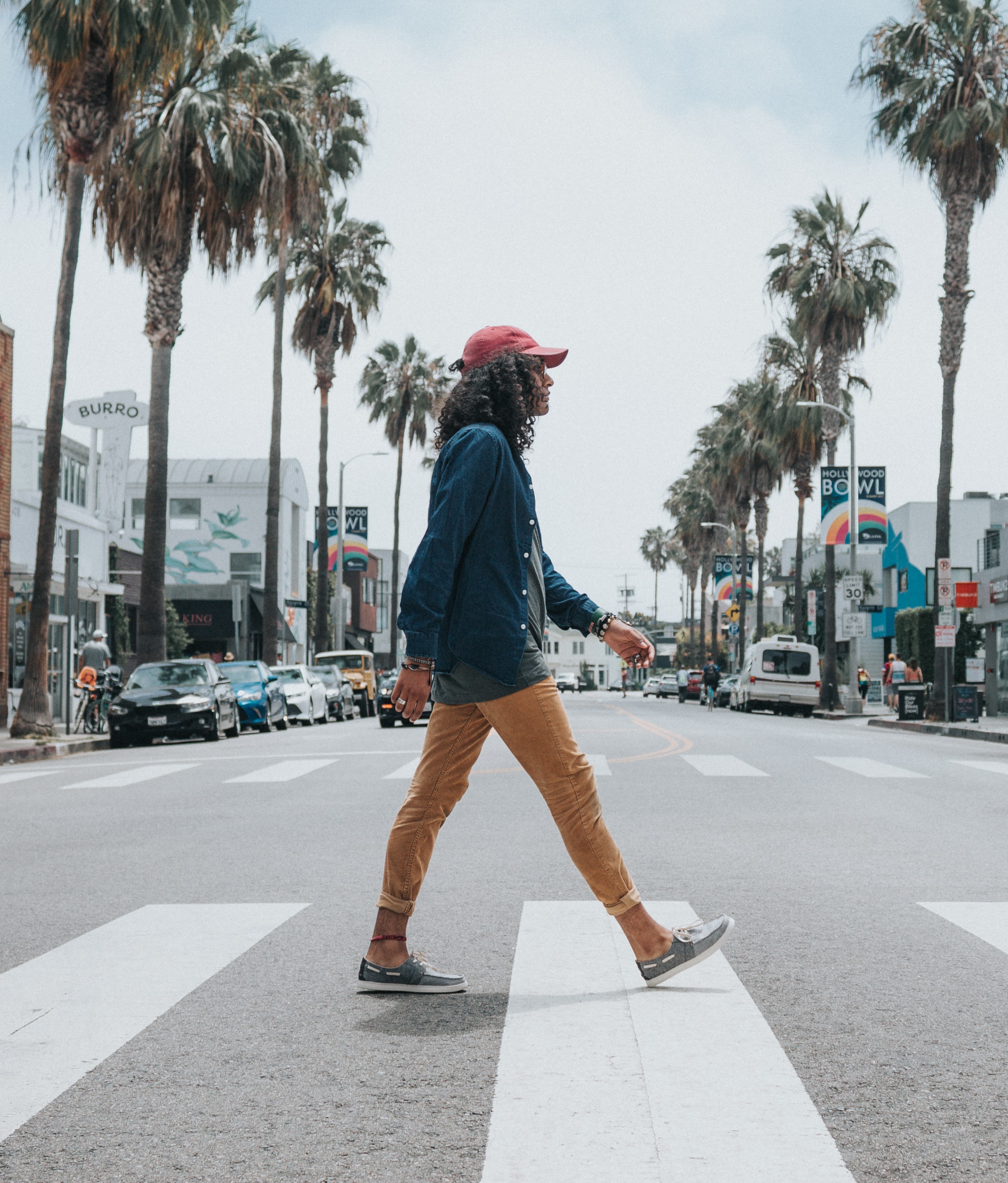 Walk Around the Block Once a Day
Step into a gym the first week of January, and you'll see people who set a resolution to exercise more in the new year. But return a few weeks later, and there will be noticeably fewer people returning to work out. Sticking to a new routine is hard to keep, especially if it's vastly different from our norm. If it's been a while since you've exercised, jumping into a strict workout routine will likely fail. It's best to start small.
The simplest form of exercise is walking. And the benefits are huge! Walking builds your endurance, improves pretty much every system in your body, and elevates your mood. Plus, walking is easy to incorporate into your day. Just throw on some tennis shoes and head out the door. We recommend walking around the block. That's it! Get out the door, walk for 10 minutes or more, and do it again tomorrow.
The genius behind this approach is you can walk any time of day, and you can do this from home or the office. To make it more fun, you could invite a friend along on your quick walks, or you could listen to a podcast or some music while you take a turn around the neighborhood. Who knows? Maybe that walk around the block will grow into a mile or two, but only when you're ready.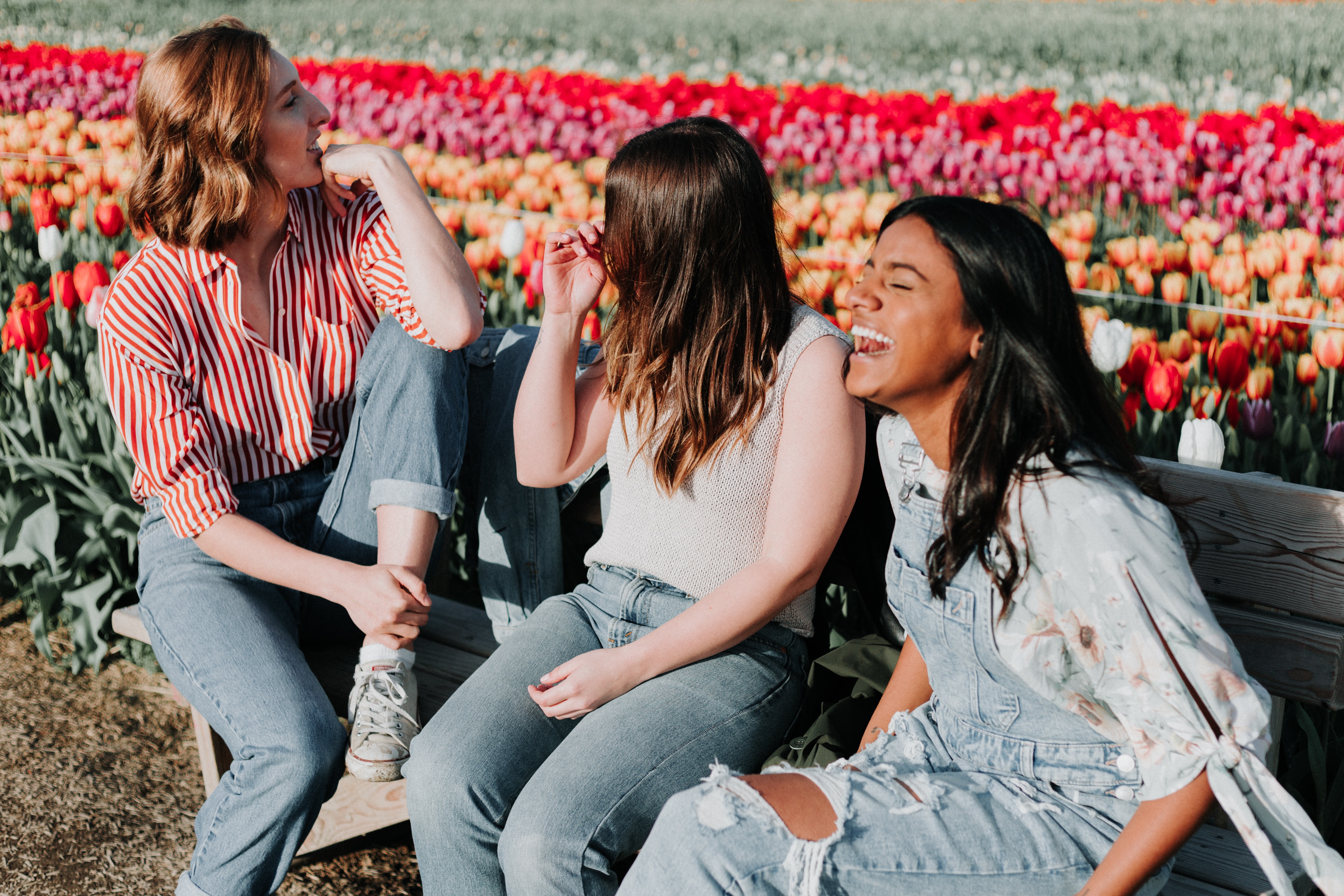 Book that Weekend/Day Trip
Travel and spending more time with family/friends are two things many people add to their list of resolutions. Why not combine the two? But remember to keep it simple and attainable. That's why we recommend booking a weekend/day trip with family or friends. Set the particulars (accommodations, tickets, etc) in stone so it's on the calendar and you're much more likely to stick to going.
More time with family could mean a weekend trip at a cabin or a day trip to a water park. A fun girls trip could be a weekend/day trip for shopping and pedicures in a nearby city. Is there a museum or local attraction you've been meaning to visit? Book it now! Remember that travel and spending time with family/friends doesn't have to be week-long exotic trips. Quick getaways and even local day trips get you into new places with the ones you love–and isn't that the point?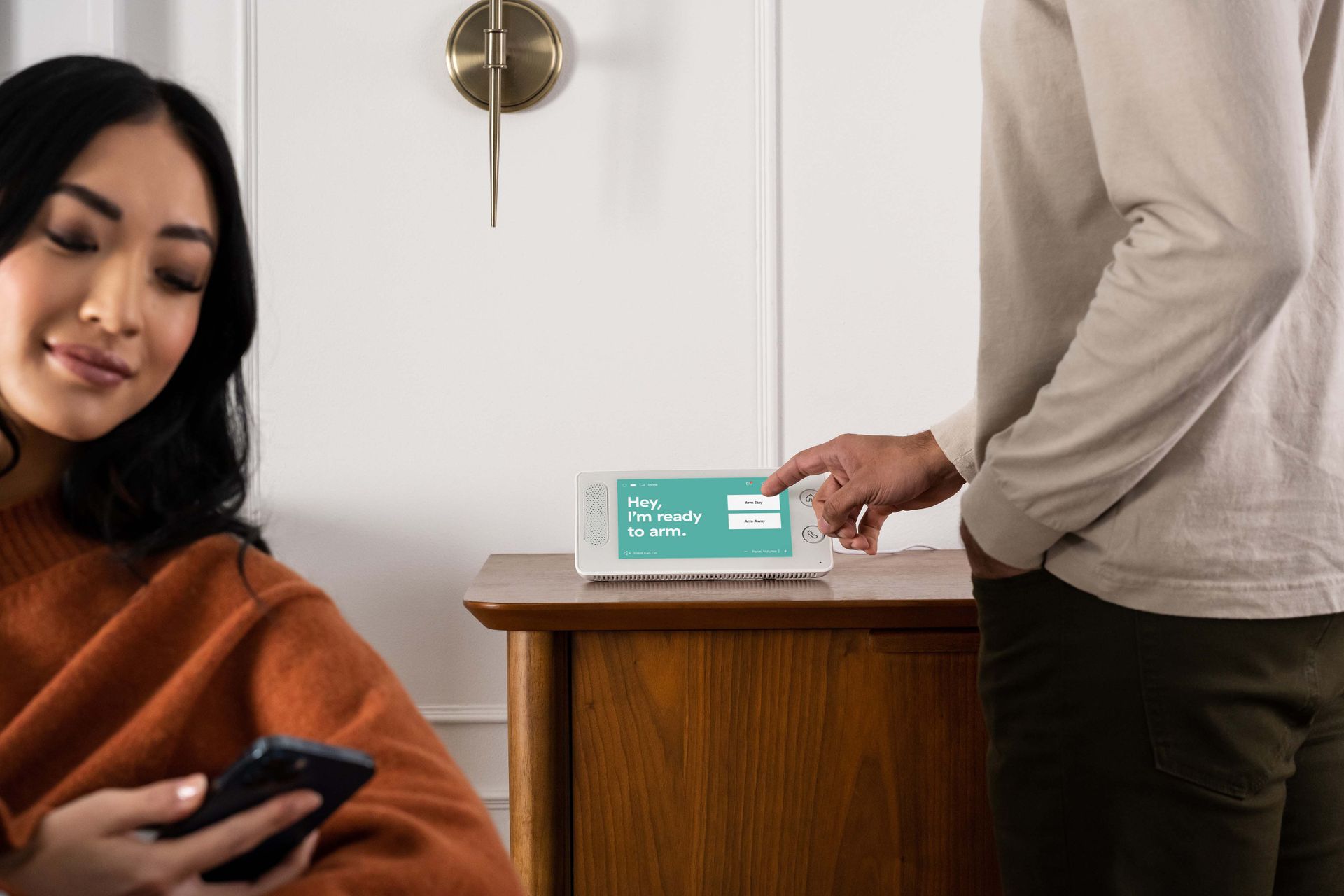 Protect Your Home
This resolution may be a little out of the ordinary, but it's just as important as the rest. Peace of mind is priceless. So why do only about 30 percent of homes have a home security system? Probably because it's one of those things you figure you'll get to later. Or it sounds complicated. Another reason is the cost of home security systems.
That's why we focus on making home security as simple and affordable as possible. We want as many people as possible to have access to protecting their homes. At Cove, we keep costs low and make installation as easy as possible. How? The DIY approach. No sales people. You install yourself. Plus a 60-day money back guarantee. Take our quick quiz to see the equipment needed to protect your home. Once it arrives, installation takes minutes. Now that's an easy resolution you can stick to.
Reading through those five options, don't resolutions feel more manageable now? Setting goals doesn't have to be scary. In fact, the less complicated the better. As you start the new year and think ahead to what you hope to accomplish, start small. Keep your goals simple. You're way more likely to keep resolutions if they can fit into your daily life without a lot of fuss. Focus on what's important to you and take small steps toward incorporating those goals into your life. You'll feel great knowing that you stuck to those resolutions this year.
Ready to get started?
Take this short quiz to build your customized system today!