Cove Employees Fill Sandbags to Help Protect from Potential Flooding
The 2022–2023 winter in Utah has been an experience to say the least. Residents were to see snowpack levels the area hasn't had in 40 years! That is, until the snow started melting. Fast.
Sure, everyone's happy that Utah reservoirs are filling up, ending the continual drought the state always seems to be in. But now the threat of flooding has the potential for a huge impact.
The community needed help.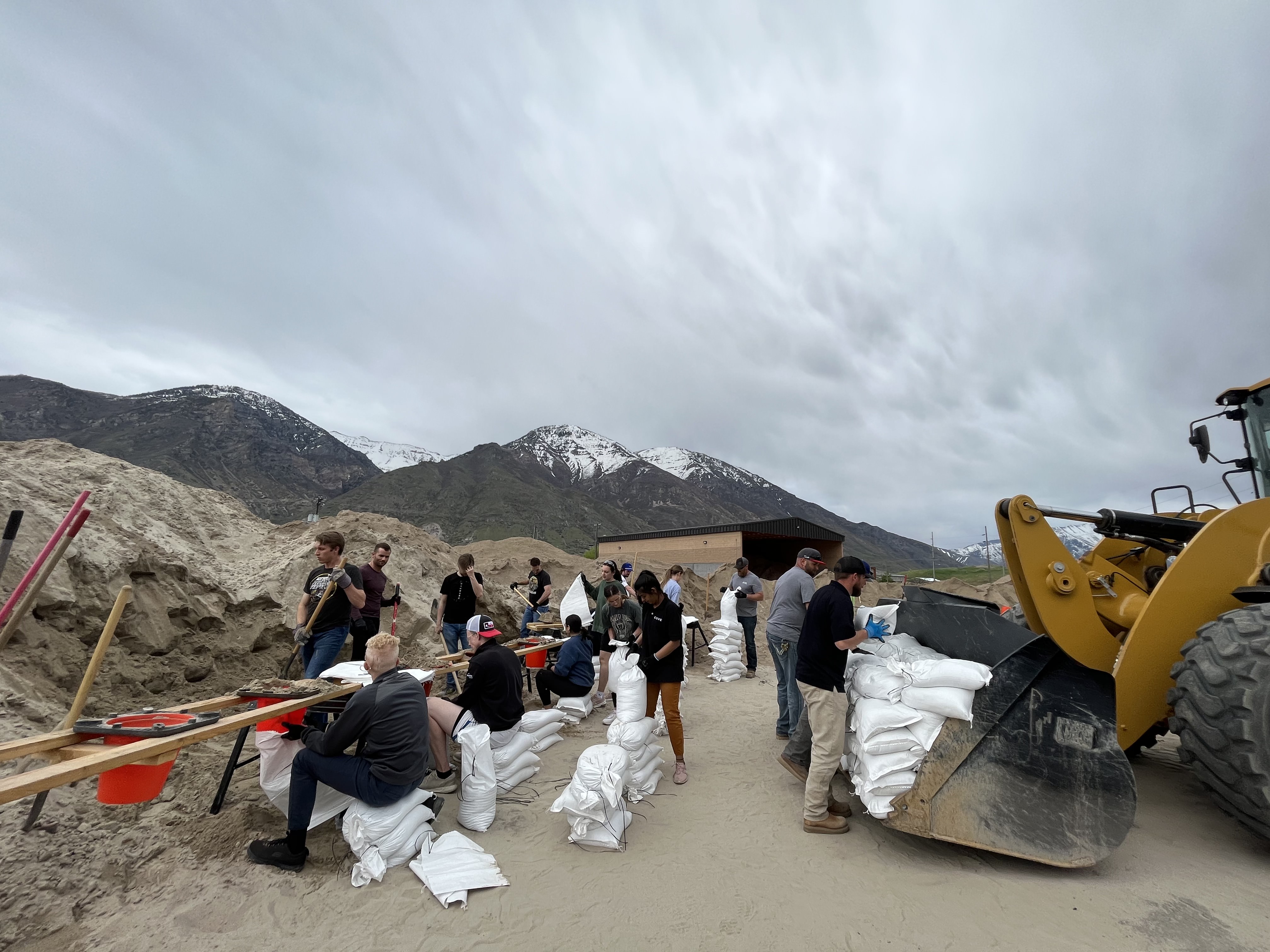 Stepping In
"We have been blessed with record-breaking snowfall over the winter, but with that comes a high likelihood of flooding in our surrounding communities," said Bryce Lyman, Chief Operation Officer at Cove Home Security, headquartered in Draper. "Flooding can cause significant damage to homes, businesses, and infrastructure, as well as pose a danger to the safety and well-being of community members."
Several Utah cities have already experienced overflowing rivers, mudslides, flooding due to groundwater saturation, and even sinkholes. And recently, two homes located in Draper slid down a hill and were destroyed. Officials aren't sure if fast melting snow contributed, as the homes were already deemed unfit for occupancy last fall. Still, watching homes slide down into the canyon reminds everyone that Mother Nature can pose serious dangers.
Due to current flooding and the increasing threat of more flooding as temperatures rise, Utah Governor Spencer Cox declared a state of emergency. As a result, more than one million sandbags have been distributed around the state to help people mitigate the effects of flooding. That's where volunteers come in.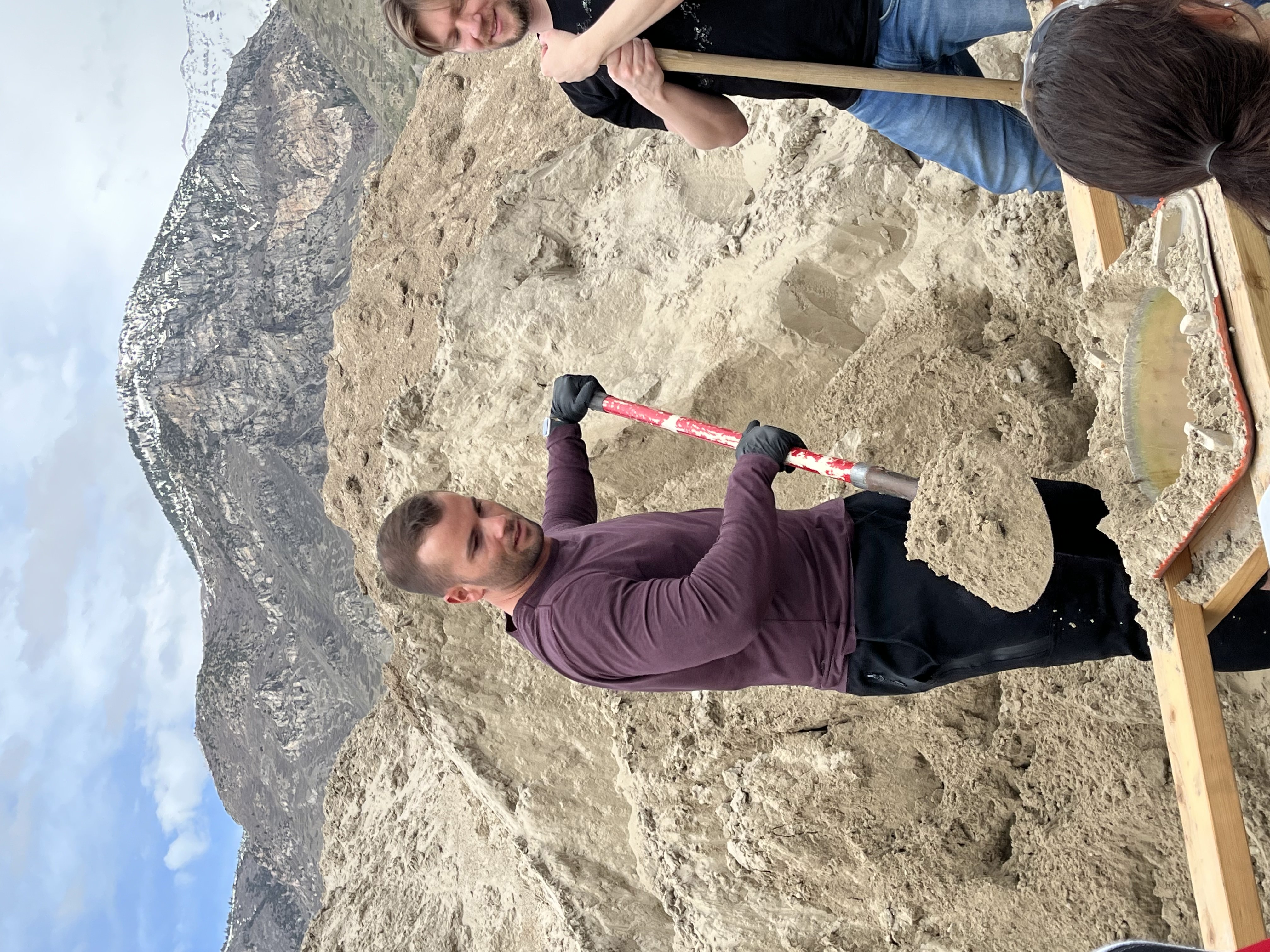 Protecting Homes and Lives
Cove's biggest mission is to protect homes and lives. That's why when the opportunity to fill sandbags came up, employees jumped on it.
"We want to help prepare for the possibility of flooding, and support efforts to mitigate the damage and risks associated with this potential natural disaster," Lyman explained. Recently, a team of Cove employees headed to Utah County to fill sandbags at the Provo City Public Works yard.
"This project was a small way to demonstrate our commitment to fulfilling that responsibility and making a positive difference in the world," Lyman continued. "At Cove, we want to build relationships between community members and local businesses, and demonstrate a commitment to improving the quality of life for everyone."
Not only does community service like this help local residents and the community at large, but it also is a chance for employees to step outside of their normal work lives and experience something different.
"We have been looking for opportunities to get out and do something positive," said Ryan Roberts, director of call center operations at Cove. "The daily grind wears on you, and especially given the stress of so many projects all coming due at the same time, we wanted to get out and do something that all of us felt good and positive about."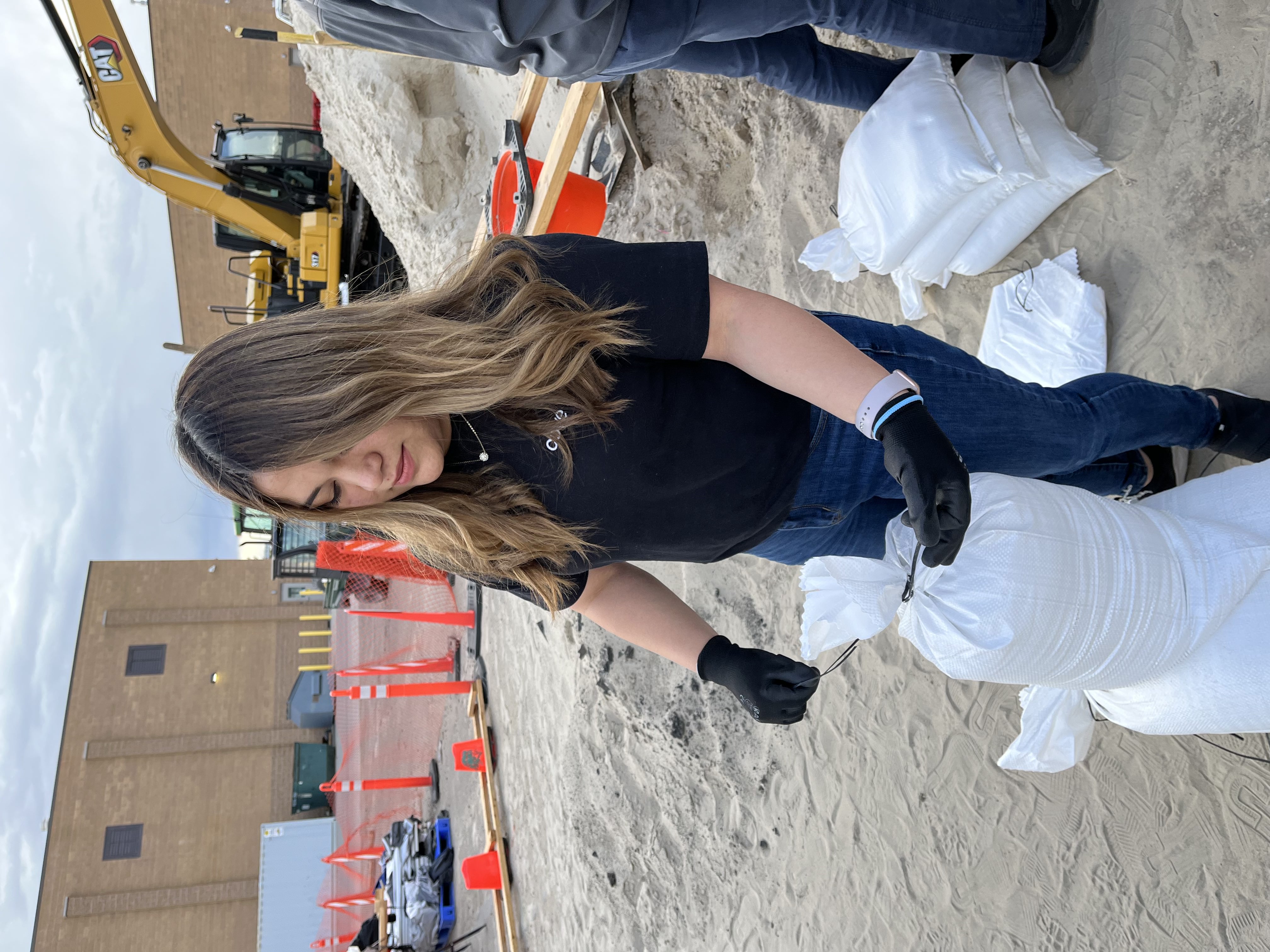 Working Together
Siddhi Deshpande, Cove project manager and business analyst, signed up to participate in filling sandbags with some of her coworkers. The task seemed simple enough–hold a sandbag while someone else fills it, tie the bag closed, and add it to a pile. But the act of working together with other Cove employees helped get the job done and helped foster teamwork. It was also inspiring to see other teams working together.
"There were other college students from Utah Valley University and Brigham Young University who had also volunteered," Deshpande said. "Ultimately, we were able to wrap up around three rounds (around 50 sacks per round). Later, it started raining, which slowed us down, but overall it was an awesome experience. Got to meet new people while helping the city prepare for any emergency."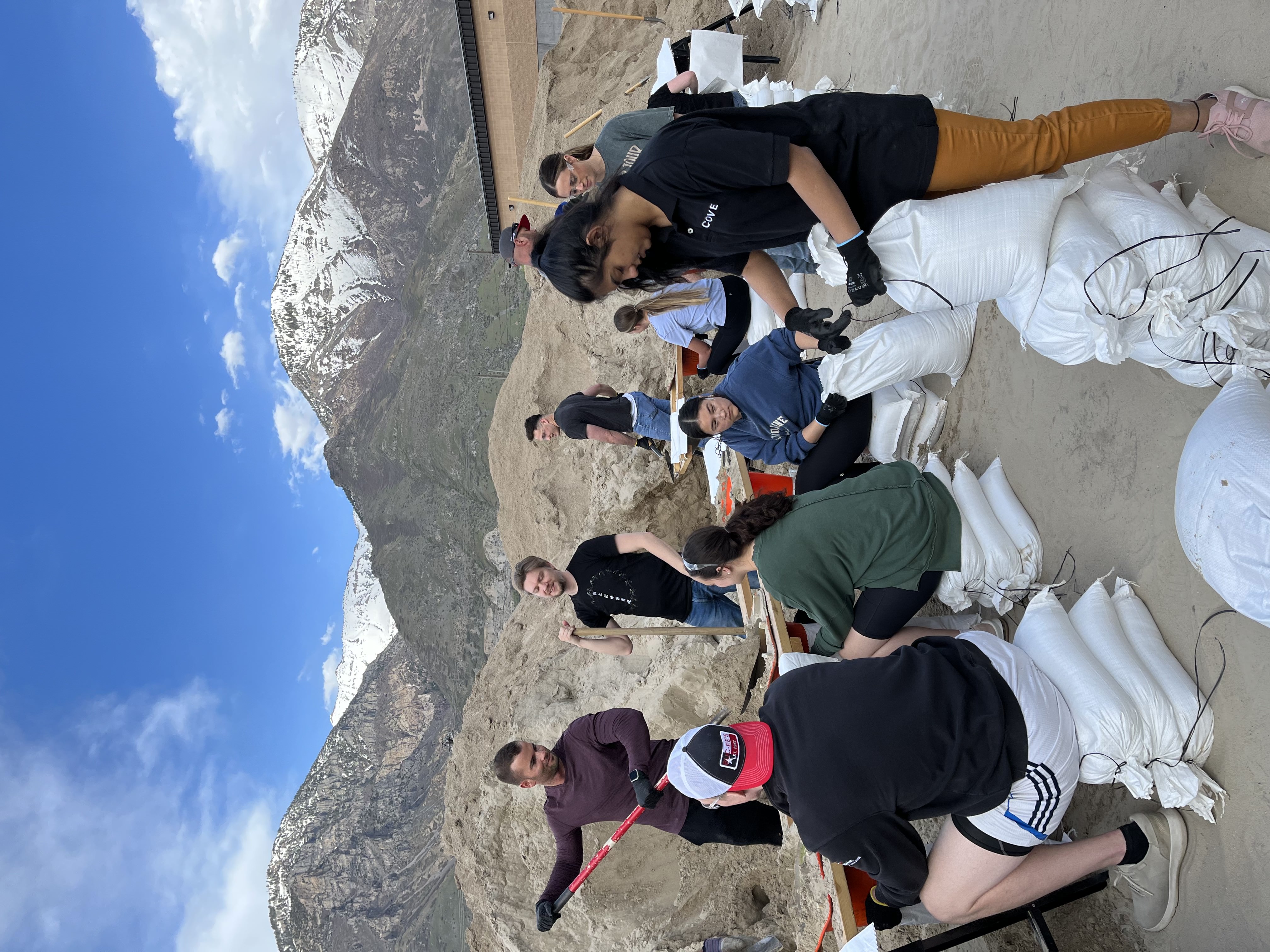 Jessyl Beltran, a Cove customer support representative, had a similar experience. And seeing her coworkers as well as others in the community volunteer for this event helped Beltran want to keep serving in the future. City workers were truly grateful for all the volunteers who took the time to fill sandbags that would help protect families during this flood season.
"This made me realize that we all need to support each other through little acts of service, and we should always look for those opportunities," she said. "A better world is in our hands."
---
Ready to get started?
Take this short quiz to build your customized system today!
Takes less than a minute
---