Home Safety
, DIY Home Security
5 Tips to Plan Your Weekend Trip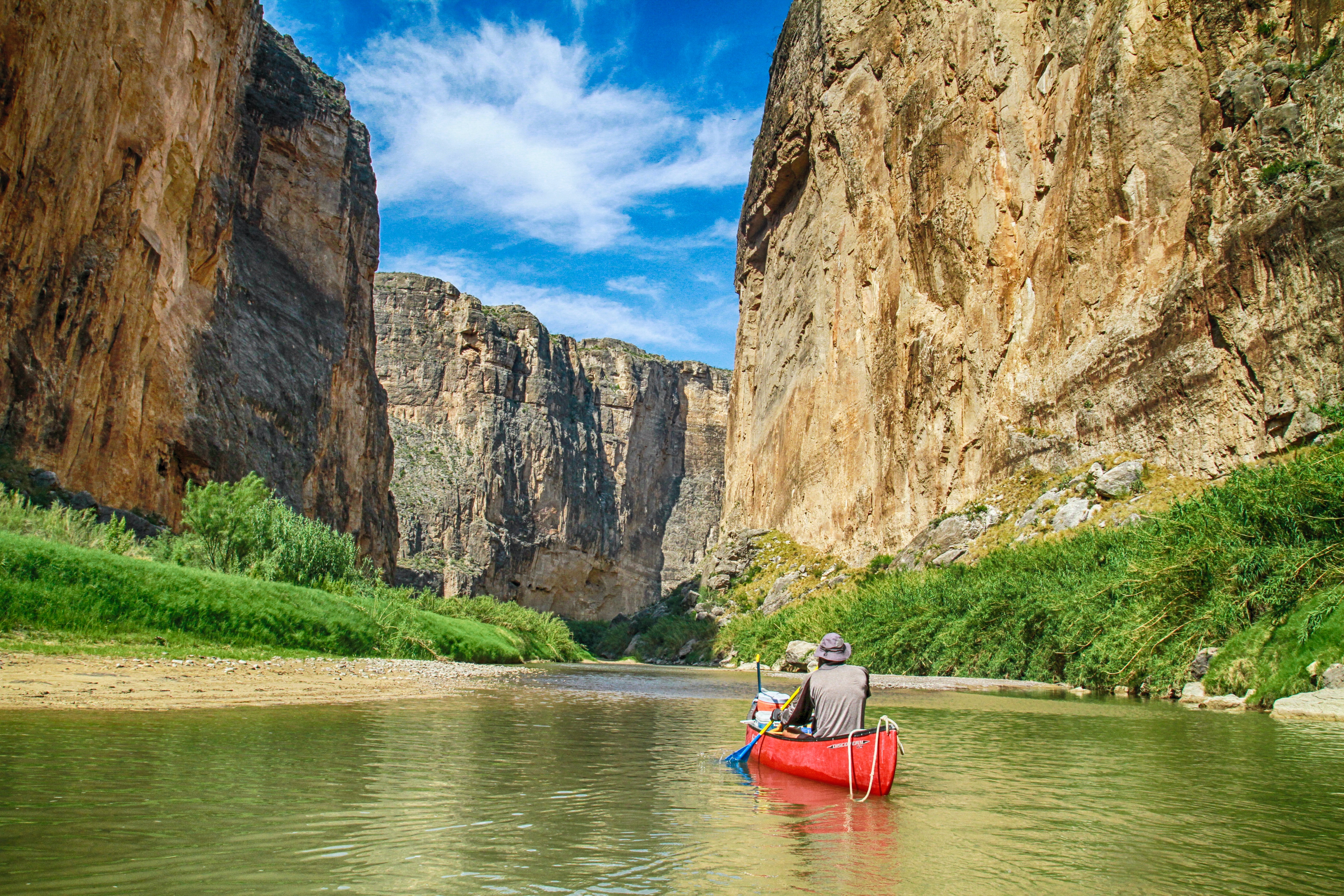 Ahhh the weekend trip. A time to unwind at the beach, reminisce as you road trip with friends, or connect with family up in the mountains. Weekend trips are a great way to take advantage of those days off work and get out and explore. Sometimes, just physically leaving home helps you break from the routine of everyday life.
Want to make the most of your weekend trip? As fun as throwing caution to the wind and jumping in the car at the last minute sounds, a little extra pre-planning will help you make the most of your mini-vacation. Here are five tips to plan your weekend trip.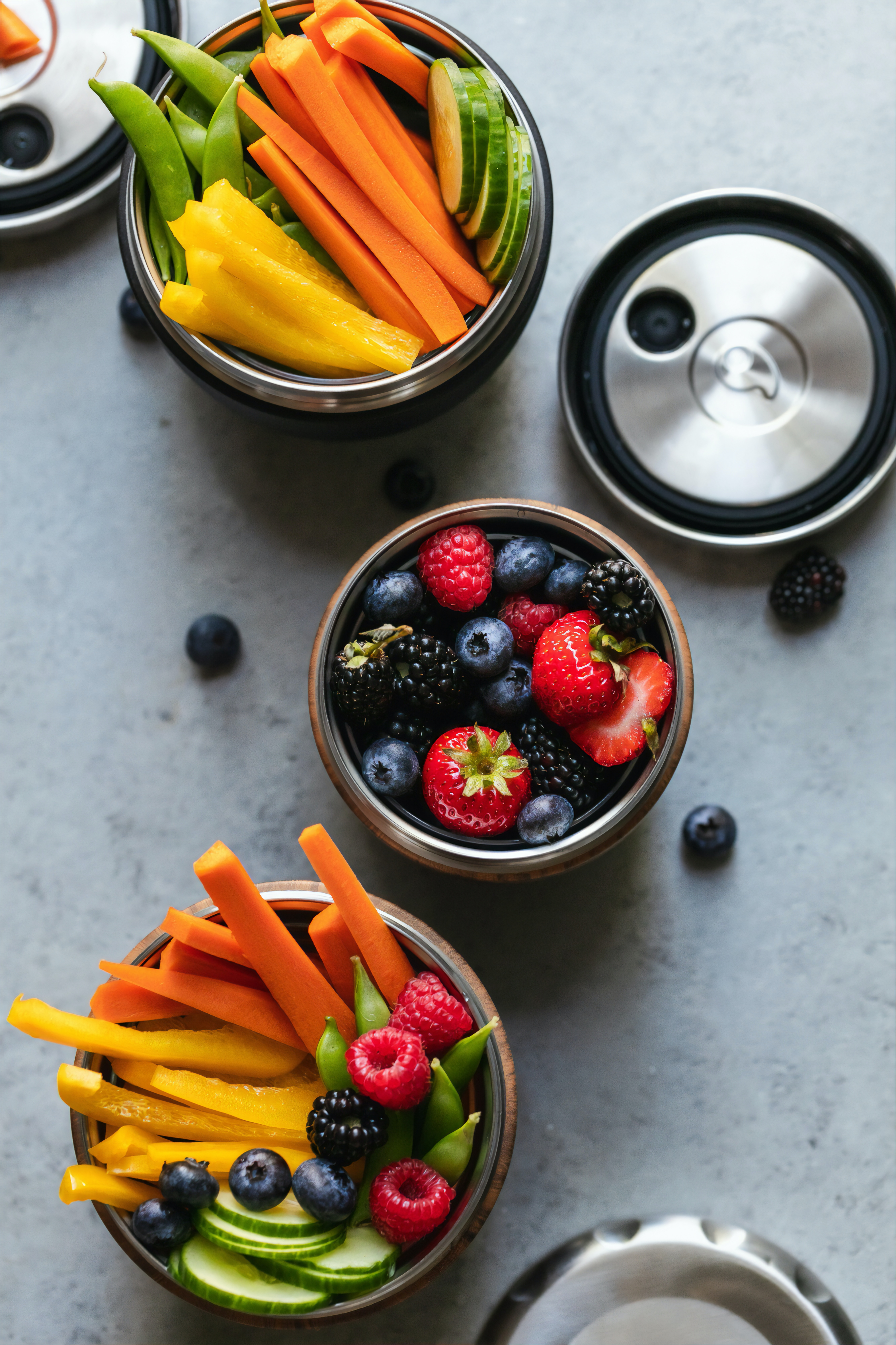 1. Pack All the Snacks
No matter where your weekend trip is taking you, there will be a journey involved. And that journey requires snacks. Take a survey of your fellow travelers' favorite snacks and be sure to stock up on those. Get a balance of sweet and salty and healthy options as well to pacify everyone's taste buds and moods.
A few snack ideas: trail mix, chips, gummy bears, crackers, granola bars, pretzels, etc. More ideas to put in a cooler: baby carrots, sliced cucumbers, drinks, grapes, string cheese, sliced meats, yogurt, mandarin oranges, etc. Pre-portion them out before hopping in the car so they're easy to pass out.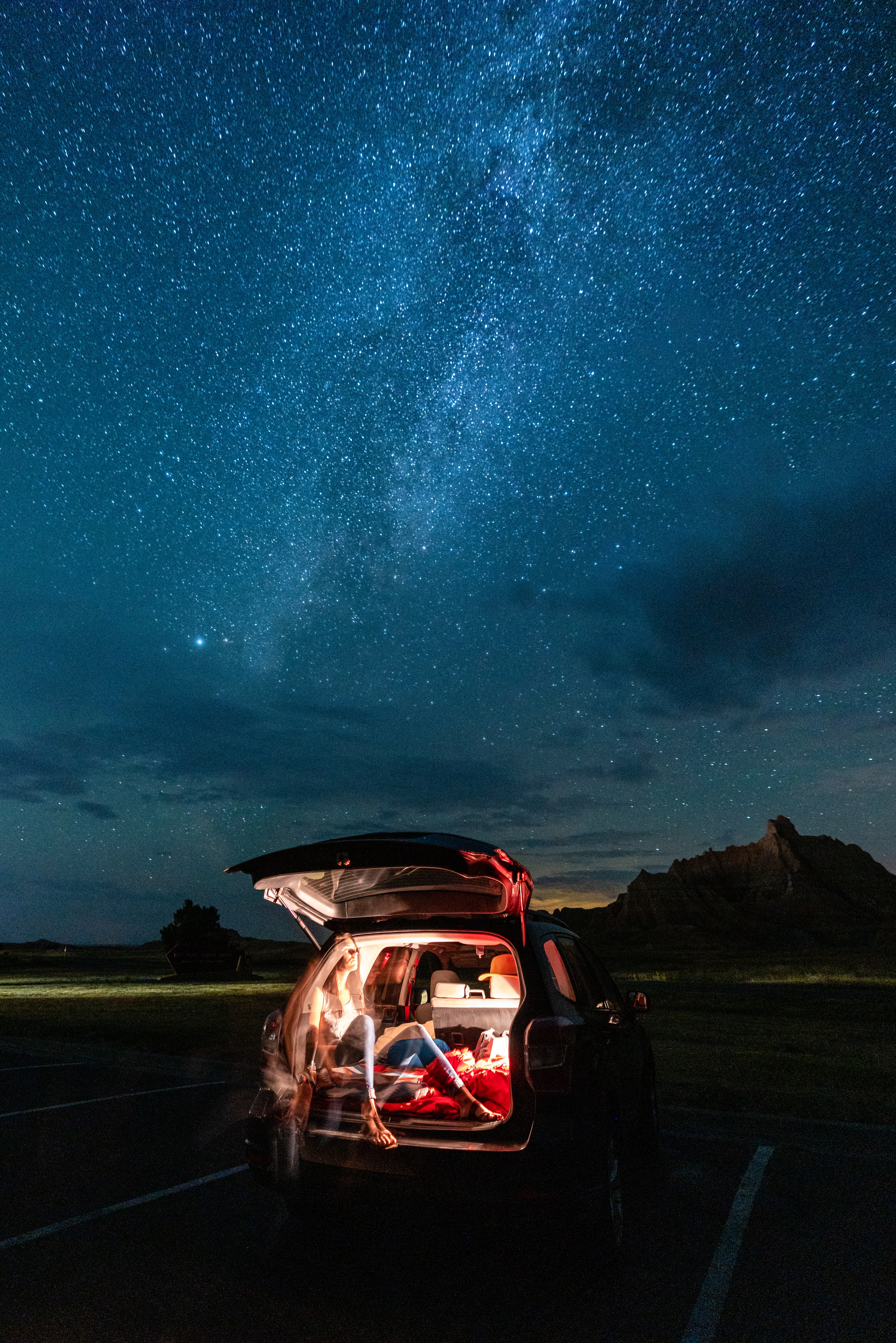 2. Schedule Activities AND Rest
Some weekenders want to get the most out of every second of a vacation, and others prefer to rest and relax. Try to do a little bit of both so when the workday comes, you won't be worn out, but you'll have plenty of fun memories to look back on.
Aim for a flexible schedule. Perhaps have one outing in the morning, then allow some rest time in the afternoon, then head out to dinner. This allows everyone time to have some fun but also have some chill time. If you have a full day, then think about ordering dinner in so you can relax while you eat.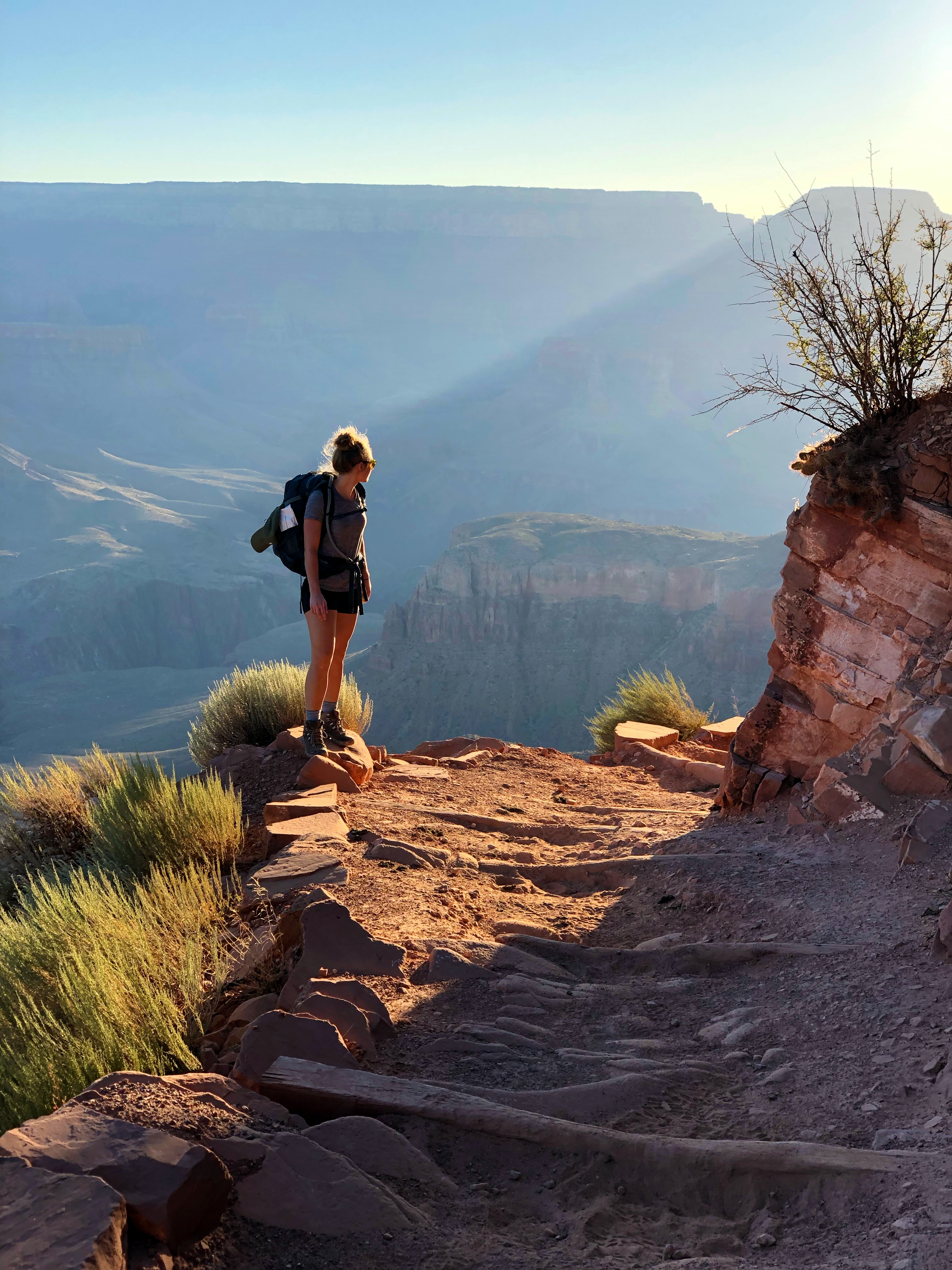 3. Purchase Tickets/Spaces Ahead of Time
If you're heading off to a camping site, museum, historical site, vacation rental, popular waterfall, hiking trail, fishing hole, family fun center, live theater, or other destination, be sure to look it up and read the details about your visit. If you need to reserve a pass/space, purchase now if you can. It would be a huge bummer to arrive only to see that there's no available for you and your party. That would put a huge damper on the weekend, then you'd be left scrambling for what to do.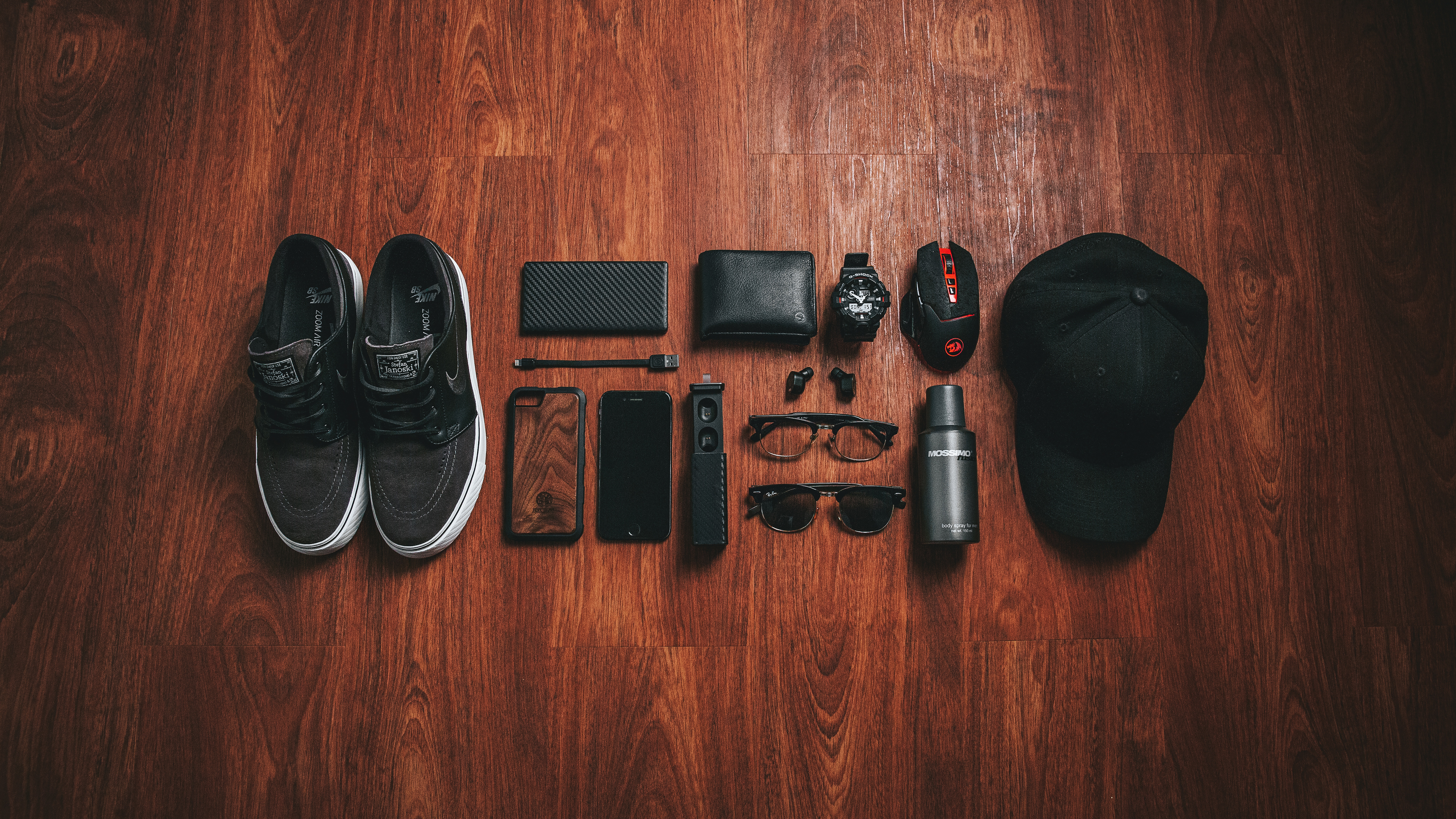 4. Bring These Commonly Forgotten Items
Obviously you're going to pack the essentials. Clothes, shoes, toiletries, etc. But before you head out double check that you have these commonly forgotten items.
Heading to the great outdoors? Bring sunscreen, a hat, lip balm, bug spray, sunglasses, first aid kit, plastic bag for trash. If you're spending time in the car, be sure to pack your headphones, a battery charger, a notebook and pen, and a book. No matter where you're headed, be sure to take shampoo, a flashlight, extra socks, all the appropriate footwear. Check the weather a few days before you leave and pack a raincoat and umbrella if needed.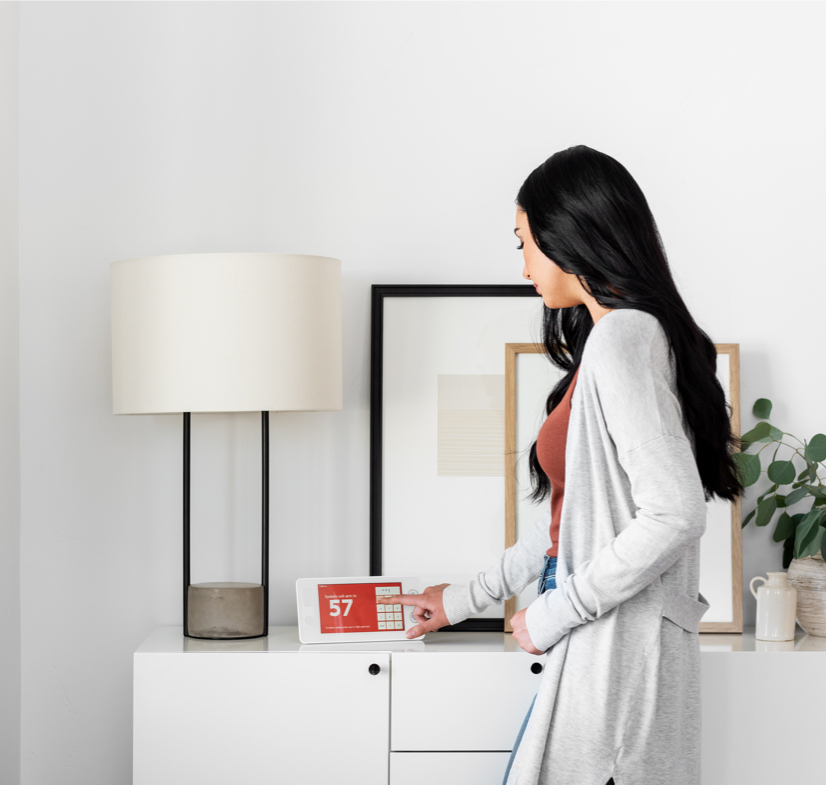 5. Keep Your Home Secure with a Cove System
When you head out of town, one of the most important things you can do is keep your home secure. With a Cove home security system, you can arm the system, drive away, and not have to worry about it all weekend.
A home security system from Cove typically includes outdoor cameras, indoor cameras, a doorbell camera, door sensors, window sensors, window break sensors, flood detectors, and smoke detectors. These all connect to the control panel, so if any of them are tripped, it will alert you. Take our quiz to customize your system to your home.
With a Cove system with monitoring, you know you'll be protected. While you're on the road or at your destination, if any threat is detected, you can instantly take a look and let the panel know if it's a false alarm or not. Or if you don't respond, emergency personnel will be dispatched. With Cove watching over your house or apartment, you can rest easy on your trip.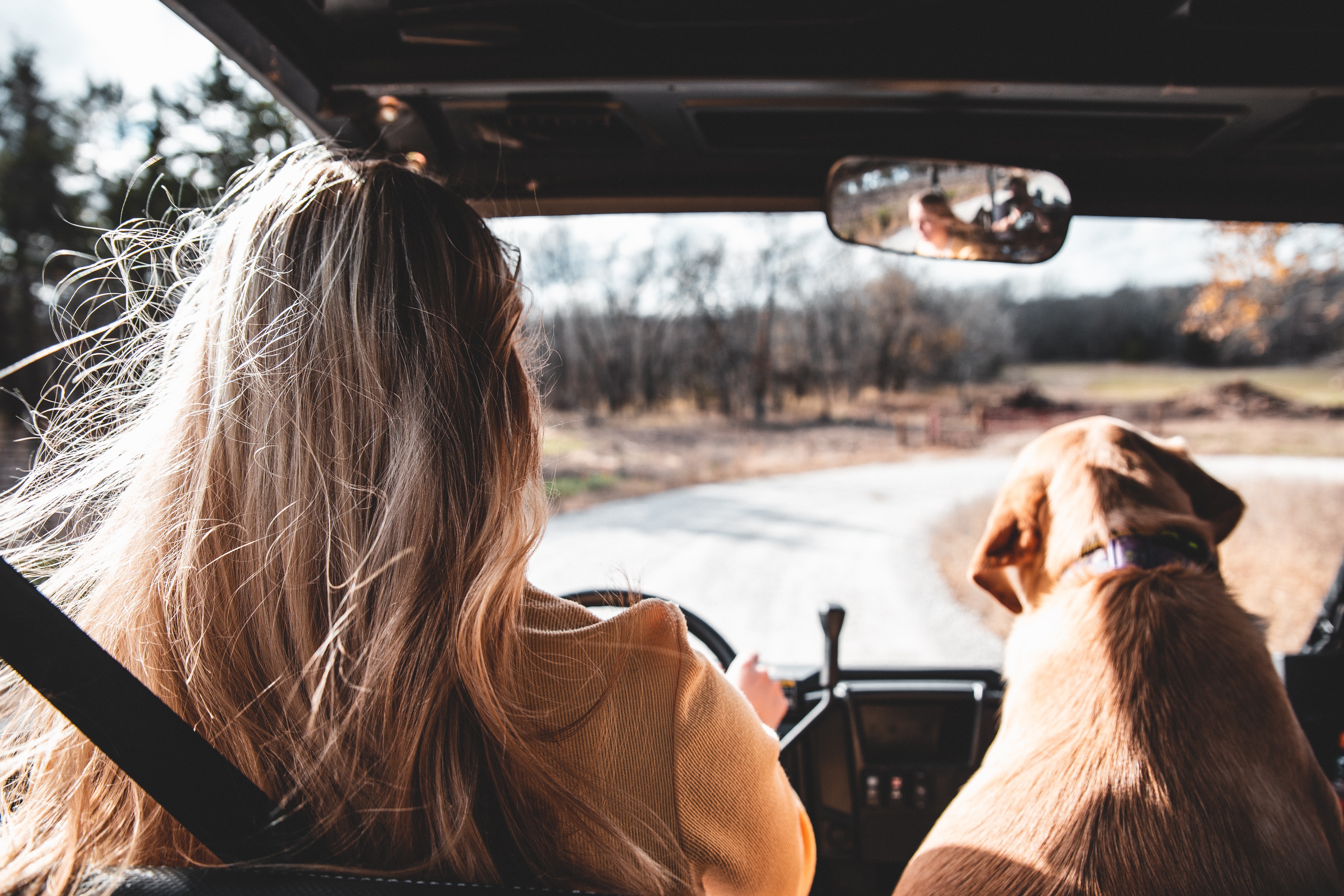 We hope these tips are helpful when planning your next getaway. With a bit of forethought, you can make your weekend trip an adventure to remember. And once you've checked these items off your to-do list, you'll not only be ready to leave, you'll feel even more excited to head out of town.
Have a great trip!
---
Ready to get started?
Take this short quiz to build your customized system today!
Takes less than a minute
---